Business Consort – Digital & Social Media Academy  is celebrating it's 11th year! 
Providers of accredited & certified Digital Marketing Training
We train over 3500 students every year
Face-to-face courses in London & Manchester
Access online courses anytime – anywhere – worldwide!
Our content is at the forefront of digital marketing
Expert led training: Dawn McGruer FRSA MCIM MIoD has worked in digital marketing for over 15 years
Our price guarantee: 20% cheaper than all like-for-like course. Our courses start at £149 – View course list
Small class sizes to ensure interactivity & exceed learning objectives.
Digital Marketing Qualifications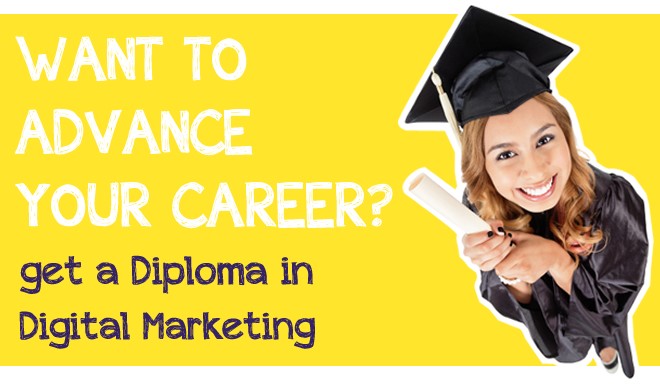 Choose from two of the most sought after professional qualifications in this digital era;
Professional Diploma in Digital Marketing Accredited by The Digital Marketing Institute (Online Exam)
CAM Diploma in Digital Marketing Accredited by The Chartered Institute of Marketing (Written Assignments)
Business Consort Locations & Offices
5 Reasons to choose Business Consort for all your training needs
We are accredited by the top Digital Marketing associations & Institutes – Chartered Institute of Marketing & Digital Marketing Institute
We as a business as well as our trainers have received numerous awards and accolades for our success in developing digital skills
We are a digital agency and training provider meaning we are digital marketing practitioners so all of our course content comes from real life experience and case studies
Our BEST Price – Quality – Service Guarantee means you can be confident that we consistently exceed our customers expectations & we can't be beaten on price!
Unlimited after course support means you always have someone to help you on your digital journey + our small class sizes mean you always receive a very personal and interactive learning experience geared to each learners objectives.