Product Description
Advanced Social Media Course Manchester – Face to Face Full-Day
Who should attend?
Our Advanced Social Media Training course is Ideal for businesses as well as Agencies who have been using social media marketing who are ready to start using advanced strategies and tactics to improve organisation's digital marketing but dramatically increase marketing profits and ensure a position to deliver a better customer experience and ultimately return on investment.
Course Level: Advanced for those with experience using social media commercially who want to take their efforts to the next level.
The advanced courses is ideal for someone who can already use the features and tools for these social networks but is looking to create a social media marketing strategy using advanced tactics for reaching influencers, building customer engagement and using best practices in digital and social media as well as monitoring digital metrics and using analytics to improve on campaign success.
PLEASE NOTE: We also offer a half-day – Social Media Course for beginners in Manchester if you are new or just starting out with using social media for business and you are looking to develop your social media knowledge.
Why not choose one of our course combo bundle deals?
Novice Digital & Social Media Course Bundle – £249 + VAT (Attend x 2 half-day courses – SAVE as usually £398.00 + VAT) – Manchester & London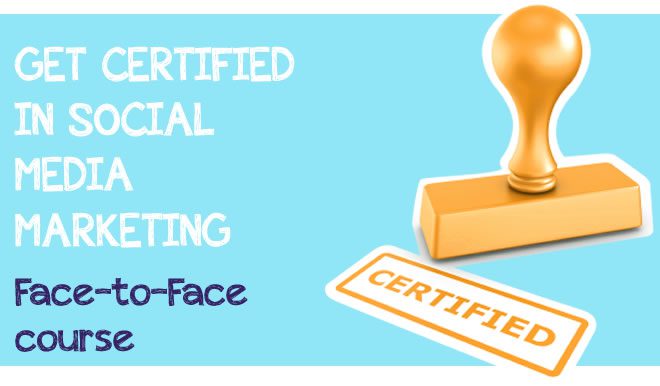 The course will focus on achieving 3 key objectives;
Developing an integrated digital and social media marketing strategy
Implementing advanced tactics for reaching influencers, building customer engagement and using best practices in digital and social media
Improving current activities through proven digital strategies that will transform your business
You will learn;
How to grow your network of potential customers
Turn your social networks into paying customers
Creating an effective social media strategy to generate leads
What to post and when to engage your audience
Pitfalls to avoid – Success tips & tools for efficiency
Proven strategy to double your network & increase engagement by 100%
Incorporating social media tasks into your daily routine (10 minutes a day)
How to achieve objectives and goals through social media marketing
Advanced tactics for reaching influencers, building customer engagement 
Best practices and governance for social media
Improving current activities through proven social media strategies that will transform your business
Where is the course venue?

From January 2017 we will be hosting all Manchester courses in our NEW venue Business Consort, St James's Buildings, 61-95 Oxford Street, Manchester M1 6EG
St James' is an easily accessible destination in the heart of the city centre is located less than a five minute walk from Oxford Road train station, St Peters Square Metrolink stop and a number of NCP car parks. It is only a 10 minute walk from Piccadilly train station too.
Accreditation for CPD hours – This course has been accredited for CPD hours within the Chartered CPD Programme by the Chartered Institute of Marketing. You will receive a certificate after completing the course, which can be used as evidence for your CPD record card.
Agenda – Advanced Social Media Course Manchester;
Part 1 – What is Digital & Social Media Marketing and Why Does My Business Need It? Effects of technology advancements on consumer behaviour.
Part 2 – Essential elements of successful online communities & creating and managing them (including content creation). Relationship building and reputation management. How to implement Social media governance and corporate policies. How to identify and attract key influencers.

Part 3

 – Set up and run successful online adverts and campaigns across all social media networks. How to dominate search engines and ensure key visibility for your business.
Part 4 – Tools:  Discover what digital and social media tools are available and which ones are invaluable to your business and what it means for your organisation. Laying the Foundation determine if your company is reaping the most from digital marketing technology and proven strategies & develop a unique digital and social media plan.
Part 5 – Monitoring : Digital and Social Media Metrics – Review various digital and social media applications & learn best practices & key metrics to measure including Google analytics.
Part 6 & 7 – ROI: Incorporating Digital and Social Media at Every Stage of the Revenue Cycle & The Return on Investment of using digital tools  – Integrating digital tools in throughout the sales cycle to improve the conversation with prospects and customers. Prove and measure ROI and value of digital media strategies. We will cover conversion funnels and marketing automation tools.
Part 8 – Proven Strategies: Digital Marketing Strategies-How to build credibility using tools such as email marketing, blogs, online PR, social media, networks
Part 9 – Lead Generation: Selling through Social media – How to apply attraction, conversion and retention strategies, Data capture including landing page construction, Customer service & Shortening the sales cycle & focusing on turning relationships on social media networks into actual orders – How to create revenue from social media marketing.
Part 10 – Case Studies: Who's doing it well and what's working best!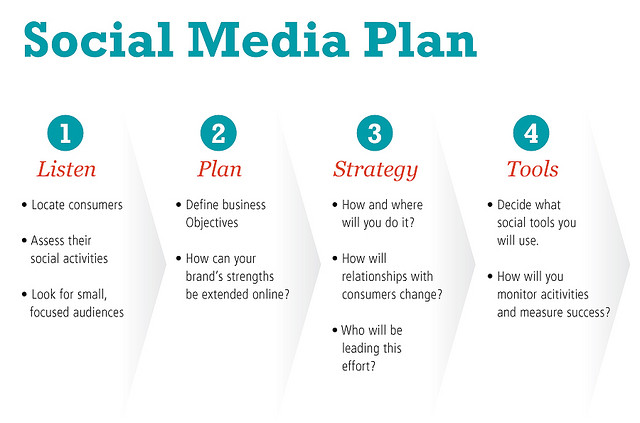 Course Trainer Dawn McGruer FRSA
This training course will be hosted by Dawn McGruer FRSA. Dawn is a strategic digital & social media marketing trainer, practitioner, consultant, author and blogger who has over 15 years experience in the digital marketing arena.
She is also the Director of Business Consort which was established in 2005 and has developed  it into one of the world leading training organisations which is accredited by The Chartered Institute of Marketing.
With over 2 million subscribers Dawn has become a key influencer in this area and provides Social Media and Digital Marketing Training Courses including the CAM Diploma in Digital Marketing.
She has trained 1000's or organisations including some of the world's largest Global brands across most industries.
Dawn has also just been invited to become a Fellow of the RSA – The Royal Society for the encouragement of Arts, Manufactures & Commerce founded in 1754.
This invite comes as recognition of her expertise in the field of social media marketing and her work to raise awareness of the advantages of social media to business owners.
Please bring laptops and your login details for the social networks on the day as the course is interactive.