2019 Course List
CIM Accredited courses in London or Manchester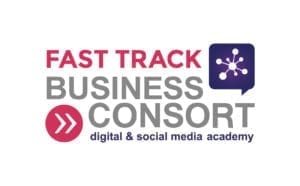 MANCHESTER – 17-19th March 2020, 9-11th June 2020, 6-8th October 2020
LONDON– 15th-17th Oct 2019, 3-5th March 2020 , 23-25th June 2020, 13-15th Oct 2020
1-Day Digital Marketing & Social Media Essentials Course
This course is a great foundation for those getting to grips with digital marketing tools & channels and digital strategy
£549 + VAT
MANCHESTER –  Tue 17th March 2020, Tue 9th June 2020, Tue 6th October 2020
LONDON –  Tue 15th Oct 2019, Tue 3rd March 2020, Tue 23rd June 2020, Tue 13th Oct 2020

1-Day Advanced Digital Marketing & Social Media Course 
Ideal if you already have some experience and are looking to improve your digital marketing strategy and develop a deeper understanding of key digital marketing communication methods and tools.
£549 + VAT
MANCHESTER –  Wed 18th March 2020, Wed 10th June 2020, Wed 7th October 2020
LONDON – Wed 16th Oct 2019, Wed 4th March 2020 , Wed 24th June 2020, Wed 14th Oct 2020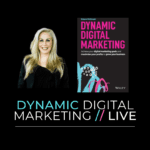 Dynamic Digital Marketing // LIVE (Book Launch)
1-Day Dynamic Digital Marketing // LIVE Event – Celebrating the launch of Dawn's NEW Book – 'Dynamic Digital Marketing' – The event will include guest speakers sharing valuable tips, techniques, trends and tools to revolutionise your online marketing. Includes signed copy of Dawn's NEW Book, refreshments, lunch and closing drinks reception and networking.
Standard Tickets £27 + VAT / £97 + VAT VIP Tickets
LONDON – Thurs 28th Nov 2019
MANCHESTER – Fri 29th Nov 2019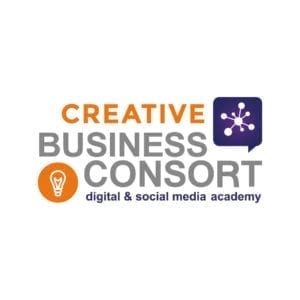 1-Day Digital Creative & Video Marketing Workshop
Practical workshop focusing creating high impact content to attract, engage and persuade your audience from social posts, ads, graphics, animated gifs, infographics to using heat mapping for strategic web design as well as design trends of highly converting digital communications like homepages, landing pages etc.
£549 + VAT
MANCHESTER – Thur 19th March 2020, Thur 11th June 2020, Thur 8th October 2020
LONDON – Thurs 17th Oct 2019, Thur 5th March 2020 , Thur 25th June 2020, Thur 15th Oct 2020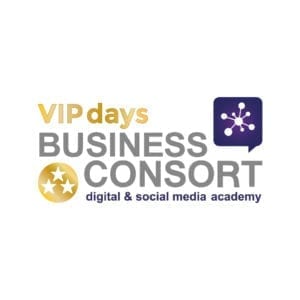 VIP Strategy Days
One of our very popular workshops – Perfect for strategy and implementation help and 1:1 advice for your digital plans – We cover topics in masterclass sessions such as Facebook, Instagram and LinkedIn Strategy and integrating your marketing across channels such as email, search, advertising, content marketing as well as setting goals and measuring success
£549 + VAT
MANCHESTER – Thurs 13th Feb 2020
FREE to attend when you are a member of the VIP Academy 
Our Price Guarantee ensures we are at least 20% cheaper than any like-for-like CIM accredited courses.
Our Academy courses are hosted by Multi-Award Winning Digital Marketing Speaker, Author & Trainer – She has just been awarded Best Female Speaker @ The Professional Speaker Awards. She is ranked #1 in her industry by LinkedIn globally – LinkedIn Profile
All Face to Face Training Courses – 10am-4pm – What's included? Includes refreshments, lunch, all course materials and unlimited post course support
We also offer Corporate Training – All of our courses can also be tailored to your exact business goals & learning objectives and delivered at your own premises Learn More
Accreditation for CPD hours – All of our courses have been accredited for CPD hours within the Chartered CPD Programme by the Chartered Institute of Marketing