7 Steps to Linkedin Success
This free guide reveals the tricks and insights that I have developed over the years to become one of the top 1% of users and have over 27,000 direct connections and followers.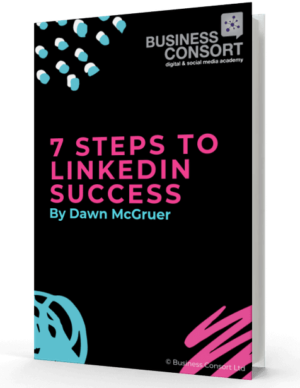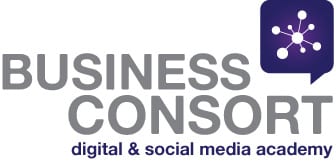 START USING LINKEDIN EFFECTIVELY, AND GET YOURSELF NOTICED
An Expert's Advice on Making the Most of Linkedin with 7 Expert Tips
Hey, Dawn McGruer Here!
Linkedin is one of the most untapped resources available to professionals, with countless amounts of resources and connections to be made.
With

660

million users, Linkedin is the Professional's social media outlet.
The problem? People don't know how to utilise the platform to get the best out of it.
Many see it as a platform to sell yourself on, which they are uncomfortable with. However, there is a better, more rewarding way to use the platform...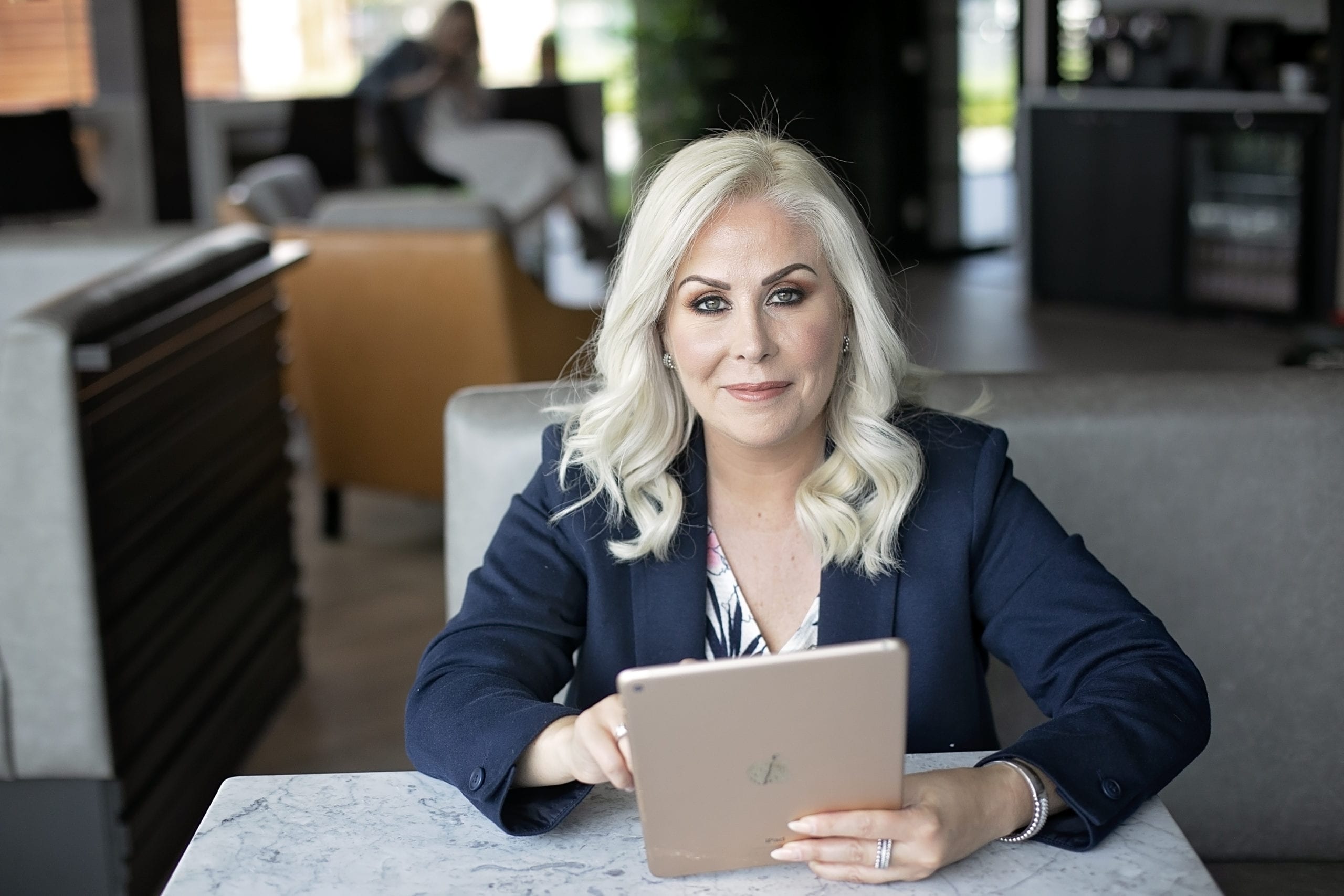 And That's Where I Come In
I receive over 80% of my business through Linkedin, and ranked as one of the top 1% of users.
It's fair to say I know what works, and more importantly, what doesn't!
I know how to proactively grow a network, and be seen as an expert in your field...
Now I want to show you how!
I was recently featured (as a LinkedIn expert) in Forbes to share my tips and have hosted over 100 masterclasses on the topic.