Check Your Inbox - Your 7 Ways to Social Media Success is on it's way!
7 Steps to Social Media Success Video Series
Watch the video below to discover the value and lessons you'll uncover inside 7 steps to Social Media Success Video Series:
Facebook, Twitter, Linkedin, Instagram, YouTube, Google... And it's all yours for just £19! (We usually sell this exact course for £199)
NO THANKS DAWN, I'LL STICK WITH THE DIGITAL VERSION
Here's a little look at how your online learning portal works...
Hey! Dawn here again,
Firstly, I wanted to say well done on making the decision to download the free 7 Steps to Social Media Success.
Inside you're going to discover the secrets to revolutionising your online visibility and how to turn your efforts into profit by making sure you are adopting the the RIGHT strategy with the RIGHT channel at the RIGHT Time.
Now imagine you too can start making money from your marketing - Here how our course helped Alejandro get better results from his social media marketing for his business.
As Einstein himsellf one time said:
"The definition of insanity is doing the same thing over and over again, but expecting different results."
… so if you're not getting the results you want with your digital marketing or social media - it's time to change that!
Now, if you're like me - you have probably signed up to a wide variety of different online courses and they always end up in one place…
… my "Download" folder - collecting dust.
I don't want this guide to have the same fate, because I KNOW it has the potential to change the way you advertise and to finally start making your advertising a LOT more profitable.
So i want to do something special for you
I created The 7 Steps to Social Media Success Video Training Series Series So You Can Follow Along With Me And ACTUALLY TAKE ACTION
Now, I sell this to our clients for £199 to train their team with. But I want to make this decision as easy as possible for you today so I am offering this
3-Part Video Series for just £19.
At the end of the course you'll receive a Chartered Inst
itute of Marketing accredited certificate that you can add to your LinkedIn Profile and share on social media to celebrate your success.
Learn anywhere, anytime - 24/7 at a time and pace that suits you and in it I will NOT ONLY Tell you how to harness the power of social media for your business BUT I'LL SHOW YOU!!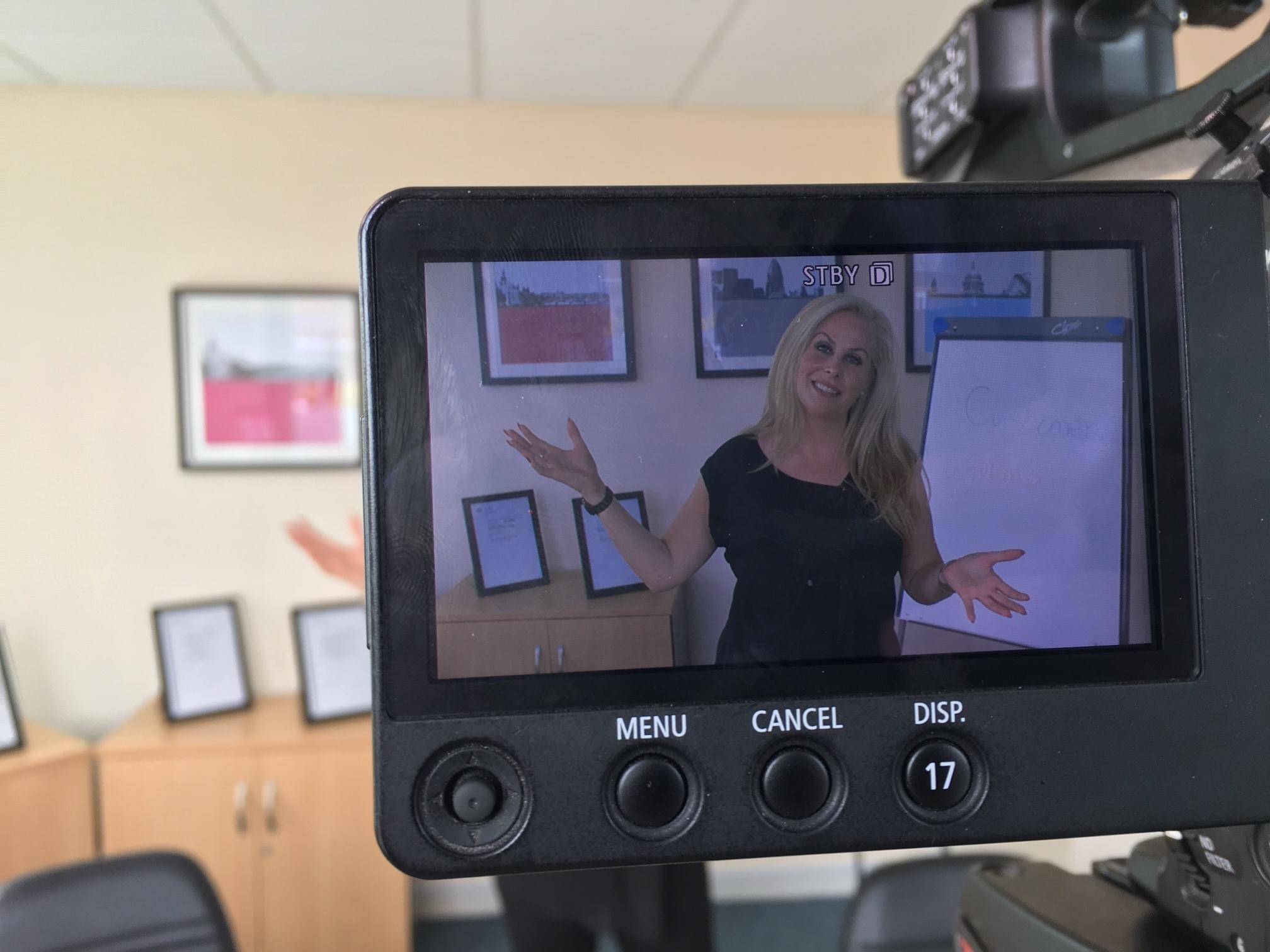 7 STEPS TO SOCIAL MEDIA SUCCESS VIDEO SERIES #1
BUILDING & GROWING YOUR AUDIENCE
In this video I will show you how to reach and attract a quality social media audience FAST!!
Often the issue is once you connect with everyone you know how do you keep growing your network so I will also cover ways of how to consistently connect and interact with your target market.
As you social media network grows so does your brand awareness and opportunities to turn your social network into brand advocates as well as paying customers.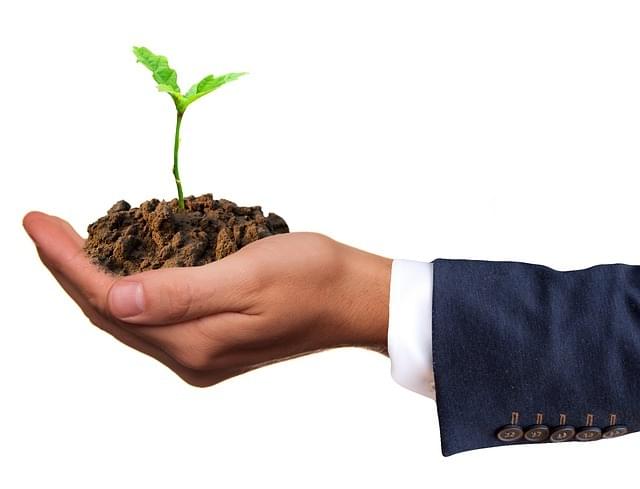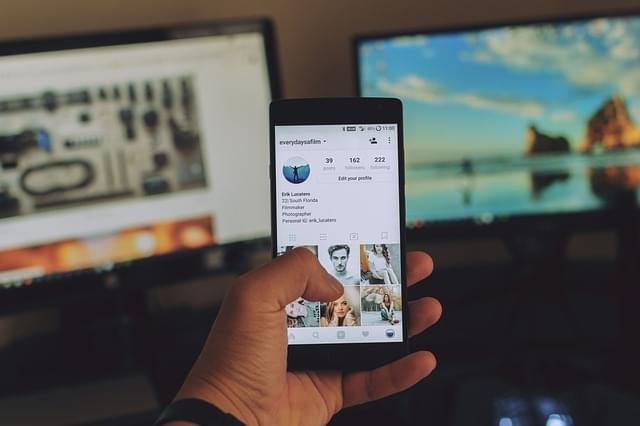 7 STEPS TO SOCIAL MEDIA SUCCESS VIDEO SERIES #2
Once you have built an audience now you need to engage them with powerful and persuasive content that addresses their needs, wants and problems.
The key to interaction is to create content that there is demand for that not only aims to educate but entertain.
We'll cover how to use media rich posts to grab their attention and strengthen brand recognition for future posts.
A post will only go viral or receive comments, likes or shares if it appeals to your audience so knowing your customer is key!
7 STEPS TO SOCIAL MEDIA SUCCESS VIDEO SERIES #3
Having thousands of followers or page likes is great but if they aren't actually having any impact on your business growth then what is the point?
You need to utilise social media networks to build rapport, relationships and trust so that people see your brand and business as the go-to company for your niche.
If you don't create opportunities for lead generation then you are losing out on money and although social media networking is generally about positioning you can also use this channel as a revenue generator.
We'll cover how to reach, attract and engage your audience using our tried and tested strategy that has amassed us 5 million subscribers.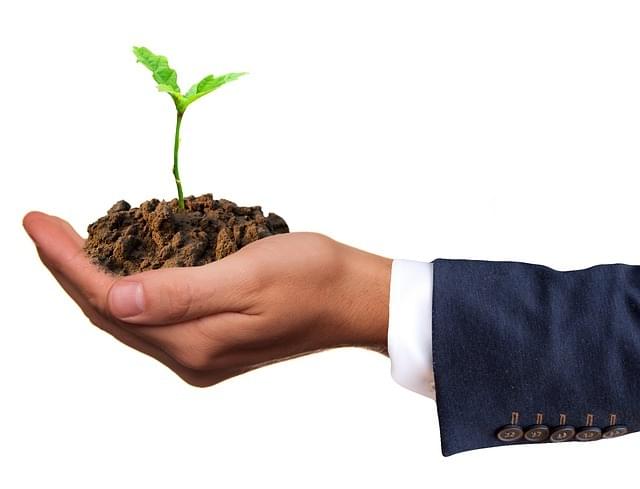 Click the link below and get Instant Access to this amazing online training all for just £19
OR
Download Your Digital Copy Of The Guide Below. You Have Also Been Sent This Via Your Email...