Check Your Inbox - Your 7 Ways to Social Media Success is on it's way!
You will receive an email shortly with a link to download your '7 Steps To Social Media Success'. This is going to take your business to the next level.
We know you're going to love the ebook! Remember in the guide you are going to learn: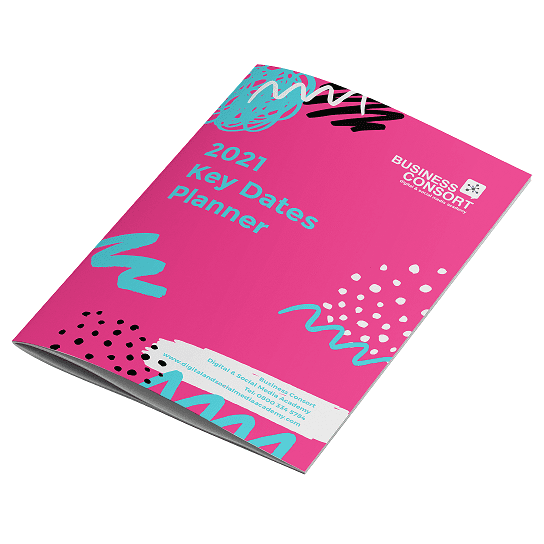 BUT, WHILST YOU ARE WAITING!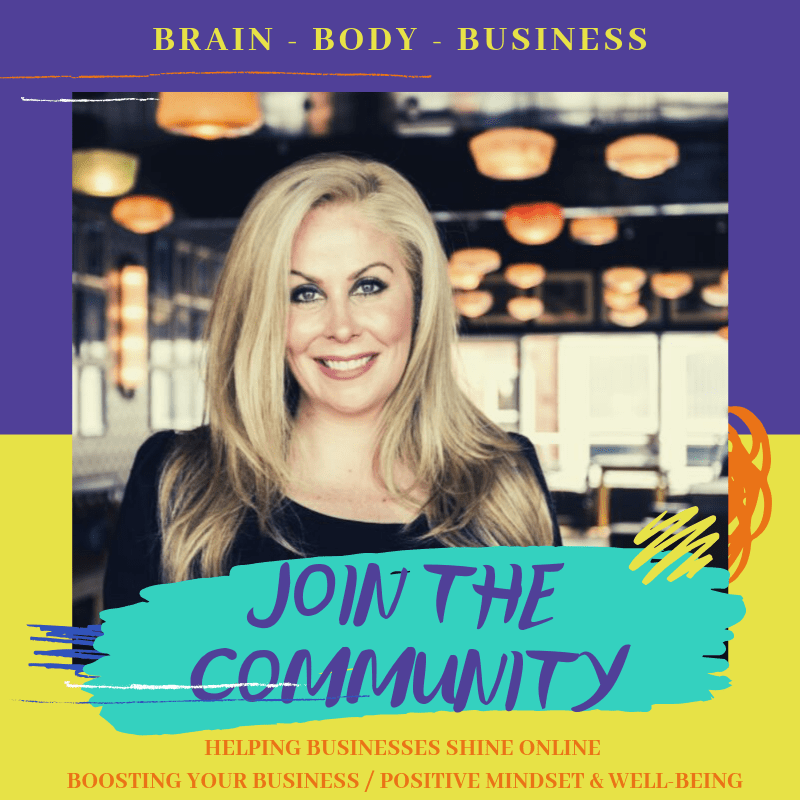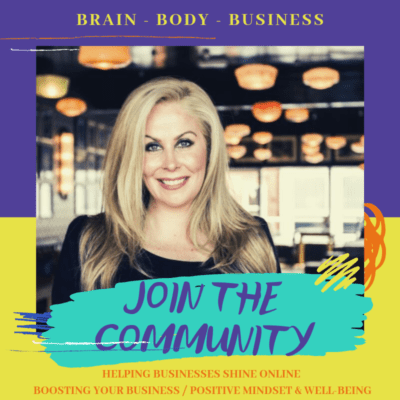 WHY NOT JOIN US IN OUR FREE FACEBOOK COMMUNITY?
Within the community we share tips for business owners, entrepreneurs and marketers to Help YOU Shine Online and Grow YOUR Business.
Plus you can gain access to a range of free resources to help YOU Accelerate YOUR Career & Boost YOUR Business!
It's a great space, filled with people just like you. Click the button below to join us and I will see you on the inside.
finally, don't forget to check out our free resources
We have collated lots of great FREE Digital Marketing Resources for you to help you develop your digital skills and ultimately grow your business.
Gain access to them at the link below.