CIM Diploma in Professional Digital Marketing
99% Pass Rate * Graduate in as little as 12-24 weeks (depending on experience) * Earn in excess of £50-100K


London / Manchester / Online
Accelerate YOUR Career & Boost YOUR Business
just some of the lovely people we work with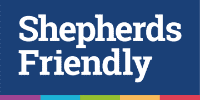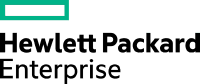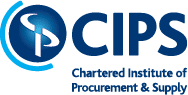 My PA and I attended Dawns 3 day intensive digital and social media marketing course, and wow what an amazing and eye opening experience it was. Dawn is exceptionally knowledgeable in this field. What she doesn't know really isn't worth knowing. She's also a wonderfully engaging speaker and teacher. We arrived as complete novices but left feeling empowered and like we had entered a whole new world which we had previously been blind to, due to our own ignorance around all things digital! We are now implementing the insider tricks and systems that we learnt on the course, and have already had successful results just a couple of weeks in. I would highly recommend Dawns courses to everybody in any business and at any level of knowledge. I have to also give special acknowledgement to the on site catering that is provided too. As a vegan I usually get lumbered with plain rice or chips at such events, but not here, I was thrilled to be treat to fabulous vegan feasts every day of casseroles, stews, curries, hummus, delicious breads and the most amazing potatoes and salads. For the relatively low cost of the course, the value for money was outstanding for the content, the after support, the high level of speaker/teacher and the amazing food. If you're thinking of booking one of Dawns courses just do it, you won't regret it!!!
Sarah Mcdermott – Property Investor, Portfolio Builder, Entrepreneur
Founder of Business Consort - Digital & Social Media Academy - Dawn McGruer FRSA MCIM
Are you a digital superhero?