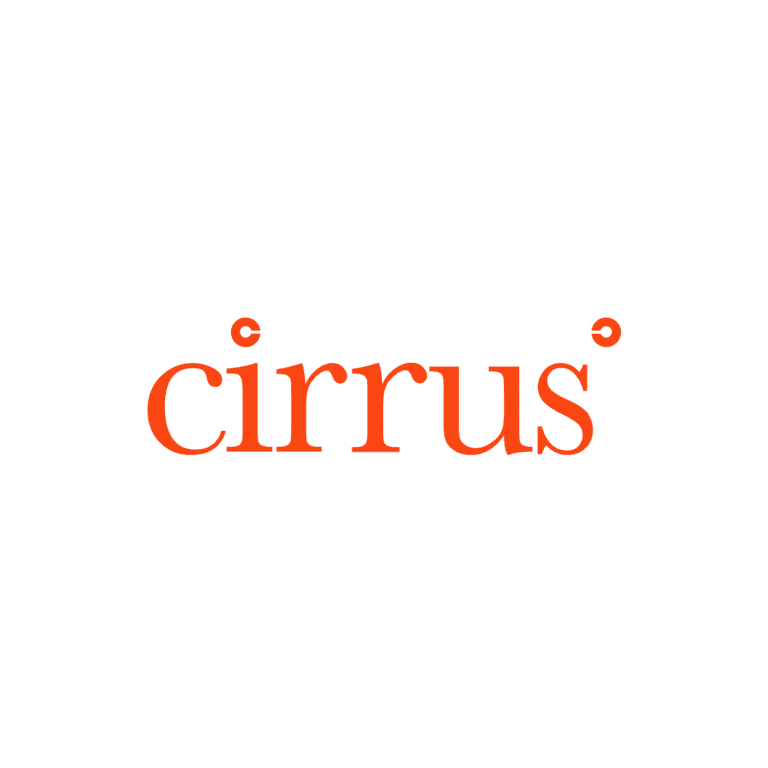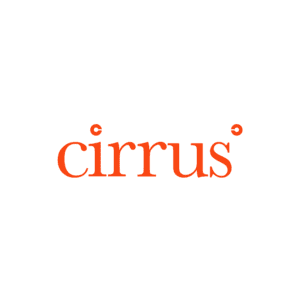 Cirrus – Global business consultancy with offices in the UK and Asia Pacific
Leadership, talent and engagement specialists
As a global consultancy in a highly competitive market, it is crucial that Cirrus has a strong digital presence and connects with customers throughout their journey.
The training opportunities and coaching support from Business Consort has helped Cirrus put the right foundations in place to extend our reach, increase our opportunities and engage with our customers more effectively.
Cirrus will be more agile and customer focused as a result.
I have extensive marketing experience across a wide range of sectors.
I am passionate about producing innovative communications about our services and work. I always have the client in mind when creating engaging communications. I pride myself in being a great multi-tasker and love working across a variety of projects.
Training/qualifications undertaken:
CIM Digital Marketing Diploma and MailChimp Email Marketing
Organisation requirements/objectives:
As a global business, we recognised the need to increase and improve our digital marketing initiatives to build our online presence, extend our audience reach and drive more traffic to the Cirrus website. With an increased focus on lead generation we wanted to make sure that these initiatives were implemented effectively to improve our lead conversion rates.
Challenges faced prior to training:
With a rapid shift in focus towards digital marketing and a desire to manage this in-house we need to ensure that our digital marketing skills are current and the best they can be. Our market is incredibly competitive with a wide range of global competitors making it difficult to achieve standout. Our competitors are increasingly using digital channels to reach our audience and our clients are undertaking a significant amount of research online before speaking to us so it is crucial that we standout and are present throughout what can be a quite lengthy and complex purchasing journey.
Training outcome/results:
It's too early to demonstrate any tangible business results but I would say that working with Business Consort has enabled us to confidently implement a number of digital marketing initiatives that will set us on the right path to achieve our objectives. It's very much work in progress but a major step we have taken is to build and launch our new website. The learnings from Business Consort have ensured that this is a strong platform for us to constantly improve and build on and that will work harder for Cirrus in the future. Now that we are looking to place more investment behind increasing our online presence we are confident that we have a sales tool that will be worthwhile driving prospects to.
Are there any areas of marketing you still feel your business could improve upon?
Cirrus is constantly looking to improve and evolve so that we are as agile and customer-focused as we can be. We are looking at utilising marketing automation to help us achieve this and to be more responsive to customer's behaviour.
Do you outsource any marketing requirements? If so, why?
Yes – as a small team we outsource our PR requirements so that we are able to focus on our thought leadership, events, research, brand and campaigns. Following the digital diploma from Business Consort we have brought all our digital marketing in-house and will continue to manage it internally.