A Tech Alliance Digital and Social Awards
We are delighted to announce that our Director Dawn McGruer MCIM FRSA MIoD will be judging the 2018 A Tech Alliance Digital and Social Awards, being held in London, November, 2018.
Dawn was selected to judge because she is an award winning digital marketing trainer, practitioner, consultant, author and speaker who has become a key influencer in the world of digital over the past 20 years having amassed over 5 million subscribers.
LinkedIn have just ranked her in the top 1% globally with a 45,000 strong LinkedIn network.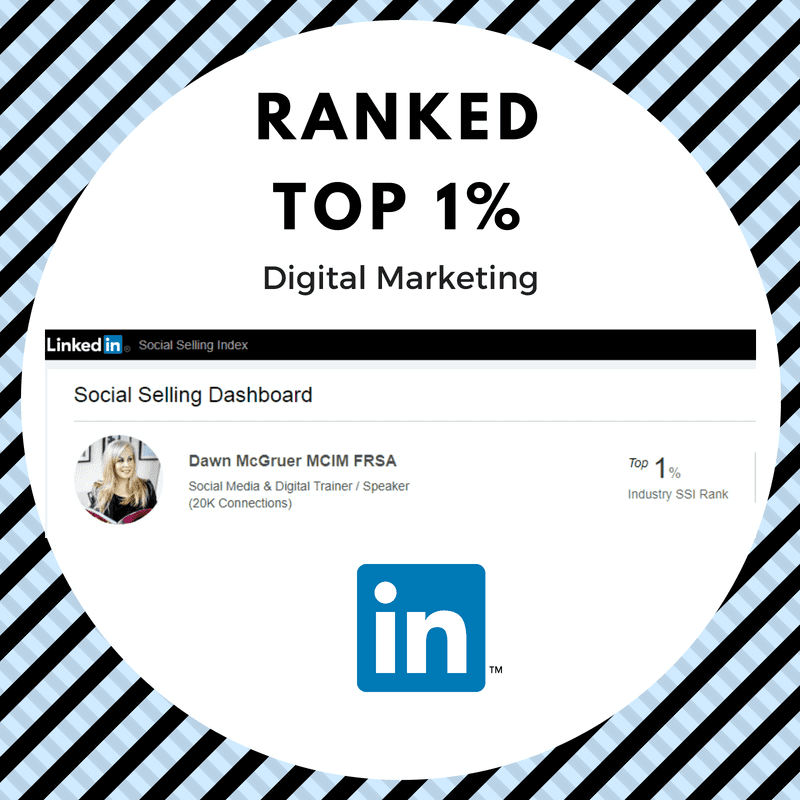 She is the Founder of Business Consort which is accredited by The Chartered Institute of Marketing and was established in 2005. The academy has developed it into a world leading training organisation having trained & certified over 20,000 students to date.
She has over 10 commendations from the CIM for outstanding results achieved by her students achieving worldwide recognised qualifications such as the CIM Digital Diploma in Professional Marketing. In addition, she also was shortlisted for the CIM Marketing Excellence Award 'Marketer of the Year' earlier this year.
Dawn has trained 1000's or organisations including some of the world's largest Global brands across most industries and was invited as a lifetime Fellow of the RSA – The Royal Society for the encouragement of Arts, Manufactures & Commerce founded in 1754. This invite comes as recognition of her expertise in the field of social media marketing and her work to raise awareness of the advantages of social media to business owners.
These Awards are being launched to recognise and celebrate the very best Digital and Social Marketing campaigns, the amazing talent in the industry and the leading organisations delivering these campaigns. The Awards reflect the wide scope of skills being employed by the nation, whether it's digital and social delivery methods, technological innovation and development, or recognising exceptional talent delivering great results.
There are 14 categories available to enter and are designed to showcase, recognise, and celebrate the industry's leading digital, social and search organisations, in-house teams, and individuals. These Awards will be judged by me, alongside a panel of other influential and respected industry professionals, experts and practitioners.
If you would like your work to be recognised and judged by me and a leading panel of experts, you can enter the Awards here. Make sure to not miss out on the early bird entry rate on Friday 24 August, 2018, or the final entry date on Monday, 10 September, 2018.
About A Tech Alliance
The A Tech Alliance promotes all aspects of technological work and the difference it's making to our world, helping teams and individuals maximise the value they deliver to clients and organisations. We aim to represent all organisations from start-ups, to SME's to large global brands and helps lead tech into the future.
The A Tech Alliance exists to raise standards in the technology industry, providing industry insight and data, facilitating the sharing of technology best practice, and campaigning for topics that need to be addressed within the industry.