CIM Diploma in Professional Digital Marketing
99% Pass Rate * Graduate in as little as 12-24 weeks (depending on experience) * Earn in excess of £50-100K


London / Manchester / Online
Accelerate YOUR Career & Boost YOUR Business
just some of the lovely people we work with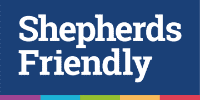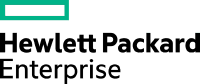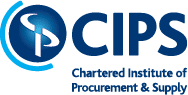 The Ultimate Digital Marketing & Social Media Course offered a unique blend of digital strategy from the ground roots upwards. But simplified! Easy numerical steps to follow, pain points identified to focus the mind and solutions that work. Dawn delivered a thoroughly engaging 3 day course allowing the delegate to address their individual marketing problems and develop a resolution. Fascinating tips n' tricks and take-aways that perform. Highly motivating and stimulating – am now on the CIM degree level 6 course! Testimony to Dawn's experience, skill and engaging course – thank you.
Barbara Dowell – Marketing Communications Manager at Hitachi Medical Systems UK
Founder of Business Consort - Digital & Social Media Academy - Dawn McGruer FRSA MCIM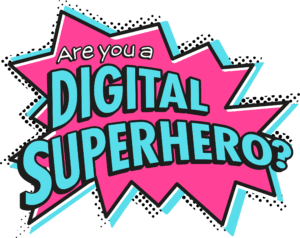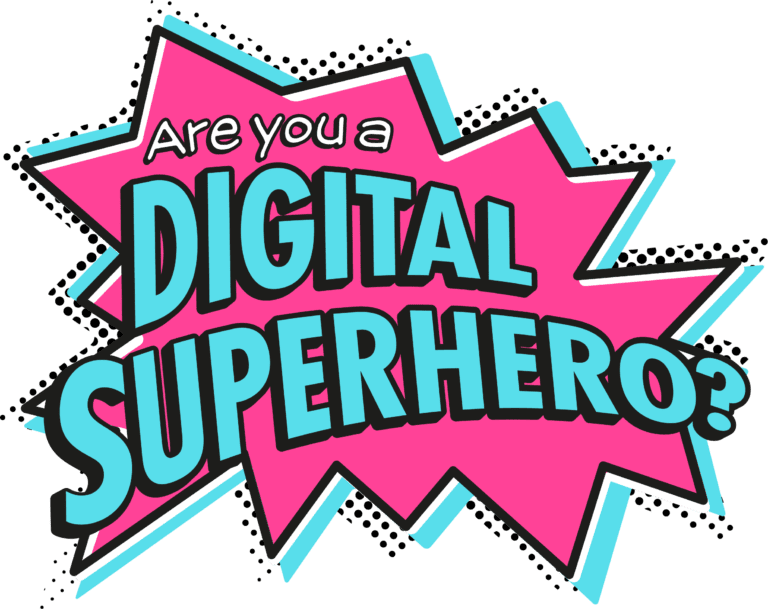 Are you a digital superhero?