CIM Diploma in Professional Digital Marketing
99% Pass Rate * Graduate in as little as 12-24 weeks (depending on experience) * Earn in excess of £50-100K


London / Manchester / Online
Accelerate YOUR Career & Boost YOUR Business
just some of the lovely people we work with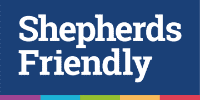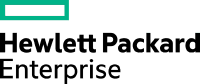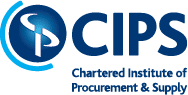 I attended the Ultimate 3-day Digital Marketing course which was hosted by Dawn in Manchester. Me and my colleague came to the course with no knowledge or skills in Digital Marketing so it was a bit daunting but the way Dawn taught the course and presented all of the information was excellent, it really put us at ease. The course was intense in parts but everything Dawn said and the way she taught it ensured everything was retained – it's not death by PowerPoint or just being talked at for 3 days, it's almost as if she's presenting you with an arsenal of digital marketing tools and she shows you how you can apply them to work for you. For a complete novice in digital marketing I couldn't recommend Dawn and the courses she provides enough, they're excellent!
Jack Biggs – Administrator at The Qualifications Platform Ltd
Founder of Business Consort - Digital & Social Media Academy - Dawn McGruer FRSA MCIM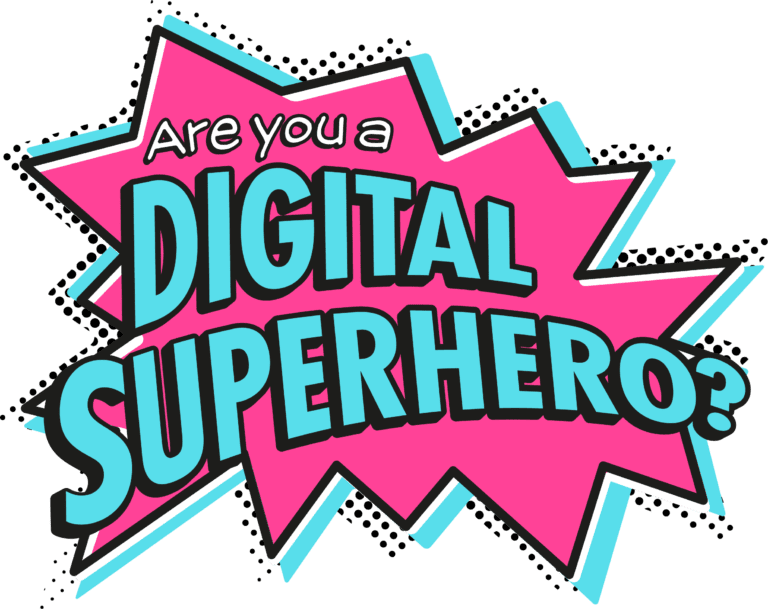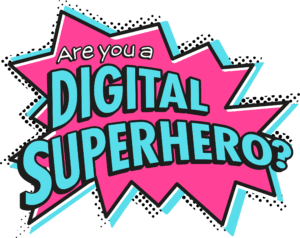 Are you a digital superhero?