We've done it again with the help of our students who have achieved excellent results in their digital qualification – CAM Diploma in Digital Marketing which is Accredited by The Chartered Institute of Marketing.
Business Consort – Digital & Social Media Academy have received yet another commendation from The Chartered Institute in Marketing to mark the excellent performance of its students during the latest assessment submission in September 2015.
We are a CIM accredited study centre who deliver a variety of digital marketing courses as well as this sought after digital qualification. The Diploma in Digital Marketing is equivalent to a first year degree and covers all areas of digital marketing required in business today. It's one of the most in demand qualifications that employers are looking for their employees and new team members to hold due to its alignment to activities required in marketing roles.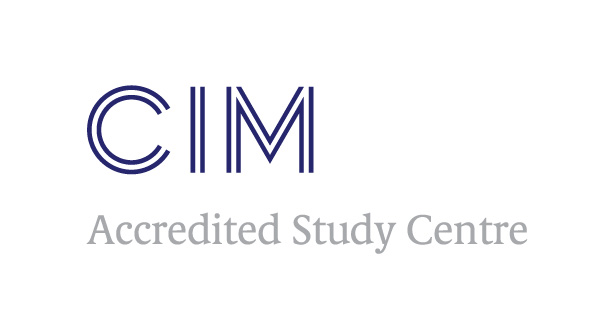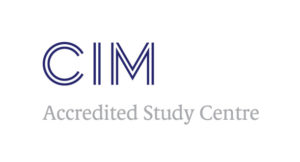 The Awarding body at The Chartered Institute of Marketing (CIM) has commended Business Consort ltd for the excellent standard of results achieved for assessments submitted in the September 2015 assessments session for the Digital Marketing Essentials Unit of the CAM Digital Diplomas.
We are ecstatic about achieving another commendation to recognise our success in the delivery of this digital qualification as well as the outstanding achievements of our students.
Our rolling enrollment gives our students to start at a time that suits them and get started in online diploma or attend a face-to-face course every 8 weeks.
We look forward to more success over the coming year and are constantly improving the learning experience for our students and we credit this success to our unique personal support direct from our course tutor Dawn McGruer FRSA MCIM MIoD. Our tutor call booking system has proved invaluable to helping students with their studies and assignments as well as our webinars and question forum.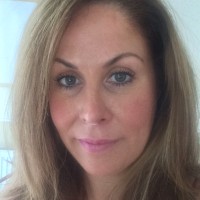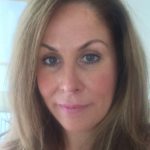 We also refresh our online learning community content every 12 weeks and also offer a blended learning option through attending our Fast Track Digital Marketing 2-day course available in London and Manchester which covers about 80% of the diploma syllabus and is then supported through access to further materials in our interactive online learning community.
We feel our flexible payment plans starting from £79 a month allow all students access to this digital qualification – Our upfront course fee is also over 60% cheaper than any other CIM study centre worldwide so our students can rest assured we can be beaten on price.
In addition, also guarantee quality as we are at the top of the CIM league tables as our pass grade average is B with an overall pass rate of 99%!
Find out more about the Diploma in Digital Marketing and come and join Business Consort and our students success.