Want to Master Facebook Ads…Revolutionise Your Lead Generation & Client Conversion, to Grow Your Business?
FREE MASTERCLASS DISCOVER 3 FAIL-PROOF WAYS TO USE FACEBOOK ADS TO GET LEADS + CLIENTS!
Thursday 7th April @ 11am
(90 Mins including Q & A)
Your Facebook Ads shouldn't cost you money. They're a rich source of new customers that should be a profit DRIVER for your business…not a drain.
Our Ads generate a new lead every 8 minutes. We see a 900% ROI. AND we only pay for a new lead or client…the reach & brand awareness is FREE.
So if that sounds like a strategy you need to know – don't miss this free Masterclass!
BONUS: 3 x Instant Access Free Pre-Trainings...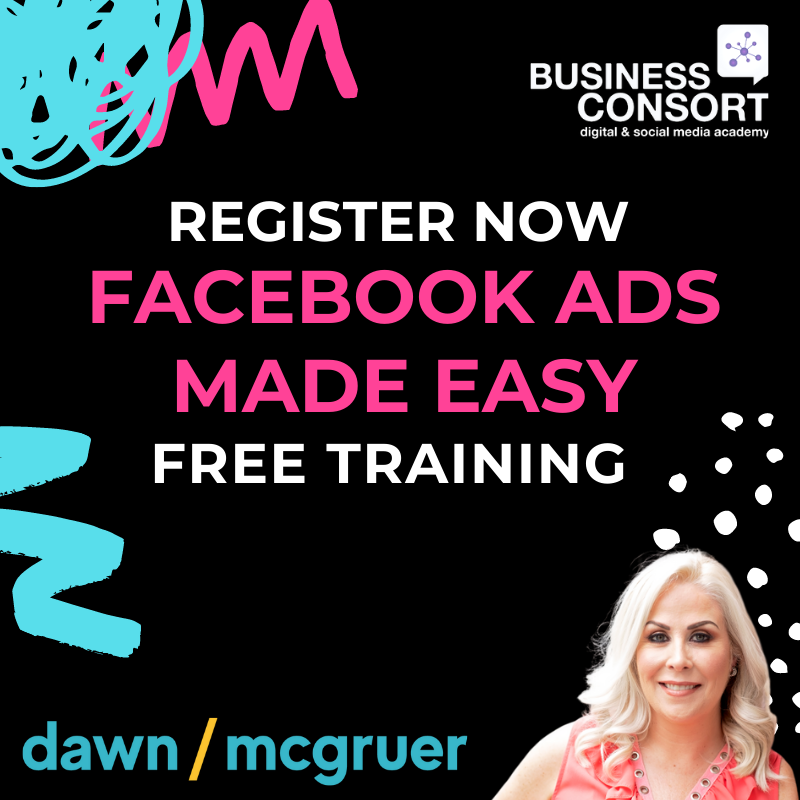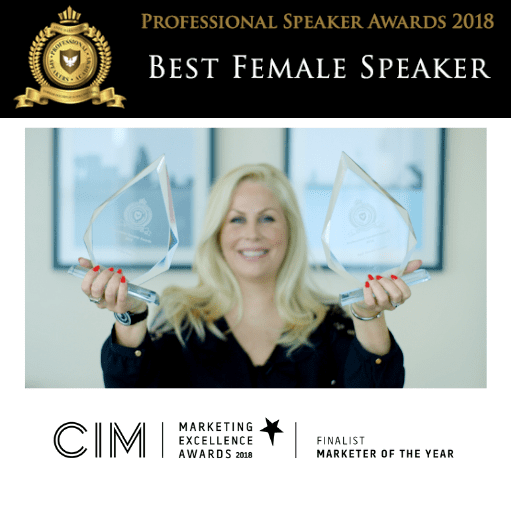 MEET YOUR MASTERCLASS HOST - DAWN MCGRUER
Speaker, Trainer + Best-Selling Author, ranked in the top 1% on LinkedIn
Founder of Business Consort & The Digital and Social Media Academy
30,000+ students trained
5 million+ subscribers worldwide
But above all else…Dawn walks the walk! She generates 80% of the leads in her business. She's created huge visibility & influence on Facebook, driving £millions in sales.
And now she's going to show you how to get HUGE results from your Facebook Ads too!
JOIN THIS MASTERCLASS IF YOU WANT TO KNOW:
How to use Facebook Ads, to reach & grow your audience
The BIG mistakes to avoid
How to calculate Ad spend, to generate big profits
And 3 fail-proof ways to use Facebook Ads to get more new leads + clients!