Want to Master Facebook Ads…Revolutionise Your Lead Generation & Client Conversion, to Grow Your Business?
Facebook Ads 'Done with YOU' Accelerator Programme
LIVE 1-Day Workshop + 4-Week Coaching & Ad Support Programme
FACEBOOK ADS 'DONE WITH YOU'
Frustrated with Facebook Ads?...Want to understand how to use ads to generate profits...not drain your resources?
Why not learn how they work, so you can run your own! Or train your team and stop holding your business back.
We'll write, set-up & launch winning Facebook™ Ads with You...
You could be generating a steady flow of leads that convert to customers each and every day.
Learn How to Become a Facebook Ads Master and work with Dawn LIVE on her 1-Day Workshop - You'll also get access to all recordings and PDF workbooks and planners.
It is knowing the step-by-step process to get BIG results on social media. And having the support, feedback & advice you need, along the way, to guarantee your success!
You could hire an ad agency for £3000 + or do it yourself and hope for the best but imagine having someone to doing it with you...that is exactly what we will do.
The biggest problem with courses is bridging the learning aspect to implementation but that's exactly where we have you covered. We will be that bridge and will be with you every step of the way so if you hit an obstacle we can quickly get you passed it. Dawn can literally look at ads and see issues or aspects that may cause them to under-perform so you don't need to worry about wasting ad spend.
PLUS she has a strategy that you can use just £5 a day so no need to panic about huge ad spend budgets!!!
Thursday 2nd March 2023 10am - 4pm
This course is strictly limited to 6 People because we will be creating ad campaigns for each individual on the course so there will be a lot fo 1:1 support throughout the interactive session.
🔥 Your Ads Live
Only £1997 + VAT or £399 + VAT x 6-Months
BONUSES 🔥 Worth £5000 🔥

🔥 4 x Facebook Ad Group Coaching & Mentoring Sessions covering strategy plus we will review & improve your Ad performance through our Ad clinic, Q & A and hot seats with Dawn (Every week for 4-weeks)
Embed what you've learned + review results
Learn tactics to accelerate your success, get quick wins + overcome any challenges
Develop your strategy for your business goals
Improve your Ads
Attract your ideal clients
Generate leads & convert connections into paying customers!
🔥 Private Support Group where you'll get access to our fast fix support and get feedback & advice from Dawn for your ads.
🔥 Marketing Made Easy Bundle - The Ultimate Resource for Marketers (Worth £597)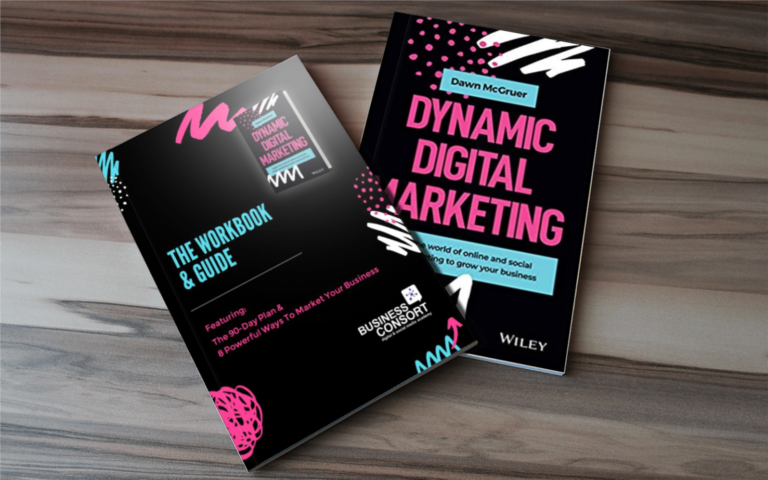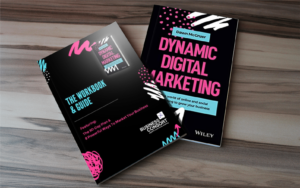 Best-Selling 'Dynamic Digital Marketing' Book delivered to your door
100 x 'Done for YOU' Social Media Templates
Key Dates & Awareness Planner
90-Day Marketing Plan & Workbook
Content Planner (Trello Board)
Copywriting Swipe File - Ready made social media posts - Just complete the blanks, paste and publish!
LEARN HOW TO GET LEADS & SPEND AS LITTLE AS £5 A DAY ON FACEBOOK ADS!!!!
🔥 7 Steps to Ads Success 🔥 £1997 + VAT
Module 1 - Facebook Ads Strategy, Spend & Sales Funnels
Module 2 - Pixel for Tracking & Re-Marketing for Conversion
Module 3 - Audience Building & Targeting
Module 4 - Creating Killer Ad Creative & Copy that Converts
Module 5 - Setting-Up & Testing Ads
Module 6 - How to Get Leads at the Lowest Cost
Module 7 - Optimising & Improving Ads
LEARN FROM AN INFLUENCER
Dawn's created huge visibility & influence on Facebook, driving £millions in sales.
She's a Speaker, Trainer, Best-Selling Author & Digital Influencer (ranked in the top 1% on LinkedIn!).
But above all else…Dawn walks the walk! She has over 5 MILLION subscribers worldwide, generating 100% of the leads in her business through the strategies she teaches.
INTERESTED?...GOT QUESTIONS?...
Call our team 0800 334 5784 or email us [email protected]
This course is for you if you...
OUR RESULTS ARE TESTIMONY TO OUR TRAINING
Our Ads generate a lead on average every 8 minutes!
Each month, we invest around £10,000 in Ads for just one of our courses. And get a return of £99,920 - A whopping profit of £89,920!
That's a 899% Return on Investment!!!
But you DON'T need a huge budget, to start seeing huge results.
PLUS we only pay for results for our Ad campaigns. We get brand awareness and vast reach for FREE & only pay for a lead or a client.
Our Ads don't cost us money. They are our key source of customers in our business. And all our marketing contributes to our profitability - not our costs.
So if that sounds like strategy you'd like to adopt…then this is definitely the course for YOU!
Within 10 minutes with Dawn, I realised I was doing my Facebook ads all WRONG!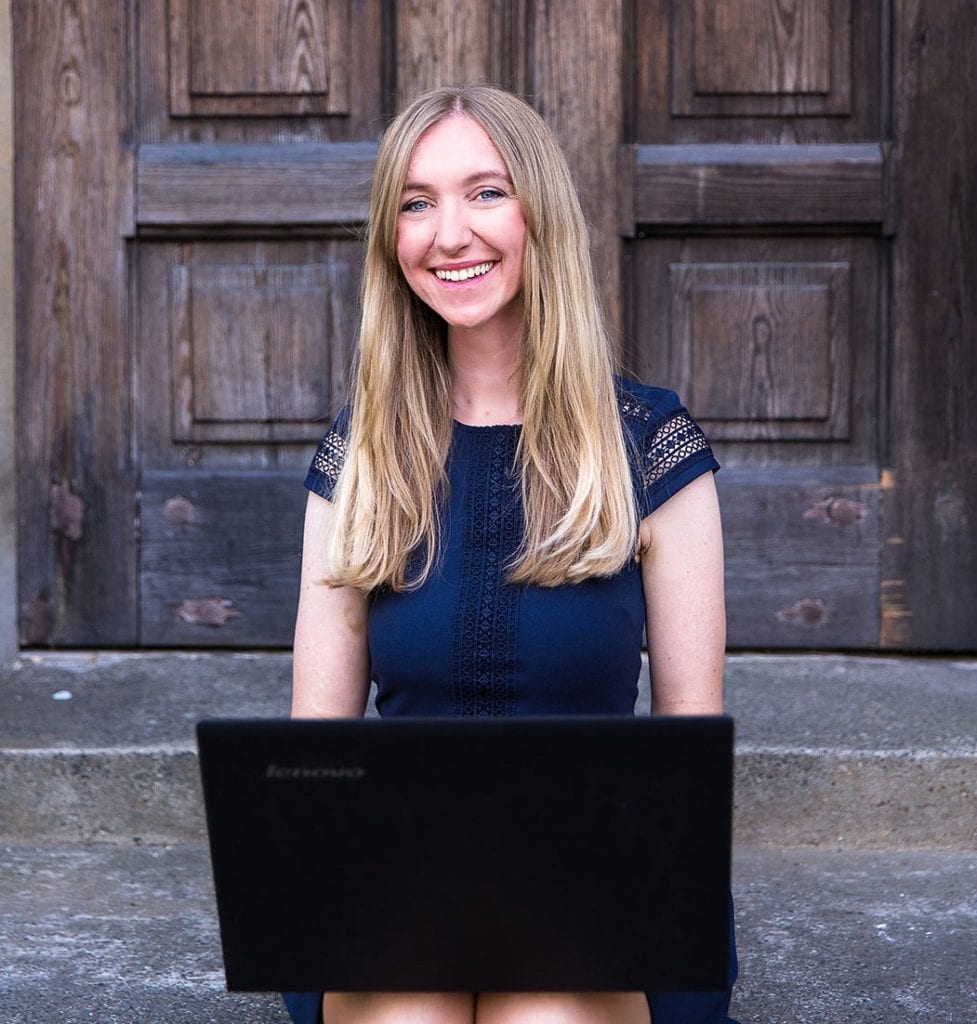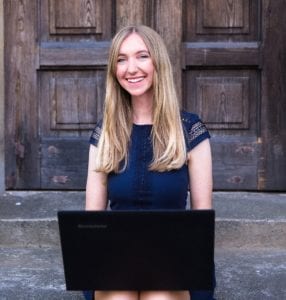 It was no wonder I was wasting money & not seeing results. Dawn taught me see my ads strategy in a whole new way. Why targeting the way I was always told - based on age, location & interests - wasn't really converting (but costing me a fortune). Now, following the strategy & simple steps Dawn gave me, it makes way more sense! Building & retargeting a warm audience, who are actually interest in me & my business. Thanks so much Dawn, for all your help. Only wish I'd learnt this from you a long time ago
Laura McDouall - The Copywriting Project
generate leads from Facebook while you sleep
Facebook Ads are hugely under-utilised in business as powerful lead generation tool - We generate leads and convert new customers every single day of every single week just by spending just 10 minutes a day optimising our ads!
Got questions about the Programme?
Click the live chat symbol at the bottom of the screen to start live chat.
Just leave your details & one of our team will get right back to you
Rather chat by email? Here's where you can do that now
Let's talk it all through on the phone! Call us on 0800 334 5784
If you could turn £100 into £1000...would you say YES?
Your Ads should be reaping a return on your investment – NOT draining your cashflow. And the good news is we can show you exactly how! Not just the strategy but practical step-by-step demos, using our own real-life case studies.
And you'll never need to build Ads from scratch again! Use our Ads Framework to create your Ads template and repeat the process, over & over.
We'll cover the important pitfalls to avoid too – like getting your audience wrong – and insider tips, to get your Ads working!
Are you ready to make the most of Facebook Ads?
THE PROBLEM...
Facebook Ads sound great, don't they?! Within minutes you can reach more of your audience, get more leads + convert more customers = more profit!
BUT has this idea actually turned into reality for you? Or have your Ads been costing you money, rather than generating profits for your business?
Maybe you've tried Ads before – but got the wrong people. Or they didn't convert into actual cash sales. Or maybe they flopped from the beginning, not even getting you a single lead!
THE SOLUTION
It is knowing the step-by-step process to get BIG results on social media. And having the support, feedback & advice you need, along the way, to guarantee your success!
You could hire an ad agency for £3000 + or do it yourself and hope for the best but imagine having someone to doing it with you...that is exactly what we will do.
WE'LL WRITE, SET UP & LAUNCH WINNING FACEBOOK™ ADS WITH YOU…
LEARN FROM LEADING DIGITAL EXPERT - dawn mcgruer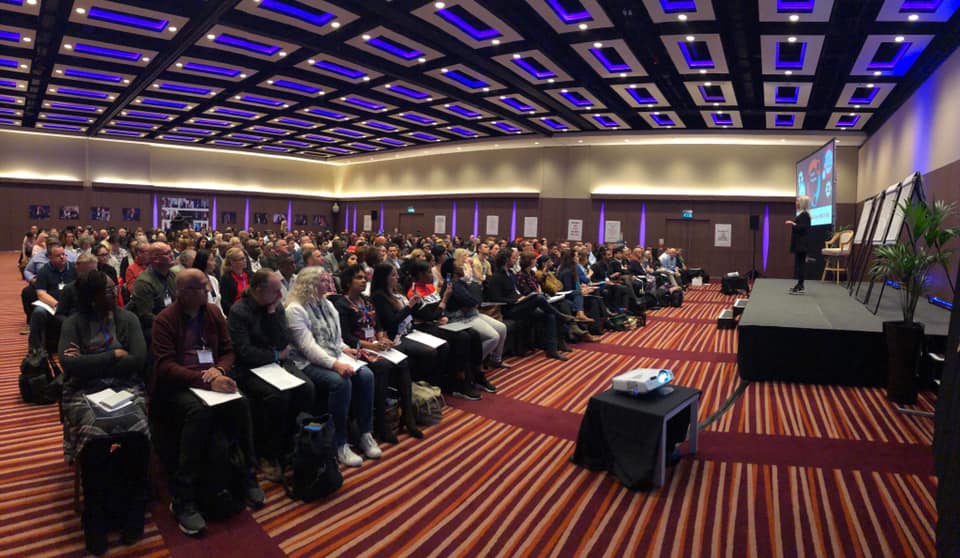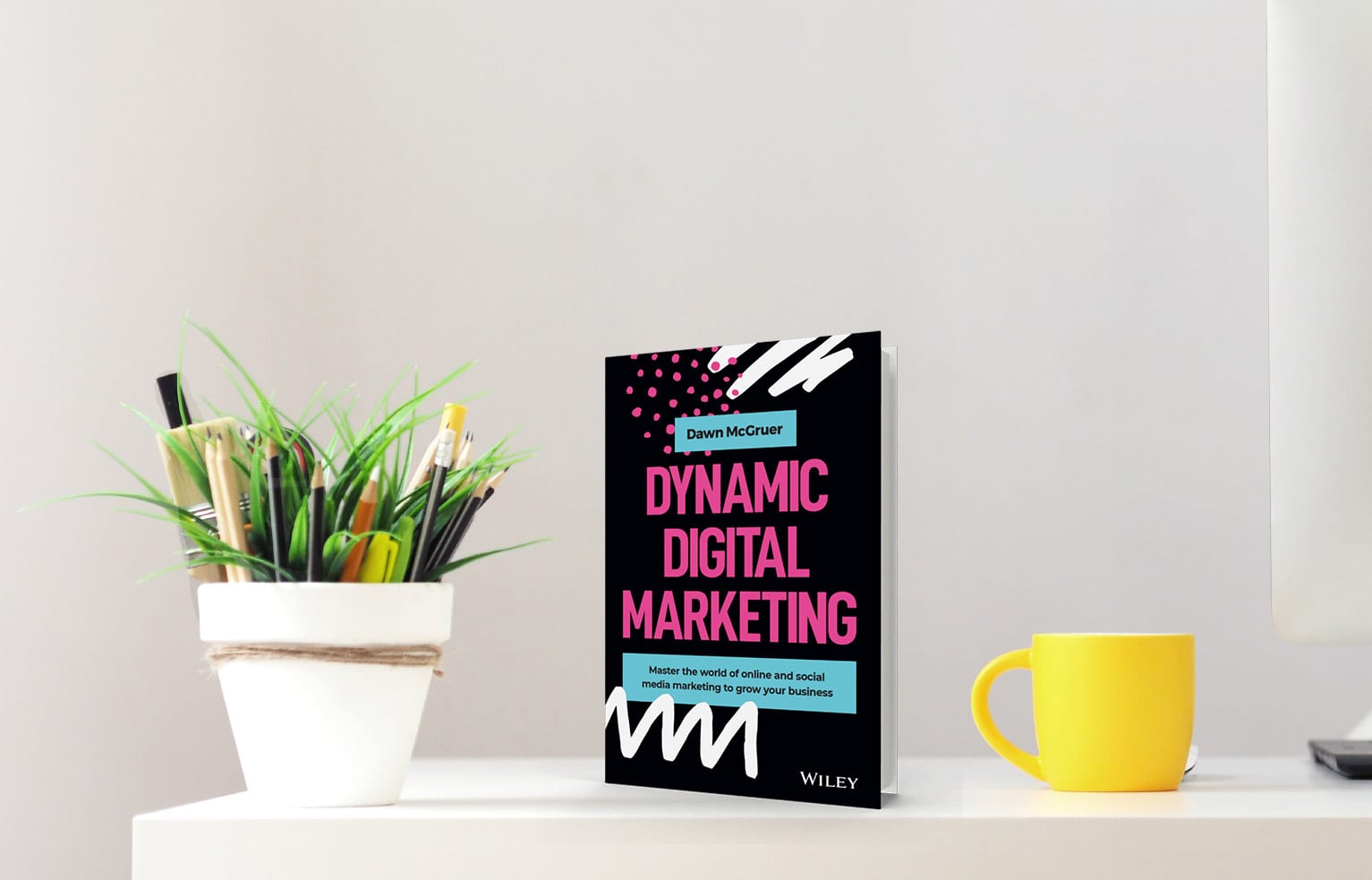 Dawn McGruer is an award-winning speaker, best-selling author, trainer, practitioner and consultant, who has become a key influencer in the world of digital marketing.
Dawn is the author of Amazon best-seller 'Dynamic Digital Marketing' (published by Wiley) & ranked #1 globally by LinkedIn for Digital Marketing.
She was named Best Female Speaker at the Professional Speaker Awards & her Dynamic Digital Marketing Model named Solution Framework of the Year.
Dawn is founder of Business Consort - Digital & Social Media Academy, which has enjoyed 15 years of success. Her insights are in high demand & her expertise and experience has been rewarded with lifetime Fellowships with the Royal Society and CIM.
And above all else…Dawn walks the digital marketing walk! She's built an enviable 5-million-strong subscriber base from scratch, proving her credentials to lead YOU to digital marketing success.