Free Online Digital Strategy Workshop
Free Online Digital Strategy Workshop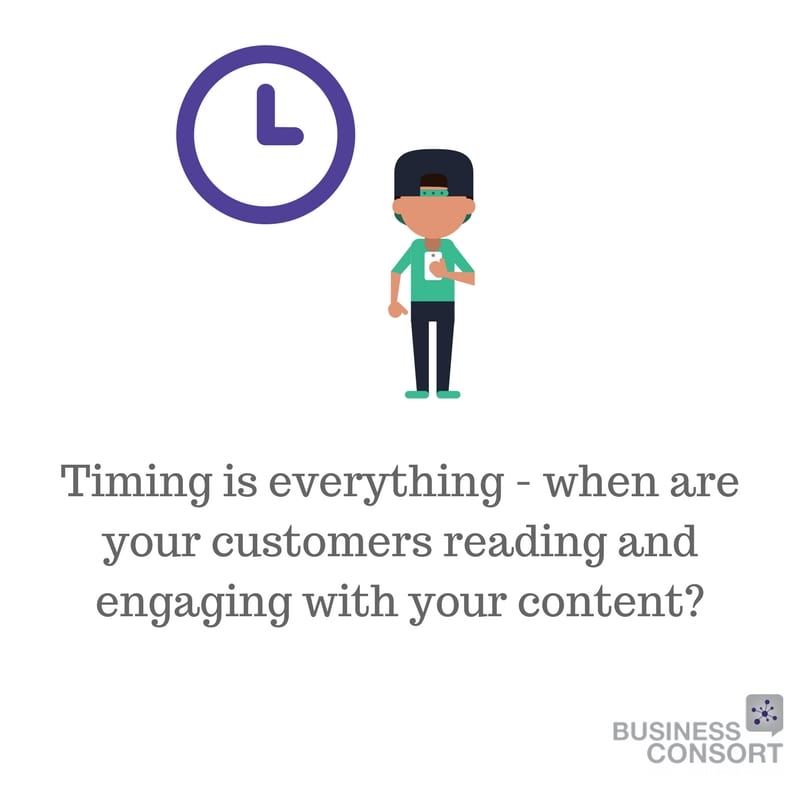 What we'll cover in this online workshop…
How do you reach your audience? ​​​​​​​
We will look at how you can constantly reach and attract your target market, build strong networks and increasing your overall online presence and audience Are you generating enough leads? ​​​​​​​
Often the biggest obstacle in business is getting the right level of leads and the processes in place to manage those leads effectively
How do you convert more customers? ​​​​​​​
97% of your web visitors are just browsing so you are only recognising the 3% who are ready to buy or enquire – We'll cover essential conversion strategies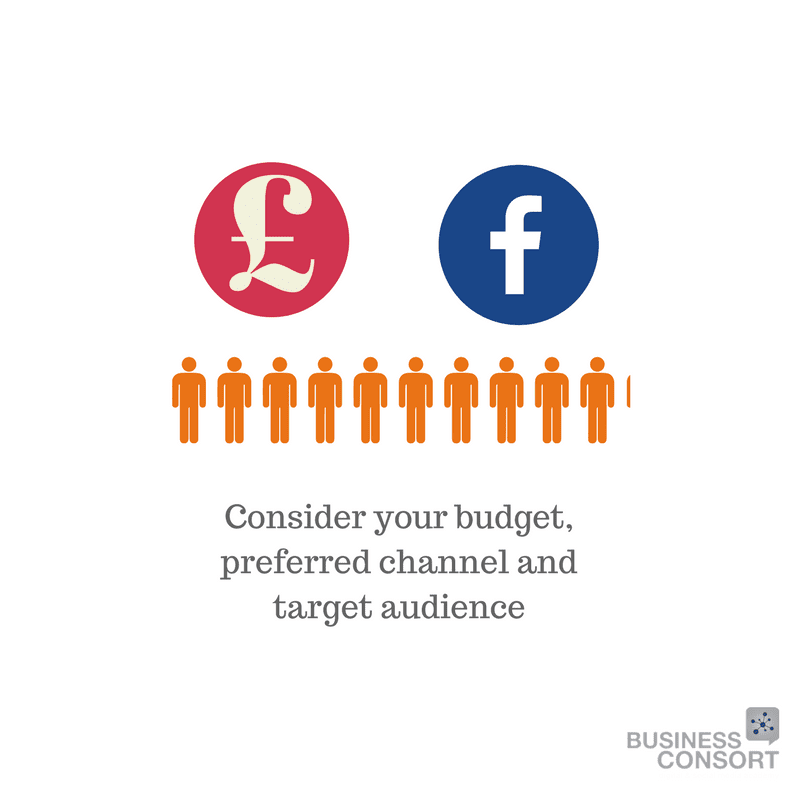 Are your customers coming back? ​​​​​​​
In business your customers have no acquisition cost and will on average spend 33% more so we'll look at repeat, referral and reward and re-engagement strategies
#marketing #socialmedia #business #digitalmarketing #socialmediamarketing #socialselling #leadgeneration #digitalstrategy