How to become a digital influencer
Every day there are 2.7 million blog posts published and 432,000 hours worth of video plus millions of social media posts so how do YOU stand out from the crowd?
FREE MASTERCLASS HOW TO BECOME A DIGITAL INFLUENCER
If YOU want to become an influencer there are some amazing benefits BUT how do you stand out and get seen when every day there are 2.7 million blog posts published and 432,000 hours worth of video uploaded to YouTube?
When you add up all of the posts, pins, tweets and live videos, that's a mind-boggling amount of content created and shared each day.
In this masterclass I will share some tips to identify where you are and the gaps you need ot fill to start using online marketing to attract your ideal client and convert more customers to scale and grow your business!
Hosted by Dawn McGruer - Author - Speaker - Strategist who is a key inlfuencer in the world of Digital Marketing - Ranking #1 on LinkedIn Globally!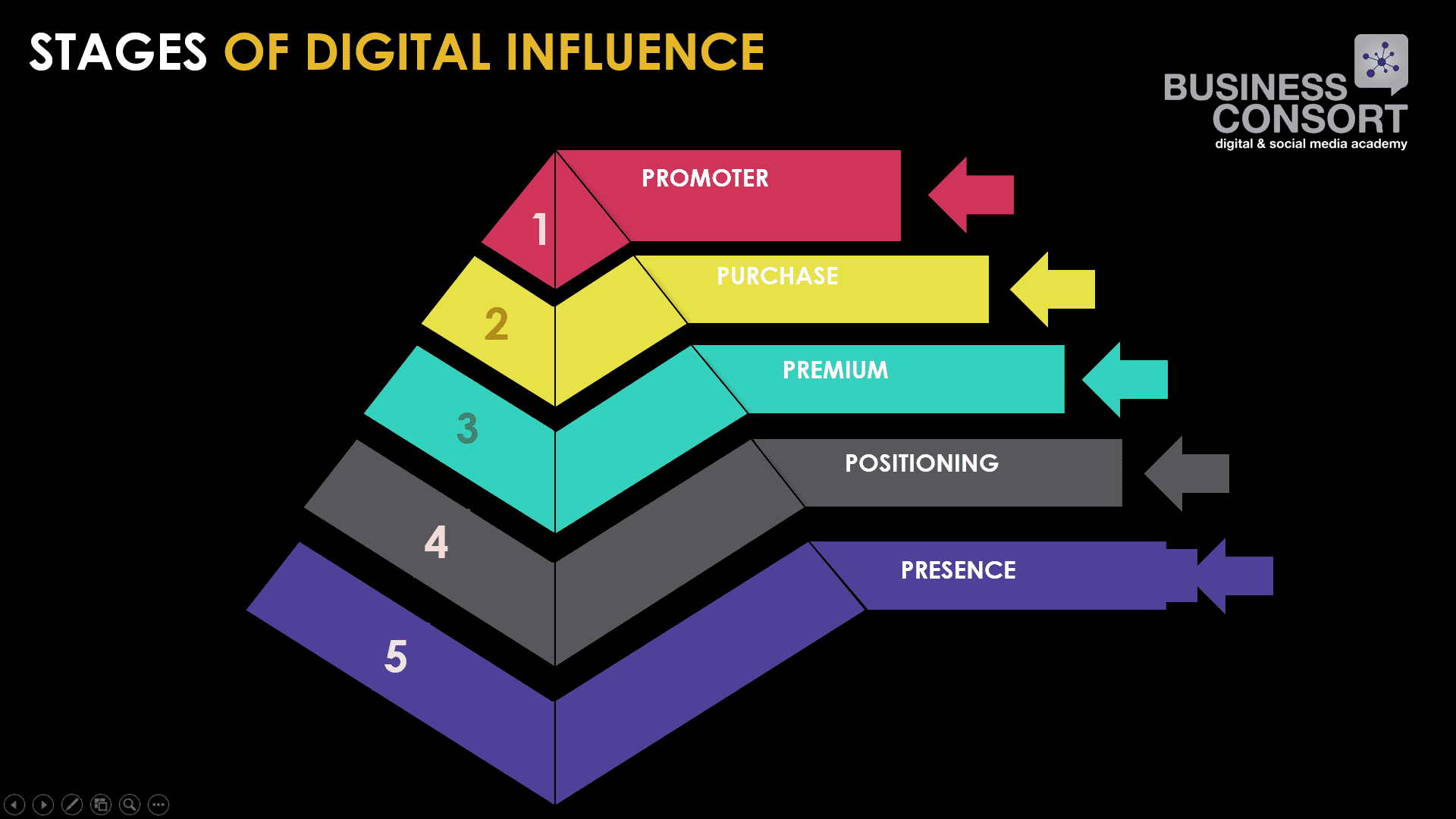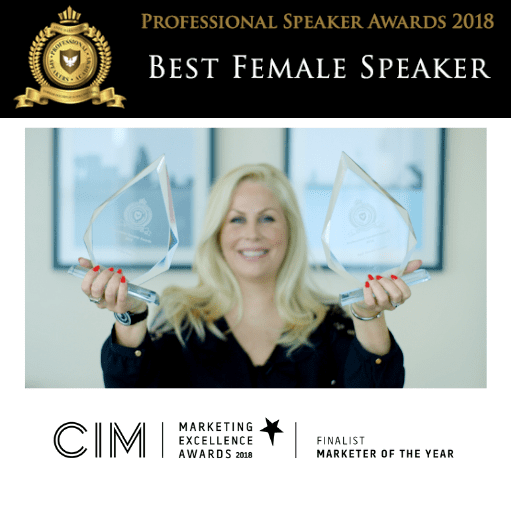 MEET YOUR MASTERCLASS HOST - DAWN MCGRUER
Speaker, Trainer + Best-Selling Author, ranked in the top 1% on LinkedIn
Founder of Business Consort & The Digital and Social Media Academy
27,000+ students trained
5 million+ subscribers worldwide
But above all else…Dawn walks the walk! She generates 80% of the leads in her business. She's created huge visibility & influence online, driving £millions in sales.
And now she's going to show you how to get HUGE results from your Facebook Ads too!
JOIN THIS MASTERCLASS IF YOU WANT TO KNOW:
Influencer marketing is now growing faster than digital marketing, according to research from Quora
So it probably comes as no surprise that many people are now scrambling to become digital influencers – looking to stake a claim and reap the benefits that come along with being a digital influencer. But how, do you become a digital influencer and is it possible?
YES - But you have to have a strategy, and you need to work it daily. So I have shared some of my own personal insights in this free masterclass which is about 30 mins and it's packed full of tips, techniques and practical tips you can implement straight away.
Sign-up for this FREE Instant Access Masterclass Now!