Mi PA – Providing tailor made virtual receptionist service to business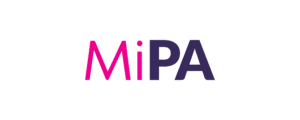 Emma Mills, Founder of Mi PA, enlisted the expertise of Business Consort to boost her team's social media skills
Training/qualifications undertaken:
3-Day Ultimate Social Media Marketing
Organisation requirements/objectives:
We wanted to get up to speed with the best social media, techniques and best practice and develop our social media strategy to enhance engagement and network size for our own brand awareness but also as a managed service for clients.
MIPA and Business Consort Case Study
Challenges faced prior to training:
Developing professional social media graphics in-house to react to dynamic needs of our clients social media communications. Growing our network and post, YouTube channel and blog engagement.
Training outcome/results: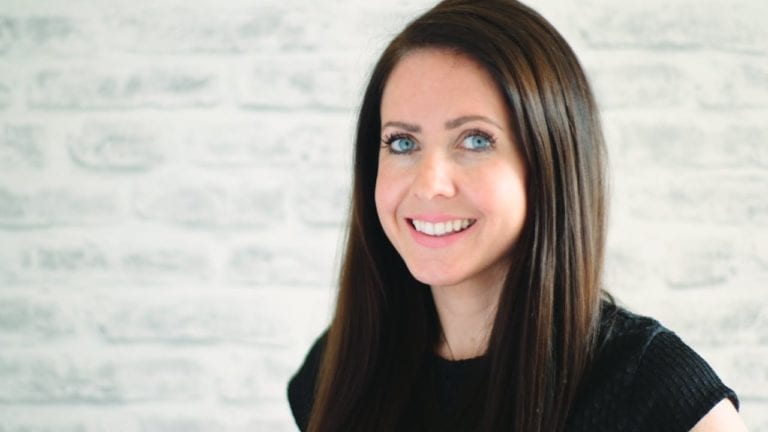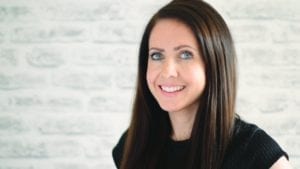 The training has given us the ability to create an array of social media creative such as blog content, infographics videos, animations, graphics, images and banners.
Are there any areas of marketing you still feel your business could improve upon?
Social Media changes almost daily so keeping up to speed with consumer behaviour is vital so we use Business Consort's free digital expert club to keep on top of latest tips, techniques and trends to aid our social media marketing.