Here at Business Consort – Digital & Social Media Academy we are very excited to share some very exciting news with you.
We have added 4 new digital marketing qualifications to our portfolio.
We already offer the CAM Diploma in Digital Marketing accredited by the Chartered Institute of Marketing (CIM) and the Professional Diploma in Digital Marketing accredited by The Digital Marketing Institute (DMI).
This month we have launched 4 new DMI qualifications;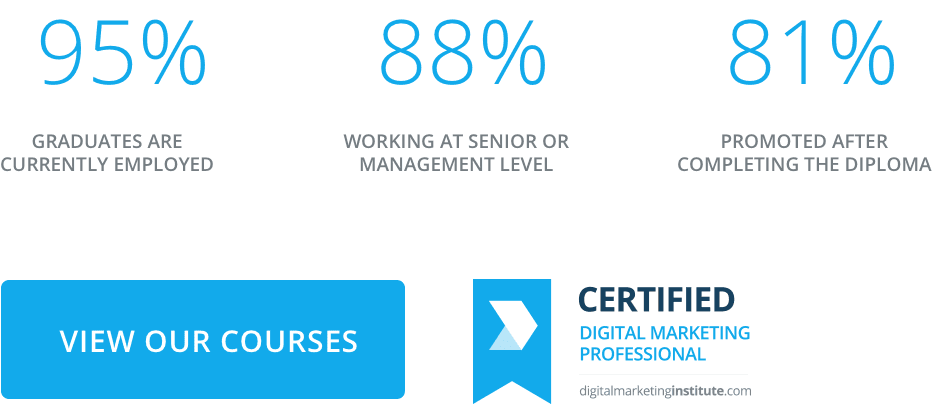 These particular DMI qualifications have been designed for the busy professional and are constructed to allow flexible, fast track study – student on average graduate within 12 weeks as the actual syllabus is 30 hours of video based learning but can be fast tracked through our blending learning study options which encompass face-to-face courses.
These are important advancements in digital marketing education – They are professional qualifications recognised worldwide and can be used towards CPD (continuous professional development) and cater for both marketing professionals as well as business development and sales professionals.
Why not test your digital marketing knowledge – Try our Digital Marketing Diagnostic Skills Audit Now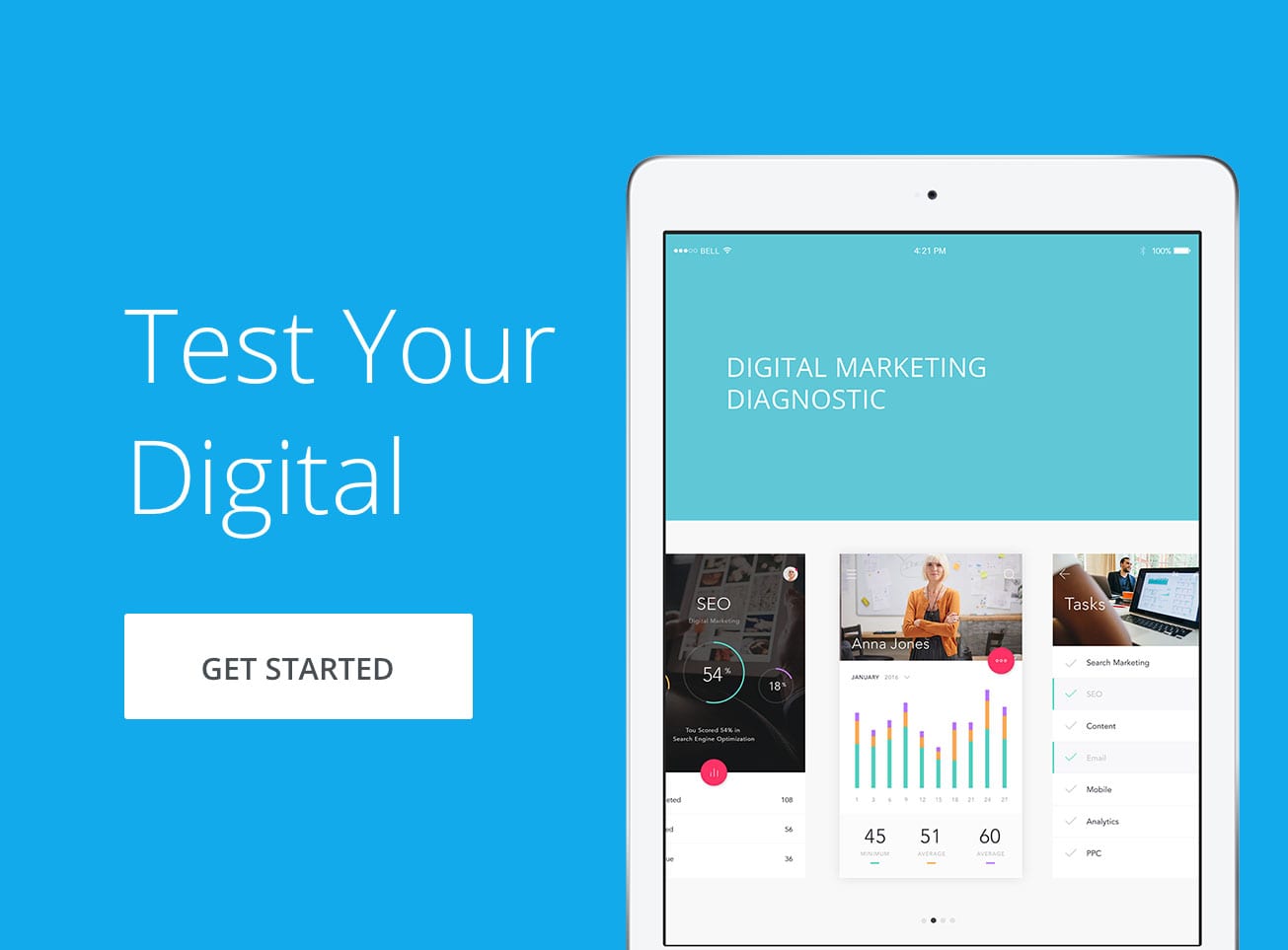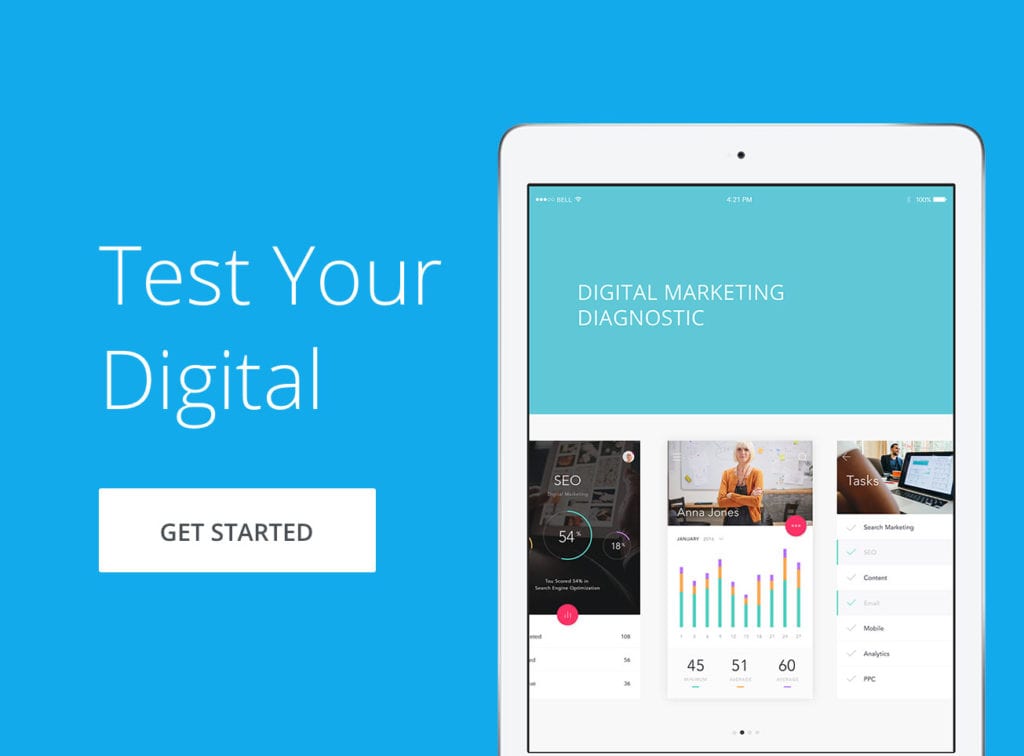 Need help finding the right course for you? get in touch Tel: 0800 334 6784 or email us – Download Course Prospectus