Not going to Uni?
It is A level results day and some are celebrating some are going through clearing but some of you may not be going to University by choice or perhaps you didn't get onto the course or into the Uni you wanted – You may be at your wits end and thinking that all is lost but we've got some amazing news as there is another option – and a great one at that!
Get ahead in your career & get an apprenticeship
We have two people who can vouch for that our very own apprentices who have joined our vibrant digital training company as Sales, Support & Marketing Executives – They are doing a Digital Marketing Apprenticeship and not only are they learning through college release days but they are learning on the job and getting paid for it.
Amy Follos – Sales, Support & Marketing Executive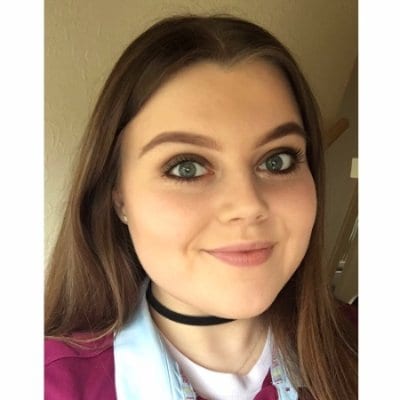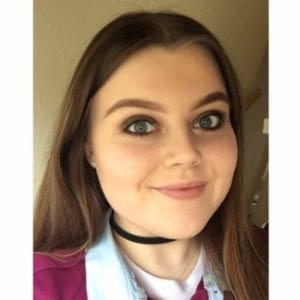 Lauren May – Sales, Support & Marketing Executive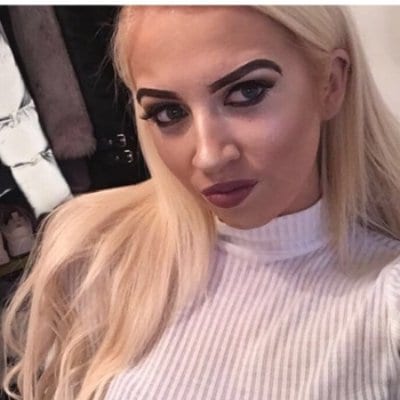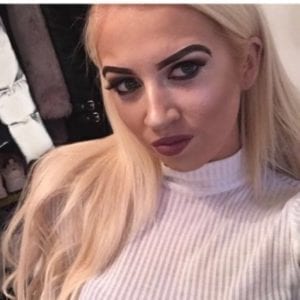 They have secured great jobs, with fast track learning with a digital business – so that is the CV, work experience and qualification sorted and at the end of an apprenticeship scheme after 12-15 months they have the ability to get permanent roles and a pay rise.
If that isn't sounding tempting enough then perhaps this will get you excited about apprenticeships – you can choose your passion from an array of apprentice schemes and the organisation such as QA who we recruited our apprentices through plus they will help you develop all the life skills needed to land that perfect job – from interviewing to writing your CV. You wont be racking up any debt because as if the fact you earn a wage your training is also subsidised by the government – so not cost to you at all!
Find the right employer and learn far more that the apprentice syllabus covers because you will be getting real world business experience and you will learn about the industry you work in to – It is a great way to find out what makes you tick and where you want to take your career. Also we often here that students feel that if academia is not their strongest area then digital marketing encompasses media – One of our apprentices favours the digital marketing strategic side and the other graduated from college with a media qualification so is helping us with video, photo and design with in our agency.
Another popular option is to fast track digital skills by doing a degree level digital marketing qualification – from as little as £99 to sign-up it's another brilliant way to ensure you are getting ahead your career – learn more
Most Popular Options

Professional Diploma in Digital Marketing
(Level 5)
Accredited By The Digital Marketing Institute
Study
Online
or attend
2-Day FAST TRACK Course
in
London
or
Manchester

Diploma in Digital Marketing
(Level 4)
Accredited By The Chartered Institute of Marketing
Study
ONLINE
or attend
2-Day FAST TRACK Course
in
London
or
Manchester