It certainly has been a year of achievements for Business Consort – Digital & Social Media Academy!
Here at the marketing academy and agency we have a clear mission and vision – We are firmly dedicated to developing digital skills across our digital marketers of tomorrow as well as todays professionals.
Our sole mission is to maximise digital marketing profits to scale and grow businesses. As much as we are a training provider and digital strategy agency that is just the means of achieving the goal of increasing reach, attracting more of your audience to take action and generate leads that ultimately convert into profitable customers.
We empower our clients to implement, manage, measure and improve digital marketing campaigns to drive their business forward.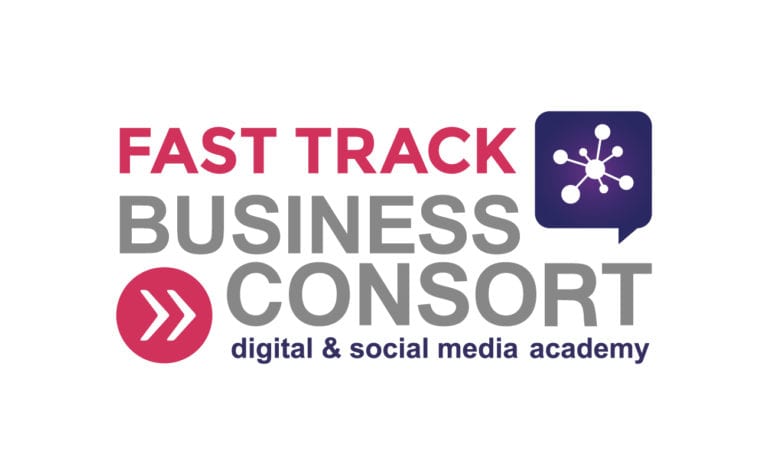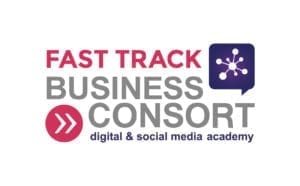 Our courses are chartered institute of marketing accredited and fully certified which is essential because our courses focus on proven, tried and tested strategies and when delegates attend a course they want to knew they are getting the best quality and value to help them achieve their objectives and up-skill them in skills required in today's ever-evolving digital economy.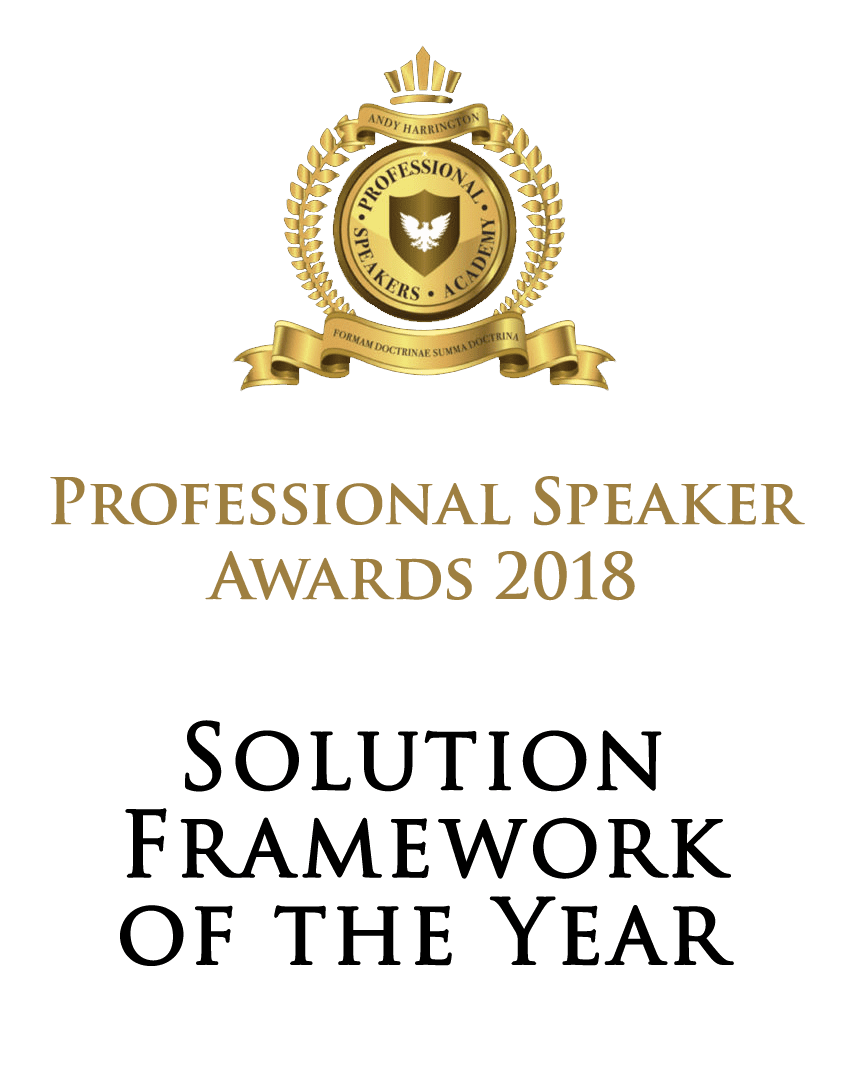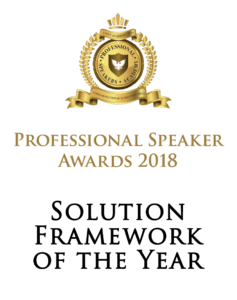 So we were absolutely ecstatic to say the least when won the 'Solution Framework of the Year' award last month at The Professional Speakers Awards 208 hosted by Sunday Times Best Seller, Andy Harrington.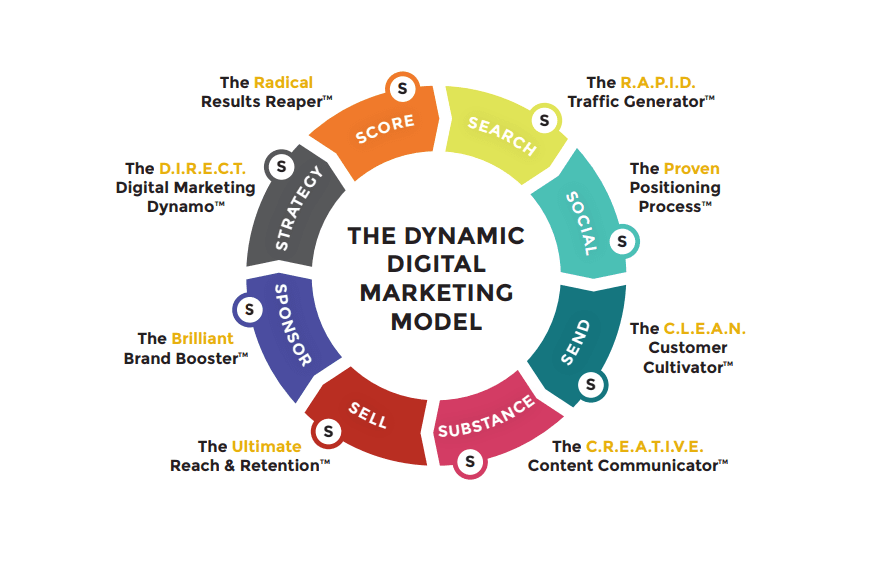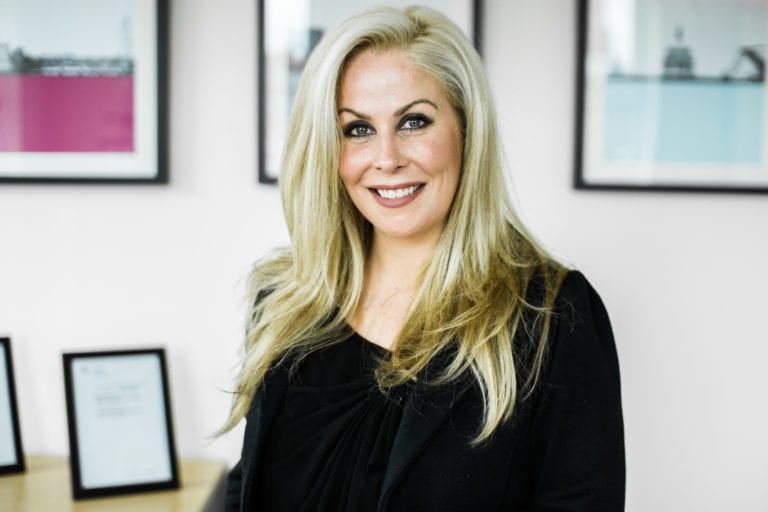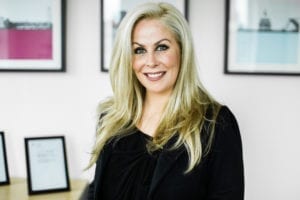 Not only did we pick up such a prestigious award for the model we teach on our fast track and ultimate academy courses but our Founder, Dawn McGruer FRSA FCIM won 'Best Female Speaker' so a pretty amazing night was had by us all at the Crowne Plaza Awards Dinner in London.
This year Dawn has also made it as Finalist in the CIM Excellence Awards as 'Marketer of the Year', been invited to judge at numerous prestigious awards but she gained a lifetime Fellowship from the CIM which can only be awarded through achievement and proven expertise.
She undertook a 30-Day Digital Challenge back in March whereby she went live for 10 minutes a day on Facebook providing 30-Days of Digital Tips to help bridge the digital sills gap which resulted in over 2.5 million video views, 11% increase in customer base – oh and a her podcast available to download from iTunes.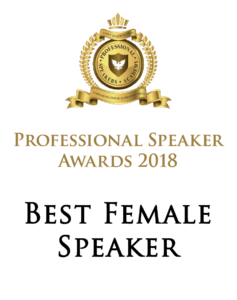 We also launched the ability for marketers to study a 12-month marketing programme by attending 3-day Ultimate Academy Courses in London or Manchester coupled with our signature online fast track course studied online and can be accessed 24/7 – anywhere and anytime! This new option – 'The Consort Club' not only allows a year-long of developing digital skills but gives access to support from like-minded professionals in our online 'Consort Club Community'. The Consort Club also allows customers to spread the cost with easy monthly payments starting from only £49 + VAT.
Oh and if that wasn't exciting enough we were awarded yet another commendation for achieving outstanding results in the latest CIM Digital Diploma in Professional Marketing assessment – Our 99% pass rate continues and so does our average grade B achievement.
So as we celebrate another successful year and it approaches yet nearer to 2019 we look forward to welcoming more and more students to develop their digital skills, get ahead in their careers and grow their businesses. Our aim is to welcome a further 5000 students next year to join our 20,000 + alumni to date.