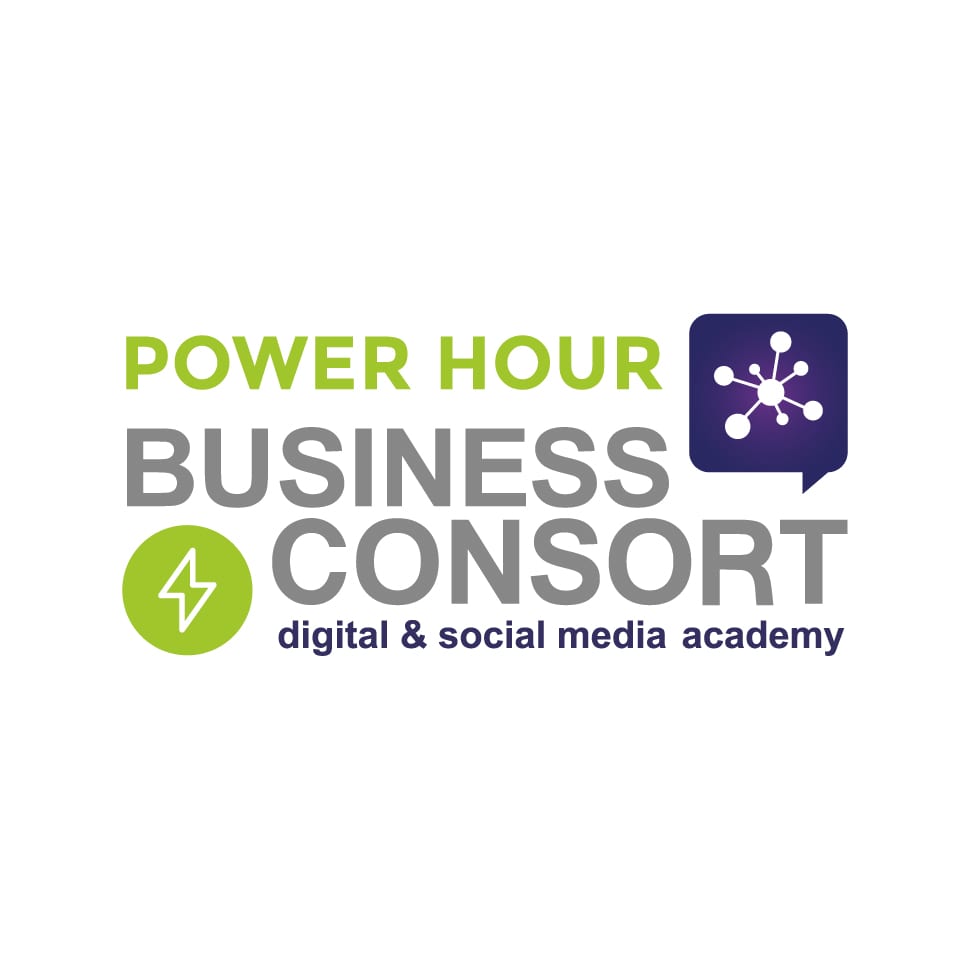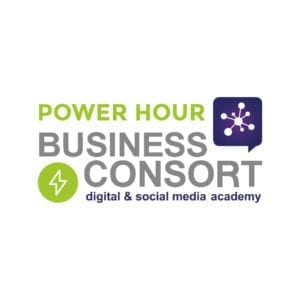 Boost your digital and social media marketing efforts by booking an online 1:1 session with Award-Winning Digital Marketing Consultant & Influencer Dawn McGruer – The online training or strategy  sessions are ideal to boost your online presence and get ahead with online and social media marketing. These can be delivered as group sessions to train teams too.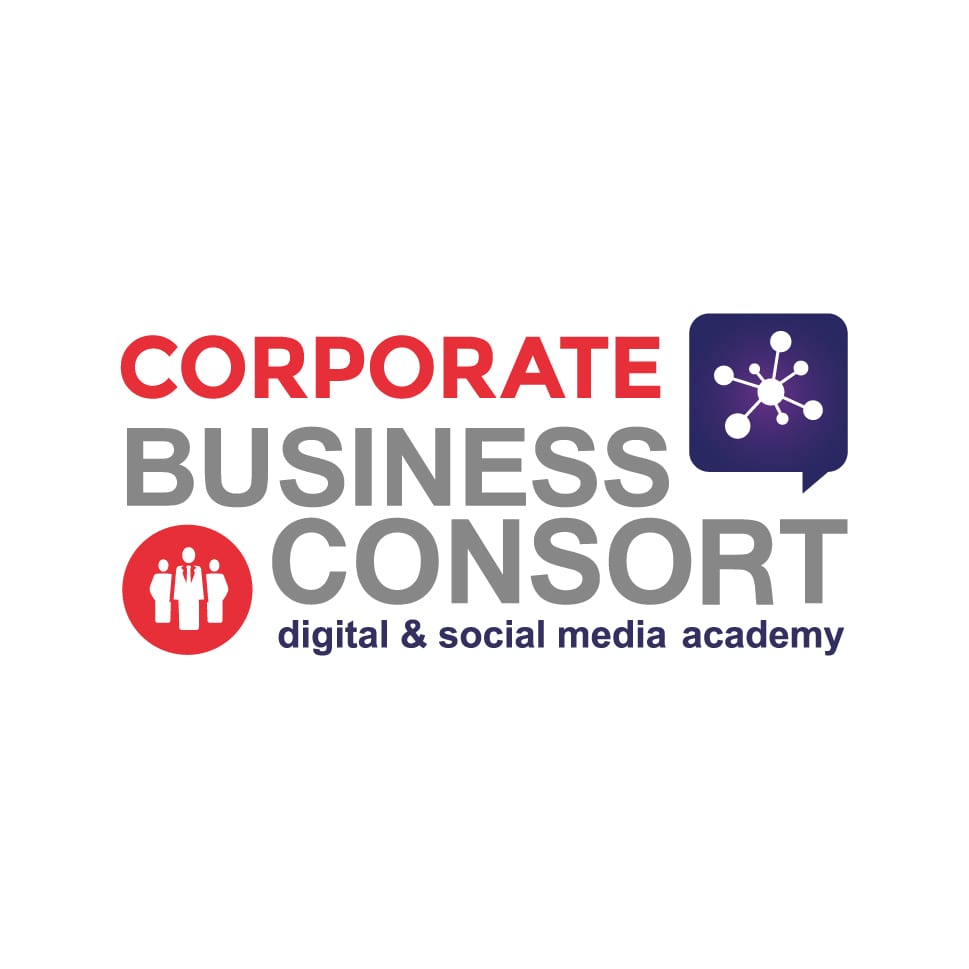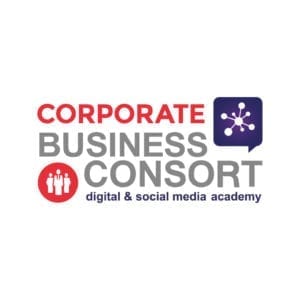 SAVE over 40% on training your teams in-house from as little as £199 per delegate – Dedicated strategy & training session to find out more about digital marketing & social media marketing for increased business profits!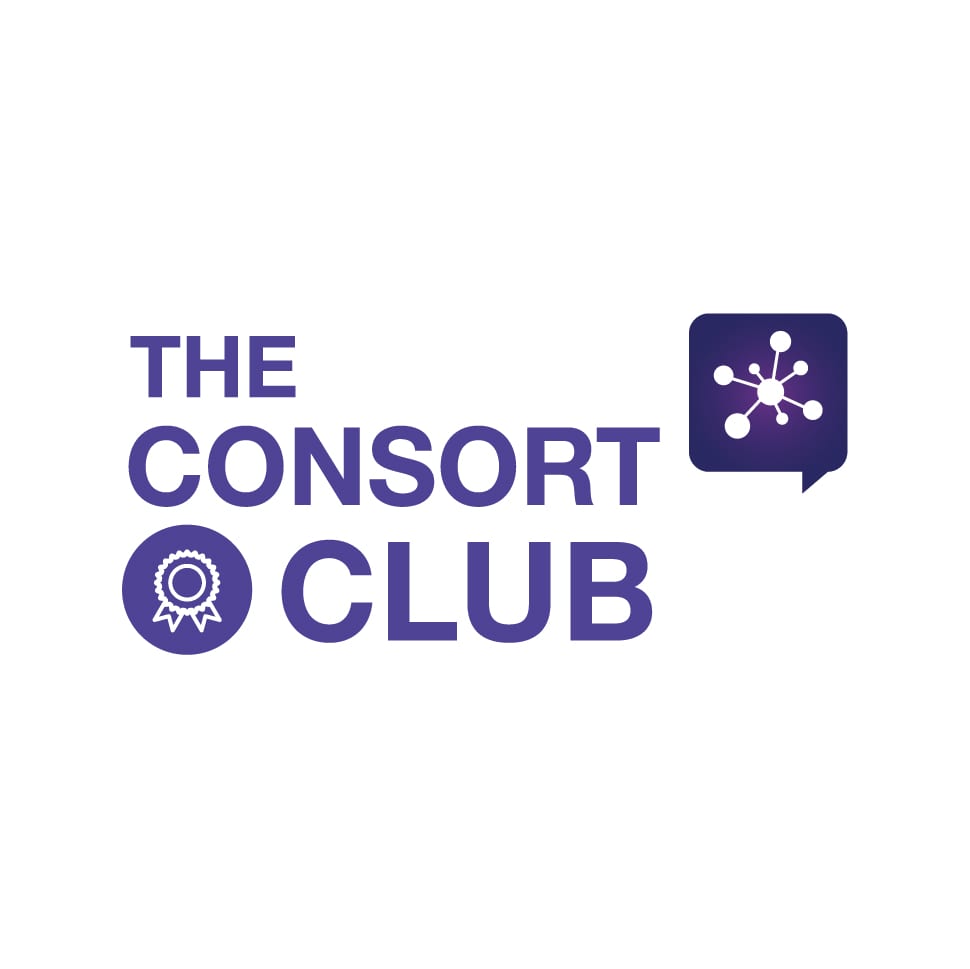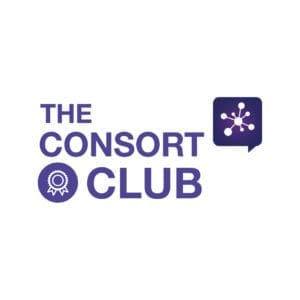 From:
£

47.00
/ month with 1 month free trial and a

£

1.00 sign-up fee
Join like-minded entrepreneurs, professionals and business owners in our the Consort Club membership community which is perfect for those who want on-going support and advice – Includes monthly online masterclasses + quarterly events in London & Manchester to boost your digital marketing skills to scale and grow your business.