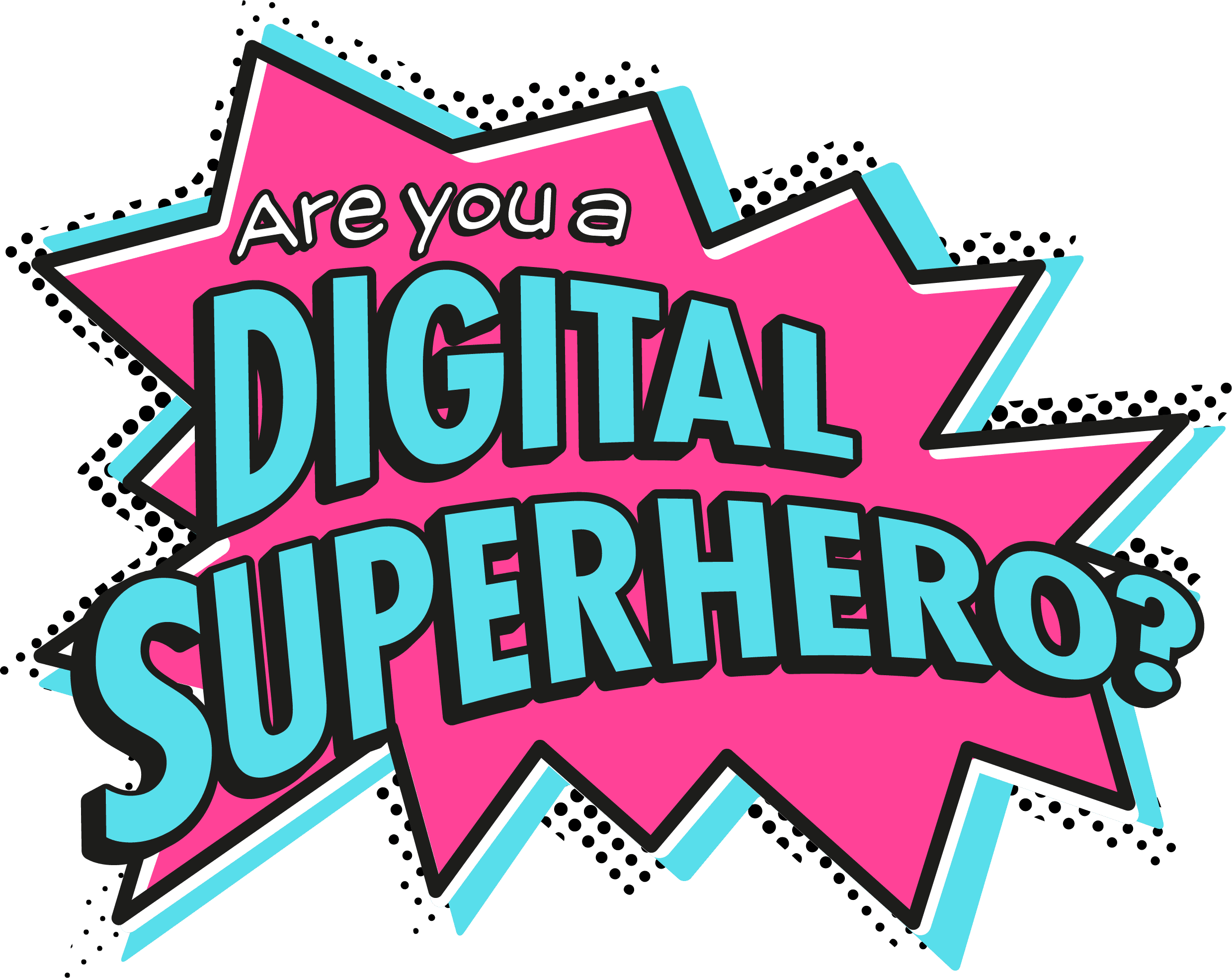 Certified Digital Marketing Professional Programme

Rank in the top 1% of Global Marketers
Get Honourifics after your name * Graduation in Westminster *
* Degree level Qualification + Industry Specialist Training *
The Ultimate in Digital Marketing Certified + Accredited Training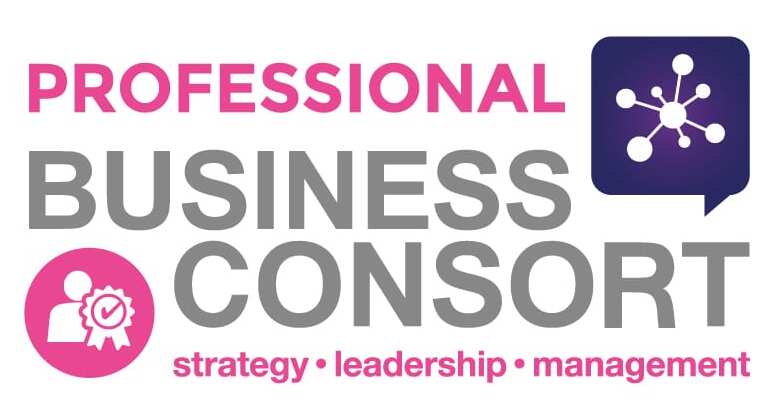 CERTIFIED & ACCREDITED PROGRAMME
The first EVER 12-Month fully Certified & Accredited Programme designed for
ASPIRING, DEVELOPING & EXPERIENCED MARKETEERS & BUSINESS OWNERS
 who want to become a Certified Digital Marketing Professional
This Programme brings together all of our certified courses and accredited qualification
CIM DIGITAL PROFESSIONAL PROGRAMME INCLUDES;
All designed to help you Master the World of Online Marketing to Accelerate your Career and Boost Your Business
This course will take you to the absolute pinnacle of marketing knowledge and expertise filling you with confidence and clarity to deal with any niche, industry or marketing campaign
*  DIGITAL PROFESSIONAL CERTIFIED LOGO  *
* ACCREDITATION LETTERS AFTER YOUR NAME *
  * RECOMMENDED PROFESSIONALS DIRECTORY LISTING *
SIGN-UP NOW
NEXT COHORT STARTS FEBRUARY 2022
Become a Certified Digital Marketing Profession and dramatically boost your earning potential and fees for one of the most in demand skills in business today.
You'll be able to showcase your skills, expertise and accreditation and certification through letters after your name as well as your certified professional logo across all promotional materials.
8 X COURSE MODULES + COACHING, MENTORING & SUPPORT
How to set-up and structure your business to maximise your digital marketing efforts to get the best returns and results for your campaigns
Learn about the different Models - You will then be able to decide which is best business model for your goals
Digital Channels - You will understand the digital landscape and which channels offer the best returns for specific niche and audience 
Pricing, Proposition and Prospects - You will look at the best way to promote and package your proposition for increased sales and profits
CLIENT ATTRACTION & CONVERSION
The most important part of your business - We will teach how to reach, nurture and convert clients
We will help you create the critical materials and content you need to convince and convert your own clients including creating your signature 'pitch and proposal' system
BUSINESS PROCESSES & CLIENT SUPPORT PROCEDURES
This crucial part of the course teaches how to set up a seamless and automated way of managing your marketing to really drive customer experience and conversion. 
We will show you the best tools for marketing management and analysis to ensure you can see the end to end marketing sales funnel and pipeline through to getting repeat business from existing clients. The ultimate in business operational efficiency and the key to time and project management. Seamless marketing and delivery to exceed your customer expectations.
You'll learn the latest and best strategies to recruit clients and retain your current clients to grow and scale your business - Generate and convert clients on autopilot!
BUILDING A SUCCESS & SUPPORT TEAM
As your business grows and revenues increase you will certainly need to consider how you want to be supported in relation to business activities. We will teach the best activities to outsource and what to keep in-house as well as reviewing the all important return on investment and keeping your profit margins high.
How to gain honourifics after your name through the CIM Qualifications + CIM Experience Membership Grading System
How to attain (or maintain) Chartered Marketer Status + Your CIM Directory Listing
BUSINESS GROWTH & SCALING
We will teach you the best techniques to ensure a constant and manageable growth for your business and how to really accelerate your career (earning potential, salary and fees) and industry status.
CERTIFIED STATUS LEADS TO TRUST FROM YOUR CLIENTS & TEAM
Which means you can:
Feel more confident

Raise your rates/ Ask for a pay-rise or Promotion

Grow your business

Gain recognition for your experience & expertise
8 x Modules (+ BONUS Overview & Case Study videos)

LIVE Q & A's & Coaching & Mentoring Sessions

Certified Digital Professional Logo for Promotional Use

Recommended Supplier Status & Client Referrals

Earn CPD - Continuous Professional Development

Certificate Upon Completion

Includes CIM Membership & Honourifics (For Member Level & Above)

Flexible Learning at your own pace

Bite-Size, High-Definition Video Style Lectures

Study Buddy Group with other online learners

Watch Video Lectures on Mobile Devices – Anywhere & Anytime!

Interactive discussions, practical exercises and quizzes

Supporting Downloadable Course Guides
From: £429.00 / month for 12 months
8 x Modules (+ BONUS Overview & Case Study videos)
LIVE Q & A's & Coaching & Mentoring Sessions
Accreditation from gaining Professional Qualification (Degree Level - CIM Diploma in Professional Digital Marketing)e
Includes all CIM Diploma assessment fees (3 x Assignments to be completed to graduate - Worth £570)
Certified Digital Professional Logo for Promotional Use *
Recommended Professional Status & Opportunity for Client Referrals
Interactive discussions, practical exercises and quizzes
Supporting Downloadable Course Guides
Bite-size, high-Definition Video Style Lectures
Watch Video Lectures on Mobile Devices – Anywhere & Anytime!
Study Buddy Group with other online learners
Flexible Learning at your own pace
Certificate Upon Completion
Earn CPD - Continuous Professional Development
Includes CIM Membership (Worth £65) & Honourifics (For Member Level & Above)
Attain or Maintain Chartered Marketer Status
Unlimited Course Support & Lifetime Course Access
Gain Up-To-Date Industry Knowledge
PLUS free tools, templates, checklists, resources, articles & guides
* Please Note: You will need to keep up your Annual Membership with Business Consort to continue use of the the certified logo and maintain your certification which also your CIM Membership Honourifics and Benefits and Chartered Marketer Status. You'll also receive on-going live Q & A and coaching and mentoring sessions as well as access to the latest course updates and continued professional development and earn CPD. The fee if £499 + VAT each year (payable as a monthly fee too). As this is a certification that showcases you have the latest knowledge and skills it is imperative you keep developing your skills so we will require you to complete a re-certification after 2-years of membership.
VIP BENEFITS - WORTH £2500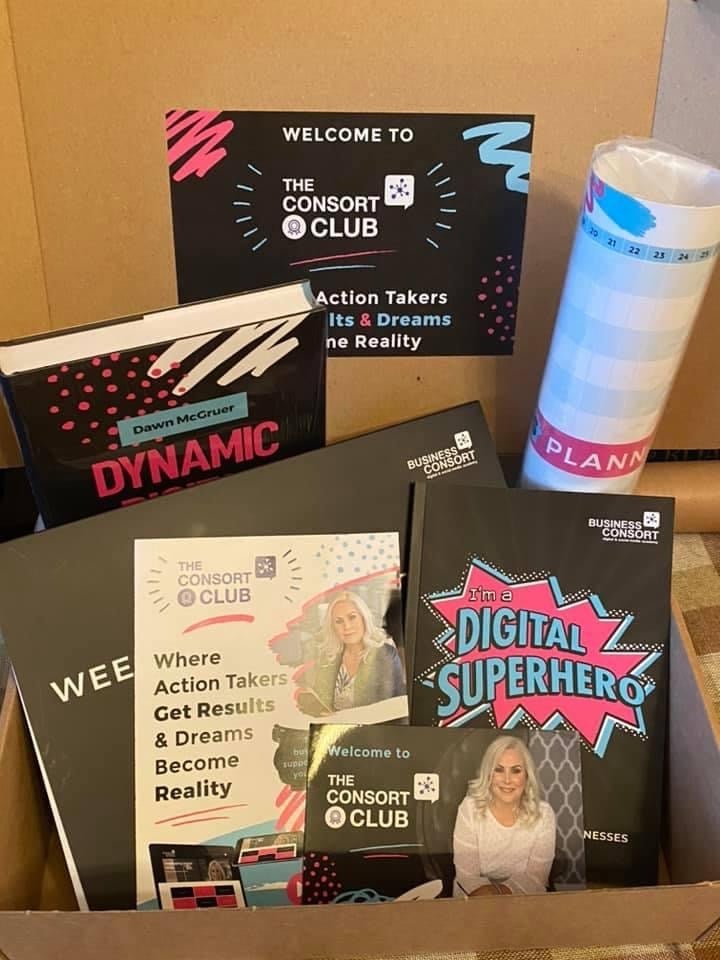 VIP 1:1: Strategy Session with Multi-Award-Winning Speaker, Author & Trainer Dawn McGruer (Founder of Business Consort Academy)
VIP GIFT PACK: Delivered to your door as soon as you book your place - Weekly Desk & Annual Wall Planner, Notebook
VIP Resource Vault: PDF of Slides from the Course, Tools, Planners, Templates & Checklists, Instant Access Masterclasses
FAST TRACK: Attend our LIVE Fast Track Workshop as many times as you like (Jan, May, Sept & Nov) + Instant Access Fast Track Course Videos & Demos
12-MONTHS IMPLEMENTATION GROUP COACHING & MENTORING: Develop Your Career & Boost Your Business and Access Guest Experts
DIGITAL SUPERHERO MERCHANDISE: Choose from Hoodies, Vests, T-Shirt or Mug
MARKETING MADE EASY BUNDLE: 90 Day Planner, 100 x Social Media Templates, Copywriting Swipe-file, Content Planning Template & Key Dates & Awareness Days Guide
VIP DISCOUNT: SAVE a whopping 20% on any other Business Consort Course with your Club Discount Code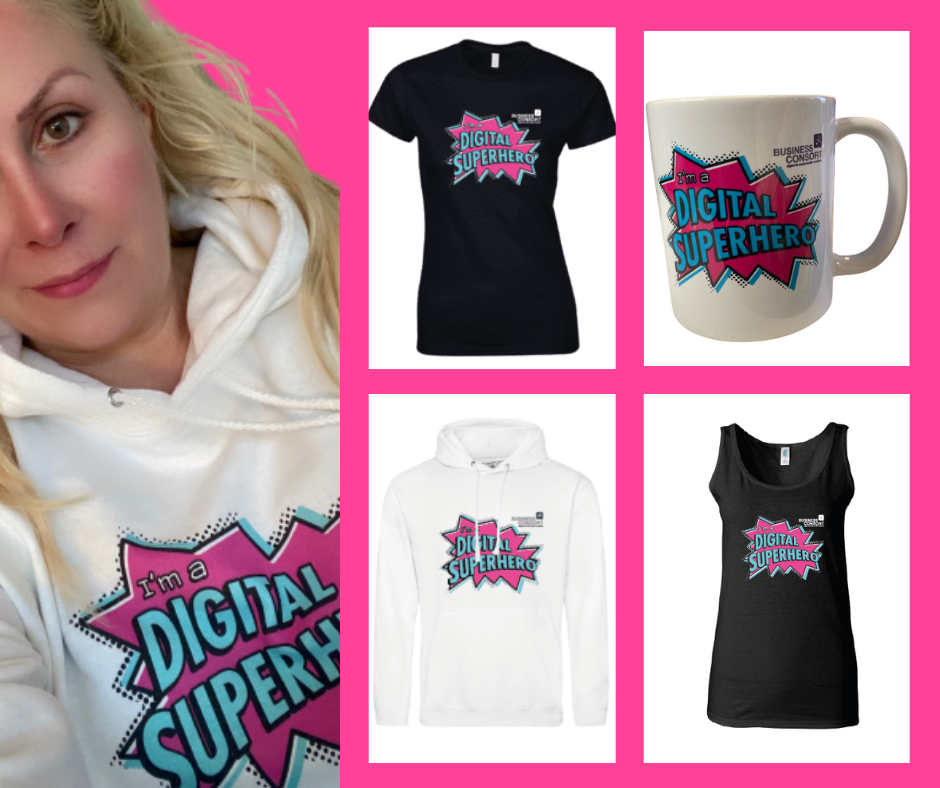 How Many Hours is the Certification?
Each of the modules is about 90 minutes but we recommend you complete the recommended actions and activities
Who is the Certification Accredited by?
Business Consort - Digital & Social Media Academy are CIM (Chartered Institute of Marketing) Accredited Study Centre and the certification will come form our business and is eligible for CPD (Continuous Professional Development)
What is the Assessment Process?
As you complete each of the modules you'll need to submit completed activities for feedback and review
You l will also be required to complete 3 x assignments (based around your role or business) to graduate to attain the CIM Diploma in Professional Marketing
How are the Modules Delivered?
The Modules are all available as an instant access video series with activities, workbooks and tools all ready to access and use straight away. During the entire course we will be offering live coaching and mentoring and Q & A sessions. As these will be recorded you can catch up in our online learning portal too.
Will I get a certificate upon completion?
YES - As soon as you complete the course you'll be awarded your certificate and certified digital professional logo of which you can add to all of your promotional materials and channels.
You'll also be invited to attend Westminster for your Graduation Ceremony (full cap and gowns worn) to be awarded with your degree level qualification and certificate.
YES We will be on hand to manage all questions and we will be hosting live group sessions PLUS you;ll get a POWER Hour with Dawn McGruer and an additional Success & Strategy Session at the end of the course to work on your next steps. You'll also have access to interact directly with course leaders and get the full support you require including 1:1 tutor support when planning and getting feedback on your CIM Diploma assignments prior to assessment (we have a 99% pass rate and this is definitely due to the level of 1:1 support we offer).
Other courses you may be interested in
Are you a digital superhero?