Description
Ideal if you want to keep developing your digital skills up to speed with current trends, tips, techniques and tools as well as the latest best practices and governance in the world of online marketing.
CIM accredited content and masterclasses are a big benefit you gain from joining the Consort Club which offers an array of powerful ways to market your business online with the hellp, support & guidance of your mentor – Multi-Award-Winning Digital Speaker, Author & Trainer Dawn McGruer FRSA FCIM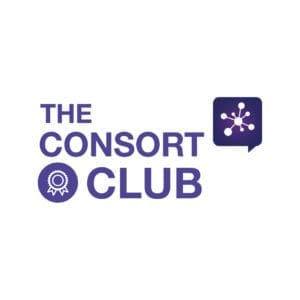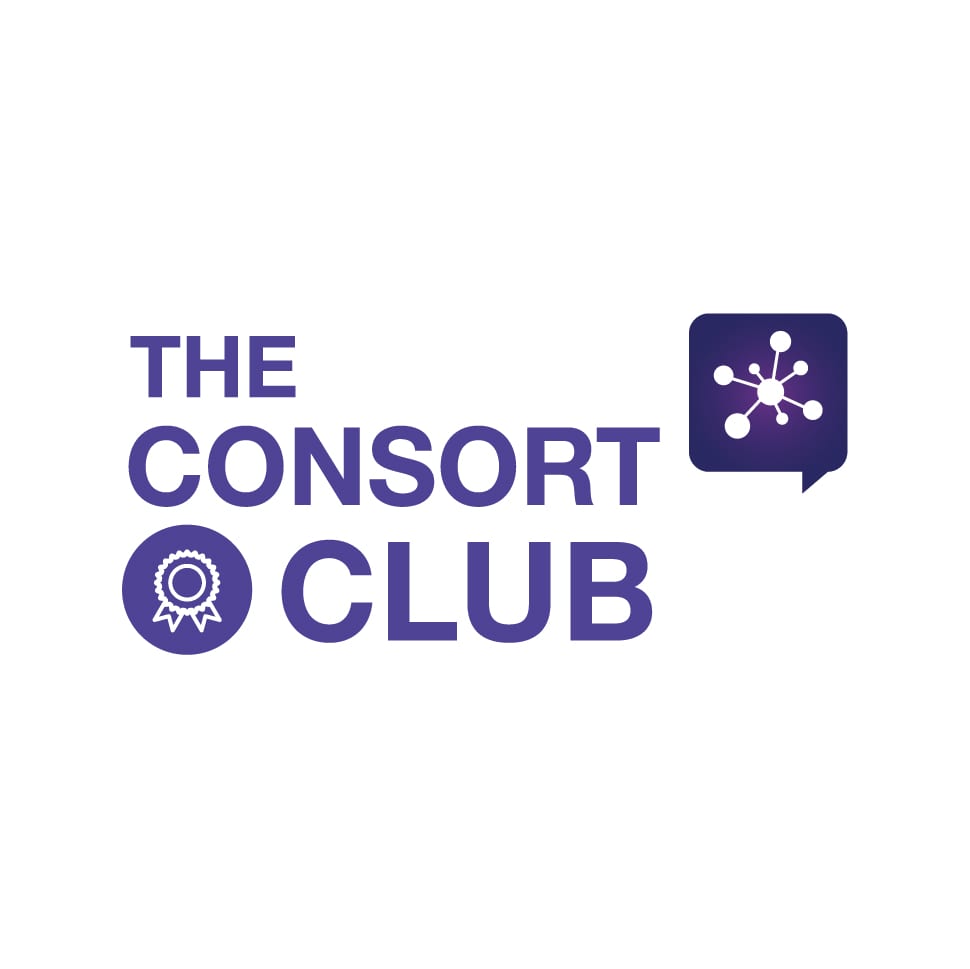 For the first time ever our Founder Dawn McGruer FRSA FCIM MIoD who is ranked #1 globally by LinkedIn in her industry has decided to launch the Consort Club offering a monthly coaching & mentoring programme. She has never worked outside of our agency clients on this basis but as her passion is developing digital skills she has developed a unique way of sharing her vast knowledge and expertise to a larger numbers through our Boost & Growth Memberships.
This way she can provide dedicated digital marketing coaching, mentoring and consultancy just like being your own virtual digital marketing manager.
BOOST MEMBERSHIP – £49 + VAT / Month (Pay Annually £499 + VAT – SAVE £89)
FREE VIP tickets for BootCamps at least 3 x a year in London & Manchester (normally £99 each) streamed online for those unable to attend physical events
LIVE 60-Minute Monthly Masterclass covering a hot digital topic – Join the interactive session or watch the recorded version which is automatically added to your state-of-the-art Online Learning Portal with your Resource Library: Free Tools, Planners, Templates & Checklists + FREE 90 Day Plan & Video Series WORTH £349 – Certification every time you complete a masterclass – CIM accredited (CPD eligible)
Private Facebook Group – Interactive, Motivational Support Network packed full of Tips & Advice & FREE webinars and online workshops + LIVE weekly Q & A with Mentoring & Coaching (and accountability) – Every Monday to get your week off to a flying start #MotivationMonday, Weekly 2 Minute #TipsTuesday Video, #WowWednesday where we spotlight our club success stories to celebrate your achievements, #TakeChargeThursday where we look at enhancing your performance & productivity where we demo latest digital marketing tools  + Access to expert advice direct from Multi-Award-Winning Digital Speaker, Author & Trainer: Dawn McGruer FRSA FCIM providing support around maximising digital marketing profits to scale and grow your business
Feedback and advice on YOUR campaign ideas & improvements on #FeedbackFriday where we showcase Digital Campaign Case Studies as well as giving + Access our network of experts & network with like-minded peers
Referral Programme: CASH TO YOU for referrals £200 per referral + 20% discount for any Business Consort products & services (you will be given a Club Code that you can use on the website) + Discounted rates for software & tools we recommend too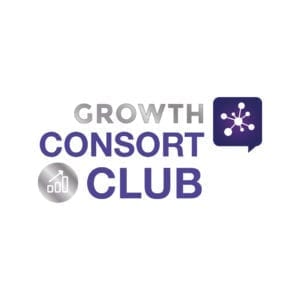 GROWTH MEMBERSHIP

– £349 + VAT / Month 
Includes everything in BOOST Membership Plus;
2 x Mastermind Strategy & Training Days face-to-face a year (small groups in London & Manchester – worth £10,000) – Want to work with one of the world's most influential digital marketers?…and meet regularly to strategise and plan towards growing your business? – This level of membership is deal if you want face-to-face interaction with a digital marketing consultant – This is not 1:1 but you will be coached in small MasterMind Groups with like-minded businesses at similar stages to yourself. Network with like-minded professionals working towards business growth which will create an invaluable support network and an opportunity to build alliances.
GROWTH Members will also be invited in to Dawn's INNER-CIRCLE which allows you to access her vast network and collaborate on joint opportubties and ventures. Rest assured just this one aspect of the Club will return your investment ten-fold as she holds some amazing accolades as well as some enviable connections.
1 x GROUP POWER HOURS a month with Dawn to develop and drive your digital strategy (worth £5000)
The aim of our mentoring programmes are to help you maximise your digital marketing profits to scale and grow your business through helping you develop and implement the best digital strategy for your business.
Please Note: if you are looking for 1:1 coaching then the Virtual VIP Academy is the option you would require as The Consort Club offers group coaching & mentoring in digital marketing.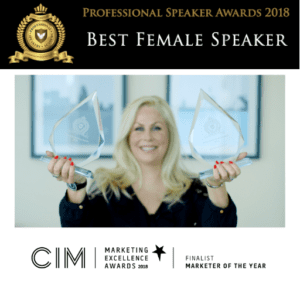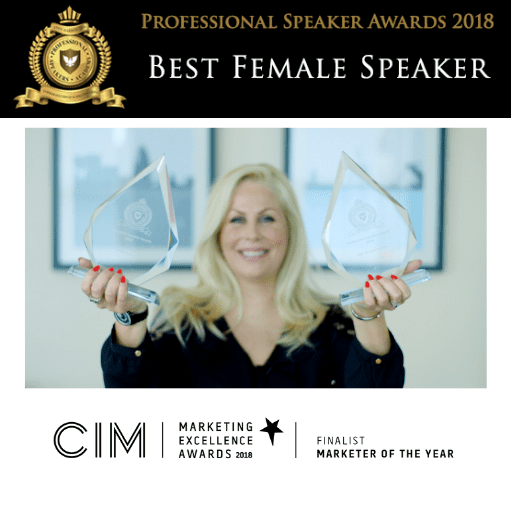 Dawn McGruer's Bio
Dawn is the founder of Business Consort – Digital & Social Media Academy which boasts an alumni of 20,000 trained and certified professionals worldwide.
She is an award winning digital marketing trainer, practitioner, consultant, author and speaker who has become a key influencer in the world of digital over the past 20 years having amassed over 5 million subscribers and a 45,000 strong LinkedIn network.
In addition, she also was shortlisted for the CIM Marketing Excellence Award 'Marketer of the Year' earlier this year and has been ranked #1 globally by Linked in her industry.
She is publishing her second book in Autumn 2019 and continues to be invited to speak on stages across the world to share her digital marketing knowledge.
She was also invited as a lifetime Fellow of the RSA – The Royal Society for the encouragement of Arts, Manufactures & Commerce in recognition of her expertise in the field of social media marketing and her work to raise awareness of the advantages of social media to business owners.
In 2018 her vast marketing skills and experience as a senior marketer have been recognised by CIM and she has been awarded a second Fellowship which is an extremely high accolode to achieve.
Dawn will use her expertise to empower you to create and run succesful digital marketing campaigns. After 20 years of working with clients providing digital marketing consultancy and developing digital skills through our courses and qualifications it became really apparent that it is all very well devising or teaching a tried and tested strategy and then handing it over for our clients to implement, manage and measure but in reality it is actually these 3 crucial stages that require the most support so we developed a ROADMAP.
**** The Consort Club is eligible for CPD (continuous professional development) ****
So what does that mean?….It means that if you are already or choose to become CIM (Chartered Institute of Marketing member then you can work your way to either maintaining or attaining Chartered Marketer Status. This is the highest accolade you can achieve in digital marketing and is recognised worldwide. You will need to complete a learning aligned with the Professional Marketing Competencies framework during each CPD year for a minimum of two consecutive years if you want to achieve this status.
Become a Consort Club Member today! Join Now
Got Questions? Want to make sure the Consort Club Mentoring Programme is right for you!  Book your FREE Strategy Call direct with your mentor Dawn