Create Killer Courses that Sell Bootcamp (Online)
Tips, techniques and trends to attract your ideal client by creating killer courses, memberships, offers and sales pages that convert
The course will cover tips, techniques and trends to attract your ideal client by creating killer courses, memberships, offers and sales pages that convert
Many businesses falter through the lack of lead generation as they are so hung up on task driven marketing rather than results driven marketing.
Its about the 'Maths of Selling' – 3 goals in business and online courses are a great way to boost profits!
creating killer online courses
YOU WILL LEARN
So to be successful the objectives run deeper and should be geared around a sales funnel that generates the perfect level of leads, converts them to profitable customers whilst saving you time, effort and money.
So digital, online products and passive income are obvious and quick ways of running a time savvy business that has great recurring revenue and margins.
This online bootcamp will show you proven strategies to quickly generate and convert leads to profitable customers using these methods.
For Every Dollar Spent On eLearning, Companies Make Back $30 In Productivity
The Global eLearning Market Will Reach $325 Billion By 2025 and online learning is still a huge market full of potential to turn your knowledge into passive and recurring revenue streams
This course is for you if...
Accelerate your career & boost your business
JOIN OVER 25,000 CLIENTS WHO HAVE ACHIEVED AMAZING RESULTS!
Don't take our word for it, here are just three clients who have gained huge benefit from joining BUSINESS CONSORT ACADEMY
INTERESTED?....GOT QUESTIONS?....
Call our team 0800 334 5784 or...
All Courses are cim accredited & certified & you have 12-months access
Creating online courses quickly and simply
How to record your courses
Planning your course modules
Creating a 'success path' to show course outcomes
Building an online course portal
Creating course activities and worksheets
Constructing a compelling offer that converts
Creating content and social media Ads and Posts to Sell your Course
The perfect anatomy of a sales page
Successful Brand Building Processes
Digital Business Models that Boost up-selling opportunities
Building and launching your membership programmes
Ways to Quickly Generate Leads, Reaching and building your audience & Getting your prospects to take action
Capturing, Convincing & Converting leads into profitable customers
The Maths of Selling – The Perfect Return on Investment: How to Create a Pricing strategies that works!!!
Productive marketing to maximise Profits for your digital efforts & Growing and Scaling your business through digital marketing
We will also cover key strategies around getting your customers to be your biggest advocates and ultimately using Marketing as a Revenue Generator!
BEST PRICE | BEST QUALITY | BEST EXPERIENCE
Our price guarantee means we promise we are 20% cheaper than any like-for-like accredited course + discounts are available for multi- delegate and courses or charity bookings.
LEARN FROM LEADING DIGITAL EXPERT - dawn mcgruer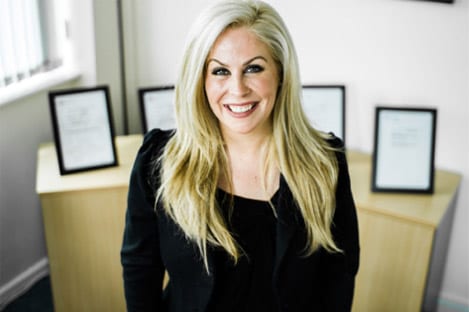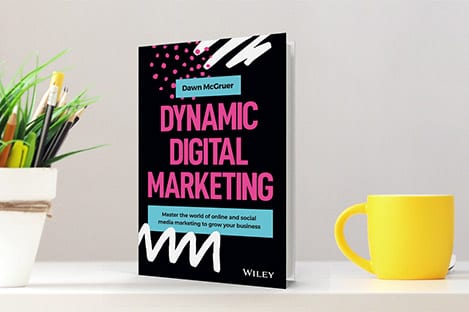 Dawn McGruer is an award-winning speaker, trainer, practitioner and consultant who has become a key influencer in the world of digital marketing. She was named Best Female Speaker at the Professional Speaker Awards, and her Dynamic Digital Marketing Model was named Solution Framework of the Year. Dawn is founder of Business Consort - Digital & Social Media Academy, which has enjoyed 14 years of success. Her insights are in high demand, and her expertise and experience has been rewarded with lifetime Fellowships with the Royal Society and CIM.
Dawn has a strong online presence including ranking in the top 1% globally on LinkedIn as well as boasting an enviable 5-million-strong subscriber base which proves she has the credentials to lead others to digital marketing success.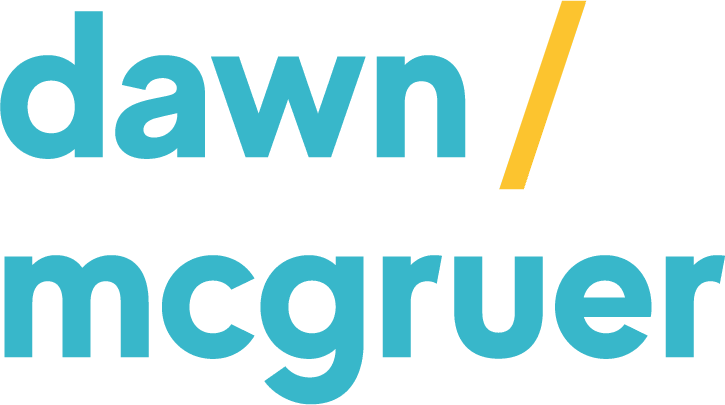 Best Female Speaker - As featured in




just some of the lovely people we work with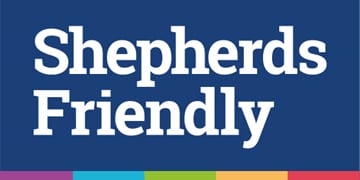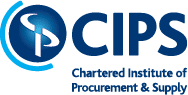 Frequently Asked Questions
We will take you through coming up with course concepts and ideas all the way through to creating the course agenda, modules and actvities. We will cover how to record courses, build activities and worksheets and quizzes plus we will show you how to create marketing messages and offers. Selling courses online means you will have created your own digital asset that can generate revenue for your business which is a huge achievement and something totally possible after completing the course.
YES – We are a CIM study Centre of Excellence with a 99% pass rate and over 14 x commendations for outstanding results achieved by our students studying the CIM Diploma. The Fast Track Course is accredited under the CPD programme and you'll receive a certificate upon completion.
You will have access to the course for 12-months although we do encourage you to start when you enrol because for every minute extra you dedicate to creating your online course that is a step closer to generating passive income and revenue for your business.
NO – This course is designed to take you through everything you need step-by-step so you can plan out your course then start creating where you will host your course, then how to record your course and ultimately market it and sell it. We will give you lots of practical advice and tools that you can use so we have done all the hard work for you and researched the best options for online course creation.
We offer course support through the learning portal and through our study buddy group so rest assured you will have all the help and support you need. We are here to offer up advice and answer any questions along the way.
YES - We will show you how to monestise your knowledge and get you earning money as fast as possible through different course delivery styles it is posisble to start selling in as little as 7 days!
Emma Mallinson, Global Marketing Product & Solutions Manager, Shell
"The training has given us the ability to lead discussions with our global digital teams within the organisation to request the appropriate support to get channels up and running.
It's also given us the know-how on building digital such skills into our communications strategy and reaching the right people".
Darius Ward, Entrepreneur 
"Dawn combined the what and how of Digital Marketing in perfect symphony.
As a result of her guidance and class training, I've become a Certified Digital Professional and secured my first 6-figure contract with a major Swiss company"
Fiona Challis - Speaker, Author, Channel Enablement & Sales Expert
"Dawn is truly outstanding to work with!
Not only was Dawn a dynamic speaker with excellent presentation skills, she has extensive knowledge and is a true expert in digital marketing and how drive new lead generation and build lasting relationships with your prospects online."
All courses are available to be delivered at your own premises - SAVE 40% on per delegate fees from £199 + VAT per delegate.
Other courses you may be interested in