Online Facebook Course Bundle
We have collated the top Facebook Masterclasses into one amazing bundle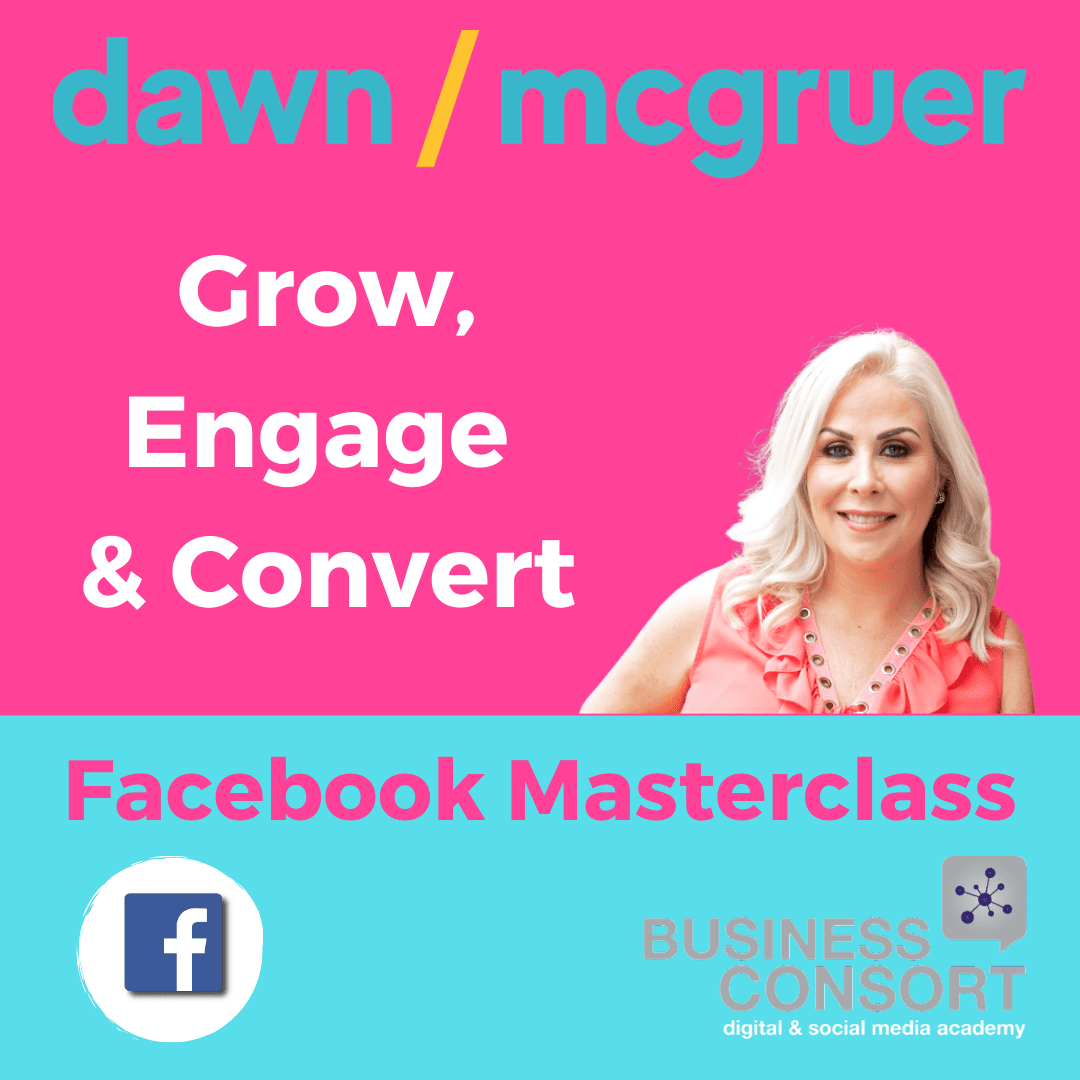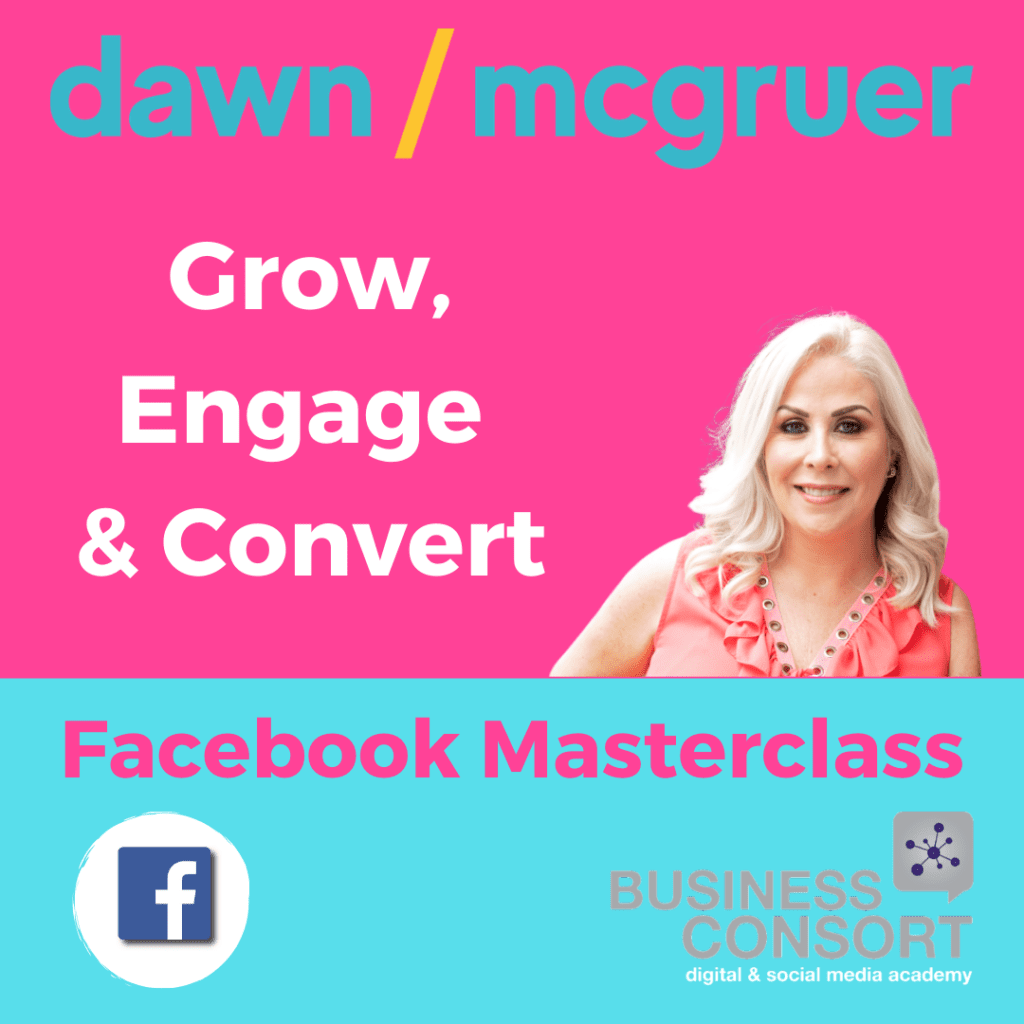 Facebook & Social Media Online Course Bundle
CIM Accredited + Certificate upon completion
3 x Amazing Courses Covering;
Facebook Advertising
Social Media Strategy
Creating Posts that engage your audience
3 courses for 1 great price!
Just £197 + VAT (Normally £397)
Facebook STRATEGIES YOU WILL LEARN
Create Killer Social Media Ads that Convert – from creative to call to action – Want to know what should the perfect ad look like?…We will show you!

Creating an Ad campaign to build audiences versus a campaign for conversion
How to avoid pitfalls of wasted ad spend, creating persuasive copy that will get results

Make Your Marketing A Revenue Generator – 

So many try social ads and don't get the return on investment

How we generate a lead every 8 minutes and our advertising costs us nothing it's a main profit driver!
How to use our 5 Step Formula 

to reach your audience, get them to engage and take action to ultimately generate leads and maximise your digital marketing spend and profits

Template our case study – Ad Success Story: 

We'll show you what you should be paying for link clicks, visits and we'll be showing you our very own ad accounts for Facebook and more…
Facebook can be a powerful lead generator
Facebook Ads are an amazing way fo generating a steady flow of leads at an amazing return on investment - If they are done properly - So many businesses are wasting time, money and effort using the worng tactics - Don't get stung - Get Facebook Savvy!
This course is for you if...
Accelerate your career & boost your business
JOIN OVER 25,000 CLIENTS WHO HAVE ACHIEVED AMAZING RESULTS!
Don't take our word for it, here are just three clients who have gained huge benefit from joining BUSINESS CONSORT ACADEMY
INTERESTED?....GOT QUESTIONS?....
Call our team 0800 334 5784 or...
All courses are accredited and certified and have worksheets to complete.
You will learn How to;
Buiding & Grow Your Audience: In this video I will show you how to reach and attract a quality social media audience FAST!! Often the issue is once you connect with everyone you know how do you keep growing your network so I will also cover ways of how to consistently connect and interact with your target market. As you social media network grows so does your brand awareness and opportunities to turn your social network into brand advocates as well as paying customers.
Engage Your Audience: Once you have built an audience now you need to engage them with powerful and persuasive content that addresses their needs, wants and problems. The key to interaction is to create content that there is demand for that not only aims to educate but entertain. We'll cover how to use media rich posts to grab their attention and strengthen brand recognition for future posts. A post will only go viral or receive comments, likes or shares if it appeals to your audience so knowing your customer is key!
Monetise Your Audience: Having thousands of followers or page likes is great but if they aren't actually having any impact on your business growth then what is the point? You need to utilise social media networks to build rapport, relationships and trust so that people see your brand and business as the go-to company for your niche. If you don't create opportunities for lead generation then you are losing out on money and although social media networking is generally about positioning you can also use this channel as a revenue generator. We'll cover how to reach, attract and engage your audience using our tried and tested strategy that has amassed us 5 million subscribers.
You will learn How to;
The ULTIMATE Guide To Creating Social Media Posts: The first thing you'll need to do when setting up a a social media posting strategy is to choose an objective. It is important to understand what you want to achieve and what purpose will it serve for your audience. This ultimate guide is a step by step guide to help you create engaging posts and how to avoid the biggest mistakes in social media posting strategies.
Perfect Post Planner Template with Example Posts to Inspire: We have created a ready-to-use perfect posting template so you can start to plan your content using our tips and ideas to inspire your content creation. We also inlcude example posts that have achieved high-levels of engagment and social media success .
Social Media Ads that Convert: It has never been easier to reach your target market and attract your audience. We'll also include what content you should post and what you should pay for. Creating social media adverts can be tricky if you don't know how to set them up to generate leads that convert to profitable customers. This workbook will teach you how to set-up ad campaigns and how to make sure you get the most from your money and that your advertising is a revenue generator. It is easy to waste money on adverts but there a few simple steps we'll show you to ensure you a reaping results in a matter of minutes.
BEST PRICE | BEST QUALITY | BEST EXPERIENCE
Our price guarantee means we promise we are 20% cheaper than any like-for-like accredited course + discounts are available for multi- delegate and courses or charity bookings.
LEARN FROM LEADING DIGITAL EXPERT - dawn mcgruer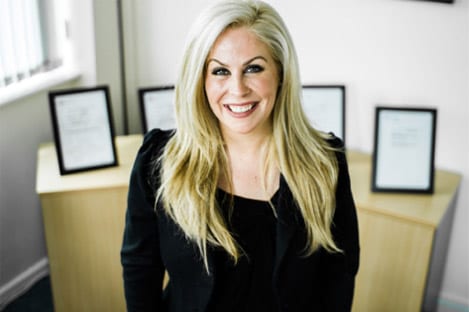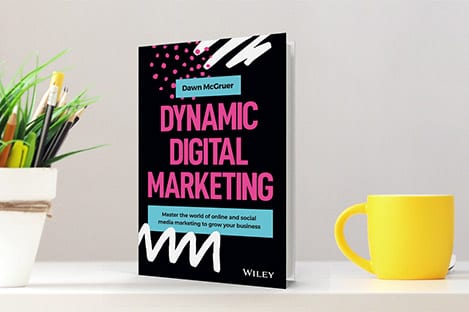 Dawn McGruer is an award-winning speaker, best-selling author, trainer, practitioner and consultant, who has become a key influencer in the world of digital marketing.
Dawn is the author of Amazon best-seller 'Dynamic Digital Marketing' (published by Wiley) & ranked #1 globally by LinkedIn for Digital Marketing.
She was named Best Female Speaker at the Professional Speaker Awards & her Dynamic Digital Marketing Model named Solution Framework of the Year.  
Dawn is founder of Business Consort - Digital & Social Media Academy, which has enjoyed 15 years of success. Her insights are in high demand & her expertise and experience has been rewarded with lifetime Fellowships with the Royal Society and CIM.
And above all else…Dawn walks the digital marketing walk! She's built an enviable 5-million-strong subscriber base from scratch, proving her credentials to lead YOU to digital marketing success.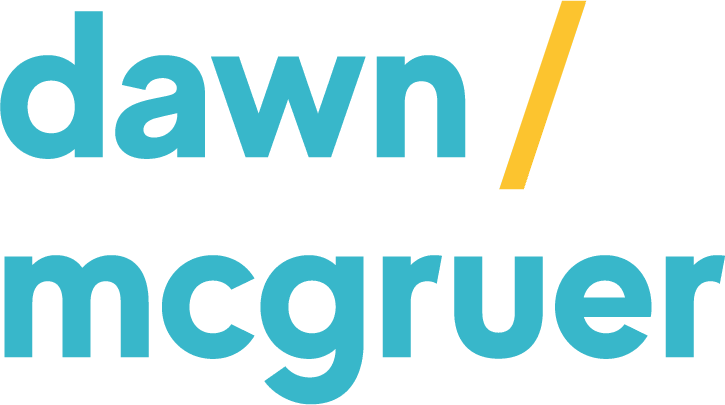 Best Female Speaker - As featured in




just some of the lovely people we work with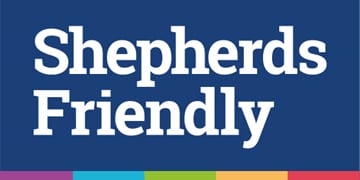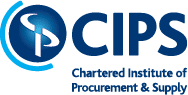 Frequently Asked Questions
Our tried and tested, proven strategy guarantees that you will spend as little as 10 minutes day on your Facebook marketing and posting. This trademarked strategy guarantees you will not only double your audience but double your engagement in as little as a week!
We wil walk you through creating adverts using Facebook Ad Manger to ensure you don't fall into any pitfalls and create killer ads that convert.
YES – We are a CIM study Centre of Excellence and all of our courses are accredited under the CPD programme and you'll receive a certificate upon completion.
YES – We have ensured that the tactics and strategies we teach will work across sectors and if there are any specific actions we feel are better for consumer versus corporate markets we advise in the video modules and provide an array of case studies too.
NO – We have strict licensing so each person must purchase a place and only that registered person must access and complete the content. Our IP tracking software detectics anomalies so if we do suspect the course login details have been shared we reserve the right to suspend the account without further access. So make sure you purchase one for each delegate who requires access and certification.
You have a year to complete the online course but we do advise that you try and make time to complete modules which are constructed as short-bize size videos as soon as you enrol to get the full benefit and keep ahead in your social strategy.
Emma Mallinson, Global Marketing Product & Solutions Manager, Shell
"The training has given us the ability to lead discussions with our global digital teams within the organisation to request the appropriate support to get channels up and running.
It's also given us the know-how on building digital such skills into our communications strategy and reaching the right people".
Darius Ward, Entrepreneur 
"Dawn combined the what and how of Digital Marketing in perfect symphony.
As a result of her guidance and class training, I've become a Certified Digital Professional and secured my first 6-figure contract with a major Swiss company"
Fiona Challis - Speaker, Author, Channel Enablement & Sales Expert
"Dawn is truly outstanding to work with!
Not only was Dawn a dynamic speaker with excellent presentation skills, she has extensive knowledge and is a true expert in digital marketing and how drive new lead generation and build lasting relationships with your prospects online."
LOOKING TO TRAIN YOUR TEAM IN DIGITAL MARKETING?
Look no further!
All courses are available to be delivered to your team, at your premises.
Save 40% on delegate fees too (from £199 + VAT per delegate!)
Other courses you may be interested in
So…anything else you need to know, to get started?
Just fire away with your questions.
Our team are always here to help on 0800 334 5784!