Online Digital Marketing Fast Track Course
We have created an online course around our signature model - The Dynamic Digital Marketing Model™ which covers 8 powerful ways to market your business online and aims to help you master the world of online marketing and social media to grow your business
online marketing & social media
You Will Learn
A great all round course covering all aspects of digital and social media marketing for business today – online courses fully supported with interactive learning sessions and your very own virtual marketing consultant. Our study buddy group offers the opportunity to network with like minded professionals as well as gaining guidance on running effective digital campaigns.
If you are looking to quickly up-skill in the world of digital marketing then the Fast Track Digital Marketing Course is the perfect course which is available to study Online or Face-to-Face in London or Manchester
This course also includes 3-hours of bite-size video lectures to quickly upskill you in each of the digital channels such as Social Media, SEO & Search Marketing, Email Marketing, Blogging & Content Marketing, Online Advertising and more…!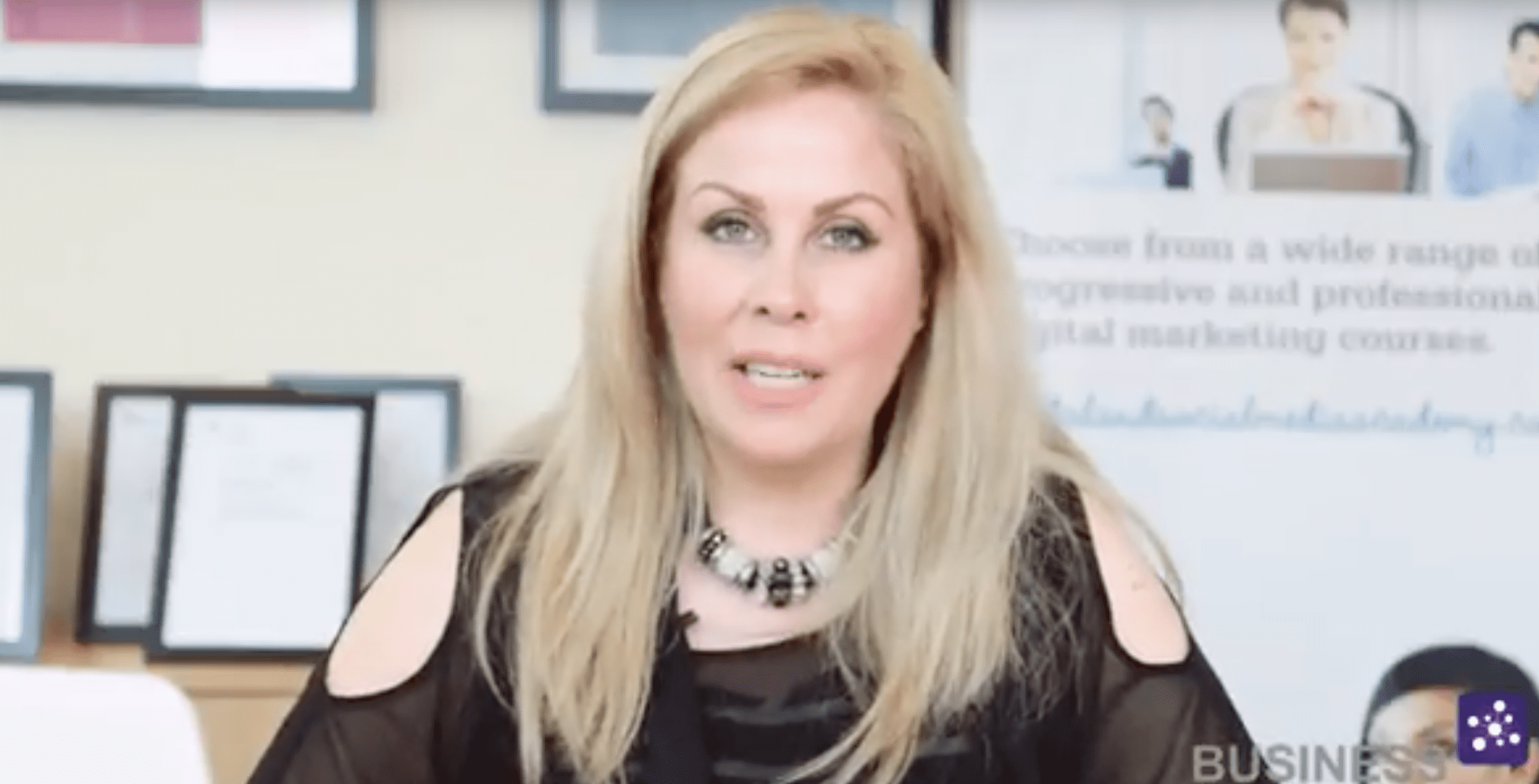 Demystifying the dark art of SEO (Search Engine Optimisation) including writing for the web & blogging
Social Media Marketing – 7 Steps to Social Media Success: Facebook, Twitter, LinkedIn, Instagram, YouTube, Google
Email Marketing Magic (Cover Sales Funnels, GDPR, Lead Generation + MailChimp Tips)
Content Marketing: Creating Content that Converts such as graphics, social posts, infographics, video, animations etc.
Social Selling (Our Director & Trainer for this course is ranked #1 GLOBALLY by LinkedIn!)
Creating Killer Ad Campaigns (Road Map for Creating Online Ads) + Online Advertising – Google AdWords, Social Media Advertising, PPC and more…
Dynamic Digital Strategy (Auditing & Planning)
Digital Metrics & Analytics (Google Analytics) – Turn Marketing into a Revenue Generator (campaign measurement)
Digital Marketing Essentials
8 x Modules (+ BONUS Overview & Case Study videos)
Interactive discussions, practical exercises and quizzes
Supporting Downloadable Course Guides
Bite-size, high-Definition Video Style Lectures
Watch Video Lectures on Mobile Devices – Anywhere & Anytime!
Study Buddy Group with other online learners
Flexible Learning at your own pace
CIM Certificate Upon Completion
Internationally Recognised Accreditation – Accredited under The Chartered Institute of Marketing CPD Programme
Built-in Digital Marketing Skills Audit Tool allowing every student to easily identify knowledge gaps.
Unlimited Course Support
Gain Up-To-Date Industry Knowledge
PLUS free tools, templates, checklists, resources, articles & guides
WATCH THE DEMO: See what our Online Learning Portal looks like inside
YES - Absolutely you can pick any module you would like for £97 + VAT or purchase all of them for £997 + VAT  and SAVE almost £200!
We would suggest progressing onto the CIM Digital Diploma in Professional Marketing and this will give you a really good accelerated start to competing the qualification and give you the perfect foundation of knowledge as this course aligns to part of the CIM Diploma syllabus.
YES - As soon as you complete the course you'll be awarded your certificate of whcih you can add to your CV and share on social media
YES - We are a CIM Study Centre of Excellence so all of our courses are accredited and certified by the CIM
Other courses you may be interested in
Are you a digital superhero?