Description
1-Day Social Media Essentials Course Manchester
Face to Face Training Course – 10am-4pm
Learn all you need to know about using Facebook, Twitter, LinkedIn, Instagram, Pinterest and all other current social networks
Watch the video from our Head Trainer & Founder to learn about our social media courses, what they cover and who they are for to help you choose the right course for you!

Who should attend?
Our 1-day social media course in Manchester is ideal for those starting out or have used social media but want to develop campaigns and implement a social media plan that will start generating leads for their business and ultimately increase their business profits.
This course concentrates in the actual use of the social media networks and their tools and incorporates basic social media strategy.
Course Level: Suitable for novices or beginners. Why not SAVE Time & Money? Attend 2-Day FAST TRACK Courses or 3-Day ULTIMATE Course
PLEASE NOTE: We also offer a full-day – Advanced Social Media Course in Manchester if you have used social media commercially and you are looking to develop your social media knowledge.
The advanced courses is ideal for someone who can already use the features and tools for these social networks but is looking to create a social media marketing strategy using advanced tactics for reaching influencers, building customer engagement and using best practices in digital and social media as well as monitoring digital metrics and using analytics to improve on campaign success.
The course will focus on achieving 3 key objectives;
Creating high impact profiles that will really drive social media presence
Building & growing quality networks through attracting your target market
Developing content to post that will really engage your audience & generate leads for your business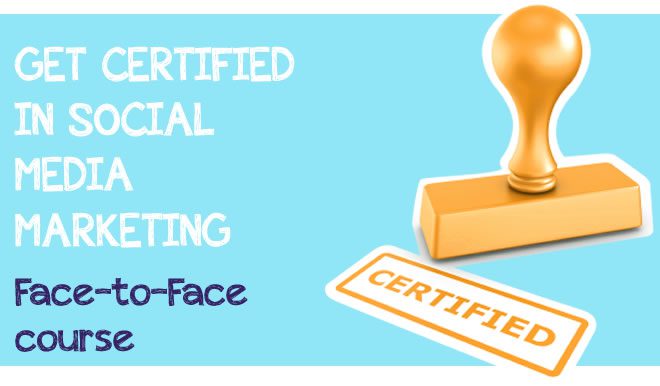 Where is the course venue?
Business Consort, Lowry House, 17 Marble St, Manchester M2 3AW

Situated in the heart of Manchester's business district between King Street and Market Street – Off Spring Street a short walk from Piccadilly Station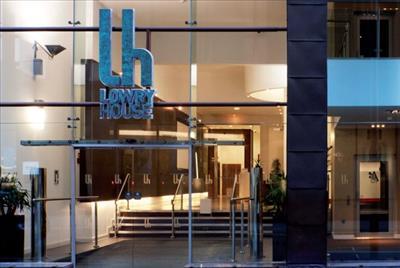 Hotels nearby: Our venue is on Marble Street which is in the centre near Primark and Piccadilly Gardens and we think MotelOne near Picadilly station is a great location and extremely well priced so there are lots of hotel nearby including Travelodge, Premer Inn etc – view map
What's included? All course materials, lunch, refreshments PLUS unlimited after-course support.
Accreditation for CPD hours – This course has been accredited for CPD hours within the Chartered CPD Programme by the Chartered Institute of Marketing. You will receive a certificate after completing the course, which can be used as evidence for your CPD record card.
What will you learn? – Social Media Course Manchester;
How to use all the tools & features across all 3 networks – Twitter, Facebook, Instagram & LinkedIn
An array of social media tips & tools to fast track your marketing!
How to develop a unique social media plan & best practice policy
Metrics to prove & measure return on investment
Incorporate social media at every stage of the customer journey – Reach, Attract, Convert, Engage etc
How to build and grow a quality network and attract your target market
How to create engaging content and manage online reputation
How to gain maximum exposure on each social network and in search engines
Basic lead generation strategies & effective ways of capturing & nurturing those leads
Course Trainer Dawn McGruer MCIM FRSA MIoD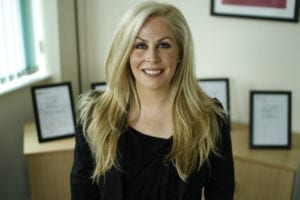 Dawn is a strategic digital & social media marketing trainer, practitioner, consultant, author and blogger who has over 20 years experience in the digital marketing arena.
She is also the Director of Business Consort which was established in 2005 and has developed  it into one of the world leading training organisations which is accredited by The Chartered Institute of Marketing.
With over 5 million subscribers Dawn has become a key influencer in this area and provides Social Media and Digital Marketing Training Courses including the CAM Diploma in Digital Marketing.
She has trained 1000's or organisations including some of the world's largest Global brands across most industries.
Dawn has also just been invited to become a Fellow of the RSA – The Royal Society for the encouragement of Arts, Manufactures & Commerce founded in 1754.
This invite comes as recognition of her expertise in the field of social media marketing and her work to raise awareness of the advantages of social media to business owners.
Please bring laptops and your log in details for the social networks on the day as the course is interactive.