Team Training & Consultancy
Dedicated Training & Strategy Session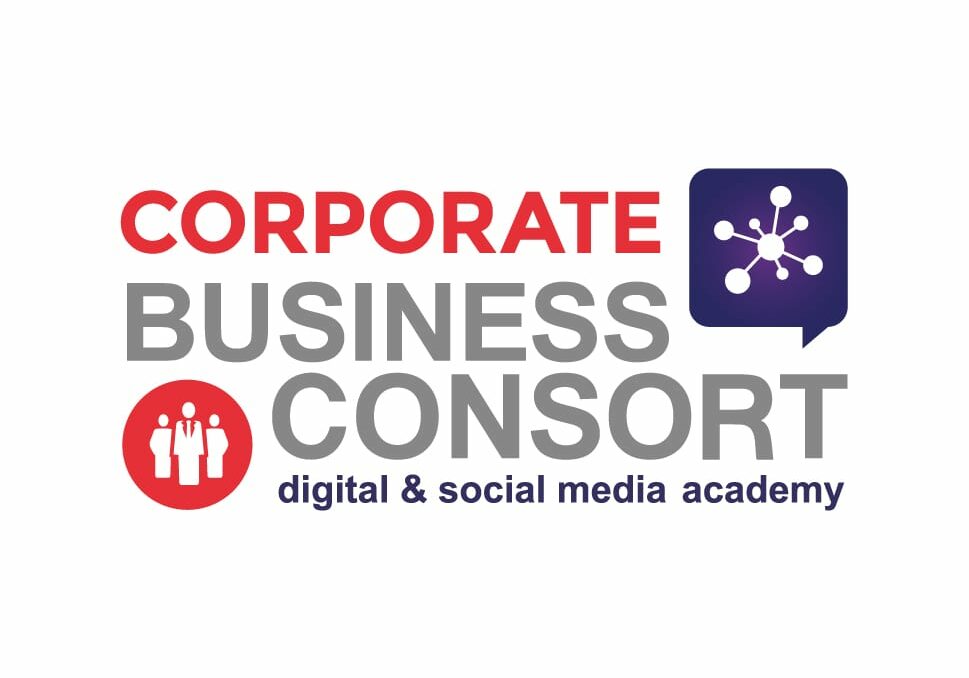 Train your team in digital marketing in-house at your own premises or online
We can design bespoke training covering any aspect of online marketing for your team
SAVE over 40% on travel expenses and downtime
bespoke in-house team training solutions for your business
SAVE OVER 40% WITH TEAM TRAINING
Whether you're just starting out in digital marketing, a senior level marketer or CEO, training from Business Consort ensures you gain the right knowledge, strategy, planning, tactics and tools. But without that strategic oversight, purpose and a genuinely integrated approach to your marketing and sales, your business will lose out.
Our Head Trainer & Founder Dawn McGruer – Multi-Award-Wining Digital Speaker, Author & Trainer has a wealth of knowledge from digital tools to proven strategies and has worked both with clients and delegates over 20 years to assist in getting the best return on investment from their marketing efforts.
Our courses are designed for sales, marketing and leadership teams who are serious about successful marketing. Our in-company training ensures all your team benefit from increased strategic and tactical skills covering the key digital components required in business today.
We can tailor any of our Digital Marketing Courses to suit your exact business goals and objectives and deliver training at your premises – worldwide!
POPULAR TRAINING TOPICS
Social Media

Blogging

SEO

Content marketing

Email marketing

Online advertising etc….
team training tailored for your business
Training your team at your own premises has an array of advantages from cost and time savings to the fact the entire course content will be tailored to match your exact goals and objectives for your business
This course is for you if...
Accelerate your career & boost your business
JOIN OVER 30,000 CLIENTS WHO HAVE ACHIEVED AMAZING RESULTS!
Don't take our word for it, here are just three clients who have gained huge benefit from joining BUSINESS CONSORT ACADEMY
INTERESTED?....GOT QUESTIONS?....
Call our team 0800 334 5784 or...
All Courses run from 10am-4pm with a 1-Hour lunch break from 1-2pm
Training includes;
Full-Day = Training or Strategy Creation
Bespoke Course Content Created & Branded for our business
UK travel & Accommodation for trainer
Bespoke Course Workbooks & Activities
Award-Winning Speaker, Trainer & Author Dawn McGruer FRSA MCIM
Copy of slides as PDF after the course
Certificate upon completion & photos
 - Get in touch for a quote!
BEST PRICE | BEST QUALITY | BEST EXPERIENCE
Our price guarantee means we promise we are 20% cheaper than any like-for-like accredited course + discounts are available for multi- delegate and courses or charity bookings.
LEARN FROM LEADING DIGITAL EXPERT - dawn mcgruer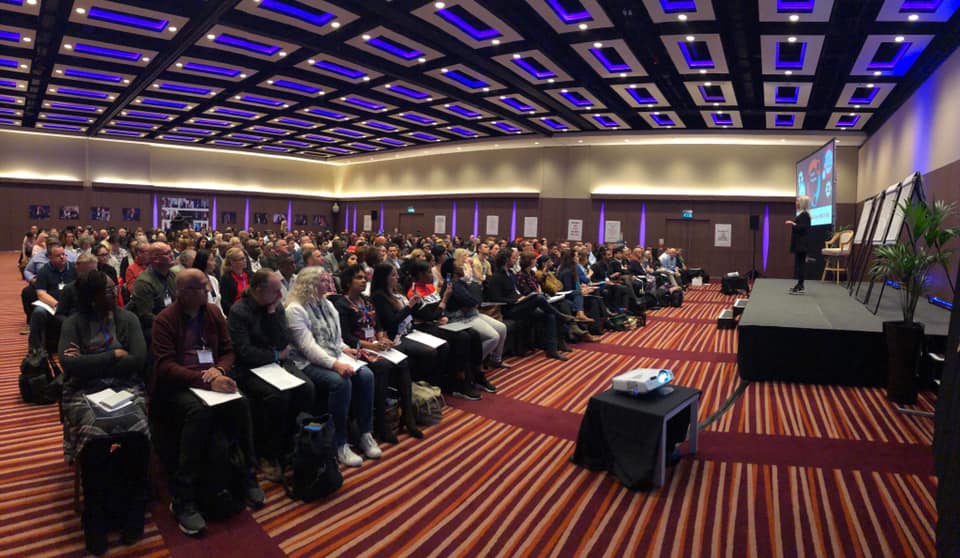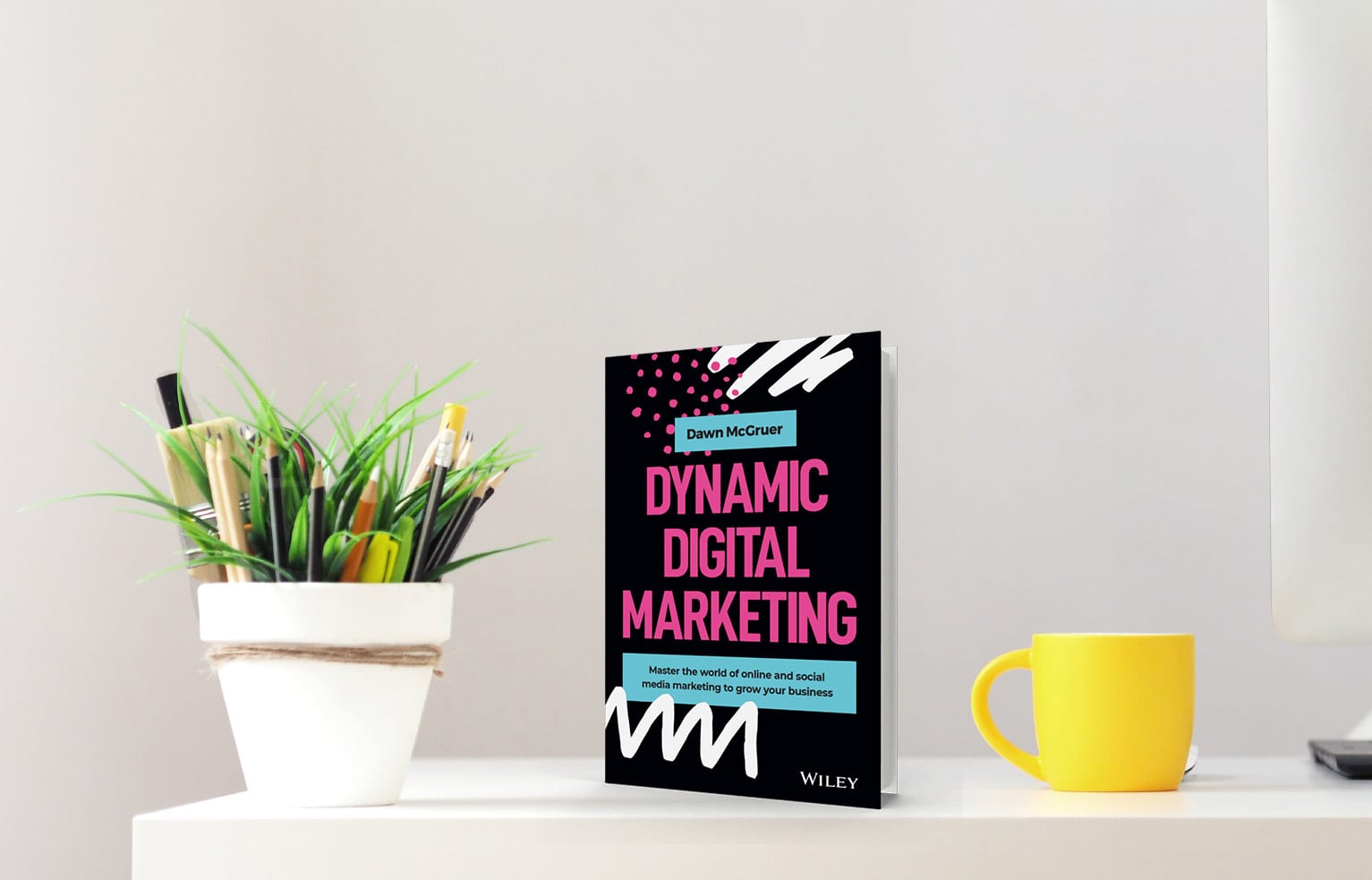 Dawn McGruer is an award-winning speaker, best-selling author, trainer, practitioner and consultant, who has become a key influencer in the world of digital marketing.
Dawn is the author of Amazon best-seller 'Dynamic Digital Marketing' (published by Wiley) & ranked #1 globally by LinkedIn for Digital Marketing.
She was named Best Female Speaker at the Professional Speaker Awards & her Dynamic Digital Marketing Model named Solution Framework of the Year.  
Dawn is founder of Business Consort - Digital & Social Media Academy, which has enjoyed 15 years of success. Her insights are in high demand & her expertise and experience has been rewarded with lifetime Fellowships with the Royal Society and CIM.
And above all else…Dawn walks the digital marketing walk! She's built an enviable 5-million-strong subscriber base from scratch, proving her credentials to lead YOU to digital marketing success.
Best Female Speaker - As featured in




just some of the lovely people we work with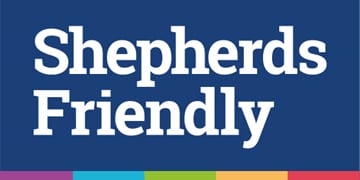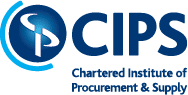 Frequently Asked Questions
We will create a bespoke quote based on your training needs.
If you require larger teams then no problem just get in touch and we can discuss your objectives and come up with the best deal to suit your budgets!
YES – The CIM Diploma in Professional Digital Marketing is a worldwide recognised qualification which is equivalent to an undergraduate degree which you can study as you work instead of attending university. 
This is a popular 3-Day Fast Track Course which covers 80% of the syllabus and then you can upgrade your team to study the CIM Diploma - Just get in touch for more details.
YES – Everything is tailored for your business and brand and all workbooks, activities and course slides are completley customised for your business. We supply everything from the trainer to the certificates upon completion inlcuding unlimited after-course support.
Simply book online and we will be in touch to arrange the training or get in touch with us if you require a bespoke quote or for an invoice to be raised. We will always try and accommodate the dates that best suit your team so as much notice as possible (ideally 4-8 weeks is ideal).
YES - We generally have a programme in place that we can tailor to be bespoke for your business needs and objectives but if you have something specific in mind we can build the course entirely for your business.
YES – Absolutely our Founder - Dawn McGruer FRSA MCIM is not only a recognised Fellow of the CIM and RSA she won Best Female Speaker 2018 + is a Multi-Award-Wining Trainer and Best-Selling Author of Dynamic Digital Marketing which hit #1 on Amazon Hot New Releases in the first week of publication.
Simply get in touch and we can send you her keynote speech list and rates.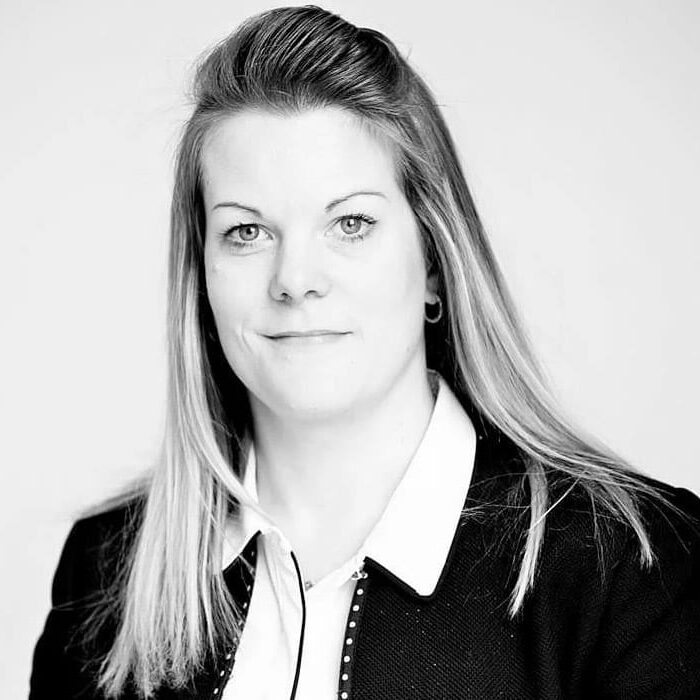 Emma Mallinson, Global Marketing Product & Solutions Manager, Shell
"The training has given us the ability to lead discussions with our global digital teams within the organisation to request the appropriate support to get channels up and running.
It's also given us the know-how on building digital such skills into our communications strategy and reaching the right people".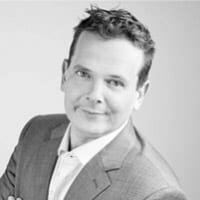 Darius Ward, Entrepreneur 
"Dawn combined the what and how of Digital Marketing in perfect symphony.
As a result of her guidance and class training, I've become a Certified Digital Professional and secured my first 6-figure contract with a major Swiss company"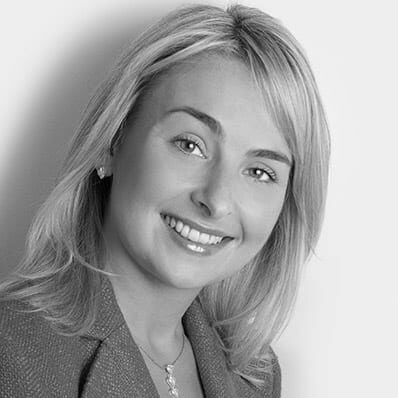 Fiona Challis - Speaker, Author, Channel Enablement & Sales Expert
"Dawn is truly outstanding to work with!
Not only was Dawn a dynamic speaker with excellent presentation skills, she has extensive knowledge and is a true expert in digital marketing and how drive new lead generation and build lasting relationships with your prospects online."
Other courses you may be interested in
So…anything else you need to know, to get started?
Just fire away with your questions.
Our team are always here to help on 0800 334 5784!