VIP Academy Mastermind Membership
For the first time ever our Founder Dawn McGruer FRSA FCIM MIoD who is ranked #1 globally by LinkedIn in her industry is offering the chance to work with her 1:1 in our 12-Week Programme VIP Academy Mastermind to sky-rocket your online presence and visibility to establish yourself as a Digital Influencer.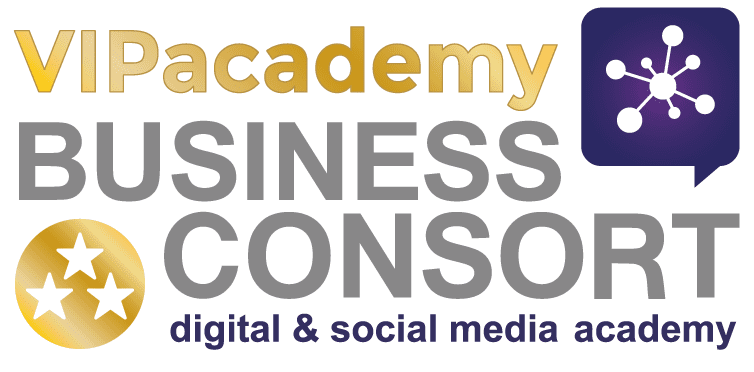 Do YOU want to Become a Digital Influencer?
If  YOU do there are some amazing benefits BUT how do you stand out and get seen when every day there are 2.7 million blog posts published and 432,000 hours worth of video uploaded to YouTube?
When you add up all of the posts, pins, tweets and Facebook live videos, that's a mind-boggling amount of content created and shared each day.
Influencer marketing is now growing faster than digital marketing, according to research from Quora – So it probably comes as no surprise that many people are now scrambling to become digital influencers – looking to stake a claim and reap the benefits that come along with being a digital influencer.
But how, do you become a digital influencer?
Still, becoming a digital influencer is possible.
But you have to have a strategy, and you need to work it daily and that is eactly what the VIP Academy Mastermind is structured to help you with to clearly set out goals that really inspire you and are geared towards helping you achieve your dream...whatever that is, from financial freedom, more time to spend on friends, family or hobbies to working smarter not harder  by transitioning to trading time for money to creating online products or memberships.
The opportunities are endless but its about YOU and YOUR goals and dreams and finding the way your business works for you not the other way round.
12-Week VIP Academy Mastermind Programme
Dedicated to Helping YOU Shine Online!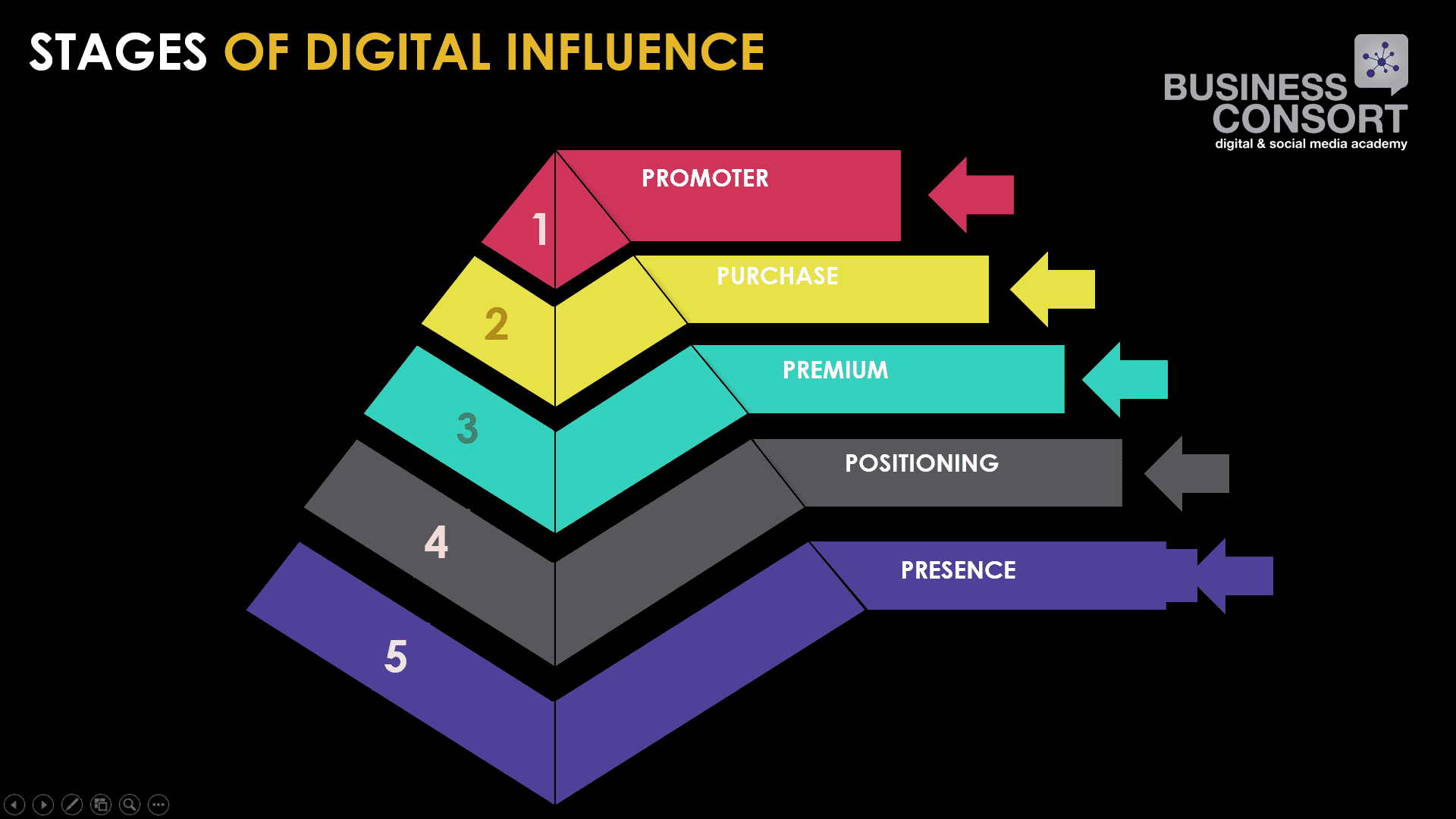 Monthly 1:1 POWER Hour working on your business strategy to acheive your goals handling any barrier or challenge preventing you from reaching your goal.
These online sessions are LIVE and interactive and bespoke to your goals and are always recorded and you receive a video with your action plan for the next 30 days.
12-Week Programme to Revolutionise YOUR Business - We will focus on 5 key areas - PRESENCE, POSITIONING, PREMIUM, PURCHASE, PROMOTER = AND PROFIT!
ACCEPTING NEXT APLICATIONS
FOR SEPTEMBER 2020
BECOME A &
DIGITAL INFLUENCER
The aim is to get you and your business seen as a key digital influencer in just 12-weeks and that's what we do best with over 5 million subscribers and 1000,s of social media followers we practice what we preach and you'll be working 1:1 with Dawn McGruer - Founder of Business Consort Academy and award-winning speaker, author and trainer and serial entrepreneur!
PLUS you'll also get ANNUAL Consort Club Membership - Worth £497
Weekly LIVE Q & A + Support + Accountability + Monthly Online Masterclasses which you can attend LIVE or watch the replay in your learning portal.
Online VIP Fast
Track Course
Instant Access to our signature Online VIP Fast Track Course with 8 x Modules covering powerful ways to market your business online (Certificate upon completion)
Fast Track the results from the VIP Mastermind Academy through bite size video tutorials.
You will also have VIP access to 24/7 support through the private Facebook Group & WhatsApp Group.
Resources, contacts & coaching & mentoring
Free Tools, Planners, Templates & Checklist in our Resource Vault
PLUS the VIP Academy Mastermind is the only place where you can access Dawn's inner-circle of contacts and collaboration partners.
Become an VIP Affiliate Partner to boost your revenue streams too and get inside access to all groups, launches and more...
Are you a digital superhero?