Business Consort – Digital & Social Media Academy are a CIM accredited study centre and a DMI authorised partner.
We offer 6 Digital Marketing Qualifications available to study online or through fast track courses in London or Manchester. All of our fast track qualifications can also be delivered to your team at your own premises.
Reasons to study a Diploma in Digital Marketing with Business Consort
Cheapest of all 6 study centres worldwide who offer Diplomas in Digital Marketing by at least 60%!
Learn directly from Dawn McGruer FRSA FCIM Multi-Award-Winning Digital Marketing Speaker, Author & Trainer
We train from a practitioners point of view as we practice what we preach as a digital agency so have a far greater knowledge to offer businesses.
We provide unlimited and personal course support through the study buddy community, live webinars, email & tutor calls
Trained & certified 20,000 students plus awarded our 14th commendation for outstanding results achieved and 99% pass rate from CIM
Our method of teaching is through on the job learning and coursework can be used in students portfolio's
Achieve a professional, academic & worldwide recognised qualification in as little as 12 weeks
83% of our students have either gained a pay rise or promotion or found a new job in the digital marketing arena with average salaries reaching in excess of £50-100K
95% of UK employers see a Diploma in Digital Marketing as the qualification to attain – Source: CIM
Our Founder & Head Trainer Dawn McGruer announces business milestone – We have trained & certified 20,ooo students as well as being awarded our 14th commendation for outstanding results achieved and 99% rate from Chartered Institute of Marketing.
Graduate in as little as 12 weeks – Gaining a professional, worldwide recognised digital marketing qualification and start earning in excess of £50-100K 
Study for FREE – ALL students of ALL ages can apply for an NUS Cards – Reap SAVINGS equal to your entire course fee!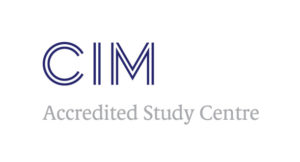 Accredited by the Chartered Institute of Marketing
Approx.  150-300 hours study depending on expereince with 3 written assignments.
3 Study options – Online as well as 2-Day Fast Track or 3-Day Ultimate Courses in London & Manchester
Study Time: 150-300 hrs
Assessment: Assignments
Resources: Video lectures, Slides, Practical Exercises

Cost & Study Options:  Online £949 + VAT or Blended – Attend 2-Day Fast Track (has experience) £1349 + VAT or 3-Day Ultimate (newer to digital) £1549 + VAT in London or Manchester – Covers 80% of the syllabus (remainder studied online)

Additional Fees: Assessment fees £85 each (x 3) + CIM membership £144

Level: The diploma is level 6 – equivalent to an undergraduate degree (Worldwide recognised professional and academic qualifcation)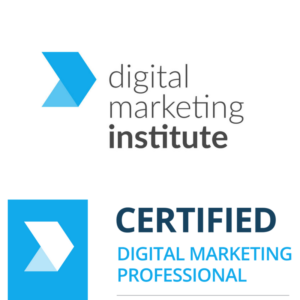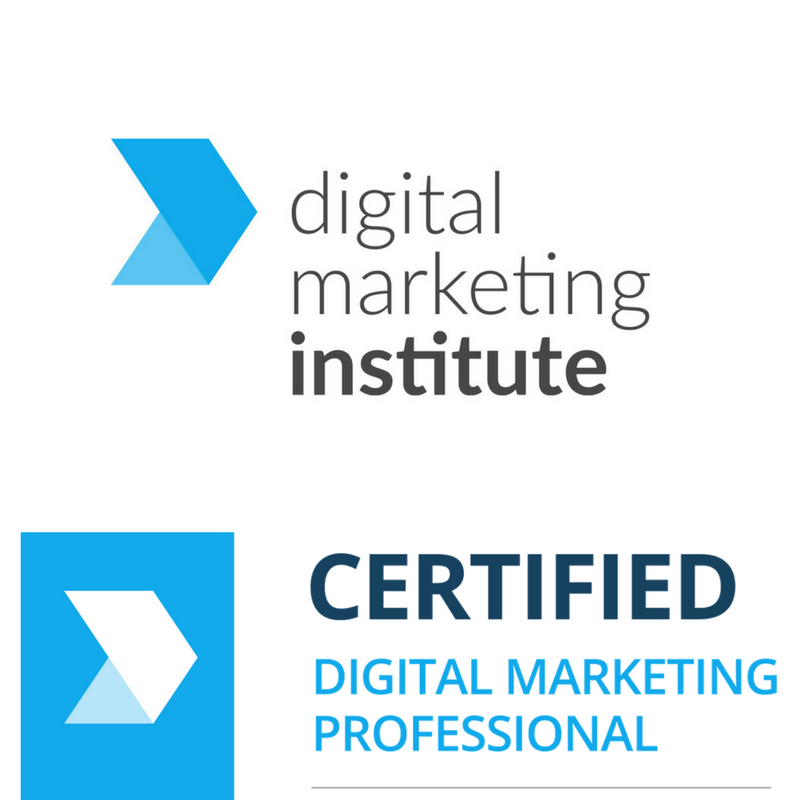 Accredited by The Digital Marketing Institute
The Professional Diploma in Digital Marketing is an in-depth 30 hour course created and validated by digital marketing industry specialists.
A fantastic fast track foundation course with a online multiple-choice exam at the end.
3 Study options – Online as well as 2-Day Fast Track Courses in London or Manchester
Study Options: Online £1249 + VAT or  Blended £1549 + VAT – Attend 2-Day fast track Course in London or Manchester – Covers 80% of the syllabus (remainder studied online)
Additional Fees: Exam Fee £140