congratulations – YOU are a
Digital Marketing Superstar!
YOU SCORED OUT OF 100
You've Got This! Everything seems to be in order, you're ready to hit the ground running and not look back. The future is up to you, let's make your brand soar even higher and truly shine online! Take control and carve out your goals and dreams and push for the next level of success that you desire.
Are you ready to take your marketing to the next level?
POST YOUR RESULTS IN THE CLUB
Thank you for taking the time to take the Digital Marketing Superhero Quiz. The quiz was designed to show you what your strengths and weaknesses are. Then you know exactly where to focus your time.
Post your results inside of the Consort Club Facebook Group and let's start taking the right next steps!
It's Digital Marketing Made Easy!
Dedicated to helping our members use marketing as a revenue generator for their business...driving profit not draining it!
LEARN FROM LEADING DIGITAL EXPERT - dawn mcgruer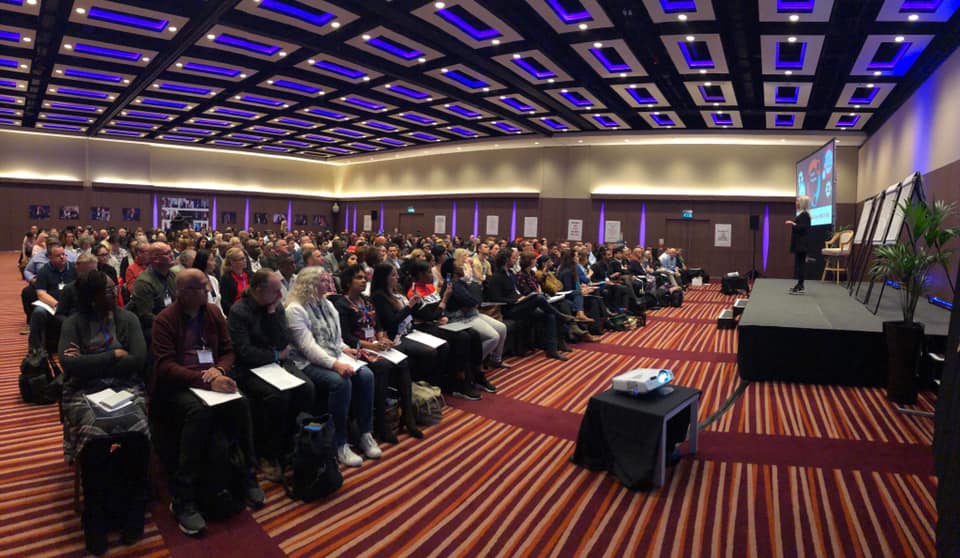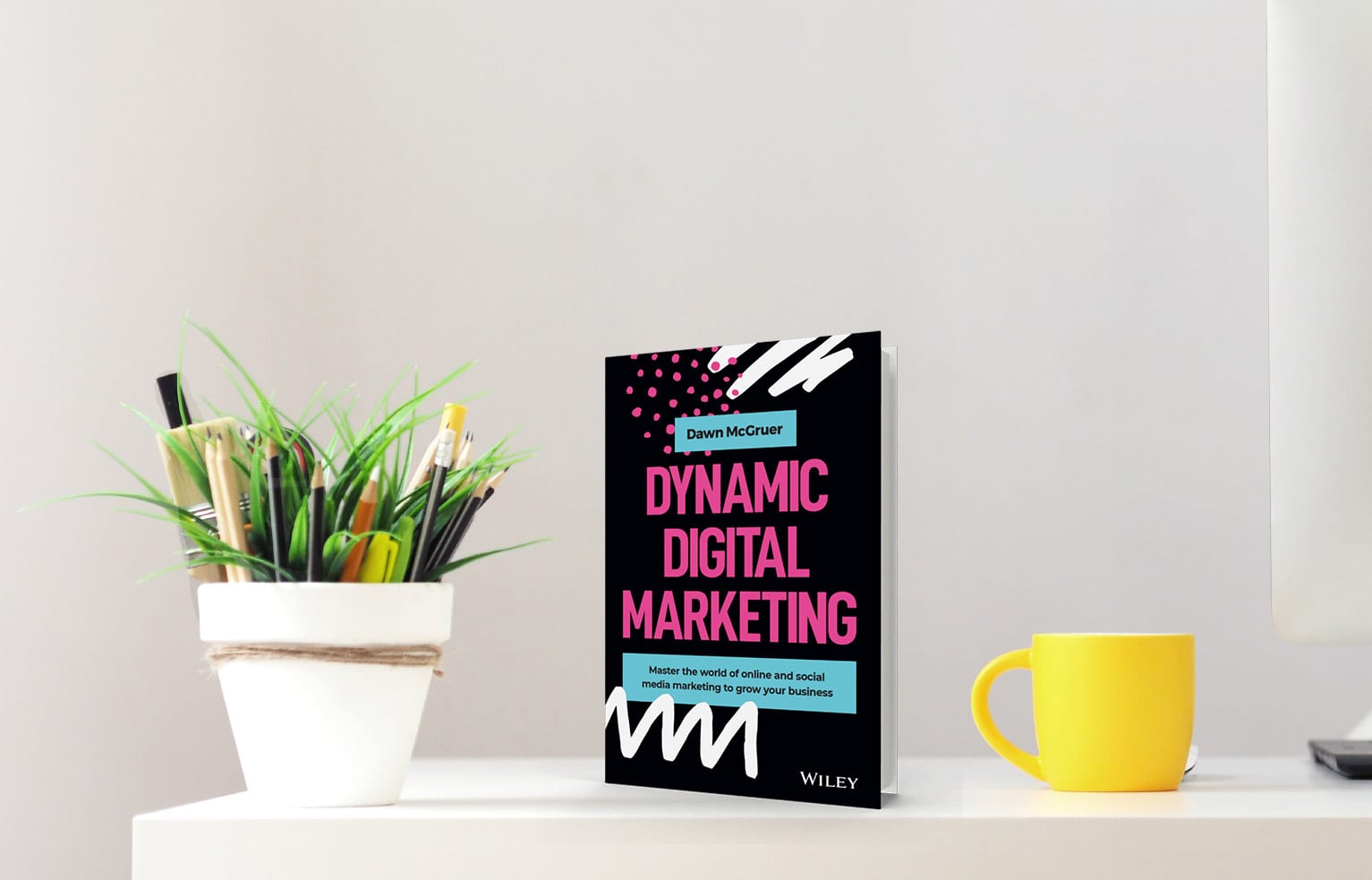 Dawn McGruer is an award-winning speaker, best-selling author, trainer, practitioner and consultant, who has become a key influencer in the world of digital marketing.
Dawn is the author of Amazon best-seller 'Dynamic Digital Marketing' (published by Wiley) & ranked #1 globally by LinkedIn for Digital Marketing.
She was named Best Female Speaker at the Professional Speaker Awards & her Dynamic Digital Marketing Model named Solution Framework of the Year.
Dawn is founder of Business Consort - Digital & Social Media Academy, which has enjoyed 15 years of success. Her insights are in high demand & her expertise and experience has been rewarded with lifetime Fellowships with the Royal Society and CIM.
And above all else…Dawn walks the digital marketing walk! She's built an enviable 5-million-strong subscriber base from scratch, proving her credentials to lead YOU to digital marketing success.
Best Female Speaker - As featured in




JOIN OVER 25,000 CLIENTS WHO HAVE ACHIEVED AMAZING RESULTS!
Don't take our word for it, here are just three clients who have gained huge benefit from working with us.
Got questions about the VIP Consort Club?
Click the live chat symbol at the bottom of the screen to start live chat.
Just leave your details & one of our team will get right back to you
Rather chat by email? Here's where you can do that now
Let's talk it all through on the phone! Call us on 0800 334 5784