Shell International Petroleum Ltd – Shell Bitumen
Construction Sector
Emma Mallinson, Global Marketing Product & Solutions Manager at Shell Petroleum Ltd, enlisted the expertise of Business Consort to boost her team's digital marketing skills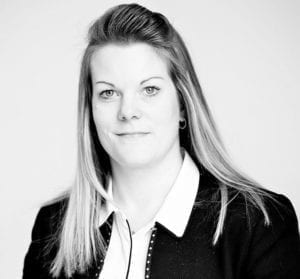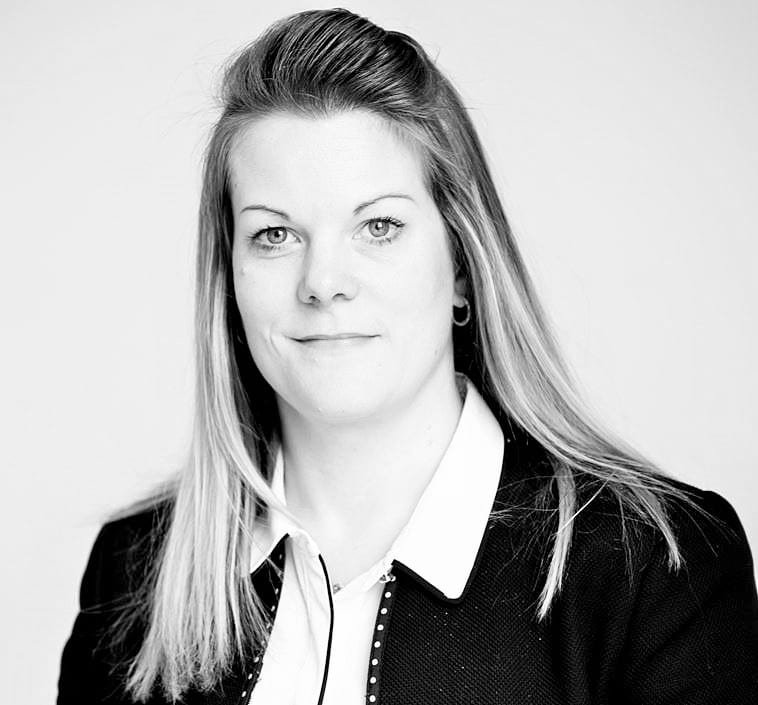 Training/qualifications undertaken:
2-Day Fast Track Digital Marketing
Organisation requirements/objectives:
We wanted to get up to speed with the latest tools, techniques and best practice in B2B activity and hone our digital communication skills to help support our business objectives.
Challenges faced prior to training:
It was becoming extremely time-consuming to manage social media posting, as we didn't have sufficient knowledge of various tools. We were also unsure about the appropriate metrics to use and how to develop a strategy to integrate digital.
Training outcome/results:
The training has given us the ability to lead discussions with our global digital teams within the organisation to request the appropriate support to get channels up and running. It's also given us the know-how on building digital such skills into our communications strategy and reaching the right people.
I learnt a lot about the importance of website optimisation and, as a result, we are re-developing our global content. Again, as a result of gaining the knowledge, I was able to communicate with our experts about what improvements needed to be made.
Are there any areas of marketing you still feel your business could improve upon?
We'd like to further boost our skills around using social media as a marketing tool – it's an ever-changing part of marketing, so it's essential that our fingers are firmly on the pulse when it comes to updates and new platforms.
Do you outsource any marketing requirements? If so, why?
We outsource brand and communications; campaign creation; content creation; and PR. We've chosen to do this purely for the level of expertise that outside agencies can offer.