DIGITAL MARKETING MADE EASY PODCAST
The 3 Rules to Success (Ep 42)
The 3 Rules to Success (Ep 42)
Here are the highlights:
(02:52) When I started my own business at 21 I really struggled
(04:52) Every business needs customers
(09:18) Consistency
(12:04) The third and mighty rule of success is cash
(14:10) When you hone in on these rules you make better marketing decisions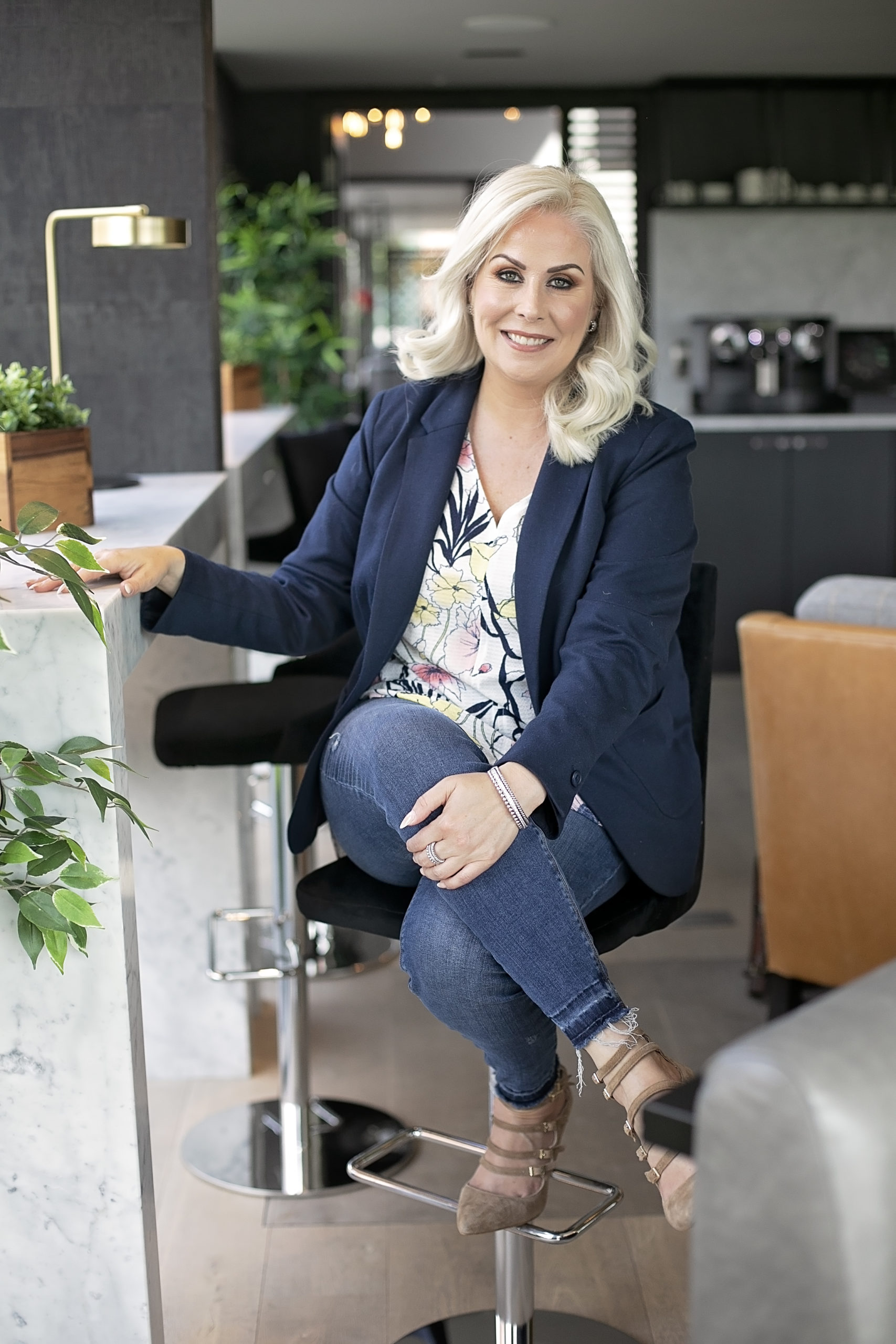 Thanks for listening to 'Digital Marketing Made Easy' Podcast with me Dawn McGruer FRSA FCIM
My mission is to help you master the world of online marketing and social media to accelerate your career and grow your business!
Remember to join me in our Facebook Community
Dawn McGruer's Marketing * Motivation * Mindset Group
Check out our FREE Digital Marketing Resources too.

Speaker. Author. Podcaster. Strategist.
Multi-award-winning speaker, strategist & best-selling author of Dynamic Digital Marketing - Helping to inspire entrepreneurs to rise to meet today's challenges and be powerfully present to shine online.
Connect with Business Consort Academy
Facebook | Twitter | LinkedIn | Instagram | Youtube
Ways to Develop Your Digital Skills
Courses | Qualification | Book | Free Resources | Calendar
Share this episode to someone who needs it right now
The One Thing Every Marketer Should Know Welcome to the second season of Digital Marketing Made Easy with Dawn McGruer. Listen and subscribe to the show now for the latest tips, techniques, tools, insights, and trends that are making the difference in digital right now. We're going to be covering all aspects of online marketing…
Read More