DIGITAL MARKETING MADE EASY PODCAST
Why Your Marketing Isn't Making You Money (Ep 38)
Why Your Marketing Isn't Making You Money (Ep 38)
Here are the highlights:
(03:21) Marketing plans fail because businesses focus on the wrong area
(04:15) Content creation has to be aligned with your business goals
(05:51) Look at the feature versus the benefit
(08:45) You have to build a pipeline
(10:06) How are people converting?
(13:10) You need to think about where you are getting leads and clients from right now
Why Your Marketing Isn't Making You Money
Welcome to the second season of Digital Marketing Made Easy with Dawn McGruer.
Listen and subscribe to the show now for the latest tips, techniques, tools, insights, and trends that are making the difference in digital right now.
We're going to be covering all aspects of online marketing from social media, to SEO, to video, to digital creative. You name it, we have you covered!
In this episode, we are going to be looking at why your marketing isn't making you money. Now, I published my book back in 2019, Dynamic Digital Marketing, and it still continues to be a huge driver into my business. This podcast started in 2018 and again, we have absolutely driven and benefited from revenue and sales from it. Both my book and podcast have been huge door openers for my business because they increase my visibility.
Have an explore of our website – where you will find tons of free gifts and resources which you can use right now to help you build a successful digital marketing strategy.
You will find step-by-step tactics and solutions to accelerate your digital marketing, career advice, tips on lead generation and the Ultimate Digital Marketing Guide which includes over 30 tutorial videos.
We're also accredited by The Chartered Institute of Marketing and so everything you find on our website is proven and current.
Thanks for listening to 'Digital Marketing Made Easy' Podcast with me Dawn McGruer FRSA FCIM
My mission is to help you master the world of online marketing and social media to accelerate your career and grow your business!
Remember to join me in our Facebook Community
Dawn McGruer's Marketing * Motivation * Mindset Group
Check out our FREE Digital Marketing Resources too.

Speaker. Author. Podcaster. Strategist.
Multi-award-winning speaker, strategist & best-selling author of Dynamic Digital Marketing - Helping to inspire entrepreneurs to rise to meet today's challenges and be powerfully present to shine online.
Connect with Business Consort Academy
Facebook | Twitter | LinkedIn | Instagram | Youtube
Ways to Develop Your Digital Skills
Courses | Qualification | Book | Free Resources | Calendar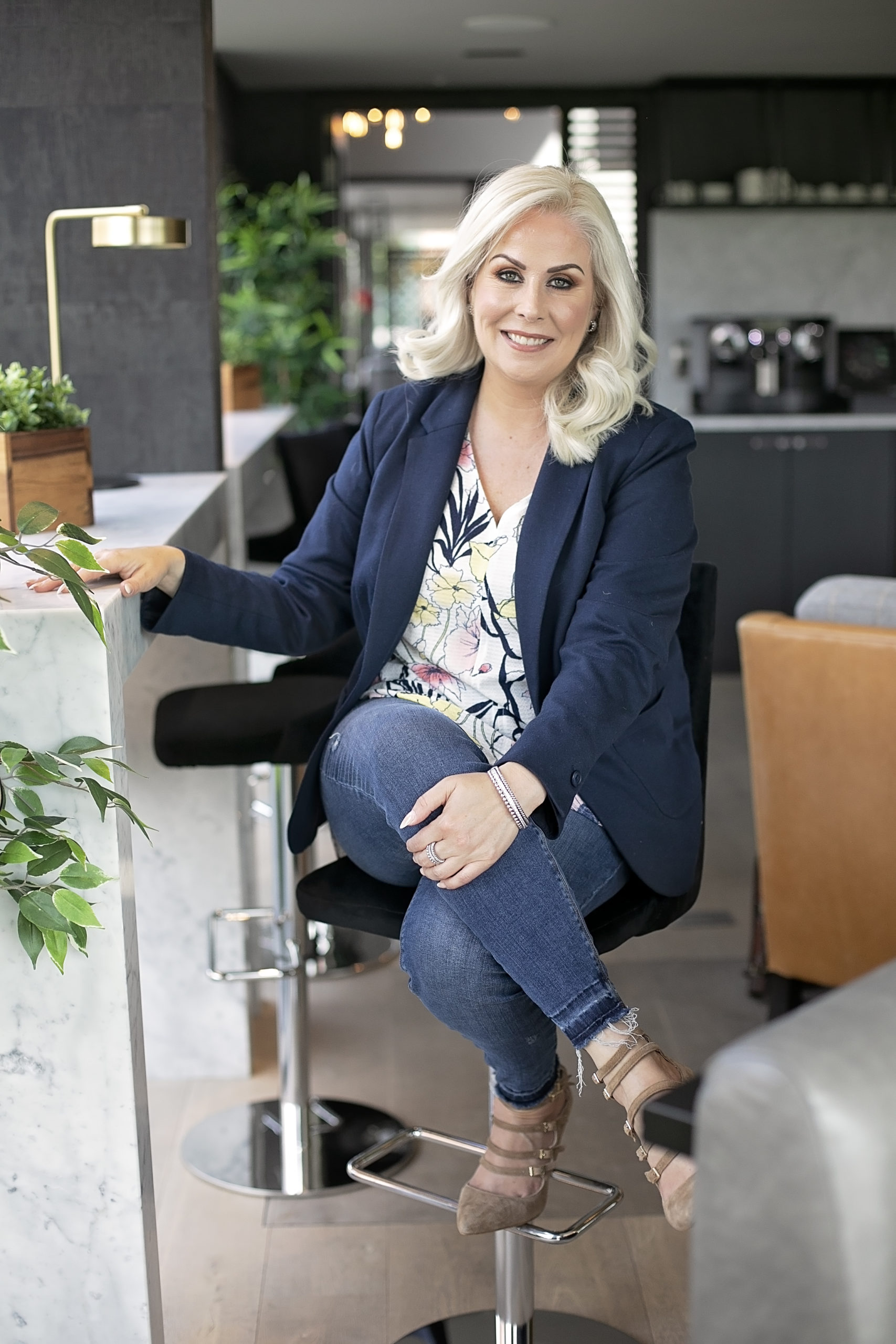 Share this episode to someone who needs it right now
Why a Business or Plan is Never Perfect Welcome to the second season of Digital Marketing Made Easy with Dawn McGruer. Listen and subscribe to the show now for the latest tips, techniques, tools, insights, and trends that are making the difference in digital right now. We're going to be covering all aspects of online…
Read More