Check Your Inbox - Your 7 Ways to Linkedin Success is on it's way!
Linkedin Online Masterclass
Congratulations! Your free guide is on its way to your inbox. But WAIT! Watch the video below to discover the CRAZY value and lessons you'll uncover with the Linkedin Online Masterclass - For just £297+ VAT - Includes workbook, recording + certificate!
WEDS 3RD FEBRUARY 2020 - 10AM - 1PM
All for JUst £297 + vat!!!!...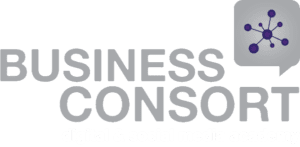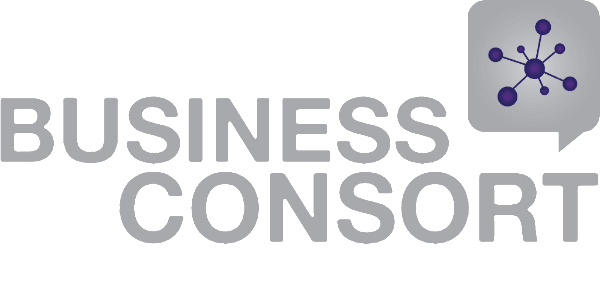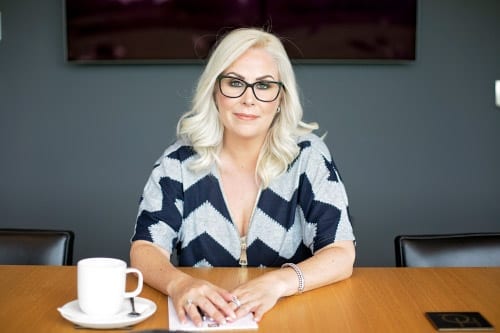 Hey! Dawn here again,
Firstly, I wanted to say well done on making the decision to download the free guide.
Inside you're going to discover the secrets to start making the most out of your LinkedIn profile, and building a strong network of connections.
Ready to ramp it up another level?...
Then join my LinkedIn Online Masterclass
Wednesday 18th November 2020 @ 11am-1pm ** Can't make the date don't worry they are every month so book now and we'll be in touch to see which date you'd like!
Learn how to make the most of LinkedIn and leverage the power of this network as a lead generation tool - I will be your course trainer,
Dawn McGruer and I rank #1 on LinkedIn for Digital Marketing Globally.
I will show you how to get as much as 1000 views per post and build a network of tens of thousands.
This comprehensive 2-Hour online workshop will provide an overview of effective marketing through LinkedIn, plus a practical guide to making it work for your business.
You'll learn how LinkedIn can be used to generate strong lead generation funnels for your business and how you can use this social media platform to nurture these leads for conversion to customers.
We will also cover an essential part of social media success which is the actual creation of content that will not only attract your target market but engage your audience
positioning you and your business as a key leader and influencer in your sector.
The LinkedIn Accelerator Formula -

GET RESULTS IN JUST 10 MINUTES A DAY!

Learn tactics to

accelerate success

, overcome any challenges + quick wins

Develop your

strategy

for your business goals

Presence

- Improve your profile views, search appearances + growing your network

Positioning

– Increase posts views, engagement, positioning yourself to attract your ideal client

Proposition

- Generating leads & convert connections into clients

The Associate Accelerator

- How to build relationships and take the online to the offline