Spread the cost over up to 12 months
with no interest.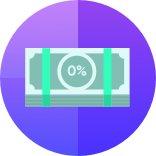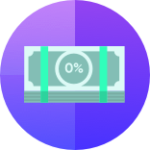 No Interest
Spread the cost of the course, and pay no interest.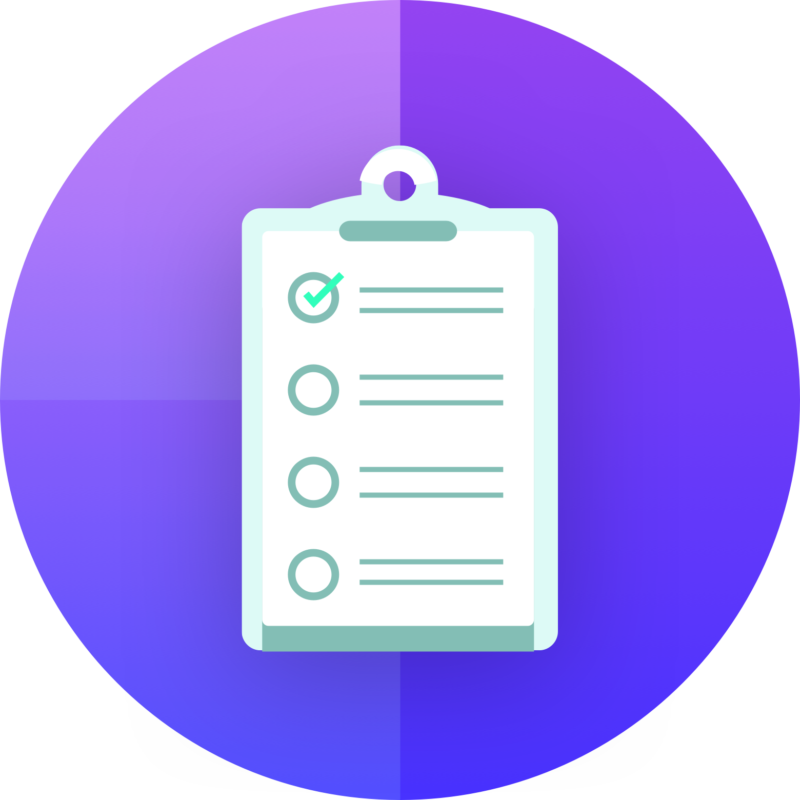 Up to 12 months
Choose flexible repayment schedule that works best for you, up to 12 months.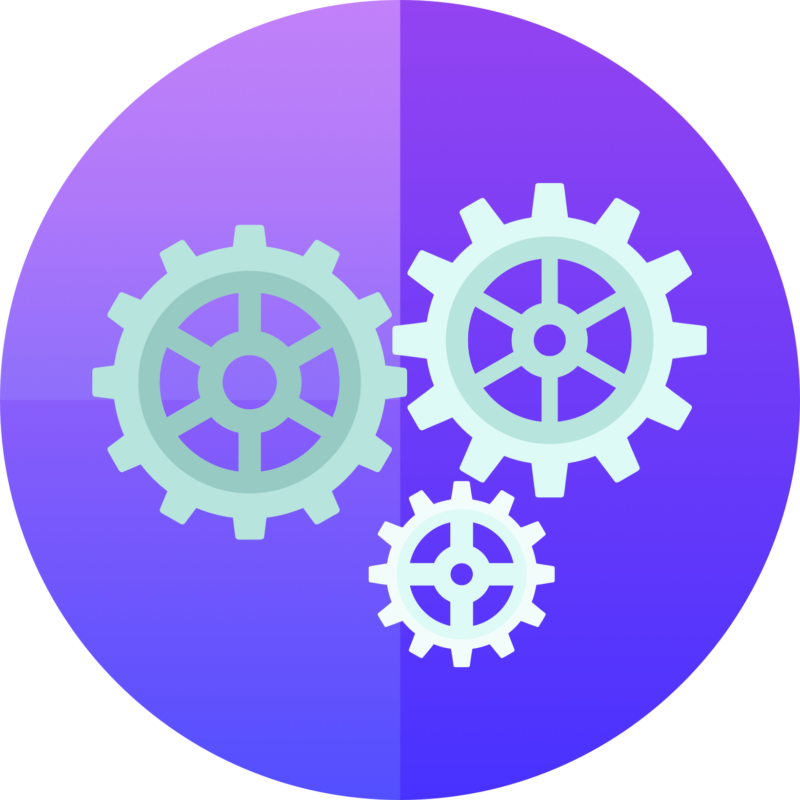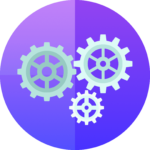 Apply in minutes
Most people can find out if they will be approved within minutes, though it could take up to 48 hours.
If you are a UK resident who is over 18 and currently in employment, then you're in luck!
If not, don't panic. If you're not currently in employment or under 18, you can still use Knoma if you have a guarantor who does meet the criteria and is willing to sign on your behalf.
Knoma will conduct an affordability check on your behalf, and you'll likely receive a decision in minutes. This is a soft search so will not affect your credit score in any way.
Take the stress out of paying for your learning, click below to create an account with Knoma, and start your application today.