Want to Master the World of Online Marketing & Social Media to Grow Your Business & Accelerate Your Career?
Thanks SO much for registering, for the Masterclass!
NOW CHECK YOUR INBOX
For details on how to join at the time you selected. Set a reminder on your phone!
(If you can't see an email from [email protected] in the next few minutes, check your spam & promo folders too)
READY TO WATCH THE MASTERCLASS RIGHT NOW?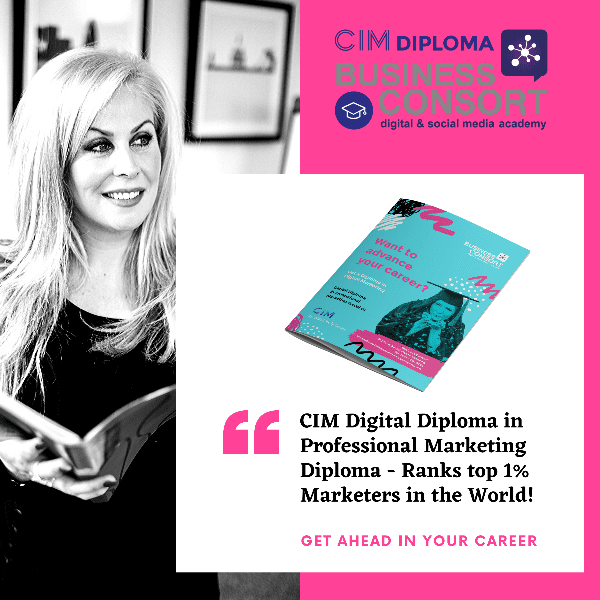 AND FOR MORE DIGITAL MARKETING INSPIRATION + TIPS FROM DAWN…