1 Day | London | Manchester
This is a deep dive strategy and planning day for entrepreneurs and business owners who want to get 2020 off to a flying start and accelerate their success by getting the clarity and confidence around their plans.
£297 + VAT – Includes refreshments, lunch and all course materials and templates – Just bring YOU, some inspiration and ambition and we'll help you with the rest!
Work directly on your business with our Founder, Dawn who has several multi-million pound businesses that she has started from the ground up so she fully understands what it is like to be a business owner and the challenges that come with being an entrepreneur from cash flow to generating leads and lack of time to get everything done!
We will be creating an overall vision for 2020
Review of Your Business Model
Create a 90-Day Plan
Breakdown the plan into easy to implement actions day-by-day
We will provide you editable templates to complete on the day so you go away with a firm plan in place with specific actions and budgets and we will even help with identifying any suppliers you need to achieve your goals.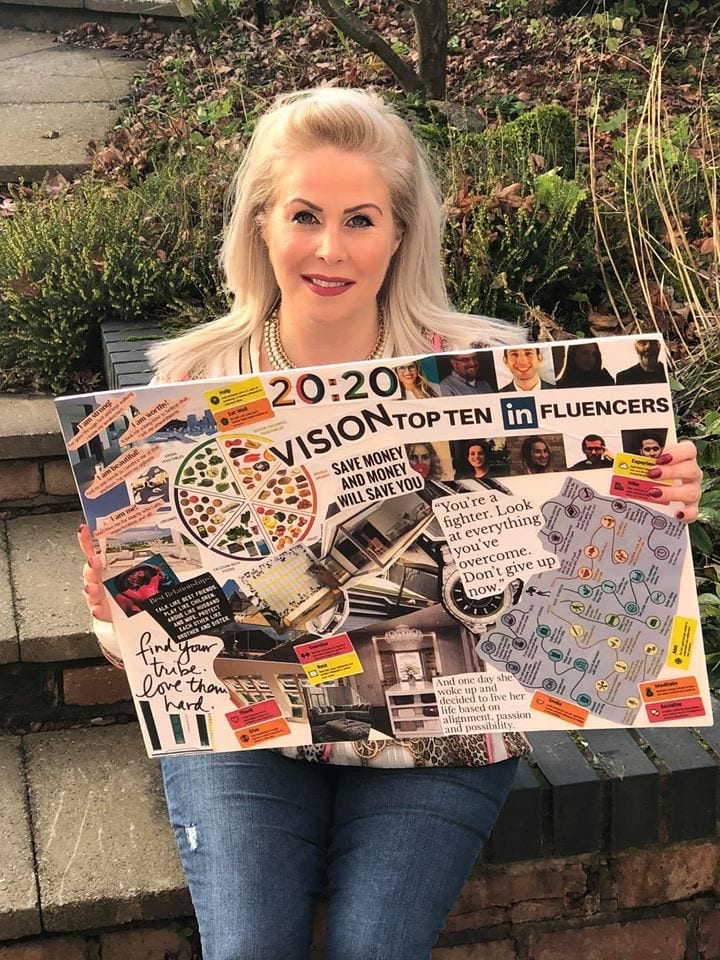 A Goal without a plan is just a wish!
You will leave with a clear vision of your goals for the coming year and a 30, 60 & 90-Day Plan to achieve them which you can implement straight away!
This course is for you if YOU...
Accelerate your career & boost your business
JOIN OVER 25,000 CLIENTS WHO HAVE ACHIEVED AMAZING RESULTS!
Don't take our word for it, here are just three clients who have gained huge benefit from joining BUSINESS CONSORT ACADEMY
INTERESTED?....GOT QUESTIONS?....
Call our team 0800 334 5784 or...
All Courses run from 10am-4pm with a 1-Hour lunch break from 1-2pm
10am - How to identify your overall goal that will help you achieve multiple objectives.
10.30am - Tips to set daily actions to help you work towards achieveing your goal
11am - Setting inspiring goals across the 8 areas of your life and work around your key motivations through your vision board
12pm - Crafting your one-page business plan and key marketing messages
1-2pm LUNCH
2pm - Refining your digital business model and reviewing potential revenue streams and opportunities for passive income
2.30pm - Ways to generate more leads, sales and profit within your business through your online marketing efforts
3pm - Creating your 30, 60 & 90-Day Plan
3.45pm - Summary & Q & A
4pm - Course Ends
BEST PRICE | BEST QUALITY | BEST EXPERIENCE
Our price guarantee means we promise we are 20% cheaper than any like-for-like accredited course + discounts are available for multi- delegate and courses or charity bookings.
Business Consort Training Venue
CitizenM Tower of London Hotel
40 Trinity Square,
London
EC3N 4DJ
Located right on top of Tower Hill Underground Station and close to the Tower of London and Tower bridge. Our vibrant and plush training rooms are situated on the 7th Floor of CitizenM with absolutely amazing views of the Tower of London. Great rates are available at this hotel if you are looking for a base whilst attending the course.
Nearest Tube / Station: Tower Gateway & Fenchurch 2 mins or Aldgate Tube 5 mins
LEARN FROM LEADING DIGITAL EXPERT - dawn mcgruer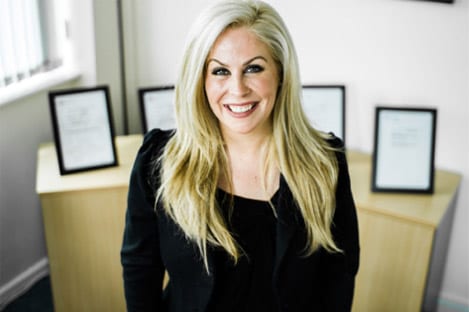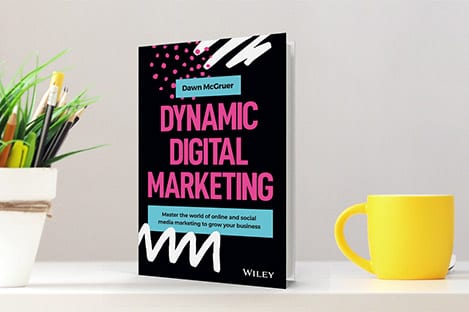 Dawn McGruer is an award-winning speaker, best-selling author, trainer, practitioner and consultant, who has become a key influencer in the world of digital marketing.
Dawn is the author of Amazon best-seller 'Dynamic Digital Marketing' (published by Wiley) & ranked #1 globally by LinkedIn for Digital Marketing.
She was named Best Female Speaker at the Professional Speaker Awards & her Dynamic Digital Marketing Model named Solution Framework of the Year.  
Dawn is founder of Business Consort - Digital & Social Media Academy, which has enjoyed 15 years of success. Her insights are in high demand & her expertise and experience has been rewarded with lifetime Fellowships with the Royal Society and CIM.
And above all else…Dawn walks the digital marketing walk! She's built an enviable 5-million-strong subscriber base from scratch, proving her credentials to lead YOU to digital marketing success.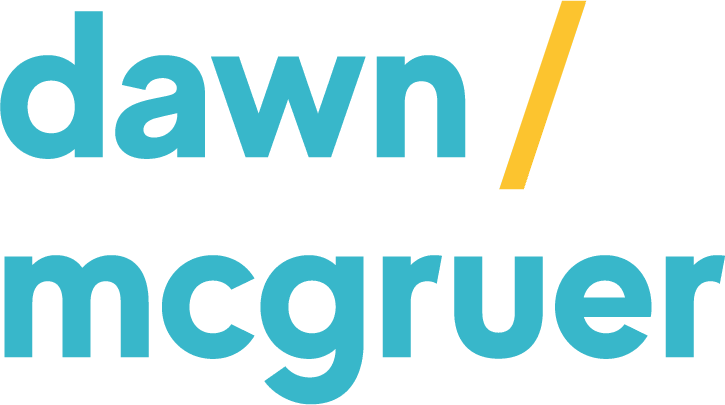 Best Female Speaker - As featured in




just some of the lovely people we work with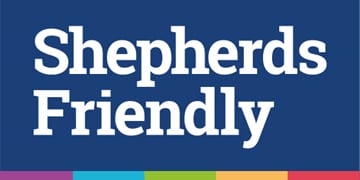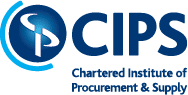 Frequently Asked Questions
You will not only have a clear vision of your goals for the year across all areas of work and life but you will have a 90-Day Plan ready to implement
YES – The VIP Strategy Day is to ensure you have a rolling 90-Day plan and that you are constantly moving towards your goals. It is also a great way of getting clarity and confidence around the specific actions you need to implement as well as getting help and support to overcome any obstacles.
YES – We absolutely welcome interactivity as the strategy day is about sharing your vision and getting the plan in place to achieve your goals. So you will be working on your business all-day and the workshop is very much hands on with practical activities to ensure you walk away with your plan and actions ready to implement.
YES – We often have a few delegates from a business attend the strategy day to get clear on the objectives for the team and integrate activities across the business into the overall plan. It is a great way of boosting buy-in across the business and getting key employees involved in planning.
YES - We rarely ever work with our clients once we form relationships to really drive and grow the business. Our Consort Club Membership is the perfect option to attend regular events to help develop digital skills, network and get group support or the VIP Mastermind Membership is ideal if you want to attend quarterly VIP Strategy Days to create rolling 90-Day Plans and get coaching and mentoring (and accountability) to implement your plan
YES - The VIP Strategy Day is suitable for start-up to global businesses because you will be working on your own strategy and goals for the business. So it is suitable for any age or stage of your career and is geared around getting the results you want from your business.
Emma Mallinson, Global Marketing Product & Solutions Manager, Shell
"The training has given us the ability to lead discussions with our global digital teams within the organisation to request the appropriate support to get channels up and running.
It's also given us the know-how on building digital such skills into our communications strategy and reaching the right people".
Darius Ward, Entrepreneur 
"Dawn combined the what and how of Digital Marketing in perfect symphony.
As a result of her guidance and class training, I've become a Certified Digital Professional and secured my first 6-figure contract with a major Swiss company"
Fiona Challis - Speaker, Author, Channel Enablement & Sales Expert
"Dawn is truly outstanding to work with!
Not only was Dawn a dynamic speaker with excellent presentation skills, she has extensive knowledge and is a true expert in digital marketing and how drive new lead generation and build lasting relationships with your prospects online."
LOOKING TO TRAIN YOUR TEAM IN DIGITAL MARKETING?
Look no further!
All courses are available to be delivered to your team, at your premises.
Save 40% on delegate fees too (from £199 + VAT per delegate!)
Other courses you may be interested in
So…anything else you need to know, to get started?
Just fire away with your questions.
Our team are always here to help on 0800 334 5784!