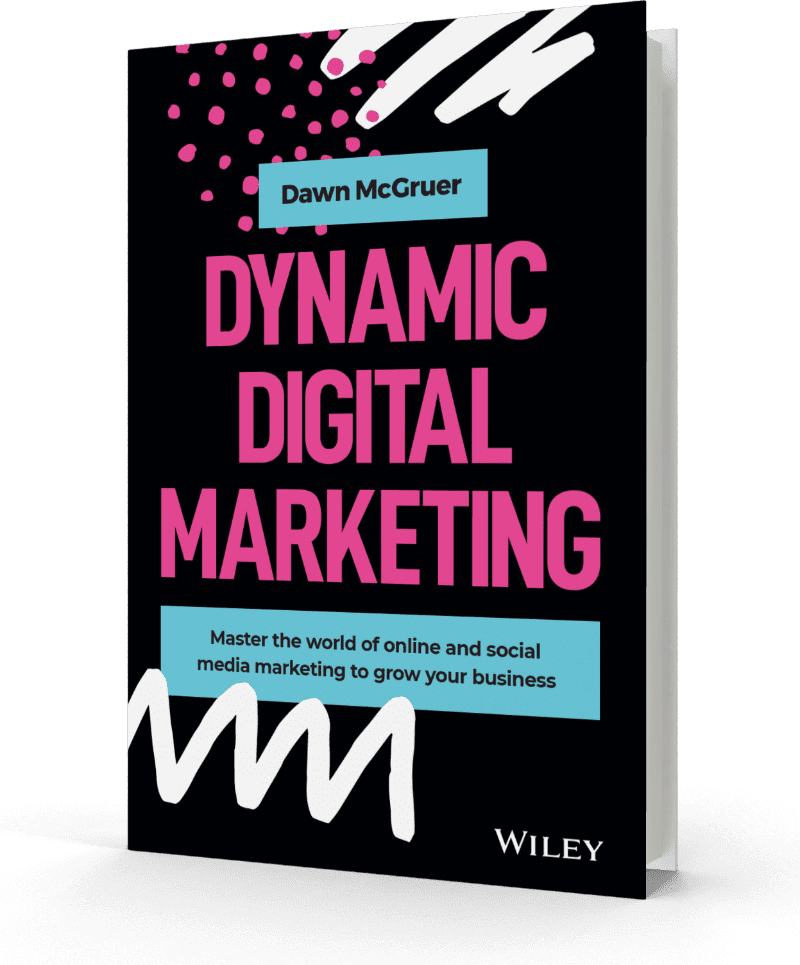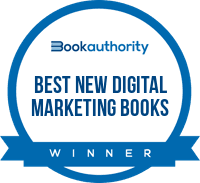 Master the World of Online Marketing & Social Media to Grow Your Business
Marketing has changed more in the past few years than than it has in the past fifty. That's why the time to revolutionise your marketing strategy is now.
Marketing has changed more in the past few years than than it has in the past fifty. That's why the time to revolutionise your marketing strategy is now.
Dynamic Digital Marketing teaches any business or individual how to increase online visibility and presence, attract their target audience, generate leads, and convert them into profitable customers.
Author Dawn McGruer is an expert at making businesses and brands shine online. She is passionate about helping entrepreneurs and businesses maximise their digital marketing profits by developing digital skills which scale and grow their businesses and accelerate their success.
It's Digital Marketing Made Easy!
Most entrepreneurs and businesses fully understand the importance of digital marketing, yet many do not know where to start or, worse, continue to spend time, money, and effort on strategies that fail to provide the best results for their investment.
To remedy this situation, Dawn developed her multi-award-winning digital marketing framework, Dynamic Digital Marketing Model.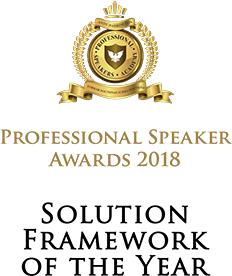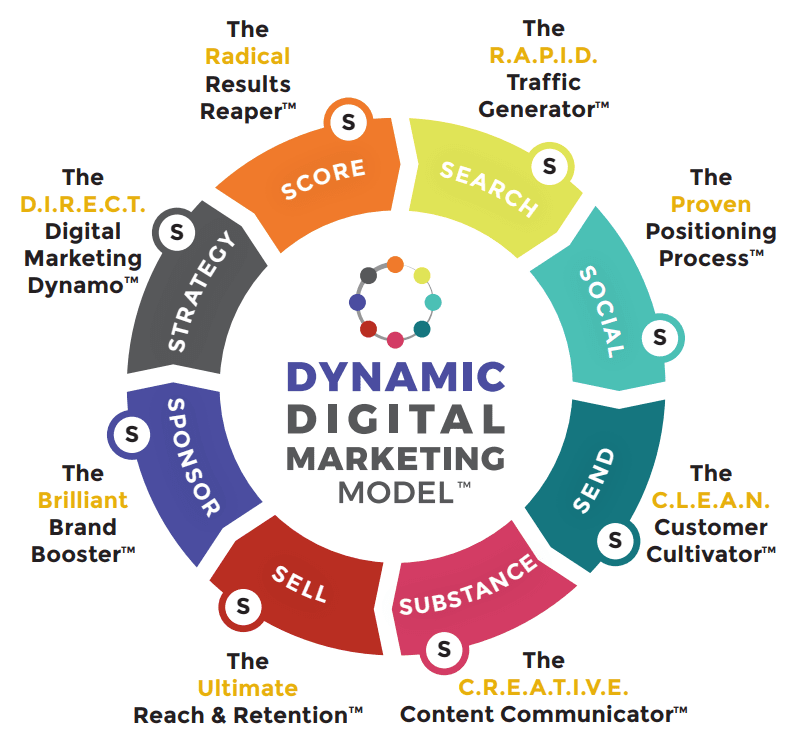 Offering step-by-step guidance, this book shows you how to use this model to market your business online whilst transforming yourself into a proficient digital marketer.
This must-read book will help you:
Gain invaluable insights on what works – and what doesn't – based on the author's 20 years' experience in digital marketing

Avoid pitfalls and missteps by implementing the same proven success strategies used by key influencers

Harness the power of search engine optimisation (SEO), social media, content marketing, online video, and more

Amplify your brand, cultivate customers, and increase profits

Incorporate e-mail marketing, customer analytics, strategic web design, and influencer partnerships in your overall digital marketing strategy
Dynamic Digital Marketing: Achieve Your Digital Marketing Goals and Maximise Your Profits to Grow Your Business is an indispensable resource for business leaders, business owners, marketing and sales professionals, digital strategists and consultants, entrepreneurs, and students in business and marketing programmes.

About the author - dawn mcgruer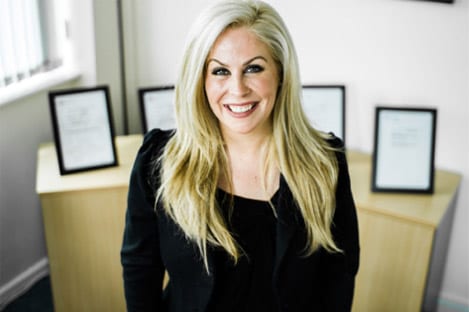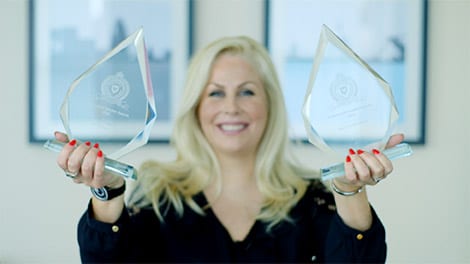 Dawn McGruer is an award-winning speaker, trainer, practitioner and consultant who has become a key influencer in the world of digital marketing. She was named Best Female Speaker at the Professional Speaker Awards, and her Dynamic Digital Marketing Model was named Solution Framework of the Year. Dawn is founder of Business Consort - Digital & Social Media Academy, which has enjoyed 14 years of success. Her insights are in high demand, and her expertise and experience has been rewarded with lifetime Fellowships with the Royal Society and CIM.
Dawn has a strong online presence including ranking in the top 1% globally on LinkedIn as well as boasting an enviable 5-million-strong subscriber base which proves she has the credentials to lead others to digital marketing success.

It's rare to come across a book that gives as much value and insight to the person studying marketing as it does to the practitioner. Whether your career is in digital marketing, growth hacking or business development, this book is for you.
Shaa Wasmund MBE | Best Selling Author, Entrepreneur & Speaker
Spend less to make more with digital marketing
Are you an entrepreneur or professional ready to make your mark in the digital space? From social media, email, content and search marketing to advertising, the possibilities are end- less for today's digital marketers. Yet too many marketers fail to see revenue generated from their digital advertising. If you want to avoid the pitfalls and see big results – and fast!... this is the book for you.
If you want to keep ahead of your competitors in the digital age then Dawn McGruer's book lays of the steps to market your business and revolutionise your online presence.

- Perfect for any age at any stage!
Andy Harrington | Sunday Times Best Selling Author Passion Into Profit Founder of The Professional Speakers Academy