Marrakesh Strategise & Energise Retreat
From: £399.00 / month for 5 months
Apr 19th – Apr 23rd 2020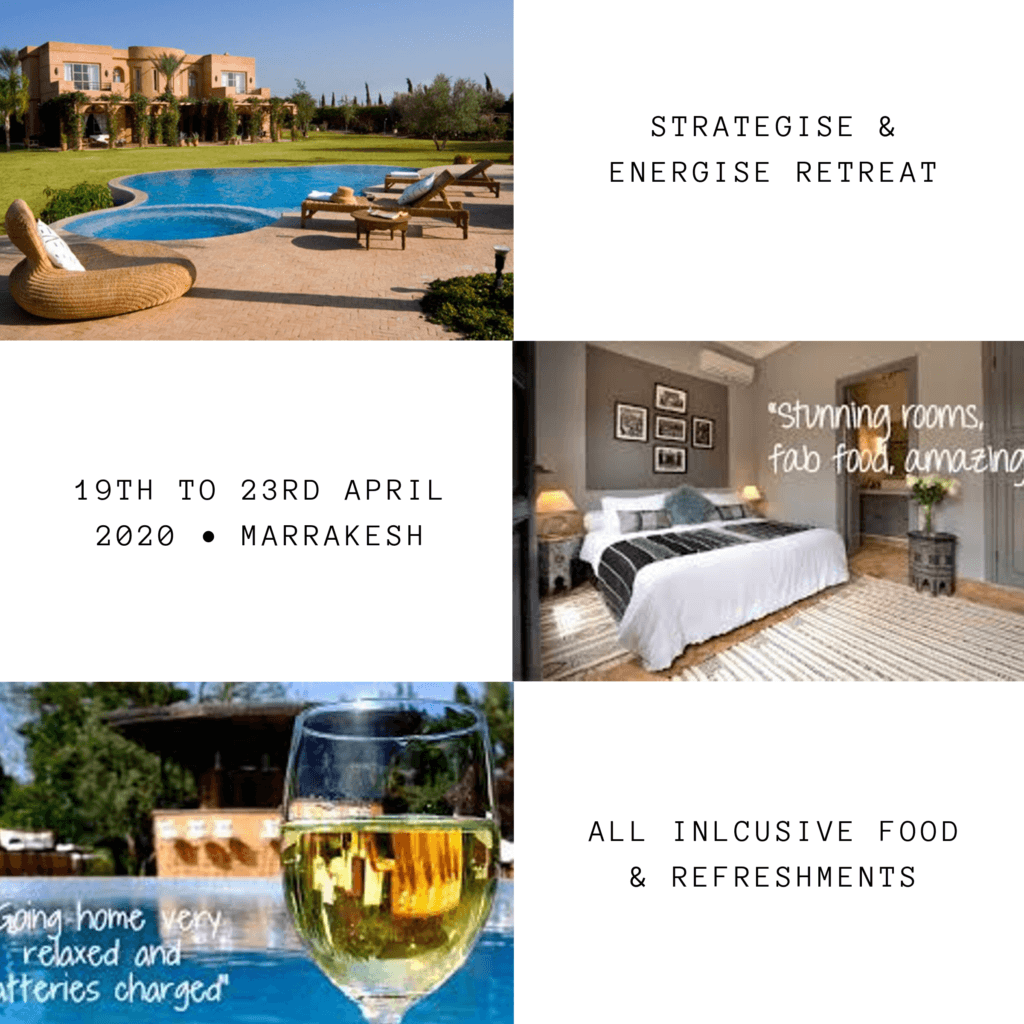 Business and Wellness Retreat, Morocco: boutique hotel hideaway
You'll stay in boutique hotel which we have hired exclusively for the retreat for our special guests, while the world famous Medina in Marrakech is only 30 minutes away. It's the perfect sanctuary to take time out from your business, strategise and energise and experience the magic of Morocco.
A life-changing experience that you will never forget – focus on YOU and YOUR business
This Business Retreat is for you if you want to make things happen and create a winning strategy to grow your business and become the best version of you beacuse we will look at how you can save time, money and effort to increase your online presence and become a key person of influence.
Want to fast track that goal and achieve your dreams with the help of multi-award-winning speaker and best-Selling author Dawn McGruer?
Dawn will share her exact strategies that she has used to amass over 5 million subscribers and create multi-million revenue generating revenue products and services for her empire of businesses.
£1997 + VAT or 4 x Payments of £499 + VAT – An amazing price to create your plan to achieve your dreams in a luxury setting with like-minded peers.
On-site Private Chefs & Fitness Instructor
Group and 1:1 sessions working on your business with Dawn McGruer
All meals, refreshments and mini-bar in room, snacks, accommodation, (we have exclusive hire of the entire hotel and grounds)
Access to the pool, toiletries, hairdryers, bathrobes and pool towels.
Airport chauffeur transfers
Dates – Sunday 19th – Thursday 23rd April 2020
take time out for you & your business
A retreat is a magical experience from the minute you arrive you wil be looked after and nothing is too much trouble - This is your time to re-energise and stratgise on growing your brand or business. Make lifelong memories and friends that you will keep forever!
This retreat is for you if you...
Accelerate your career & boost your business
JOIN OVER 25,000 CLIENTS WHO HAVE ACHIEVED AMAZING RESULTS!
Don't take our word for it, here are just three clients who have gained huge benefit from joining BUSINESS CONSORT ACADEMY
From: £399.00 / month for 5 months
INTERESTED?....GOT QUESTIONS?....
Call our team 0800 334 5784 or...
All meals, refreshments & accommodation included
Each day we will start with Yoga followed by breakfast and then into your strategy sessions from 9am until lunchtime with snack breaks. We will be cover all aspects of digital marketing with a main focus around boosting your online presence so your brand and business shine online (a daily schedule will be posted).
After lunch there will be some implementation time and some free time in the afternoon with optional exercise sessions from our on-site fitness professional! You can take a swim, sunbathe and collaborate and share ideas with your fellow retreat guests.
We have the whole villa and grounds to exclusively to ourselves too so you will have plenty of time to get to know everyone and form some great friendships and partnerships.
The team at the villa will ensure you have everything you need for your stay allowing you to really focus on strategising and energising so you return refreshed and full of ideas for your business. We will meet up pre-dinner for a strategy session follow-up and then meet for a group meal in the stunning grounds.
The Marrakech Villa sits in over two acres of lush, beautifully landscaped gardens and shady terraces. An oasis of calm and tranquillity.
We will have a maximum of 10 Guests on the retreat so we will ensure this is a really intimate and interactive retreat where Dawn McGruer can dedicate some personal 1:1 sessions with each of you.
BEST PRICE | BEST QUALITY | BEST EXPERIENCE
Our price guarantee means we promise we are 20% cheaper than any like-for-like accredited course + discounts are available for multi- delegate and courses or charity bookings.
From: £399.00 / month for 5 months
Alpha 41, Lots Bouzaoui,
Commune al Ouidane,
Marrakech Morocco
LEARN FROM LEADING DIGITAL EXPERT - dawn mcgruer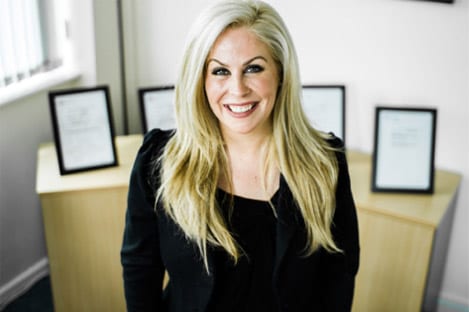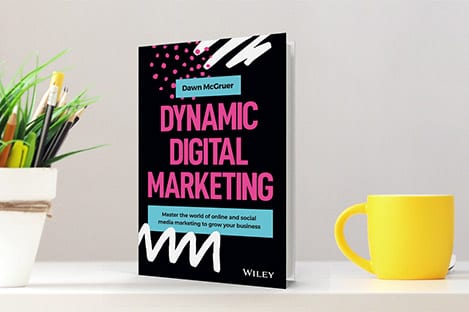 Dawn McGruer is an award-winning speaker, trainer, practitioner and consultant who has become a key influencer in the world of digital marketing. She was named Best Female Speaker at the Professional Speaker Awards, and her Dynamic Digital Marketing Model was named Solution Framework of the Year. Dawn is founder of Business Consort - Digital & Social Media Academy, which has enjoyed 14 years of success. Her insights are in high demand, and her expertise and experience has been rewarded with lifetime Fellowships with the Royal Society and CIM.
Dawn has a strong online presence including ranking in the top 1% globally on LinkedIn as well as boasting an enviable 5-million-strong subscriber base which proves she has the credentials to lead others to digital marketing success.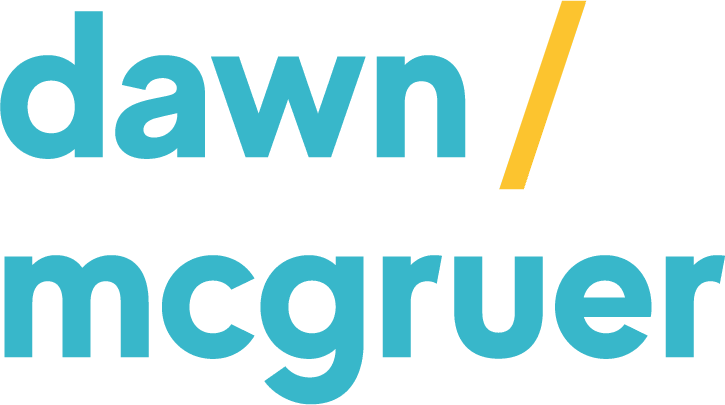 Best Female Speaker - As featured in




From: £399.00 / month for 5 months
just some of the lovely people we work with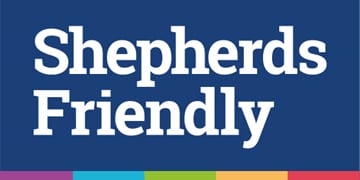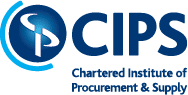 Frequently Asked Questions
Generally we would looking to help you achieve a 30% saving of your time dedicated to marketing activities, 7 x increase in your ROI (return on investment), a minimum of 50% increase in leads and ultimately better campaign performance and profitability. At the VIP Fast Track Academy we aim to maximise your digital marketing efforts to scale and grow your business.
YES – All dietary requirements catered for. You will experience some of the best traditional Moroccan dishes cooked fresh every day.
Facilities …
Heated swimming pool and summer bar
Restaurant and winter bar
Moroccan cookery classes
Dedicated gym area
Gift shop
Mini-spa, Hamman, massage and beauty therapy (arranged by appointment)
Lunch and dinner, both Moroccan and international cuisine
Tea and coffee making facilities, iPod docks and minibars in all rooms
Hairdryers, bathrobes and pool towels
Excursions, both locally and nationally, with professional guides personally recommended can be booked*
Local regular bus service to the centre of Marrakech every thirty minutes
YES – Everyone has their own room!
All rooms include:
Air conditioning & heating
Minibar stocked with soft drinks and water
iPod dock
Tea and coffee making facilities
Toiletries & pool towels
Safe
Hairdryer
Bathrobes
YES - Ryanair have flights from around £50 and we will pick you up from the airport then everything else is included.
YES –
Optional Extras & Flights
Fast Track through the airport assisted with your very own escort.
Trips – On the last night you will have the option to visit the Souk to experience a night at the market and local culture guided by our resident retreat owner.
Cooking Class – You can also choose to learn how to make some traditional Moroccan delicacies.
Massages – There is an on-site Hamman and there will be free time to enjoy a massage, facial, pedicure, manicure or facial at an extra cost.
Emma Mallinson, Global Marketing Product & Solutions Manager, Shell
"The training has given us the ability to lead discussions with our global digital teams within the organisation to request the appropriate support to get channels up and running.
It's also given us the know-how on building digital such skills into our communications strategy and reaching the right people".
Darius Ward, Entrepreneur 
"Dawn combined the what and how of Digital Marketing in perfect symphony.
As a result of her guidance and class training, I've become a Certified Digital Professional and secured my first 6-figure contract with a major Swiss company"
Fiona Challis - Speaker, Author, Channel Enablement & Sales Expert
"Dawn is truly outstanding to work with!
Not only was Dawn a dynamic speaker with excellent presentation skills, she has extensive knowledge and is a true expert in digital marketing and how drive new lead generation and build lasting relationships with your prospects online."
All courses are available to be delivered at your own premises - SAVE 40% on per delegate fees from £199 + VAT per delegate.
From: £399.00 / month for 5 months
Other courses you may be interested in