Upcoming Courses in London & Manchester + Online Workhops
SALE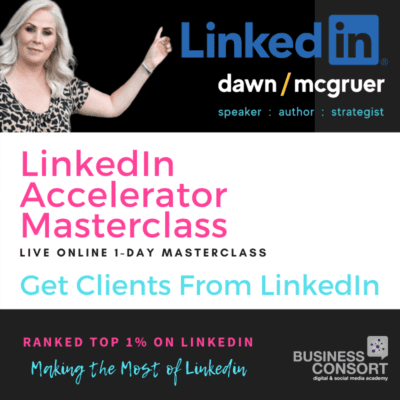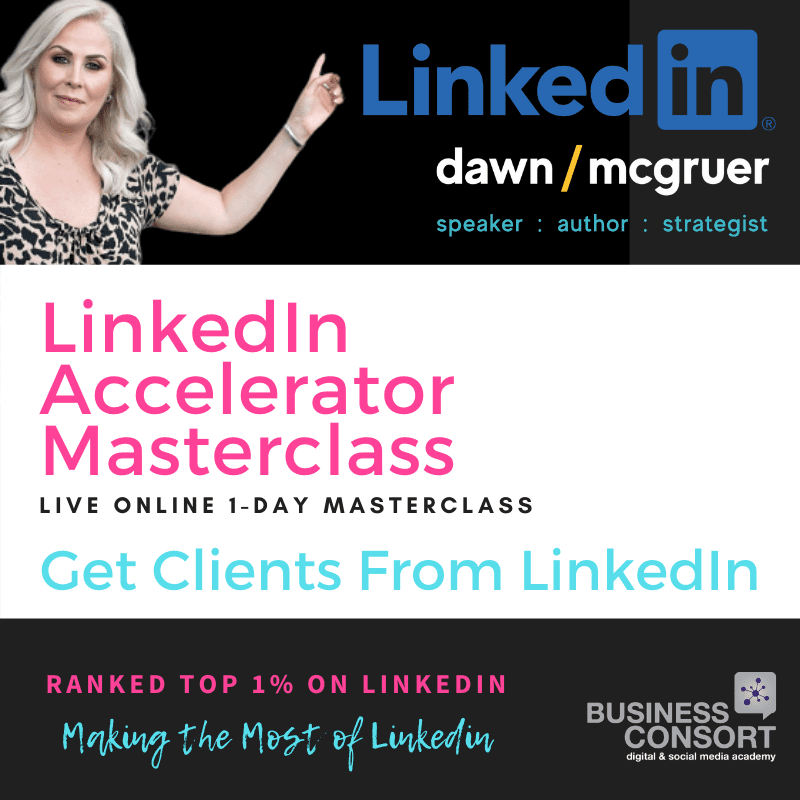 Feb 3rd – Feb 3rd 2021
Learn How to Become a LinkedIn Master with hundreds of thousands of followers from #1 Ranked LinkedIn Influencer Dawn McGruer Featured in Forbes - Get leads, sales and clients from LinkedIn and position yourself as a leader in your industry.
SALE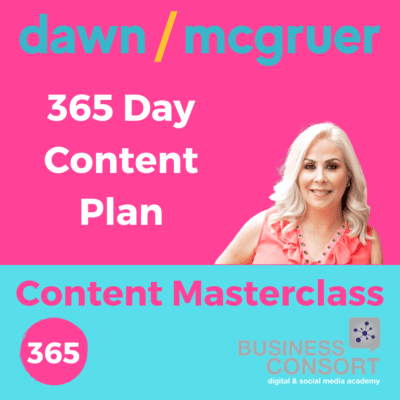 Feb 24th – Feb 24th 2021
Online Workshop - Learn how to create 365 days of content aligned with achieving your business goals and learn how to create content and posts that engage your audience. Use our content planner template and complete your content plan for the entire year - £297 + VAT
There are no events running in this period.