Digital Creative & Video Marketing Workshop (1-Day)
1 Day | London | Manchester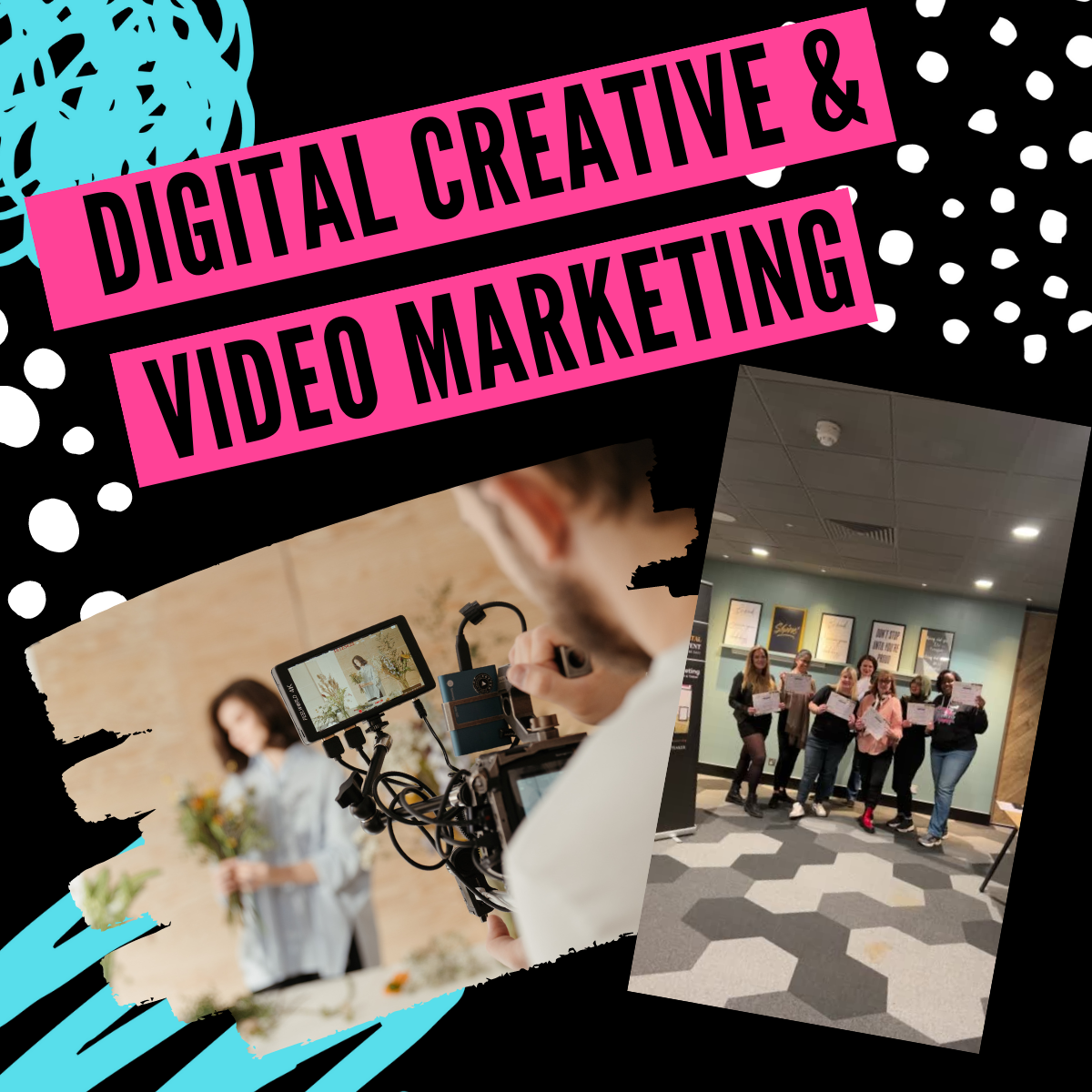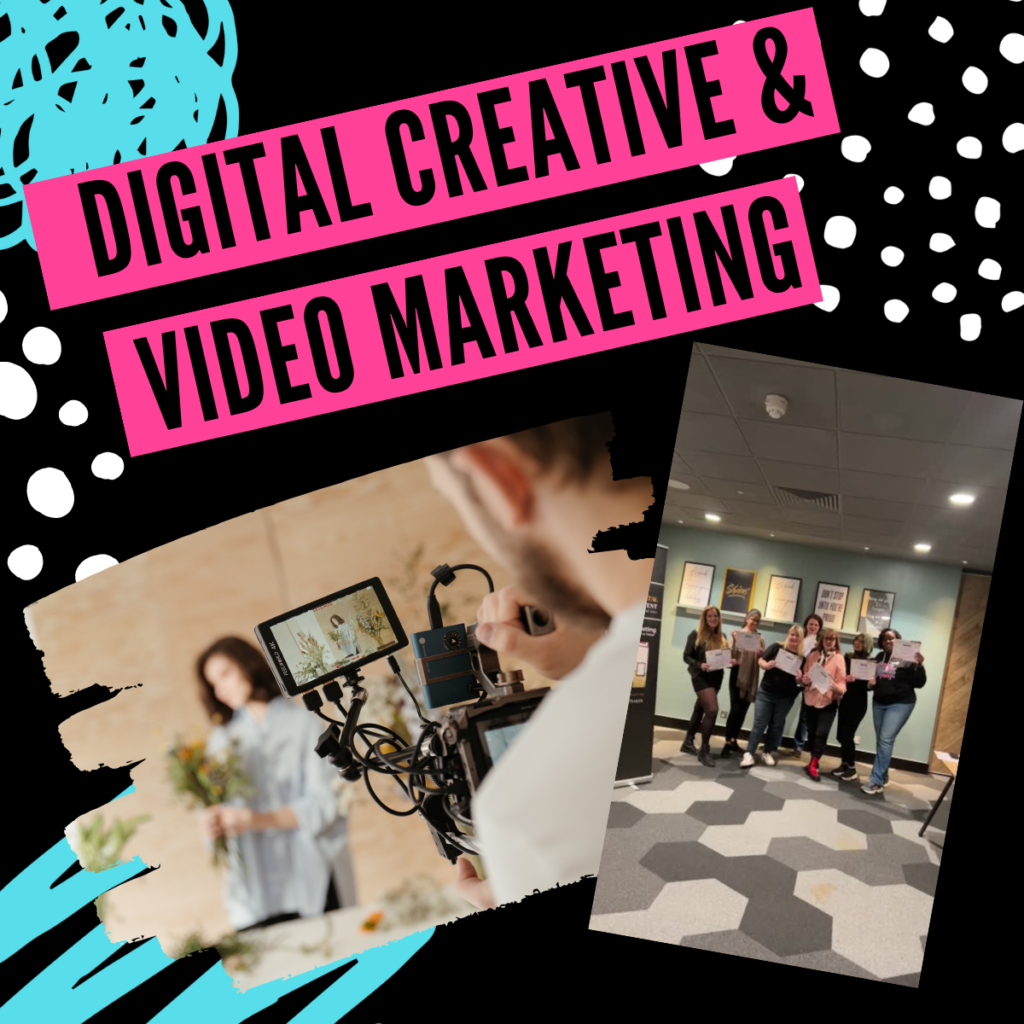 Practical workshop focusing creating high impact content to attract, engage and persuade your audience from social posts, ads, graphics, animated gifs, infographics to using heat mapping for strategic web design as well as design trends of highly converting digital communications like homepages, landing pages etc.
PLEASE NOTE: You can attend this course as a standalone 1-Day or as part of our 2-Day Fast Track Academy in London or Manchester.

MANCHESTER - LONDON 
1-Day Workshop Only £549 + VAT - Includes refreshments, lunch, workbooks, Certificate upon completion + unlimited after-course support 
WHAT WILL THE COURSE COVER?
How to create engaging content such as: reels, stories, video, photos, images, infographics, animated presentations
Designing high impact social media profiles and pages
Creating advertising campaigns
Create landing pages that convert to leads
Creating persuasive content that converts
Writing search engine optimised content for the web
Psychology of Colour and the impact on consumer behaviour
Writing blogs that drive traffic and interaction
Design effective email campaigns and templates
What the perfect anatomy of a homepage looks like
Video script writing, filming, editing and distribution
YouTube and creating viral video content
Video kit for professional video and free tools
Podcasting and getting it listed in iTunes etc.
Design tactics for website conversion optimisation
Using digital marketing campaign results to improve lead generation and conversion going forward
Case studies and proven strategies to inspire!
marketing is impossible without content
Create Killer Content that Converts - Learn How to Create Content that Attracts Your Ideal Client, Drives Leads & Sales for Your Business
This course is for you if YOU...
Accelerate your career & boost your business
JOIN OVER 30,000 CLIENTS WHO HAVE ACHIEVED AMAZING RESULTS!
Don't take our word for it, here are just three clients who have gained huge benefit from joining BUSINESS CONSORT ACADEMY
London & Manchester 1-Day Workshop Only £549 + VAT
INTERESTED?....GOT QUESTIONS?....
Call our team 0800 334 5784 or...
All Courses run from 10am-4pm with a 1-Hour lunch break from 1-2pm
10am -Goals, Audience, Story-telling, process
10.30am - Web Design (the perfect anatomy of a homepage and landing page)

11am - Heat Mapping for visitor tracking

11.15am - BREAK (15 mins)

11.30am- Website Conversion Optimisation (Getting more visitors to take-action)

12.00pm - Psychology of Colour in the world of marketing

12.30pm - Writing for the Web - Online reading trends, persuasive writing and compelling content that drives conversion

12.45pm - Emotional Marketing - Aligning your content marketing and messaging to Maslow's Hierarchy of Needs

1.00-2.00pm - LUNCH (1-Hour)

2.00pm - Creating campaign branding for your business + Free Digital Tools for creating graphics, animated gifs, video, reels, stories, animation, infographics and more...

2.45pm - BREAK (15 mins)

3.00pm - Video Marketing & Distribution

3.45pm - Q & A + Certificates
Course Ends
BEST PRICE | BEST QUALITY | BEST EXPERIENCE
Our price guarantee means we promise we are 20% cheaper than any like-for-like accredited course + discounts are available for multi- delegate and courses or charity bookings.
Business Consort Training Venue
Novotel London Tower Bridge
10 Pepys St,
London
EC3N 2NR
Located a couple of minutes walk from Tower Hill Underground Station and close to the Tower of London and Tower bridge. Novotel London Tower Bridge is a 4-star hotel at the heart of the British capital, just metres from the world-famous Tower Bridge and the Tower of London. The Training Rooms, Catering & Facilities are outstanding.
Nearest Tube / Station:  Tower Hill Underground Station (Circle or District line) is just 100 yards away from the hotel, Tower Gateway (DRL) is just 2 mins while Fenchurch Street Station & Aldgate Tube is less than 5 minutes' walk away. London Bridge is just a 10-minute walk away, and St Paul's Cathedral can be reached in 15 minutes on foot.
LEARN FROM LEADING DIGITAL EXPERT - dawn mcgruer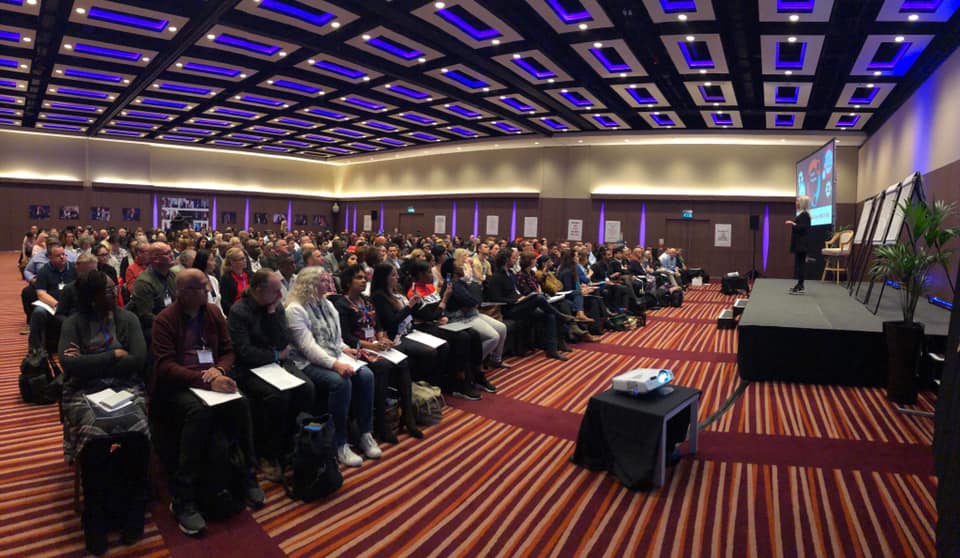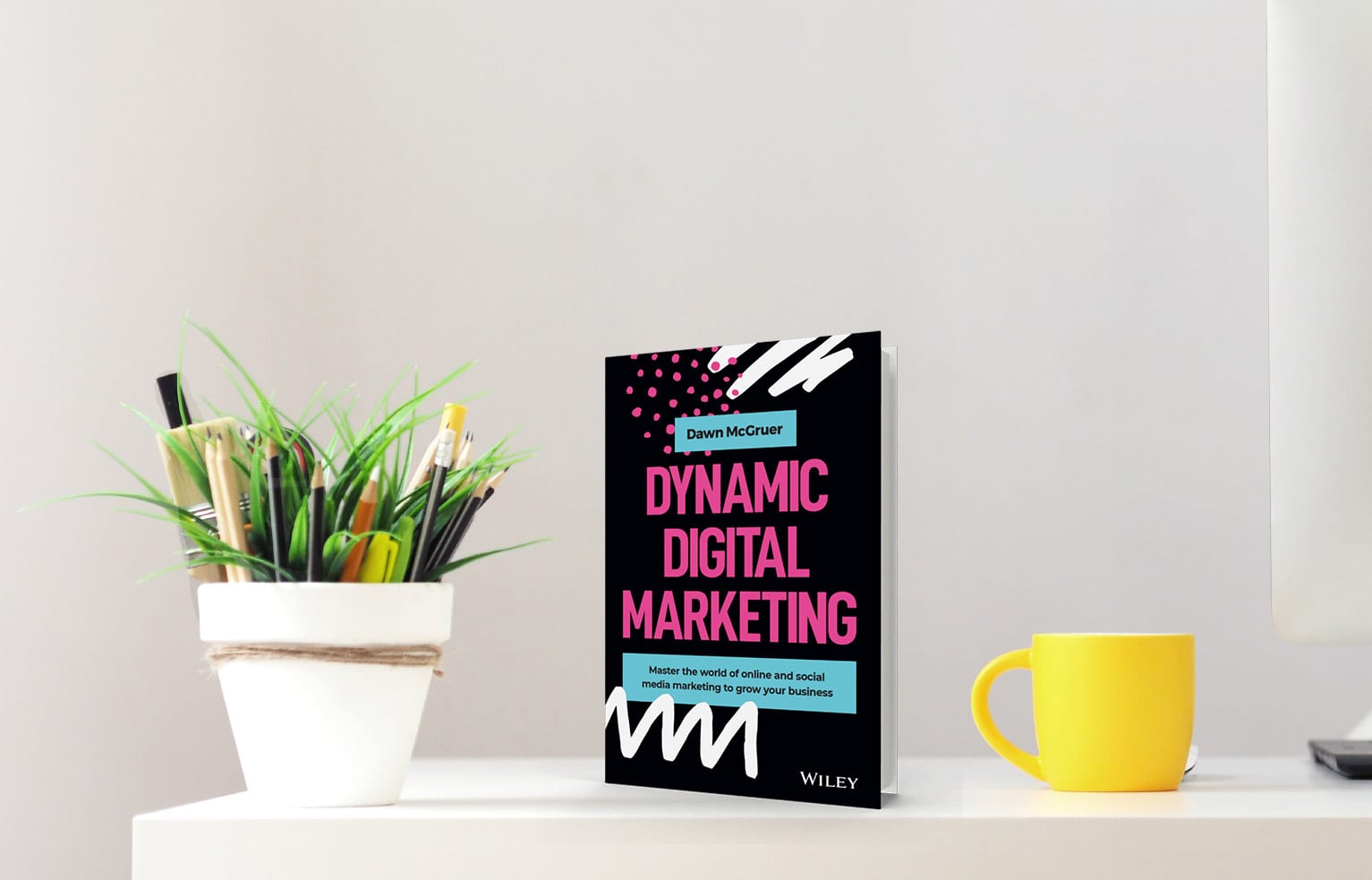 Dawn McGruer is an award-winning speaker, best-selling author, trainer, practitioner and consultant, who has become a key influencer in the world of digital marketing.
Dawn is the author of Amazon best-seller 'Dynamic Digital Marketing' (published by Wiley) & ranked #1 globally by LinkedIn for Digital Marketing.
She was named Best Female Speaker at the Professional Speaker Awards & her Dynamic Digital Marketing Model named Solution Framework of the Year.  
Dawn is founder of Business Consort - Digital & Social Media Academy, which has enjoyed 15 years of success. Her insights are in high demand & her expertise and experience has been rewarded with lifetime Fellowships with the Royal Society and CIM.
And above all else…Dawn walks the digital marketing walk! She's built an enviable 5-million-strong subscriber base from scratch, proving her credentials to lead YOU to digital marketing success.
Best Female Speaker - As featured in




just some of the lovely people we work with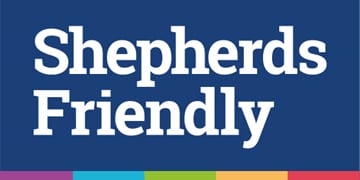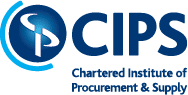 Frequently Asked Questions
This course will empower you with the tools and techniques to create content and identify what should be created by who and for how much. Great is using agencies to allocate content budgets and see what is possible in-house for little or no cost other than resource. Never be limited by external timescales and create content as and when you want and be dynamic in your content marketing and social media approach. You will be able to match the right content to the right channel and learn how to use content to reach and attract your audience and nurture them through to conversion.
YES – The course is fully interactive and we have lots of practical activities to try out free design and creative tools. We will be looking at your own content marketing and identifying opportunities for improvement and reviewing social channels to give ideas on how to improve engagement and turn your network into paying customers.
YES – We will be showcasing the top in class content marketing campaigns, ideas, tools and case studies so you can take your content marketing and creativity to the next level whether you are new or a graphic designer you will learn how to really utilise content as the foundation for driving leads, sales and customer retention in the business.
YES – The course will provide all current opportunities to use content across the business from both a strategic and practical level so you can choose how you will implement what you learn from briefing teams or agencies to actually creating the content yourself.
YES - We will be covering our signature script that can be used across all of your content from emails to video...our step-by-step template can be customised to suit your business products and services and overall goals. We will be focusing on how to create killer content that converts from what kit you need from £50 to how you stand, lighting, messages and editing to distribution. The result will be high impact videos plus you'll learn how we got 5 million video views in just 30 days for free!!!
No - We will show you free design and creative tools as well as how to create video using a kit costing less than £50. There are always premium versions available but we will show you what tools are best in class and at what stage you may look to upgrade and what you should budget for.
Emma Mallinson, Global Marketing Product & Solutions Manager, Shell
"The training has given us the ability to lead discussions with our global digital teams within the organisation to request the appropriate support to get channels up and running.
It's also given us the know-how on building digital such skills into our communications strategy and reaching the right people".
Darius Ward, Entrepreneur 
"Dawn combined the what and how of Digital Marketing in perfect symphony.
As a result of her guidance and class training, I've become a Certified Digital Professional and secured my first 6-figure contract with a major Swiss company"
Fiona Challis - Speaker, Author, Channel Enablement & Sales Expert
"Dawn is truly outstanding to work with!
Not only was Dawn a dynamic speaker with excellent presentation skills, she has extensive knowledge and is a true expert in digital marketing and how drive new lead generation and build lasting relationships with your prospects online."
London & Manchester 1-Day Workshop Only £549 + VAT
Other courses you may be interested in
So…anything else you need to know, to get started?
Just fire away with your questions.
Our team are always here to help on 0800 334 5784!