Dedicated to Developing Digital Skills & Helping Brands & Businesses Shine Online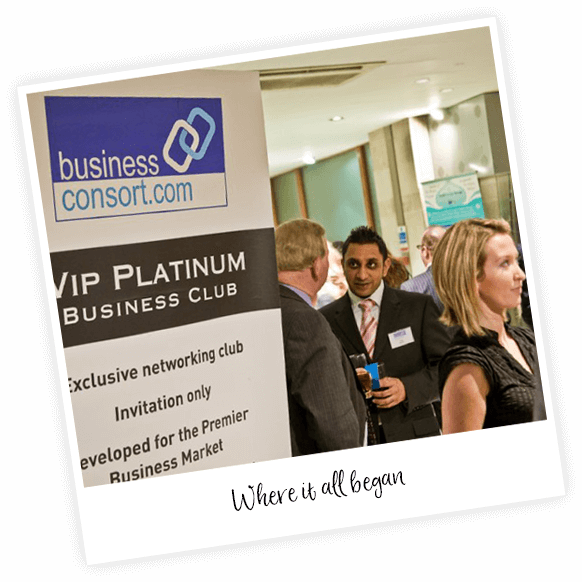 Dawn McGruer Founded the marketing agency at 21 but in 2005 started Business Consort – Cocktail Party Style Networking Events in Aston Martin & Bentley Showrooms across the UK - Business Growth Club (for SME's) & VIP Platinum Club (Over 10 million turnover) / Opened offices in London and Manchester (Head Office in Wilmslow Cheshire).
Became a CIM Accredited Academy delivering worldwide recognised Digital Marketing Courses & Qualifications + Recognised as influential digital leaders when awarded lifetime Fellowship of the CIM & The Royal Society of Manufacture, Arts & Commerce image.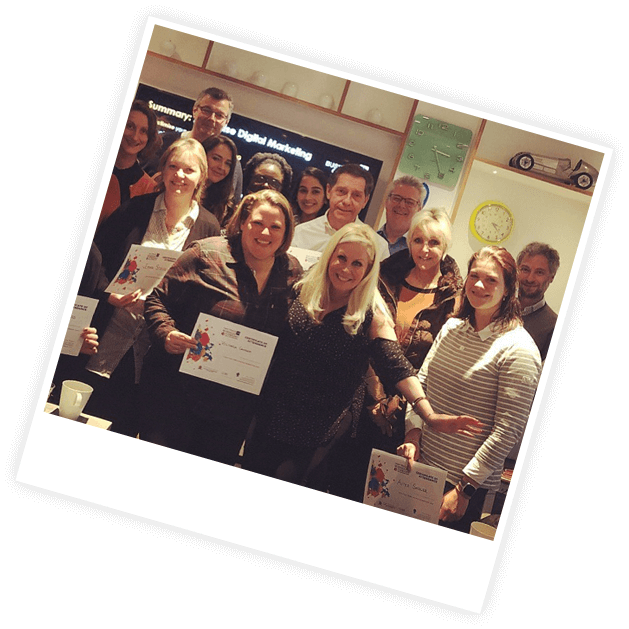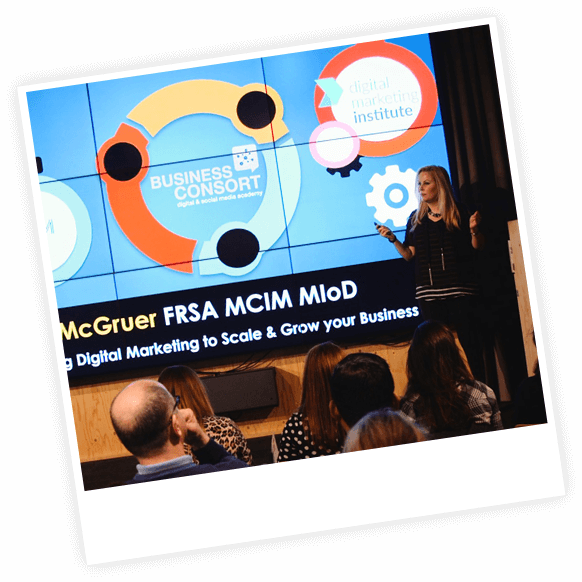 Dawn launched Digital Marketing Fast Track Academy and Developed her Award Winning Training Model which trained & certified over 25,000 students around the world.
Won Best Female Speaker / Marketer of the Year Finalist / Solution Framework of the Year.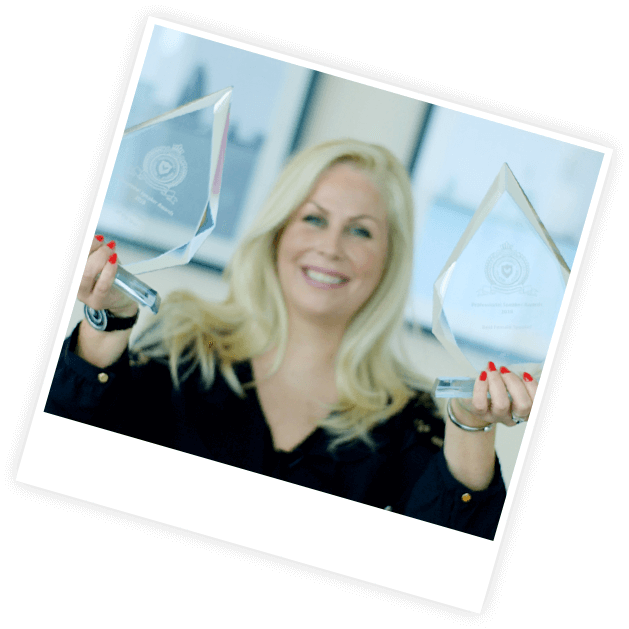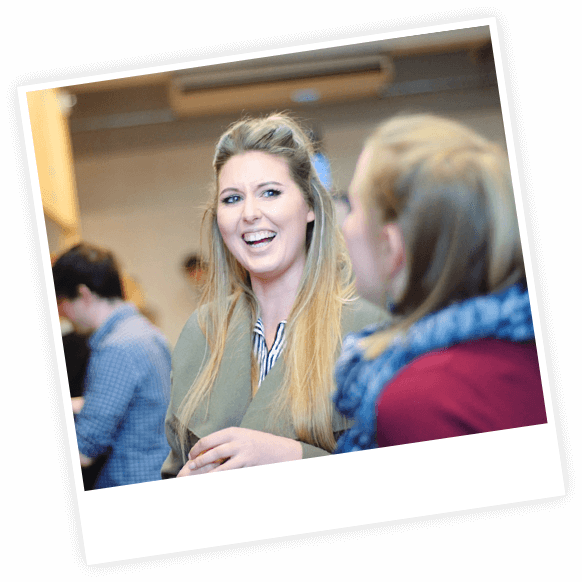 Team of 17 + over 5 million subscribers – worldwide / Dawn McGruer's NEW 'Dynamic Digital Marketing Book' launches – Master online and social media marketing to grow your business / Host Over 100 Digital Marketing Events & Courses every year training welcoming around 5000 students a year to the academy.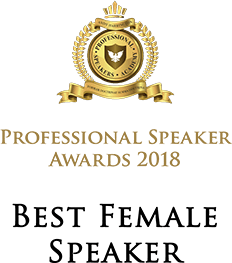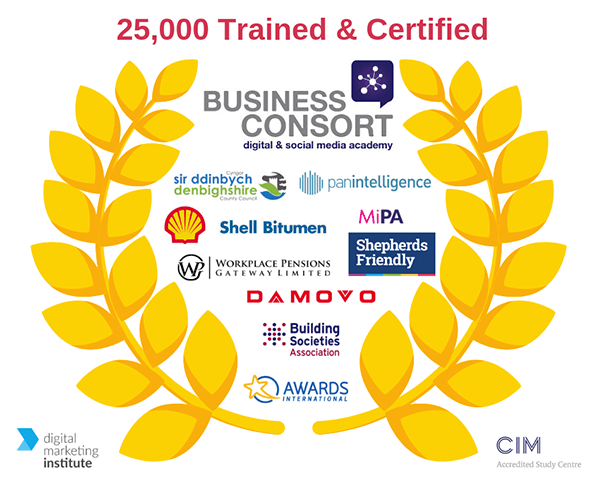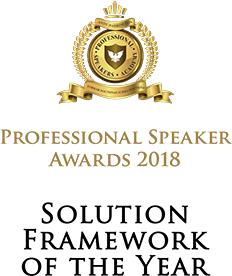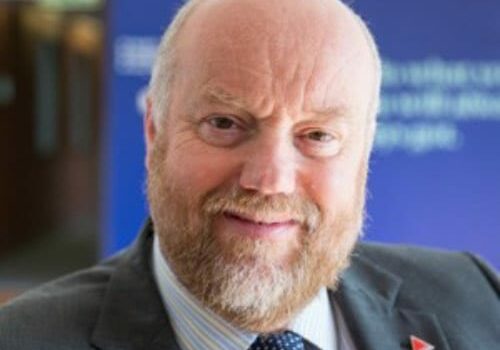 Learning & Support Manager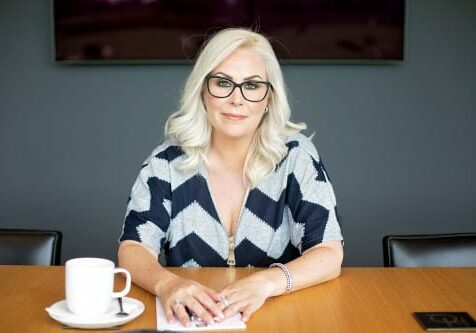 Founder, Speaker, Author & Trainer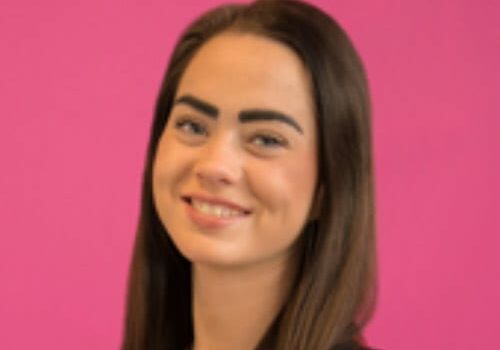 Oct 4th 2023 – Nov 22nd 2023

Oct 3rd 2023 – Oct 4th 2023

Nov 8th 2023 – Nov 9th 2023