POWER hour (1:1 or Group Online Digital Training)
Ideal for businesses who would like 1:1 OR Group ONLINE training, development or strategy creation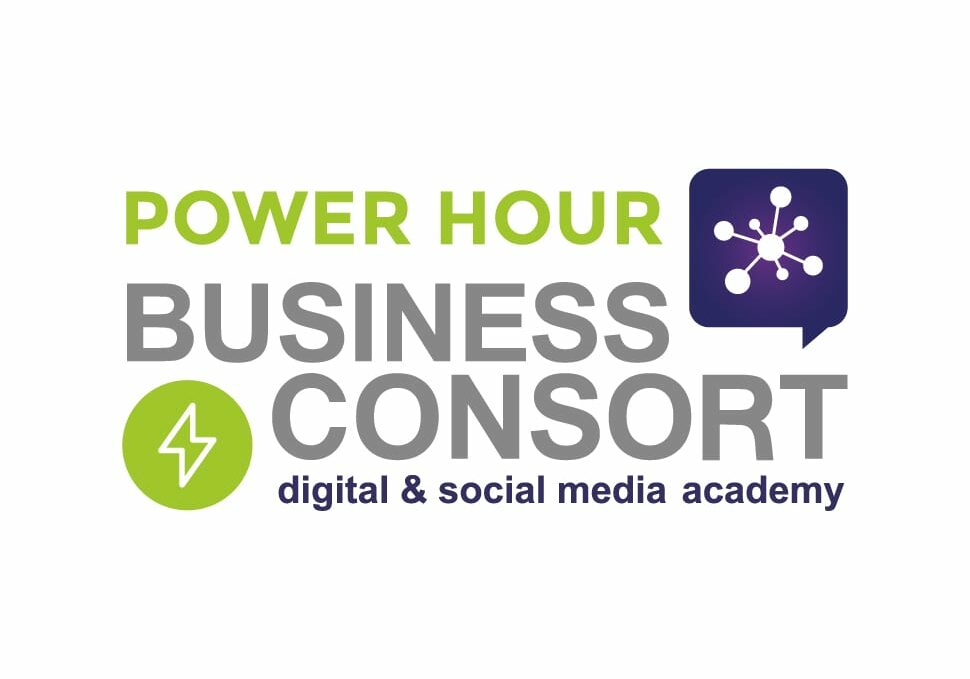 Online Training POWER Sessions
Hosted by Multi-Award-Winning Digital Speaker (Best Female Speaker 2018), Trainer and Best-Selling Author of Dynamic Digital Marketing, Dawn McGruer FRSA MCIM
1:1 Online Power Hour - 797 + VAT - 60 Minute Session which can be used for training or to develop your strategy (Max 1 Delegate)
Group Online Power Hour

- £2997 + VAT 3-Hour Session (+ 30 Min Allowance for Q & A) for training or to develop your strategy (Max 10 Delegates)
SAVE over 40% on travel expenses and downtime 
Online POWER HOUR sessions
training, planning & strategy 
Ideal for businesses who would like ongoing training, development, guidance on strategy and assistance in their digital and social media marketing planning – These power hours are completely tailored to your own personal learning objectives. The online social media training sessions are geared to boost your online presence and get ahead with internet marketing.
Is a POWER Hour right for you?…
Do you need clarity on your goal or help creating a plan?
Do you want to learn more about digital channels and brush up your skills with a 60-minute training session?
Do you need help getting your plans turned into specific actions?
Does your team need help using social media channels like LinkedIn and need a training session?
Do you need help turning your ideas into reality?
Do you want to sense check the direction you are taking?
Do you want to make consistent monthly revenues?
Do you want more time to spend on other areas of your life?
How does it work?
Simply BOOK ONLINE & we'll be in touch to arrange a convenient date then you send us your objectives and we will tailor your online session to your exact needs. Plus you'll get a video recording of the session to refer back to after the POWER Hour.
power up your strategy or digital skills
Get your own dedicated mentor, coach or trainer working on your business in bite-size 60-minute live and interactive sessions
This course is for you if you...
Accelerate your career & boost your business
JOIN OVER 25,000 CLIENTS WHO HAVE ACHIEVED AMAZING RESULTS!
Don't take our word for it, here are just three clients who have gained huge benefit from joining BUSINESS CONSORT ACADEMY
INTERESTED?....GOT QUESTIONS?....
Call our team 0800 334 5784 or...
All power hours are 60 minute online live 1:1 or team strategy or training sessions
These power hours are tailored to your own personal learning objectives - Choose from;
Social Media Channels - LinkedIn / Twitter / Facebook / Instagram etc.
Strategy Creation & Digital marketing planning
Search Engine Optimisation (SEO)
Search Marketing – Pay Per Click (PPC)
Online Advertising (Facebook & LinkedIn Adverts etc.)
Email Marketing / CRM / Digital Tools / Automation Software etc
Viral & Affiliate Marketing
Online PR & Blogging (Writing for the Web)
WordPress / Website Optimisation / Landing Pages
Digital Business Models & Ecommerce
Creating Killer Content & Presentations that Convert
Creating Online Courses & Webinars
Measuring Digital Campaigns
Online Marketing Regulation + Social Media Governance 
BEST PRICE | BEST QUALITY | BEST EXPERIENCE
Our price guarantee means we promise we are 20% cheaper than any like-for-like accredited course + discounts are available for multi- delegate and courses or charity bookings.
LEARN FROM LEADING DIGITAL EXPERT - dawn mcgruer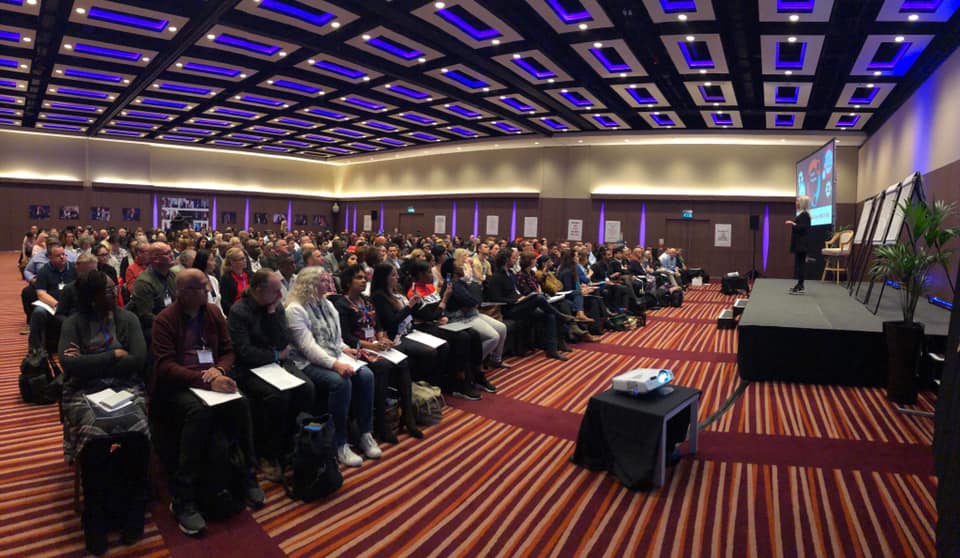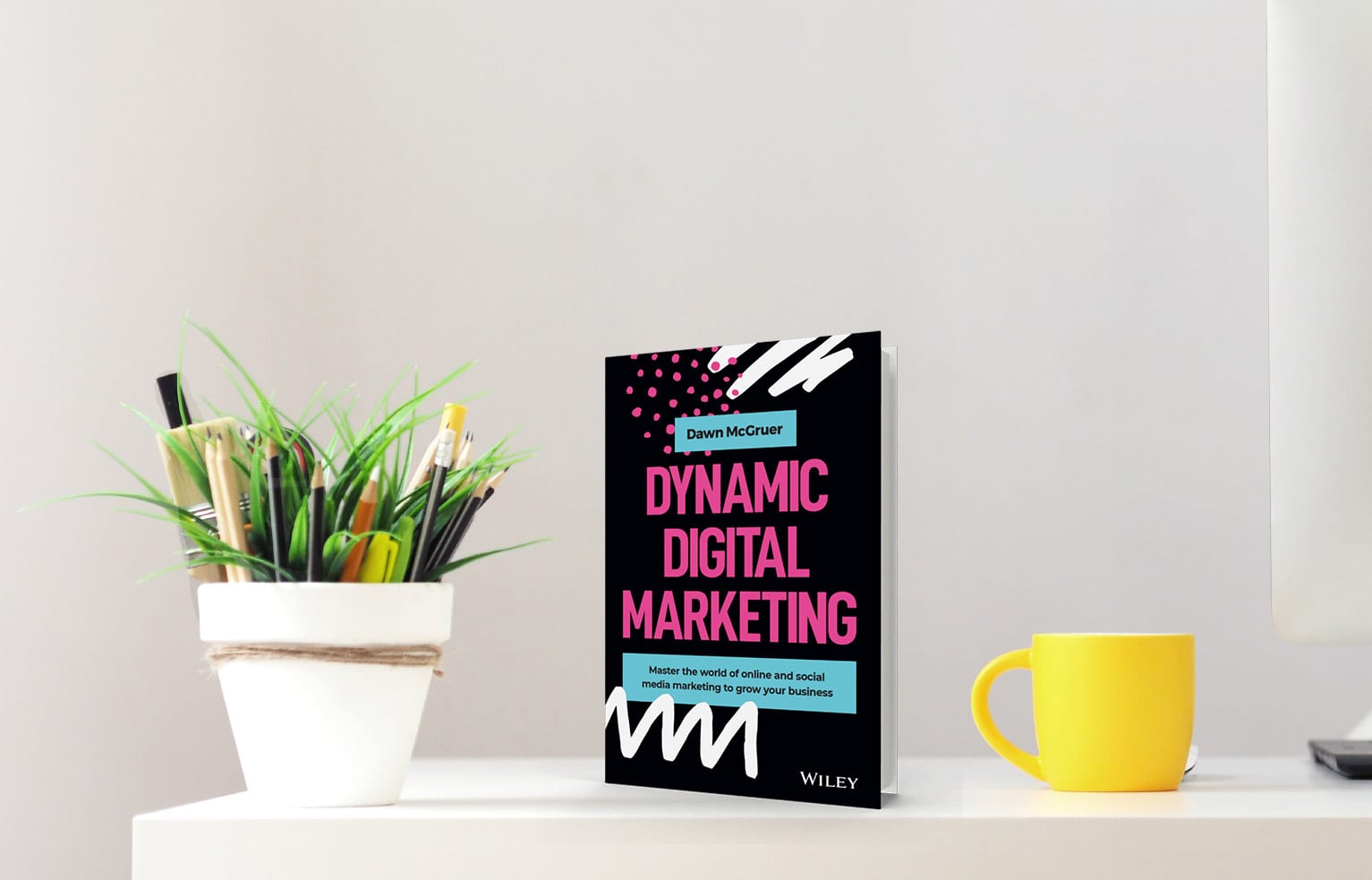 Dawn McGruer is an award-winning speaker, best-selling author, trainer, practitioner and consultant, who has become a key influencer in the world of digital marketing.
Dawn is the author of Amazon best-seller 'Dynamic Digital Marketing' (published by Wiley) & ranked #1 globally by LinkedIn for Digital Marketing.
She was named Best Female Speaker at the Professional Speaker Awards & her Dynamic Digital Marketing Model named Solution Framework of the Year.  
Dawn is founder of Business Consort - Digital & Social Media Academy, which has enjoyed 15 years of success. Her insights are in high demand & her expertise and experience has been rewarded with lifetime Fellowships with the Royal Society and CIM.
And above all else…Dawn walks the digital marketing walk! She's built an enviable 5-million-strong subscriber base from scratch, proving her credentials to lead YOU to digital marketing success.
Best Female Speaker - As featured in




just some of the lovely people we work with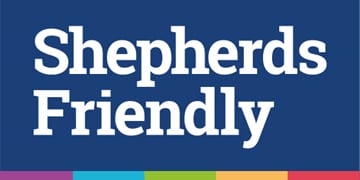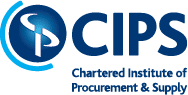 Frequently Asked Questions
These sessions are great to cover social media or online strategy and within the session you will be able to get a plan in place spanning the next 30-days or around a specific project.
If you are using it for training then you choose your 3 key objectives and your trainer will go through each of these in as much detail as the time allows. If we have these in advance we will gear them to your business.
YES – POWER Hours are great to keep momentum when implementing training or strategy within the business.
Often we provide a series of training sessions to fully up-skill individuals or teams in specific area, or we work with you to implement, manage and measure campaigns or projects to assess results, suggest improvements and optimise campaigns. Just like your very own virtual marketing consultant!
NO – If you are looking for on-going support we would suggest one of our coaching and mentoring programmes such as the Consort Club which offers monthly masterclasses and digital marketing events or the VIP Academy Mastermind Membership which has in-person VIP Strategy Days every quarter as well as on-going online support.
It is up to you we offer 1:1 sessions or a maximum of 5 for group training so if you require additional delegates we charge a set fee so just get in touch for details.
This isn't available on a standard POWER Hour but it is possible to have a full 90-Day strategy created and presented on the session for you or your team. We can audit your business and create a bespoke plan. Get in touch for details on this.
These are super easy to access - just click a link that we supply to join the session. You will see your trainer / consultant and be able to chat and interact throughout. We also record the session and send across a video recording after the session.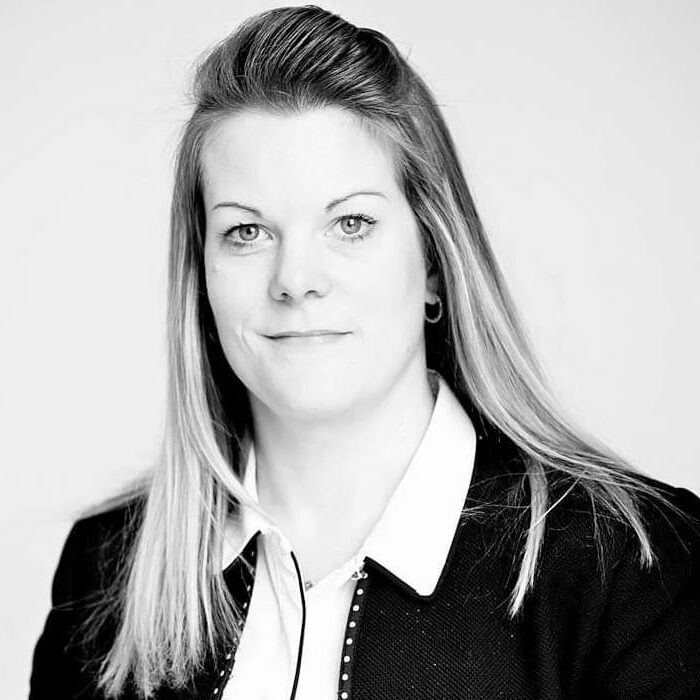 Emma Mallinson, Global Marketing Product & Solutions Manager, Shell
"The training has given us the ability to lead discussions with our global digital teams within the organisation to request the appropriate support to get channels up and running.
It's also given us the know-how on building digital such skills into our communications strategy and reaching the right people".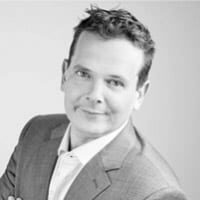 Darius Ward, Entrepreneur 
"Dawn combined the what and how of Digital Marketing in perfect symphony.
As a result of her guidance and class training, I've become a Certified Digital Professional and secured my first 6-figure contract with a major Swiss company"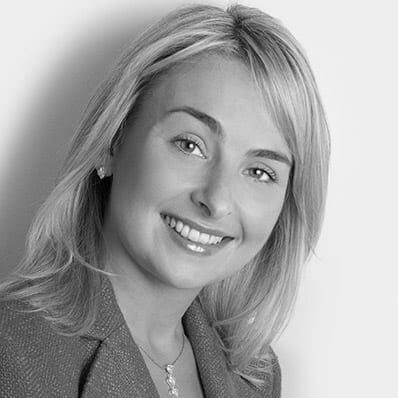 Fiona Challis - Speaker, Author, Channel Enablement & Sales Expert
"Dawn is truly outstanding to work with!
Not only was Dawn a dynamic speaker with excellent presentation skills, she has extensive knowledge and is a true expert in digital marketing and how drive new lead generation and build lasting relationships with your prospects online."
Other courses you may be interested in
Mar 24th 2020 | London

Mar 26th 2020 | Manchester

Jun 2nd 2020 | London

Jun 4th 2020 | Manchester

Nov 24th 2020 | London

Nov 26th 2020 | Manchester

From: £397.00 / month for 3 months

From: £547.00 / month for 12 months
So…anything else you need to know, to get started?
Just fire away with your questions.
Our team are always here to help on 0800 334 5784!