Do I need a Digital Marketing Degree?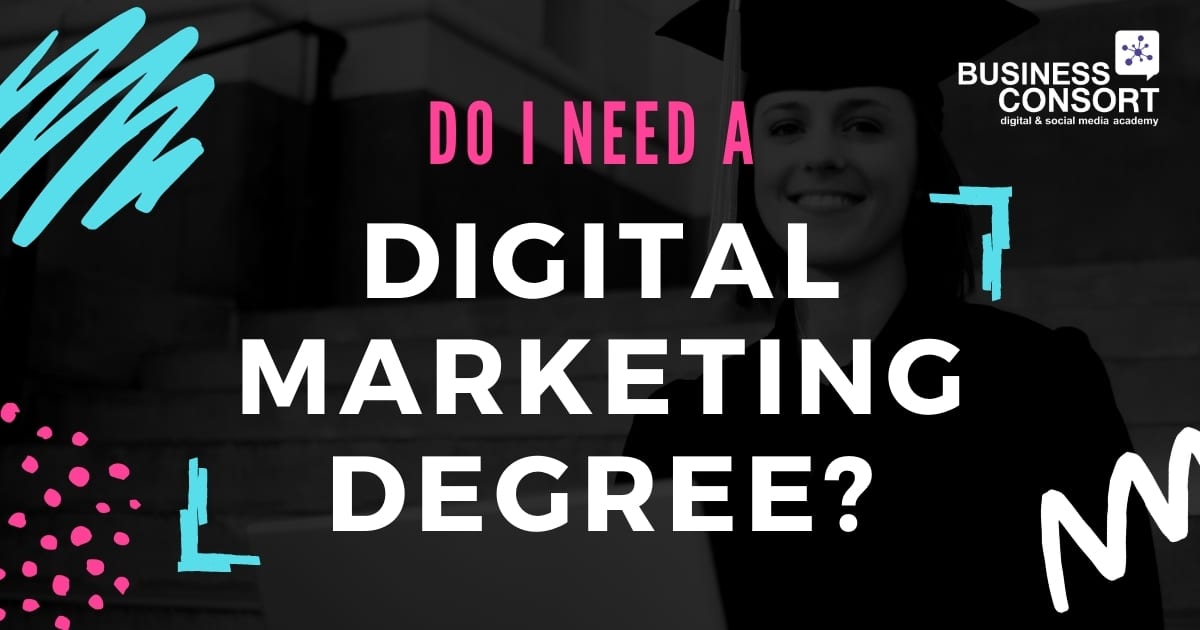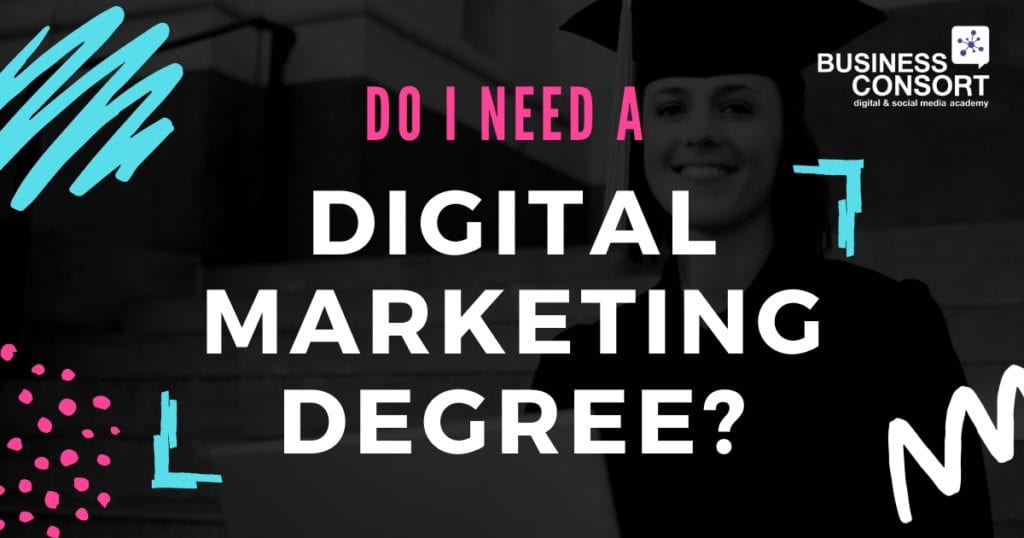 The simple answer is no you don't need a degree but you do need to understand digital marketing as a practitioner as well as strategically to be a proficient digital marketer so a combination of experience, expertise and knowledge is essential.

More importantly understanding what the latest tips, tools, trends and insights are as well as the foundations of theory, frameworks and best practice to ensure your campaigns are successful and generating the best returns on investment.
What do I Need to Work in Digital Marketing?
(00:01):
So in this video I really want to address a popular question, which is, do I need a digital marketing degree or do I need a degree to work in digital marketing?
No, you don't. The answer is short. You do not need to have a degree of such. What you will need is a solid base and understanding of the essential skills that you need in business today to be a professional digital marketer.
Now, what does that mean to you? If you have got time served, so for instance, you might have a marketing degree and you've been working in marketing and you want to take the shift into digital, you will need to develop your skills.
Again, the same is if you want to get into the world of digital marketing, you will need to gain some form of experience.
Quite often, when we think about developing digital marketing skills and this could be many people have got marketing experience, but not necessarily in digital. Some people are looking to do a career change.
Essential Digital Marketing Skills
(00:59):
It is a minefield in terms of understanding what route to go and how to upscale and know that you are not only just getting the right strategies, but you're being taught strategies that are accredited.
So the first thing I would say is you need to develop your skills. You need to have a base understanding of all the essential skills in marketing today.
Those skills will be;
Search Engine Optimisation

Social Media

Email Marketing

Content Marketing

How to use social media for social selling and how to build relationships

Partnerships, Affiliate Schemes

You'll need an understanding of online advertising that encompasses everything from search engine marketing, so advertising in Google using AdWords and social media.

Key strategies that are working in business today and how to do a plan and an audit and actually create an integrated strategy with objectives.

Ability to measure your online marketing campaigns and be able to draw tangible actions from the metrics.

SUBSCRIBE to our Digital Marketing Made Easy Podcast to keep up to date on latest digital marketing tips, techniques and tools.
So when we look at, do you need a degree? You've got to think about where your skill level is.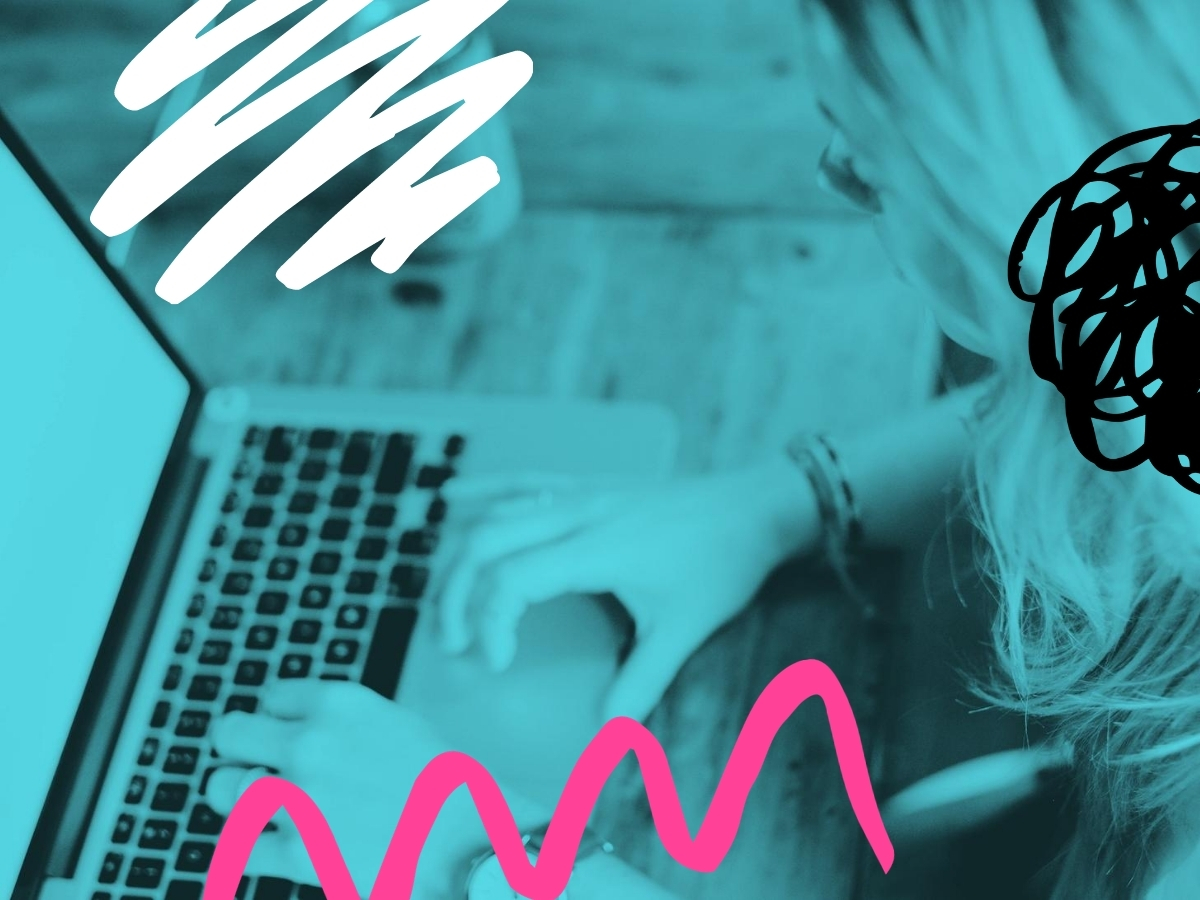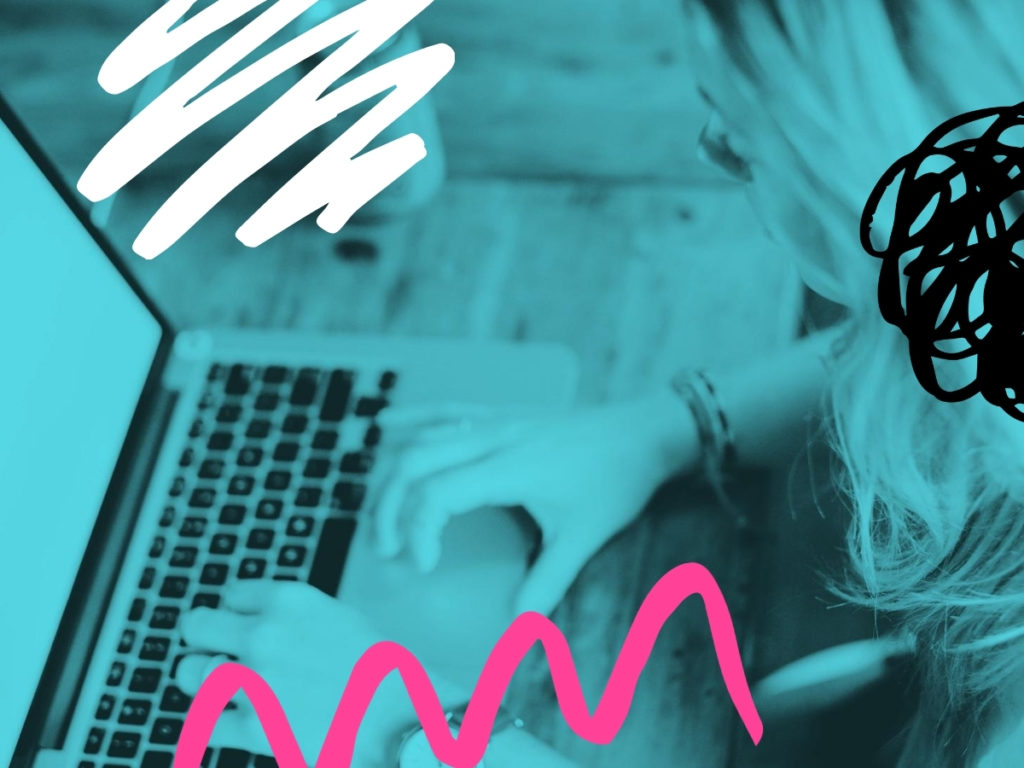 Now, what can a degree give you?
Well, a digital marketing degree, such as the CIM Diploma in Professional Digital Marketing has been designed by industry for industry professionals and for people who want to work in the world of marketing, but with an understanding of real world business.
Because it is all very well understanding these channels and what they do, but you need to be able to operate as a practitioner or at least a strategic marketer.
And what I mean by practitioner is, is that you need to understand what all these channels do and how they work.
(02:50):
So if you understand how search engine optimisation works, then that's great because then you'll be able to operate a strategic level whereby you can lead teams and you can brief agencies of exactly what they need to do, how they're going to do that.
And you have an understanding of what the returns should be for that particular channel. And again, what the process is that there'll be doing are.
So having a firm understanding of each channel and the actions within them. Understanding the priorities and the order that these actions have to be taken.
So really in today's business world, if you have worked in marketing, then it doesn't necessarily mean you have digital marketing experience.
Again, if you've done a degree in marketing, it doesn't necessarily mean that you've got digital marketing experience.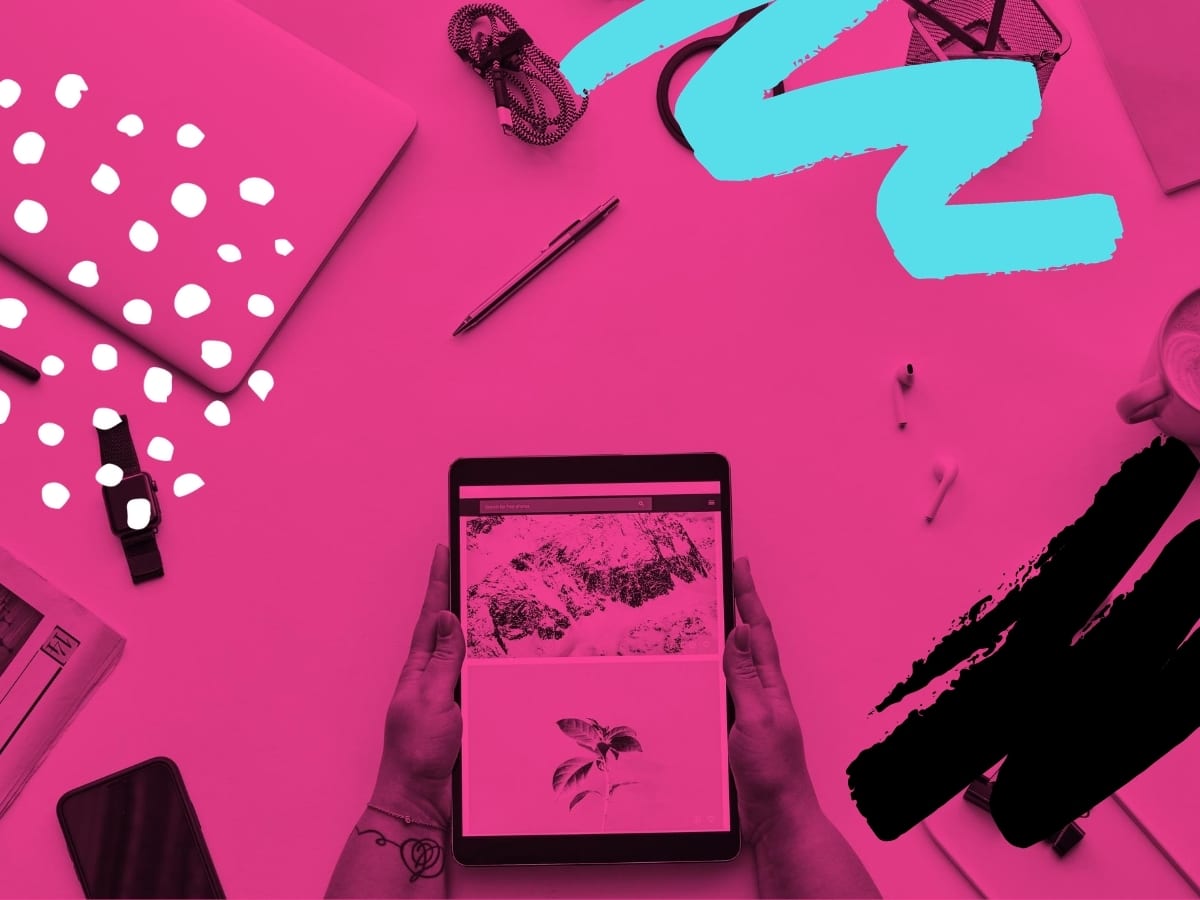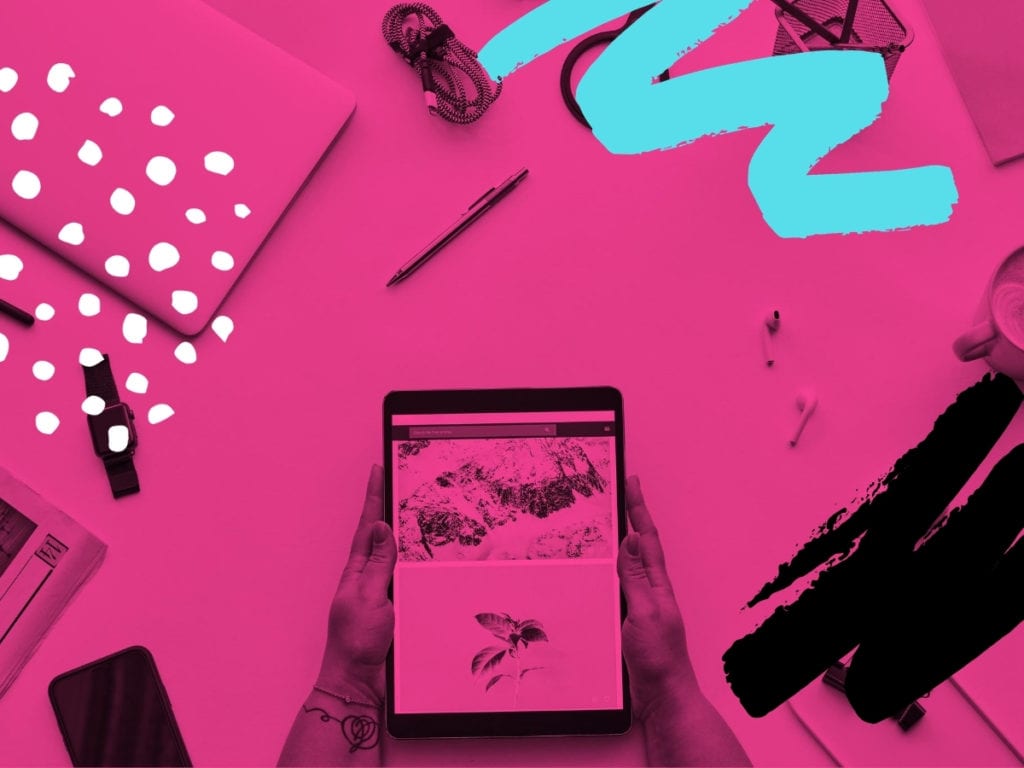 Develop Your Digital Skills
(03:35):
So my advice would be that you would definitely need to develop your digital marketing skills.
Now you could choose to do a digital marketing course and I would definitely recommend doing a Chartered Institute of Marketing accredited course.
Because if you are looking to put this on your CV, really stand out from the crowd or just get ahead in business today, you need to make sure that you are learning the best strategies, the most up to date strategies and that they are indeed solid strategies that are accredited for business professionals.
So the suggestion would be that you don't need to go to university. You can upscale quickly.
CHECK OUT OUR DIGITAL SKILLS GUIDE

Digital Marketing Qualifications
(04:13):
And the great news is, is if you are a busy professional, like we all are, then at our Fast Track Academy at Business Consort could be right for you.
Additionally, the most popular option is the The Chartered Institute of Marketing Diploma in Professional Digital Marketing which we have been teaching for a couple of years now.
We've been doing digital marketing qualifications for many years. This particular qualification is new. What I love about it is it's constructed around the actual activities you carry out as a digital marketer.
So if you are looking to work in digital marketing, get a pay rise, promotion, then I would urge you to really develop your skills but then knowing that you have something like a qualification. You'll never lose those honorifics.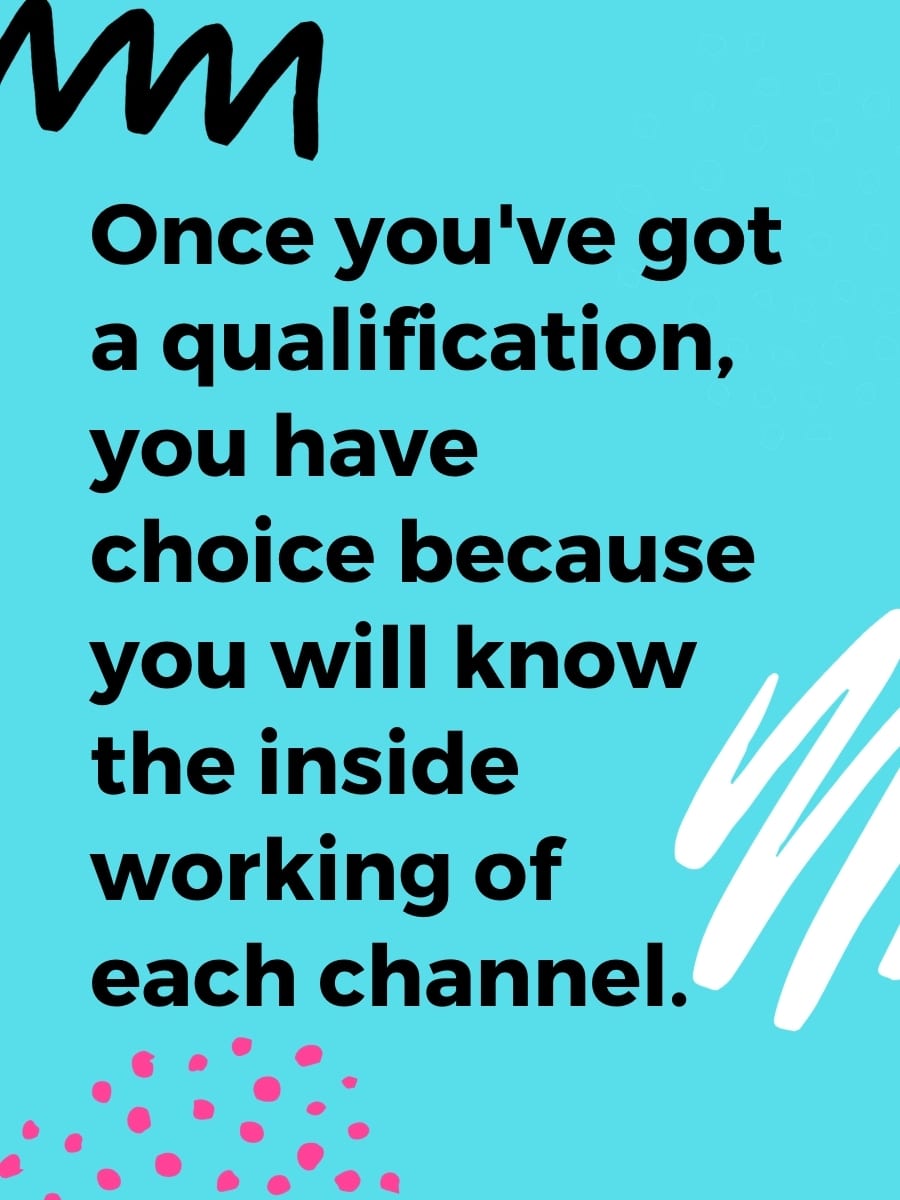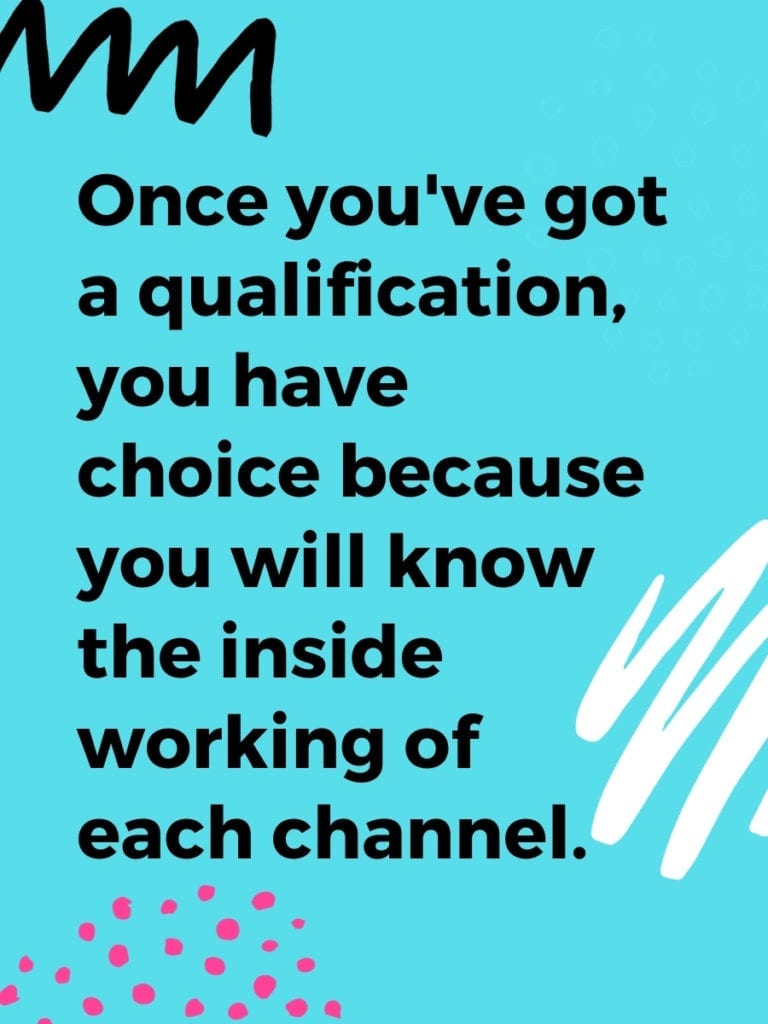 Undergraduate Marketing Degree
(04:56):
So maybe think about not getting additional marketing degree in the conventional way, but you could fast track your learning without all the university debts and get an undergraduate degree.
You couldgraduate in as little as 12 to 24 weeks, that covers every discipline and channel in the world of digital marketing.
This would get you to a level where your entry point in terms of salary and positioning and status is a lot higher.
So it's whether you want to work your way up or whether you want to go in at a higher level or you want a greater, quicker, faster career progression.
So if it was me I would say, "No, you don't need a digital marketing degree as such, but if you really want to get yourself out there and you want to stand out from the crowd, then ultimately a CIM Diploma in Professional Digital Marketing, is going to do just that"
Digital Marketing Jobs & Salaries
(05:51):
Now I've got a couple of questions that I get asked a lot in terms of becoming a digital marketer and do you need a degree.
What are the top Digital marketing degree jobs?
Well, the great news is if you do get a degree, you're going to go in at a high level. So the starting salary can be £50,000 to a £100,000 opposed to £20,000. That's a big difference.
You need to look at the national averages across your country. So for instance, in the UK, if you were to go and work as a digital marketing manager, the average is around about £50,000.
If you don't have a skill or you don't have a qualification or experience, you're going to have to go in at a lower level. So you can absolutely work your way up.
Practitioner & Strategic Marketer
(06:32):
Do you need a degree to be a digital marketer? No, you don't. You can be a digital marketer, unlike a doctor without having a degree, but you must have experienced as I say, as a practitioner and also as a strategic marketer.
The sorts of jobs you can get, you can work in as a digital marketer, or you can specialise in some of the SEO or Social Media.
The great thing is, is once you've got a qualification, you do have that choice because you will know the inside working of each channel. What can you do with a digital marketing degree and what jobs can you get?
Well I think the thing is, is you've got to think about what it is you want to do. Not everybody is academic, not everybody is creative. The great thing with digital marketing is it brings the two together. So whatever your strongest point is, it could be that you are a copywriter or content creator or a graphic designer.
(07:24):
It could be that if you're more analytically focused, that you're more into the planning and the analytics and the metrics side of things. So think about the core skills that you need to learn and think about, do you have those skills?
Digital Course or Qualification?
What would stand out more if you're looking for a job or you're looking to get into a career?…Well, definitely a qualification over a course.
An accredited qualification, like the Chartered Institute of Marketing Diploma that I spoke about.
(07:54):
If you want to find out more, I've put some links here to view some courses.
So you can go and read about digital marketing courses that are accredited and you can also go weigh that up against a qualification that's accredited and see which route is right for you.
Because if you've got quite lot of experience already, and you're just looking to close the gap on maybe one small area, maybe the fast track course is the route for you.
If you're looking to get into industry or get a career change, or you're looking to get pay rise or promotion, then the qualification may be the right route for you.
So come and find out more and join the conversation below. Ask me any questions. I'm here to help in terms of your journey. So I hope you've enjoyed the video and I hope it was useful.
FREE Marketing Masterclass
If you'd like to learn more we offer an array of free resources like our FREE Marketing Masterclass – Would you like to know the key difference between mediocre marketing and the successful marketing strategies the top 1% of businesses use? WATCH NOW
And I hope it's given you some insight into whether you do need a degree in the world of digital marketing.