What to Study to Become a Digital Marketer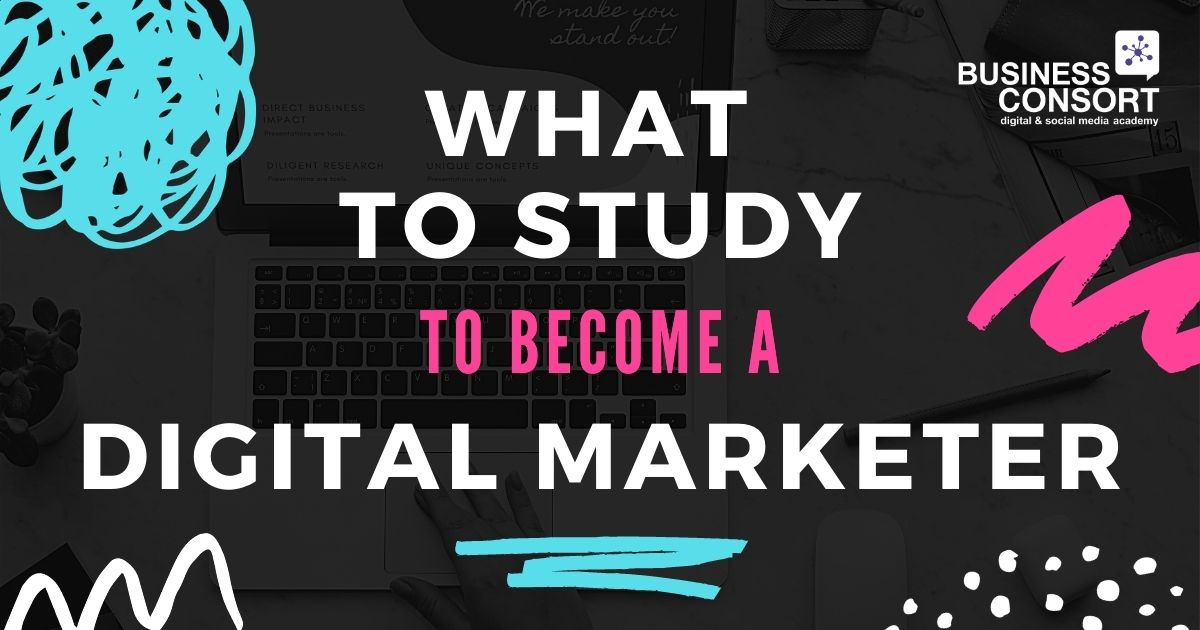 It is a minefield when trying to choose the best course to suit your needs and goals to upskill in digital marketing.

Find out what to study and the best courses and qualifications for different stages and goals in your career.
(00:01):
So in this video, I want to cover a hot topic, and it is all about what to study to become a digital marketer.
So this is a very contentious topic, because lots of people think that you can become a social media manager with no experience because it's just posting on social media.
The problem is, with digital marketing is, that because we have this vast amount of free digital marketing tools, the misconception is, is that people will self-teach and this may not include the latest strategies and best practice.
The problem you have there is yes, you can obviously learn a lot online. I am a massive advocate of always keeping up to date, upskilling and developing digital skills, and I do a lot of reading and learning online myself. But you need the foundation.
You need the actual theory, knowledge, and application, and understanding of the best strategies that are working right now in business today.

(00:52):
So when you think about what to study to become a digital marketer, my advice would always be to do something that's an accredited course or qualification.
A certification that gives you that reassurance that you've got the best, up-to-date, practice and skills needed to be a professional digital marketer, so that you understand it from a practitioner point of view, as well as a digital marketer, who is maybe going to be operating on a more strategic level.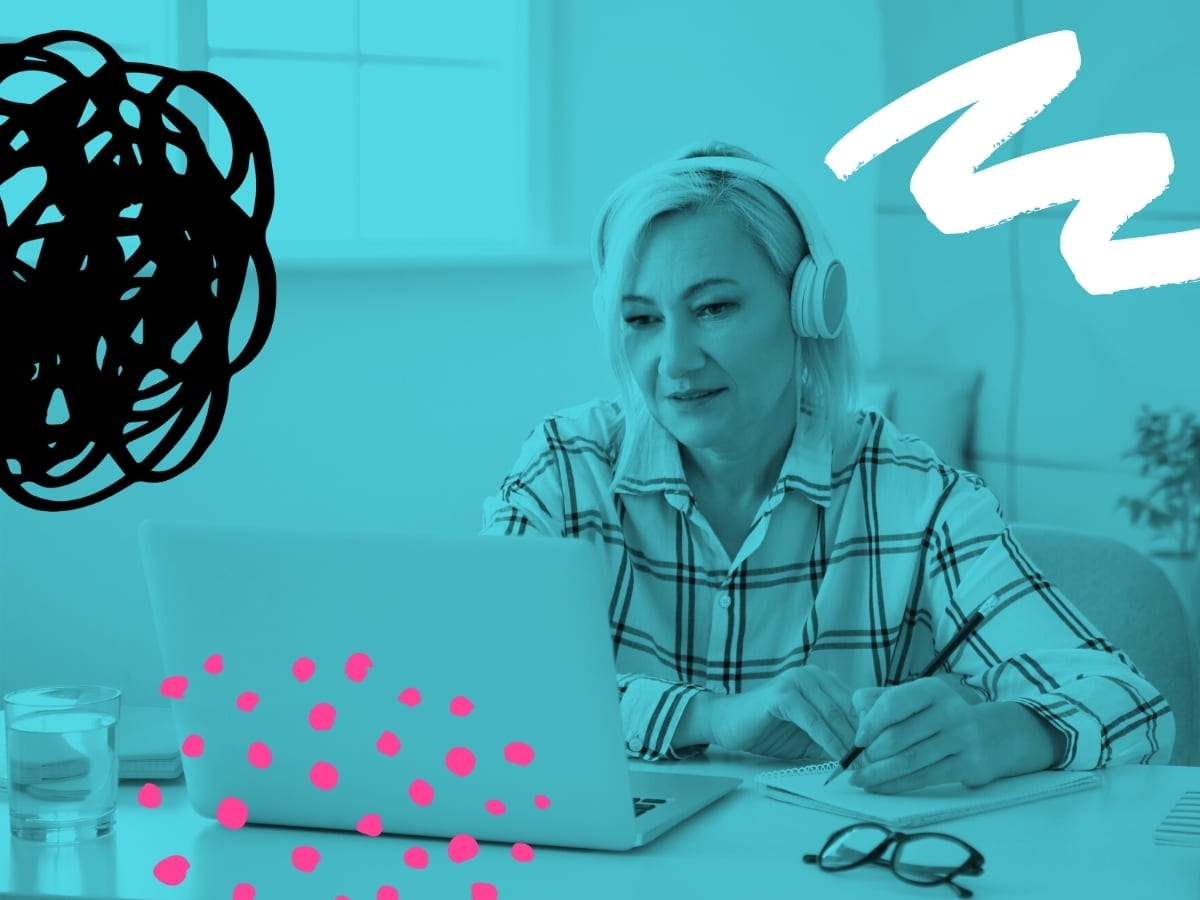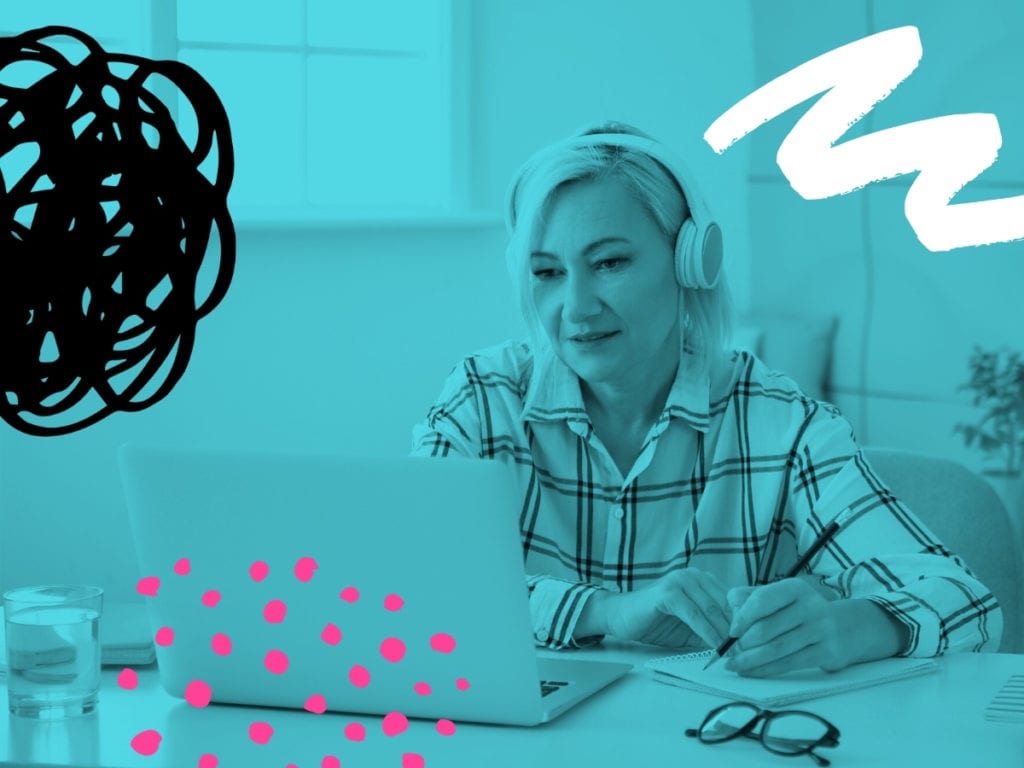 What are the Key Skills of a Digital Marketer?
(01:18):
The questions I get asked a lot are, what should I study to become an digital marketer?
Well, you need to understand;
What the key channels and platforms are and how to use them

Understand digital customer experience

How customers use online marketing to make decisions about purchasing from brands and products and services.

Digital strategy, and that is everything from planning, auditing, understanding where the gaps are and how to improve.

Marketing results and performance from metrics and analysing to optimising and improving tactics.

(01:56):
If I was to suggest what to study to become a professional digital marketer, I would definitely say you need to have a thorough understanding of the digital customer, and you have to understand what they do and how they operate.
The digital customer experience is all about the customer journey and the different touch points within that journey. So that encompasses all the different channels, from social media to SEO and so on.

(02:29):
It also means that you are understanding, from the digital optimisation point of view, you not only know how to construct a campaign but also how to utilise these channels.
In addition, a thorough understanding about how to improve campaigns and how to make the experience really interactive and immersive to shorten the sales cycle and to convert your ideal client.
Most importantly, an essential element of digital marketing strategy looks at how to reach the ideal client to be generating leads and populating that sales funnel.
Every business needs a consistent level of leads coming into the business and obviously profitable customers converting each and every day.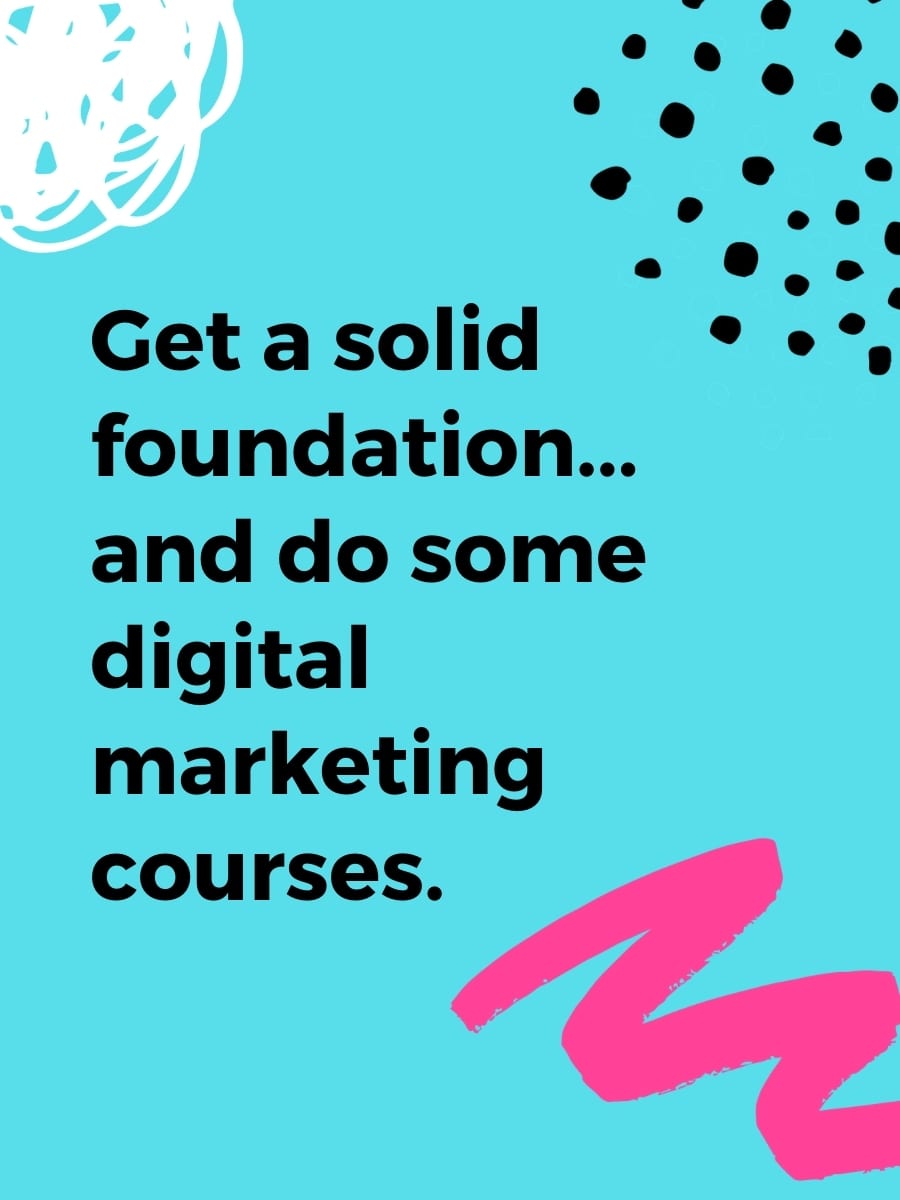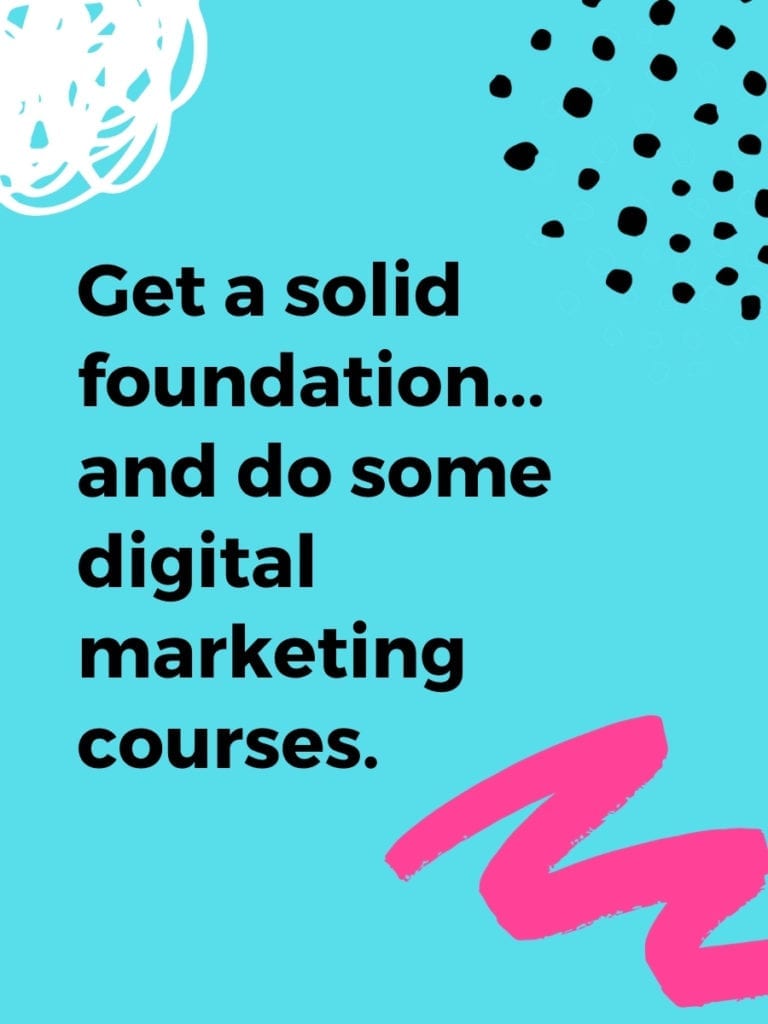 Digital Marketing Strategy
(03:01):
Now, when we look at digital strategy, one of the questions I'm asked a lot is that, how do I learn digital strategy? Where can I study digital marketing? And why would I study digital marketing?
Well, digital marketing is going to be here forever.
It is central to every business right now, and there are very few businesses that are not harnessing the power of online marketing.
So, my advice would be to understand all of the digital marketing channels and the opportunities, and how you can reach and attract your ideal clients, but also get your ideal clients and customers referring business to you, but also to ensure that they're loyal and that you retain these customers.
Customer Relationship Management
(03:42):
So customer relationship management is as important as recruiting new customers each day.
The key here is, it's a lot cheaper to retain and get repeat business than it is to acquire new business.
So, in terms of what to study to become a digital marketer, you would need to have a thorough understanding of the digital marketing channels that we're using today in business.
Now, these go across every niche and every industry.
SEO as a Digital Skill in Business
(04:10):
So, what are the essential skills of a digital marketer in today's world?
Well, you would need to have a really good understanding, not only about what SEO is, but how to optimise content so that it appears in Google.
The aim is to improve your ranking, so that you're not just ranking on page one in Google, you are number one in Google, and perhaps you're even dominating the entire page, and you're moving your competitors to page two.
You have to understand online visibility and how to really increase that presence and utilise it and turn that into profit for the business.

Content that Converts Clients
(04:47):
In digital marketing, it's important if you're using social media, that you're getting content out there that is engaging and resonating with your audience, you're building relationships, and that you're actually turning your connections, your communities into paying customers.
So one of the mistakes is posting content that is not aligned to your ideal clients.
So understanding the customer persona, understanding who your ideal client is, and really seeing who that person is as a person, as an individual, from characteristics to traits, to behaviours.
Your content will not only be aligned to your business goals, but it will also aligned to their wants, their pains and their challenges.

(05:30):
So as with anything, good marketing, good content… If your copywriting is geared to really, really persuade and also convert that person, because they know exactly what's in it for them, then you're going to have better results from your online marketing campaigns.
The other thing you have got to consider is that when you're creating online marketing content, it's not just about promoting the features.
This is about gearing all of your content to the benefit to the consumer, so that they can see the value.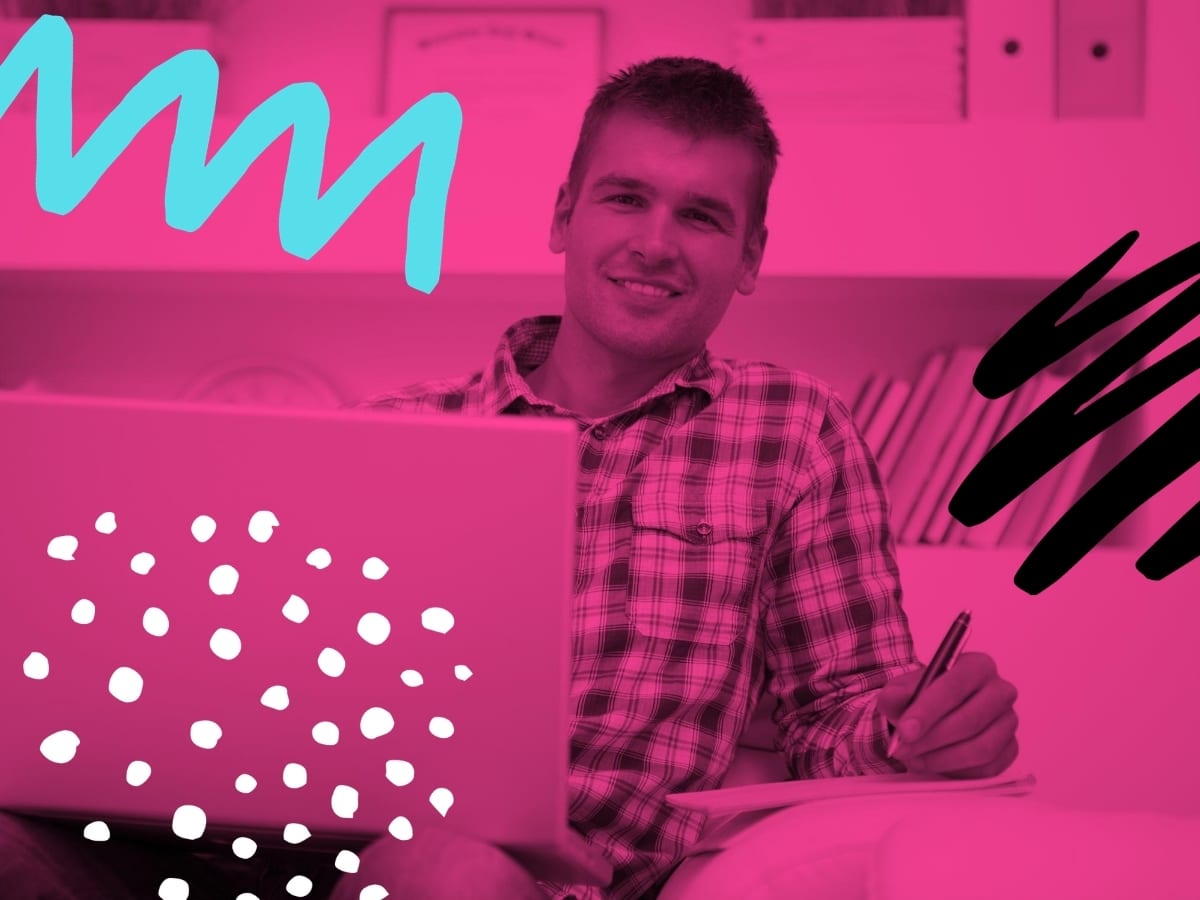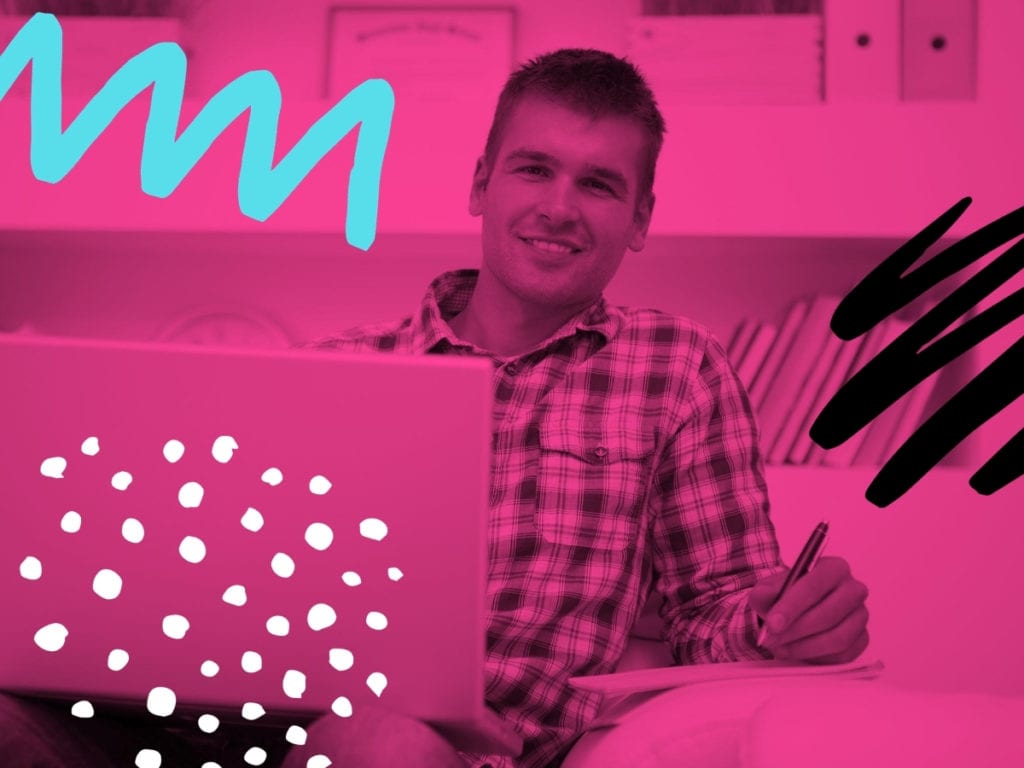 Pricing around the value to the client
06:00):
So when you think about things like pricing, for instance, you price according to the value, the outcome, the goal that your product or service sells.
You don't undervalue, so that you're getting good profit margins, but also, you're getting good returns on investment on your digital marketing efforts.
Then you can really focus on maximising and optimising your marketing efforts to scale and grow your business.

(06:23):
So, if you think about what you need to learn and how you can use digital marketing within your business, then my advice would be to get a solid foundation, and do some digital marketing courses.
I would suggest looking at fast track digital marketing courses so that you can quickly upscale, something that suits your current life or business.
So for instance, we've created Fast Track Academy for that reason, because busy professionals, we get caught up with things day-to-day, and digital marketing is moving quickly.

(06:52):
So you need a course, a qualification that is going to not only showcase the knowledge and the theory, but it's going to give you practical implementation and tools to really deepen your learning experience and knowledge.
You need something that's interactive and immersive, so that you can understand how that knowledge or theory works in business today, so utilisation of case studies.

(07:13):
Now, that's exactly what we do on our academy, Business Consort.
It's really, really important as a student or as a client that when you are looking for the best digital marketing course, that you understand what the goal is that you want to achieve.
So, why not ask questions below? Our team are here to help.
I would love to help you on your digital marketing career, and really helped you understand what the digital marketing gaps that you have are, and the digital marketing skills that you need.
Digital Marketing Made Easy Podcast
SUBSCRIBE to our Digital Marketing Made Easy Podcast to keep up to date on latest digital marketing tips, techniques and tools.
So come and join the conversation below, and let me know where you are in your journey and how I can help.