How to Learn Digital Marketing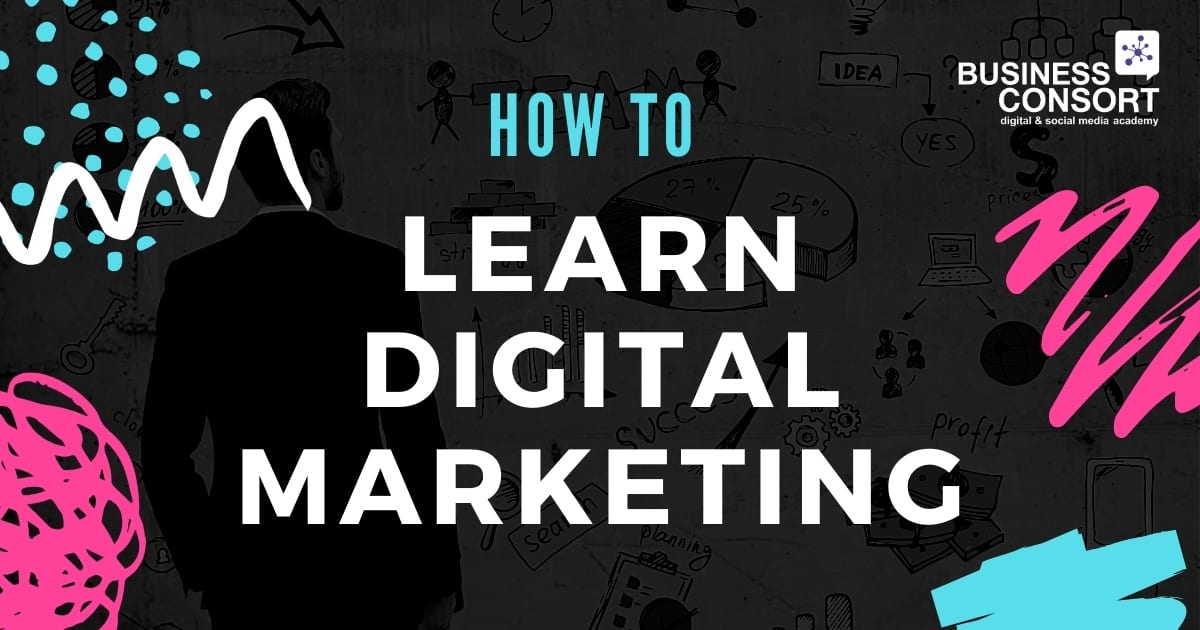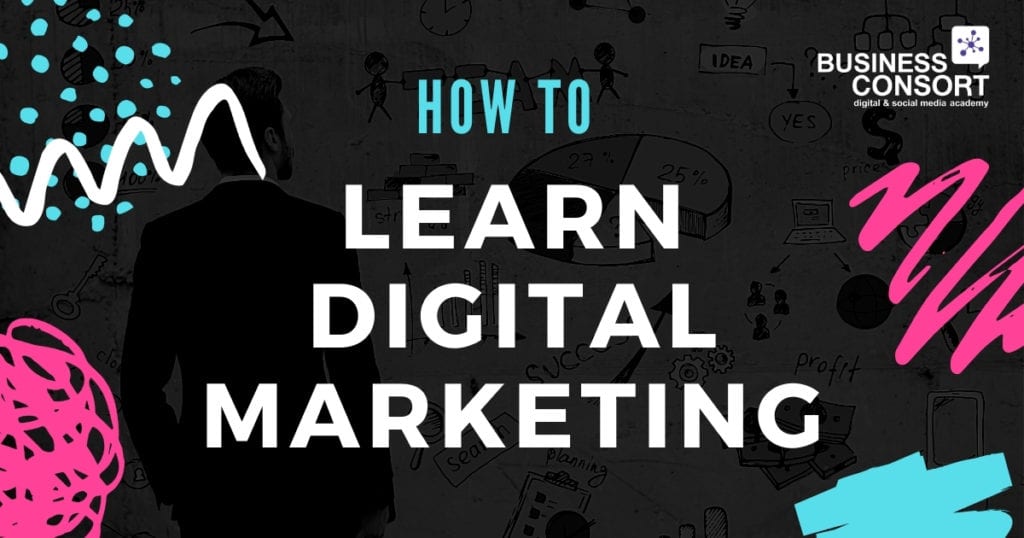 Digital Marketing is so fast paced how do you know what to learn to master the world of online marketing and social media?

Dawn McGruer Founder of Business Consort gives her top tips about how to learn best practices and why it is better to choose a course or qualification versus just learning on your own. Always make sure courses are accredited by professional bodies.
(00:00):
In this video, I want to cover a key question that I'm asked a lot.
Now, this is all about what do I learn and how to learn digital marketing.
It is moving at a speed faster than any other discipline that I even know.
Right? So, what is it that you need to actually learn, and can you do this on your own? So, I'm asked a lot,
Can I learn digital marketing on my own?
Yes, you can. Yes. You can go, and you could troll through the internet, you could read books, and you could really upscale. It would take you quite a long time.
And one of the things that there's a danger here is that you've put a lot of time and effort in, probably more than you would if you were actually studying an accredited or certified vocational course.
When studying on your own there's no structure to your learning, and also, you can't be sure that you're actually learning the best tactics or even best practice that adheres to current legislation.

(00:49):
So, when I look at the questions that I get in all of the time about, "Can I learn digital marketing on my own?"
My answer is yes, but I wouldn't recommend it.
I would recommend putting your time and focusing it, and your energy, into something that is structured, that is going to give you an end result, a goal or an outcome that's going to help you achieve your career dreams and goals.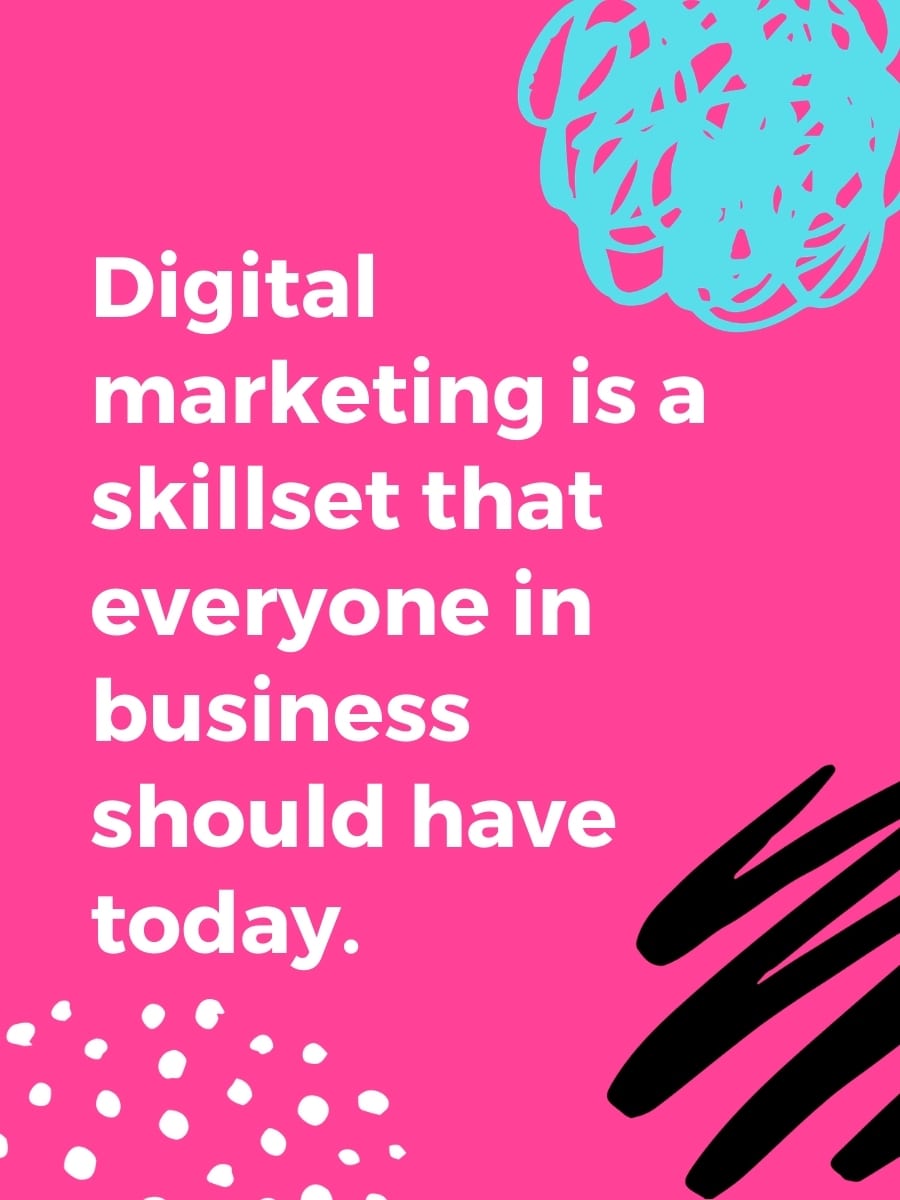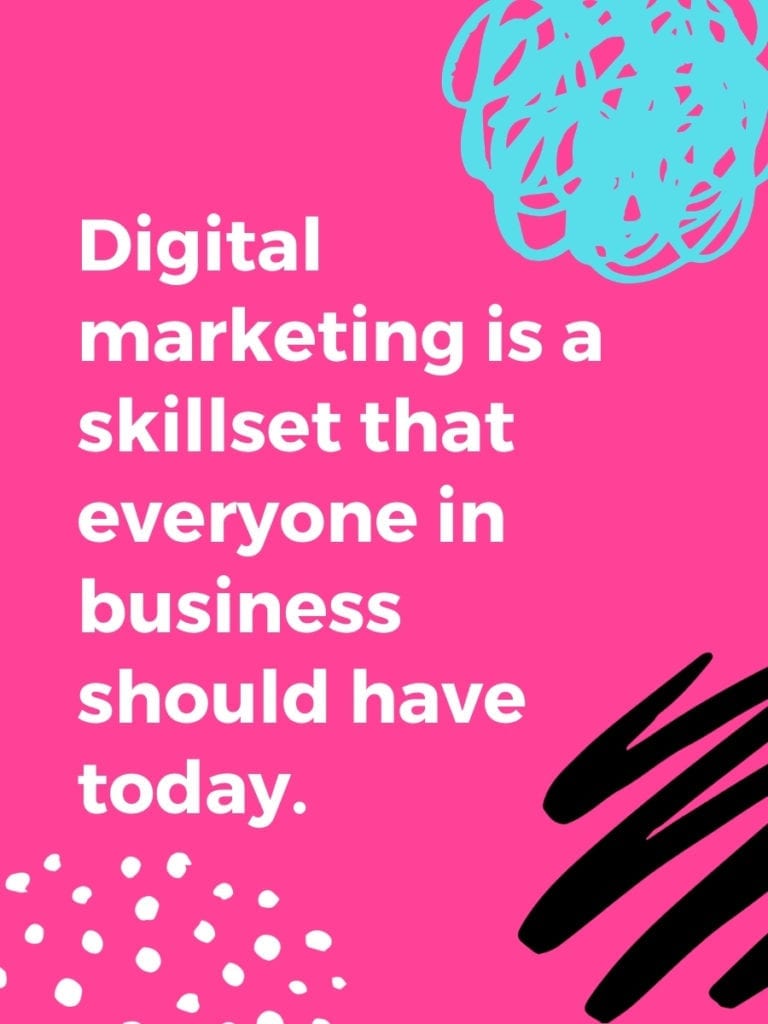 What is best digital course or qualification?
So, what would you study? Well, I personally would recommend always going for something certified or accredited.
In marketing that would mean a course or qualification delivered by a CIM accredited by a study centre.
The CIM is the world's largest institute and is short for Chartered Institute of Marketing – It's the most recognised by employers and industry. It's got a huge status symbol behind it.
(01:26):
And this is why when I started my academy, Business Consort Digital and Social Media Academy, it was imperative to me that we became a CIM accredited study centre for exactly that reason.
Because we want to ensure that our clients, and also our students, know that they are not just studying digital marketing, but they're studying current, up-to-date best practice. It is imperative that you understand and keep up to date with the latest tips, trends, tools and strategies that are working right now in business today.
Because once you come out the other end, you can be absolutely positive that you have gained a valuable qualification, or accreditation or course, that you know has been designed for business and real world business, that positions you not only as a practitioner, but as a strategic digital marketer.
I have created a free marketing masterclass that focuses on the very skills you need in business today to become a proficient digital marketer.
So, it's a standout qualification or course, it's something that puts you ahead of the competition, and also makes sure that you are standing out on your CV.
Is it worth learning Digital Marketing?

(02:24):
So, when we think about what to learn, and one of the questions I've got here is, "Is it worth learning digital marketing?"
Well, my answer is yes, because what happens in the world of digital marketing is that every single business, anywhere around the world, around the globe, in any industry, niche, or size is using online marketing.
The Internet is central to business today. We couldn't operate in business without internet.
We're using Google, we're using email marketing. You're using tools that are central to technology. There are few jobs don't use computers or have some connection to mobile devices or the internet.
So, it's definitely a skill set that's never going to go out fashion and is always going to have a huge demand by employers.
(03:13):
"Should I learn digital marketing? And what do we learn if we do a digital marketing course?"
Well, yes, I think digital marketing is a skillset that everyone in business should have today, whether you're in sales, business development, or marketing, because it's a powerful platform, and it's all centred around how to reach and attract and nurture your prospects, or ideal clients, through to profitable customers.
And at the end of the day, digital marketing is all about growing an audience, getting engagement, and also it is key to driving profit in many businesses. It's a quick and efficient way of getting return on investment.

(03:51):
And these vast channels mean that you can do this very quickly. You can start a business and start trading in a matter of hours.
So, the opportunities are endless, and when we look at what you should learn in digital marketing or what a digital marketing course should cover, for instance, if we look at accredited marketing courses, if you're going to work in the world of digital marketing and you want to get a career, getting a course or accredited qualification is going to be required, and the employer is going to see that as a positive.

(04:21):
So, let's say the Charted Institute of Marketing Diploma in Professional Digital Marketing, which is a course I teach at our academy, what does that cover?
Well, it covers everything from SEO to social media, to email marketing, to content marketing.
It covers advertising and social selling, building partnerships, affiliate schemes, and referrals.
And it also looks at advertising, online advertising like social platforms and also in Google, and the strategy, the planning, the auditing, and the actual creating plans, objectives, and measurement tactics.
So, how do you measure the success of your online campaigns and what insights do you draw from them to make them better?
Those are the things that you should be looking for in a digital marketing course.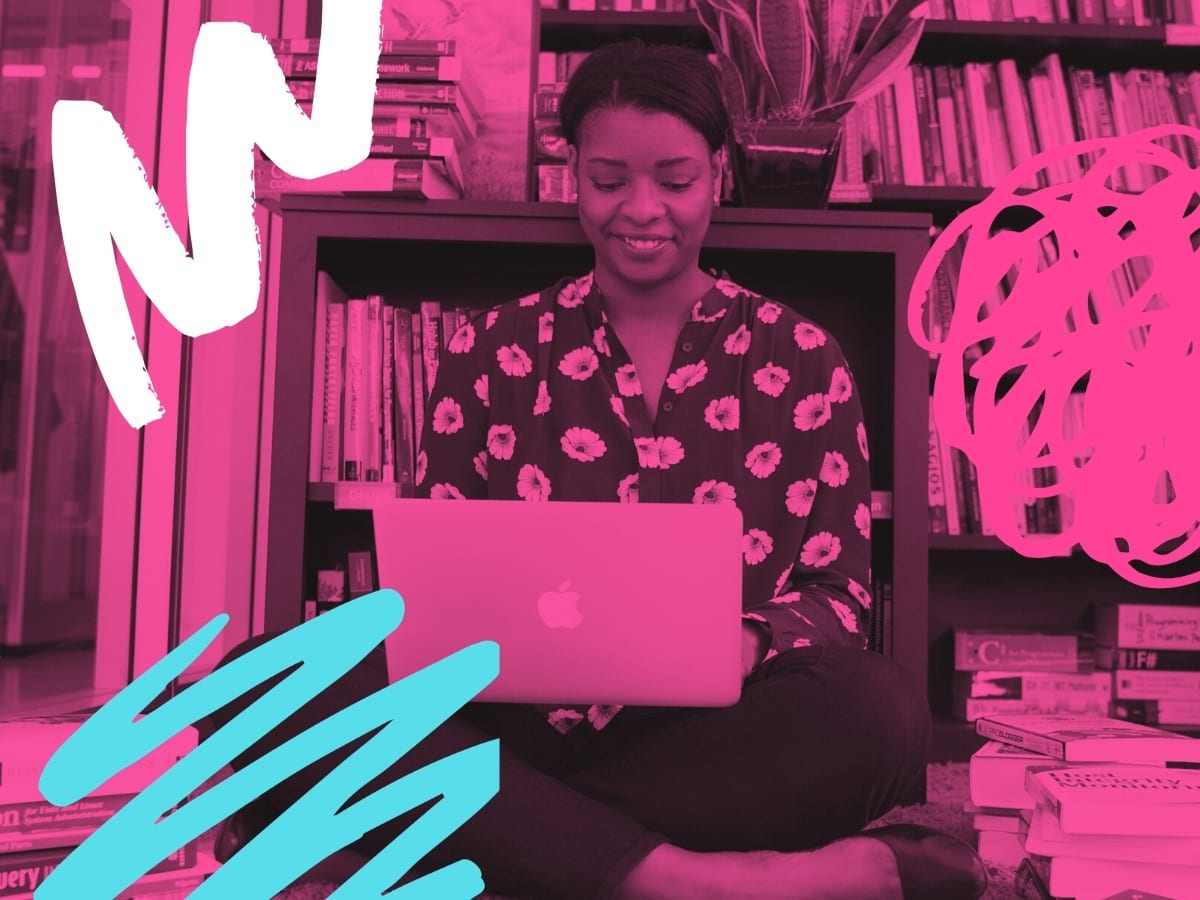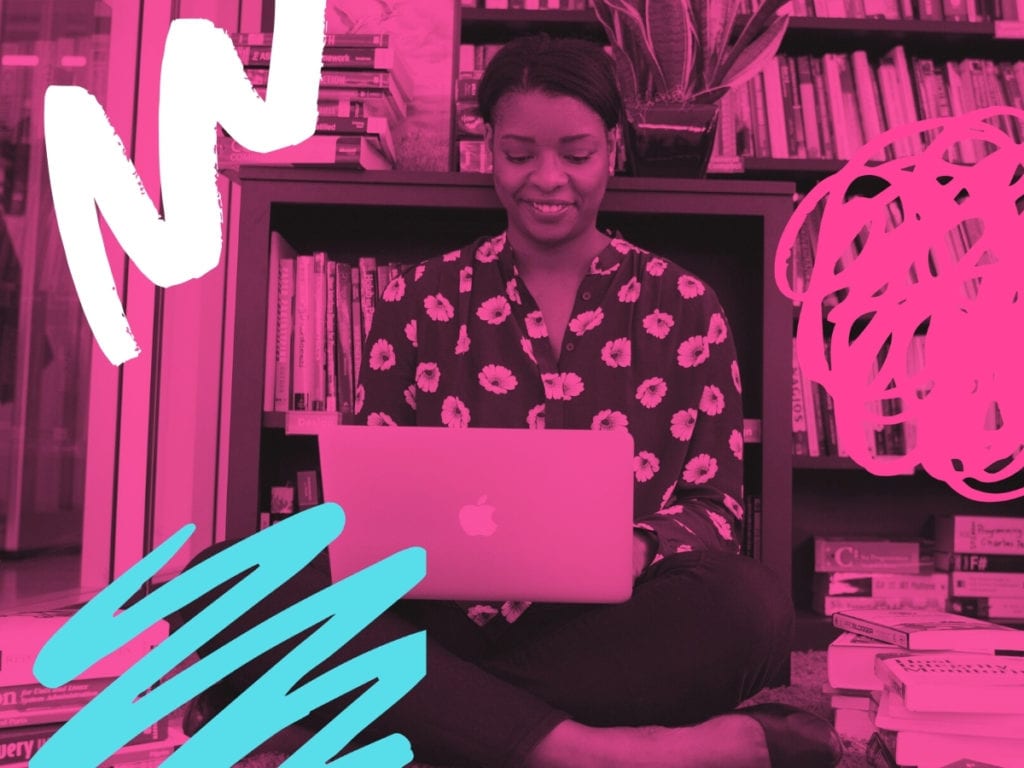 What is the best way to learn Digital Marketing?
(05:08):
Now, when I look at my next question here, "What is the best way to learn digital marketing?"
For me, it's about coupling a couple of things together.
Having the understanding, so the knowledge and the theory, that's going to be key.

But it has to relate to real world business, so case studies.

And this is the way that we teach, and I find that students who even are quite accomplished in the world of digital marketing, it's the same principle.

(05:34):
You're talking about SEO and how does that work? Seeing is believing.
You have to see examples, you have to see what it means in business today, but you also have the opportunity to not only understand the theory and the actual practice in business, but you also need to be using the free tools.
These are your toolkit as a digital marketer, to be a professional digital marketer, you need to know what those tools are, and this is something that
I firmly believe that in any course you're thinking of studying, you need to know what that means for you in business.
Here is a link for accredited digital marketing courses, and also qualifications so you can weigh up those options and see if a course or qualification is for you.
How do I study Digital Marketing?
(06:13):
The common question I've got here is, "How do I study digital marketing?"
Now, you can study online. This is a great thing. Digital marketing means that it lends itself beautifully to online learning because video lecture content, practical activities, doing assignments, creating strategies and reports for your business, and working with tutors through Zoom conferences and obviously online, and having groups.
In our academy, at Business Consort, we have a study buddy group, which is a very powerful resource because students can network with each other and support each other and push each other through that path. And also, they have access to tutors, as well as the students, and then having that immersive experience of going live, face-to-face, and answering questions.
Online Marketing Course or Classroom?

(07:01):
So, you can have a very immersive and interactive learning experience online, or you can do a distance learning course or a blended.
So, if you wanted to do something that was face-to-face, then consider classroom based courses that incorporate an online element too.
We offer a fast track academy, we have a three day course that many of our students choose to attend, and then they'll complete the studies online to complete the qualification.
So, it depends on your preferred learning style. You can do short courses that are a couple of days or a couple of hours, or you could do a full blown qualification.
Now, if you've got questions about any of this, please pop it below. Ensure when you are researching courses that you feel sure on your investment and that the course will deliver on your own objectives. I would also recommend going for an accredited study centre and course.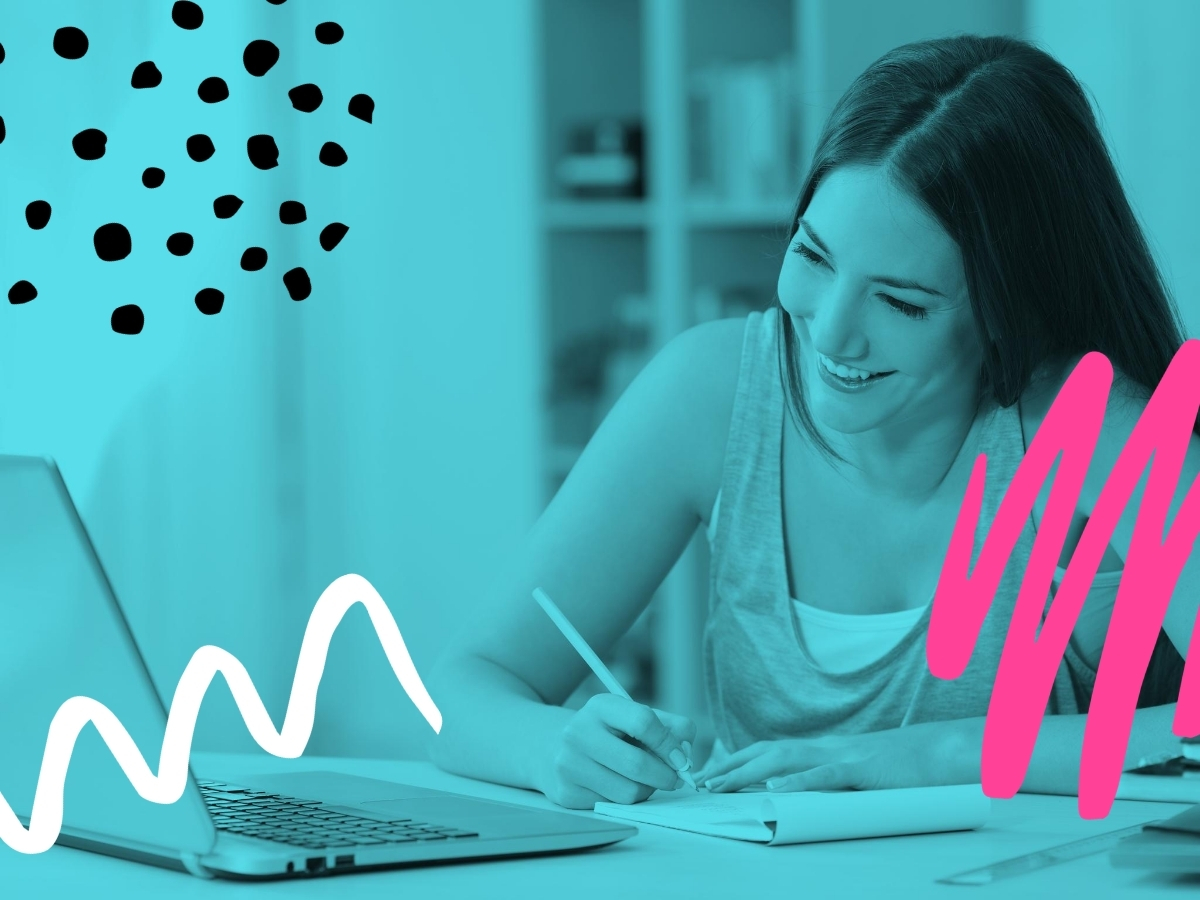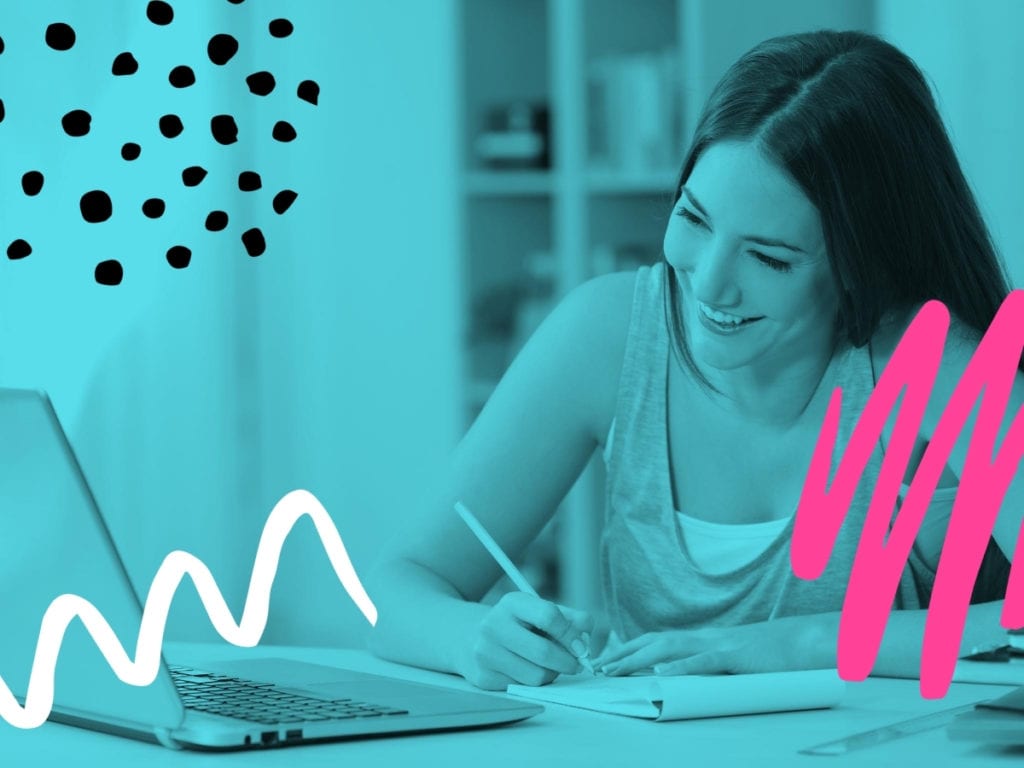 What is the best way to learn Digital Marketing?
(07:37):
And then, there's a question here, which I particular like, which is, "What is the best way to learn digital marketing?"
As I said, through the theory and knowledge, the practical implementation of it, through using tools, but also seeing case studies, so those three things are going to be critical to your learning journey.
And being able to read, as well. I find that when you're watching something and when you're reading something, it really strengthens it.
And then, when you couple that with seeing it in an actual demo, then it completes the circle.
Why should you learn Digital Marketing?
And when we look at why should you learn digital marketing?
Well, I think the biggest reason for that is, it's an essential skill to every business. It's never going to go out of fashion, it's always going to be in high demand, and every single job right now in the world of digital marketing is asking for those skills.
(08:26):
So, sign up for the Dynamic Digital Digest, which is the a resource which will keep you up to date on the latest tips, trends, tools in the world of digital marketing.
And if you have any questions about progressing your career or need help in terms of developing your digital skills, leave them below.
So, thank you, and I look forward to hearing your experiences about digital marketing and also answering any of your questions 🙂