What does CIM mean in Business and Marketing?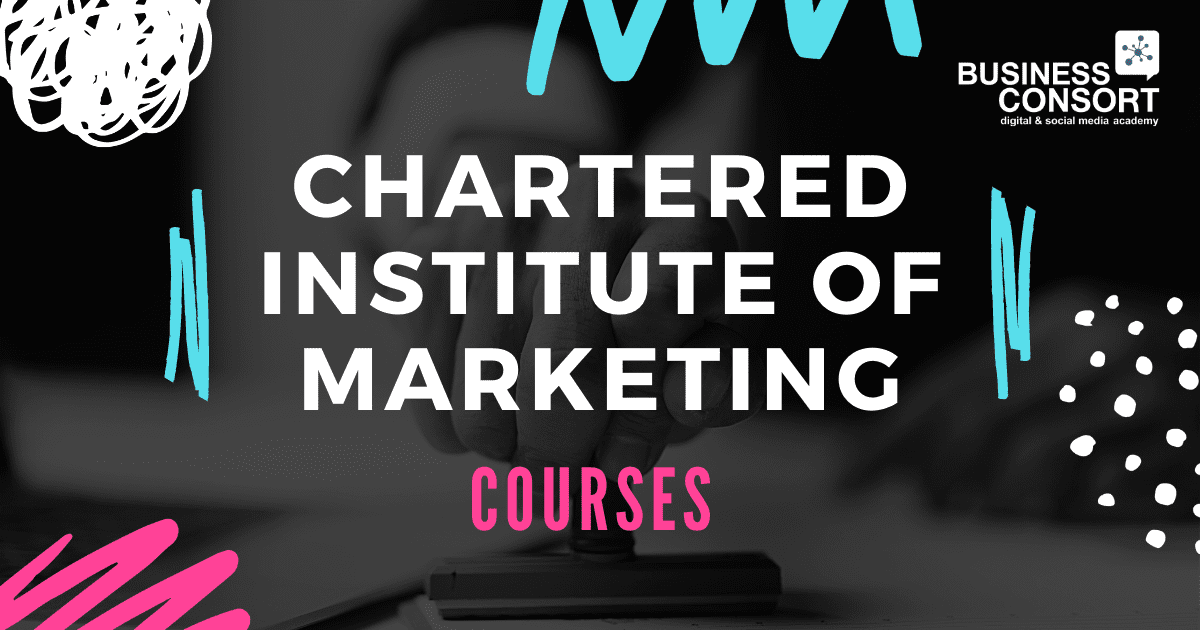 Marketing is one of those industries that seems completely recession-proof. No matter what else is going on, there will always be people that need help marketing things. As a thriving industry, marketing attracts all kinds of different people. As an industry that works alongside just about every other industry, modern marketing also calls upon multiple other disciplines.
For someone who is considering becoming a professional marketer, this can make it hard to know where to start. Fortunately, there is an industry body, CIM, that can make things a lot simpler for you. CIM puts all the resources you need to decide on a career in marketing at your fingertips.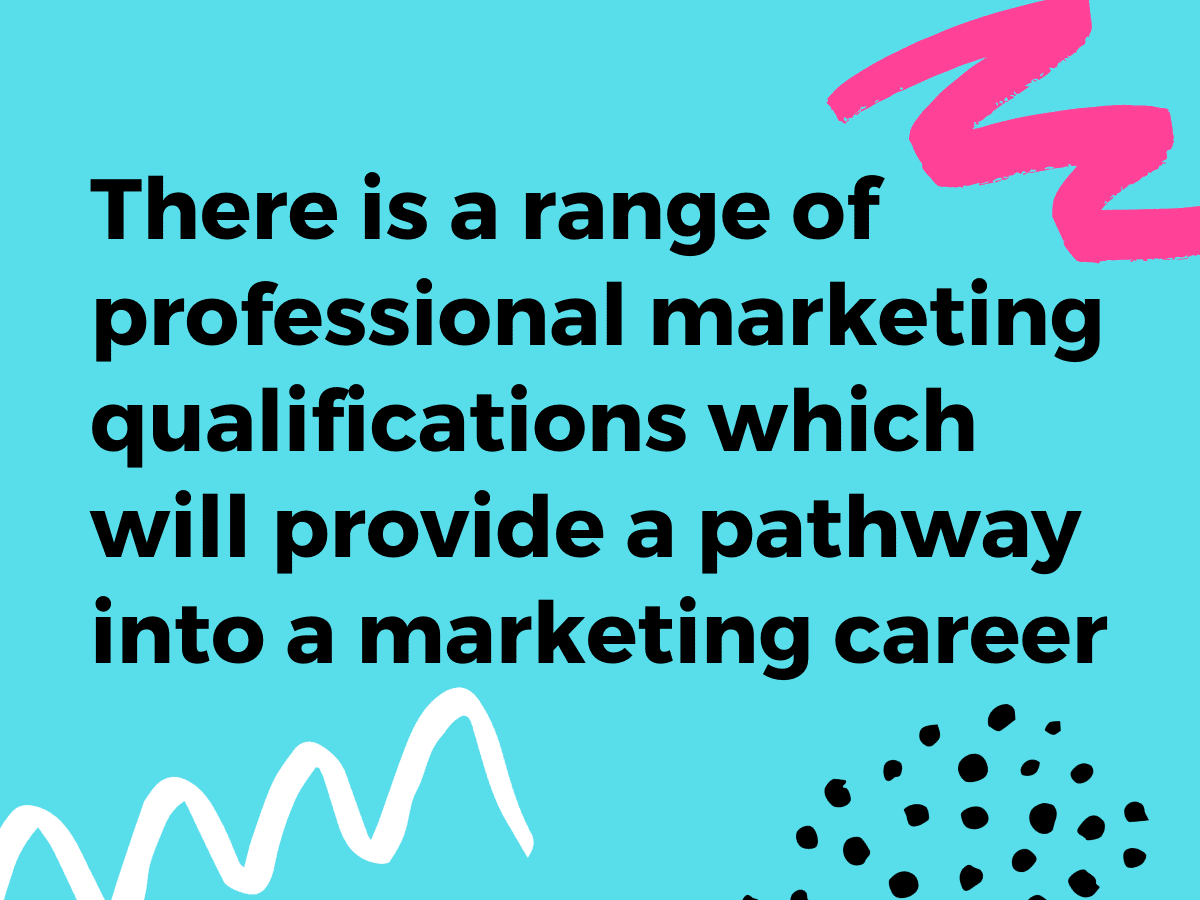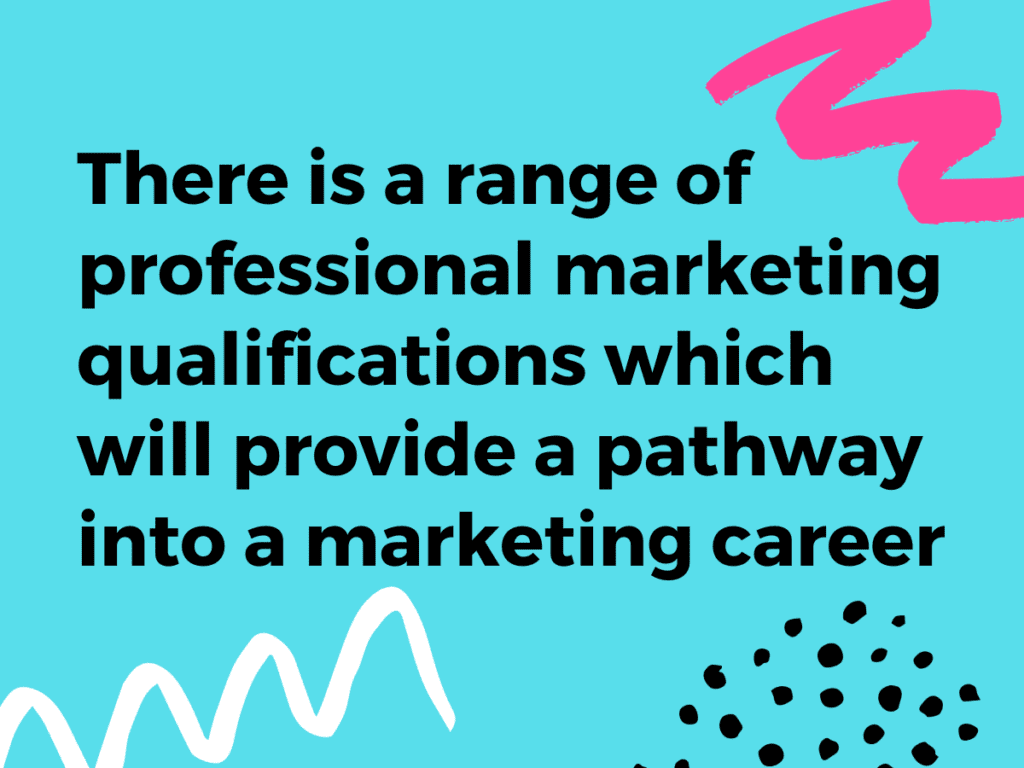 What Does CIM Mean?
The Chartered Institute of Marketing (CIM) is a professional body that represents tens of thousands of members, including several thousand registered chartered marketers. As the largest such organisation in the world, CIM is an important part of the modern marketing landscape, and the body is intimately involved in devising and setting new industry standards, as well as ensuring that training and accreditation are provided appropriately throughout the industry.
CIM accredited training courses and relevant qualifications are available to become a proficient digital marketer through CIM accredited study centres, like our academy, Business Consort. Developing digital skills and keeping up to date with the latest trends, tips, insights and tools is paramount to help get new marketers into the industry as much as it is for those already involved.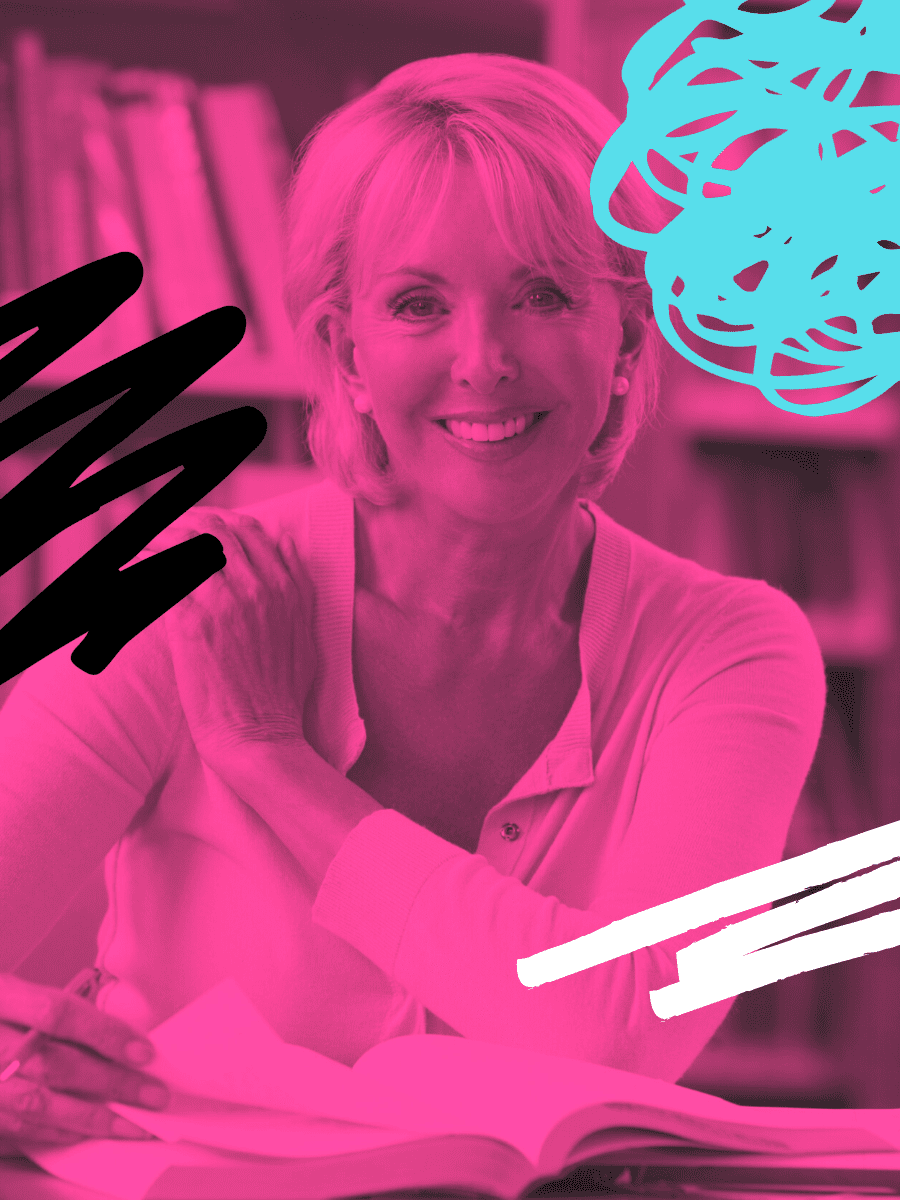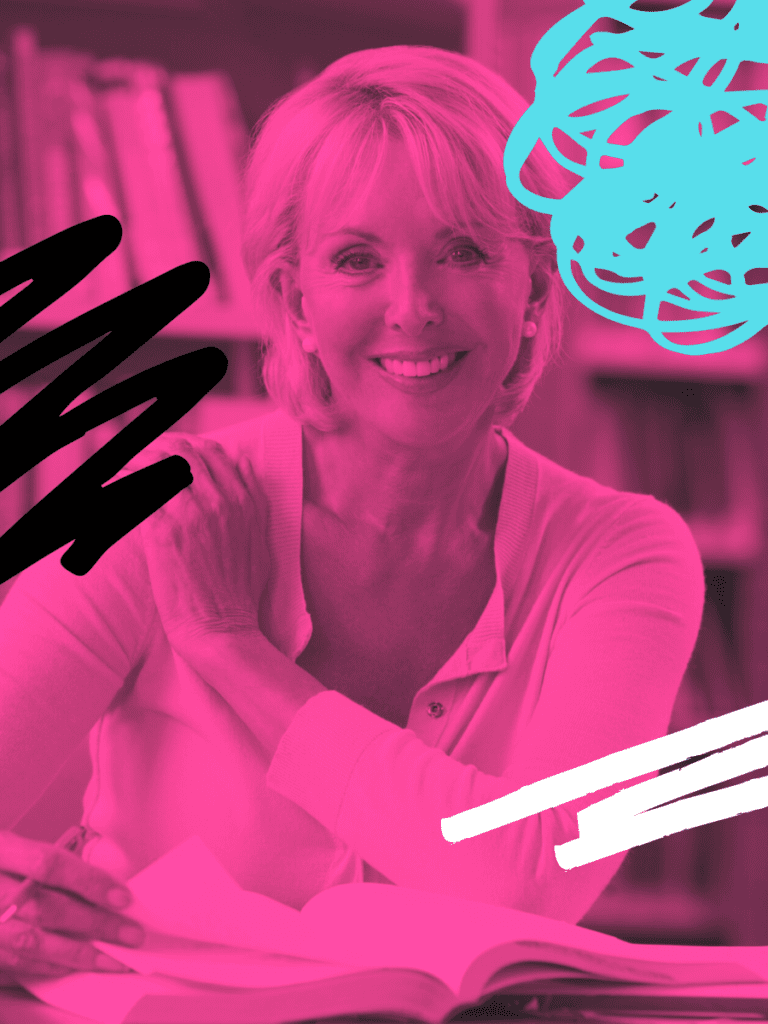 What Is CIM?
The CIM serves a variety of different functions that make it an essential part of the marketing world. Anyone who is considering a career in marketing should think about starting their search for CIM accredited courses.
So for anyone looking accelerate their career or get ahead in business a key skill will be in the ever-evolving world of digital marketing which is now at the hub of all business.
Never has there been a more important time to be knowledgeable in online marketing channels and activities to enhance a brands visibility and reach.
In a digital era, where technology and the internet are centre stage it is crucial to not only understand the opportunities but be able to utilise these channels as a skilled practitioner and/ or strategic marketer.
It can be a veritable minefield when looking at courses and qualifications but ensuring they are CIM certified or accredited is a great starting point.
Check out Career Pathway and Digital Marketing Salaries Guide or get in touch with our team who can provide all the information you need to decide whether to pursue a career in marketing.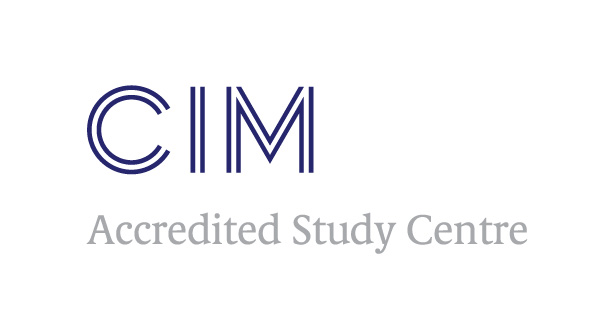 As a CIM accredited study centre we can facilitate your journey to becoming a professional marketer, regardless of the route that you want to take.
Marketing today can be divided into two broad categories, digital marketing, and traditional marketing. Both of these disciplines are very closely linked to one another, but there are also some significant differences between them.
While many of the core principles are equally applicable to both fields, there are also some aspects of digital marketing that are unique, and marketers working primarily in digital can benefit from training that is focused specifically on digital techniques.
What Skills Does The CIM Recommend Marketers Need To Have?
There is a range of skills that CIM recommends anyone considering a career in marketing should have. You don't need to excel in all of these areas, but having some kind of grounding in them is going to be beneficial to you as a marketer. Many marketing courses will hone these skills while also training you on how to work effectively in marketing.
Content Marketing & Design
Successful marketing campaigns are built upon marketers' creativity. Every aspect of a marketing campaign, whether it is visual or not, needs to be deliberately designed by someone. Creative people will always be at an advantage when working in marketing, irrespective of where their creative talents lie.
For example, the copy written by writers is just as essential to a marketing campaign as the design of the posters that it sits on. Equally, digital artists and photographers regularly work together to enhance their individual efforts.
Writing & Communication
Good communication is at the core of any successful marketing campaign. In order for your marketing to be effective, you need to be able to clearly communicate your message to your audience as efficiently as possible. A grounding in English will be a big advantage here, making it easier for you to hone in on the right words and tone for each campaign you run.
This applies whether you are writing an article or blog post to promote your product, or whether you are deciding on an appropriate tagline for your campaign, the words that you use will matter.
Maths & Analytics
Maths probably isn't the first skill that most people would think of when they are thinking of important marketing skills but marketers regularly use maths in a range of contexts, and a good understanding of it is a useful skill to have. This is especially important for digital marketers, who will need to acquire at least a basic understanding of statistics and how to interpret data.
Whether you are considering working as a digital marketer or a conventional marketer, data is certain to play a key role in your job. It is by gathering and analysing data that marketers are able to ascertain their successes and failures.
Data is also used to give marketers a deeper understanding of their target audiences and how they can most effectively reach them. If you are coming into a marketing role with a good understanding of maths and statistics at your disposal, you will be able to climb the ranks fast.
Languages
We already touched upon the importance of communication to marketers earlier, but only within the context of your local, or at least domestic, audience. We live in a globalised world where a significant portion of the products and services being sold every day are being sold online.
This means that even a relatively small business can have a global reach, and many websites have international readerships, even if they are only available in a single language.
Understanding languages on a mechanical level, whether your native tongue or a foreign language, enables you to deploy it more effectively, guided by your intuition.
Knowledge of different languages from around the world will also provide you with some insight into exactly what constitutes 'clear communications' in different languages. If you simply take the exact same words and translate them literally into different languages, the results will be mixed at best.
What Pathways Does CIM Recommend For Entering The Industry?
There are three different potential pathways into a career in marketing that the CIM defines – professional marketing qualifications, university, and apprenticeships.
Nowadays not everybody chooses to go down the conventional route of University and many choose to get on-the-job experience to upskill and develop their career and skills in a business environment.
One of the most in demand skills by employers right now is digital marketing and gaining a qualification in this sector is very popular for employability reasons as much as earning potential.
So for those wishing to reap the immense benefits of working in marketing, which is as appealing to academics as it is creatives, due to the varied mix of tasks carried out in a typical digital marketing role then opting to gain a professional, worldwide recognised qualification is a route that will definitely enhance your CV and make you stand out from the crowd.
Whether you are brand new to marketing or you want to pursue a marketing career the CIM Diploma in Professional Digital Marketing is one such qualification, it is accredited by The Chartered Institute of Marketing.
Business Consort – Digital & Social Media Academy offer a way to fast track your studies where you can graduate with the CIM diploma in Professional Digital Marketing in as little as 12-24 weeks depending on experience so this can be a quick way of developing skills sets and confidence in online marketing.
There is a range of professional marketing qualifications that anyone can study for and which will provide a pathway into a marketing career. Many such courses available are of the 'earn & learn' variety. These provide students with a salary of around £22,000 a year on average, which they earn while they complete their qualification.
However, most students will need to complete some more basic courses beforehand, few of which will provide an opportunity to earn. The ideal option is to find a course like Busines Consort's CIM Diploma in Professional Digital Marketing that includes a foundation level to ensure every student has a thorough understanding as a practitioner as well as stratgic marketer.
Once students have completed the final level of their marketing qualification, which is equivalent to an undergraduate degree, they can earn as much as £50,000 a year.
The range and depth of the marketing degrees that are available today are much greater than many people assume they are. There are numerous degrees that combine marketing with other disciplines to create courses that enable students to explore different disciplines that marketers need to call upon.
For example, there are a number of marketing and business degrees that equip students with the knowledge and skills that they need to run a small business while also functioning as a marketing leader within it. After earning any marketing degree from a university, gaining real-world experience becomes much easier.
Having a degree can also enable you to skip over the more junior ranks when you are applying for jobs. Having the right degree can help you stand out when applying for jobs, but be careful of choosing a degree that is in danger of becoming so common that it loses its value.
Finally, the apprenticeship pathway combines elements of both of the other routes. Like the earn & learn degrees we mentioned earlier, apprentices will earn a wage while they are learning their trade. Once they have completed their apprenticeship, they will receive an industry-recognised qualification. As well as earning a wage while they learn, apprentices also benefit from gaining real-world work experience while they are earning their degree.
Any of these pathways can lead you to a career in marketing, but the best one for you will depend on your individual circumstances. The Business Consort website has a plethora of excellent resources to help you guide you along, regardless of the pathway that you are pursuing.
CIM is one of the most accessible professional bodies in the world so if you have even a passing interest in working as a professional marketer or earning a marketing qualification, then the CIM Diploma in Professional Digital Marketing is worth checking out.
For anyone who is still on the fence about committing to the necessary training and studying to become a marketer, Business Consort can give you all of the data you need to make the right decision.
Working as a professional marketer is often very different from how most people assume it is, so doing research beforehand will help to avoid any nasty surprises.
Fast Track Your Digital Marketing Skills