A Guide to Getting a Career in Digital Marketing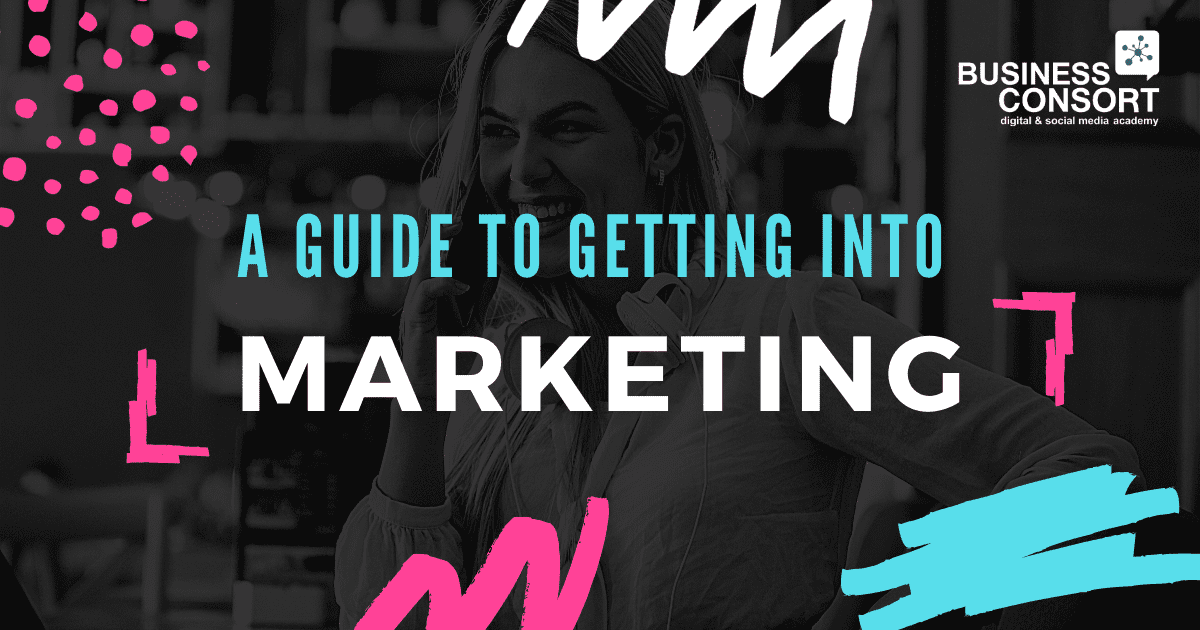 There are few careers that are constantly in-demand, but marketing is definitely one of them. A skilled marketer, especially one with experience under their belt, will always be able to find work when they need it.
Unfortunately, there are many misconceptions about the nature of modern marketing, and people often underestimate the level of skill and creativity involved. Below is everything you need to know to decide whether a career in marketing is for you.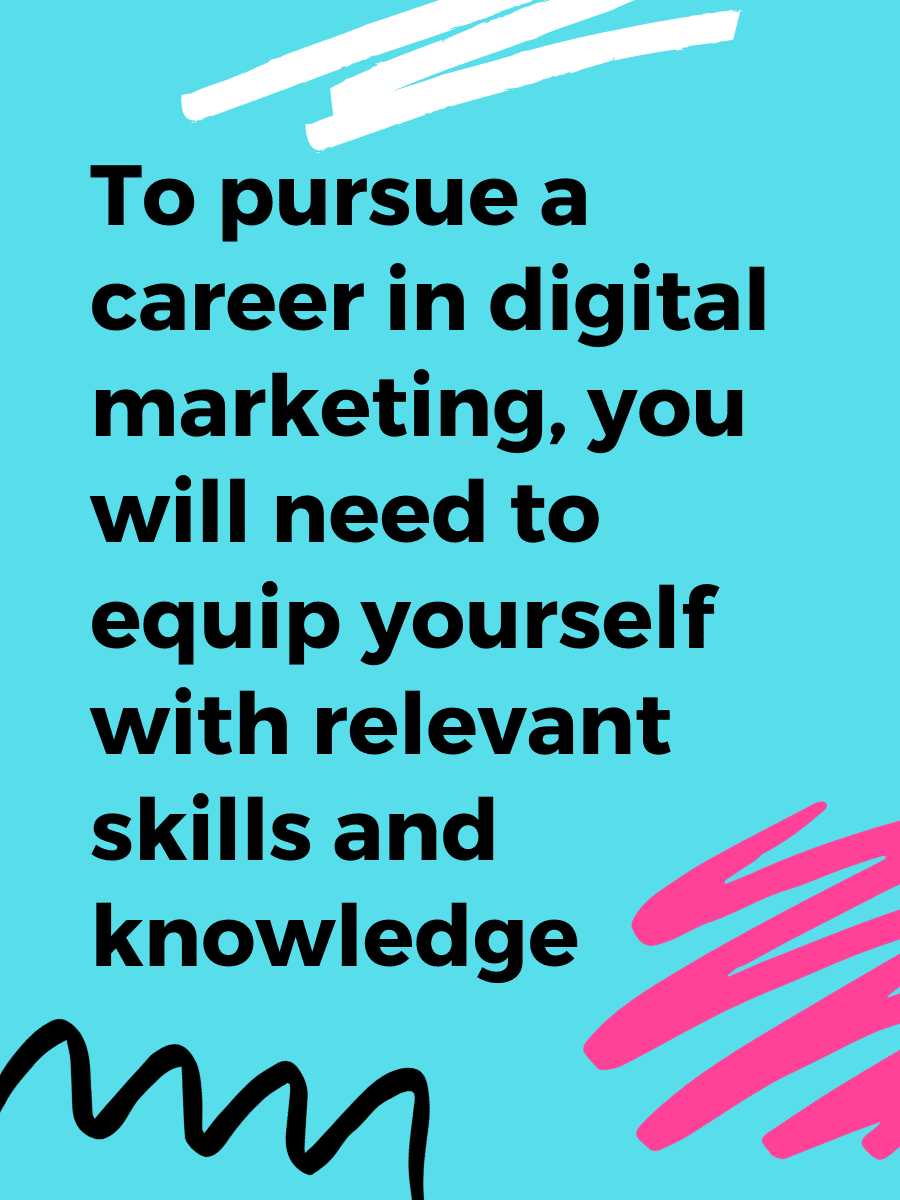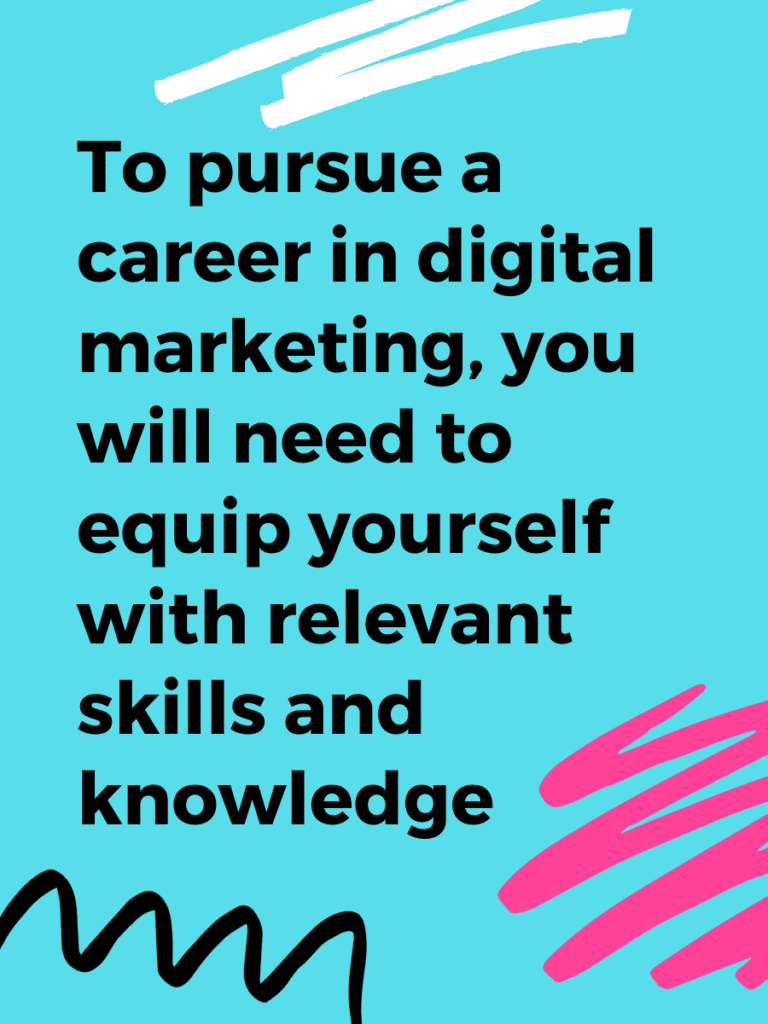 What Are Some Careers In Marketing?
The field of marketing is absolutely essential to the world of business. Without marketing, businesses would not be able to promote themselves, build brand awareness, or advertise their products and services effectively. As a result, there is a wide range of marketing careers available today, and the services of marketers are in constant demand.
Digital marketing is one of the most fruitful marketing careers that you can pursue in 2020.
Digital marketing encompasses all marketing that is delivered via the internet to digital devices. In order to operate effectively, digital marketers need to have a good understanding of the wide range of tools and techniques that they will rely upon.
This is an excellent career for technologically-minded people.
Because so much modern marketing is data-driven, there are now numerous marketing careers that involved data analytics. These roles did not exist just a decade or two ago, or they were radically different from what they are now.
For example, SEO specialists have been vital members of any digital marketing team since the advent of the search engine. SEO specialists today, however, work with data in a way that their predecessors did not.
Of course, not all marketing is digital; there are still plenty of career options for marketers looking to work with more conventional mediums such as print publications. There are also creative roles like content writing that enable marketers to work in both digital and analogue marketing mediums.
What Career Did You Choose?
There are a number of things that you need to consider when you are choosing a marketing career. Not least of all, you need to consider what your own personal skills and interests are.
There is little sense in pursuing a career as a digital marketer if you don't enjoy using a computer or analysing data, both of which are integral to the role. Similarly, if your talents lie in your abilities as a writer then you might want to consider a career as a content writer.
One of the best aspects of pursuing a career in marketing is that it is such a varied field that there is bound to be a role to suit just about anyone. As well as the more mainstream and obvious marketing careers, there is a whole host of more niche opportunities available.
If you already have specialist knowledge or experience, then it is relatively easy to integrate this into a career as a marketer. For example, if you have already spent a couple of decades working in a particular industry, then you will be able to bring unique experience and perspective to the table as a marketer. This will instantly make you more valuable than other applicants for the same position.
A career in marketing can be hugely rewarding. If you manage to find the right one, that is. Unfortunately, many people settle for the first opportunity that comes their way and don't take the time to find the marketing role that they are best suited for.
What Careers Are In High Demand Right Now?
The trends for marketing careers change regularly. The most in-demand marketing services will vary according to current economic conditions and marketing technologies. The marketers that have the most experience and knowledge with the relevant technologies will be at a significant advantage when it comes to applying for work.
For example, social media marketers are arguably the most in-demand marketers right now because social media platforms are the most important marketing arenas.
Social media specialists need to have a solid grasp of the different social media platforms that exist and the kind of content that each favours.
Similarly, search engines are vital to the overall functioning of the internet, which makes them incredibly valuable to marketers. Those who have a good understanding of how search engine marketing and search engines themselves work will find plenty of fruitful career opportunities open to them.
Another marketing career that is currently in very high demand is that of the content writer. Websites and businesses need a steady stream of content to promote their products and services. Content writers are responsible for writing marketing content for a variety of different purposes.
This can include articles and blog posts as well as general SEO work. As with other marketing roles, the best content writers are able to balance the need for creative innovation with the more technical aspects of their job.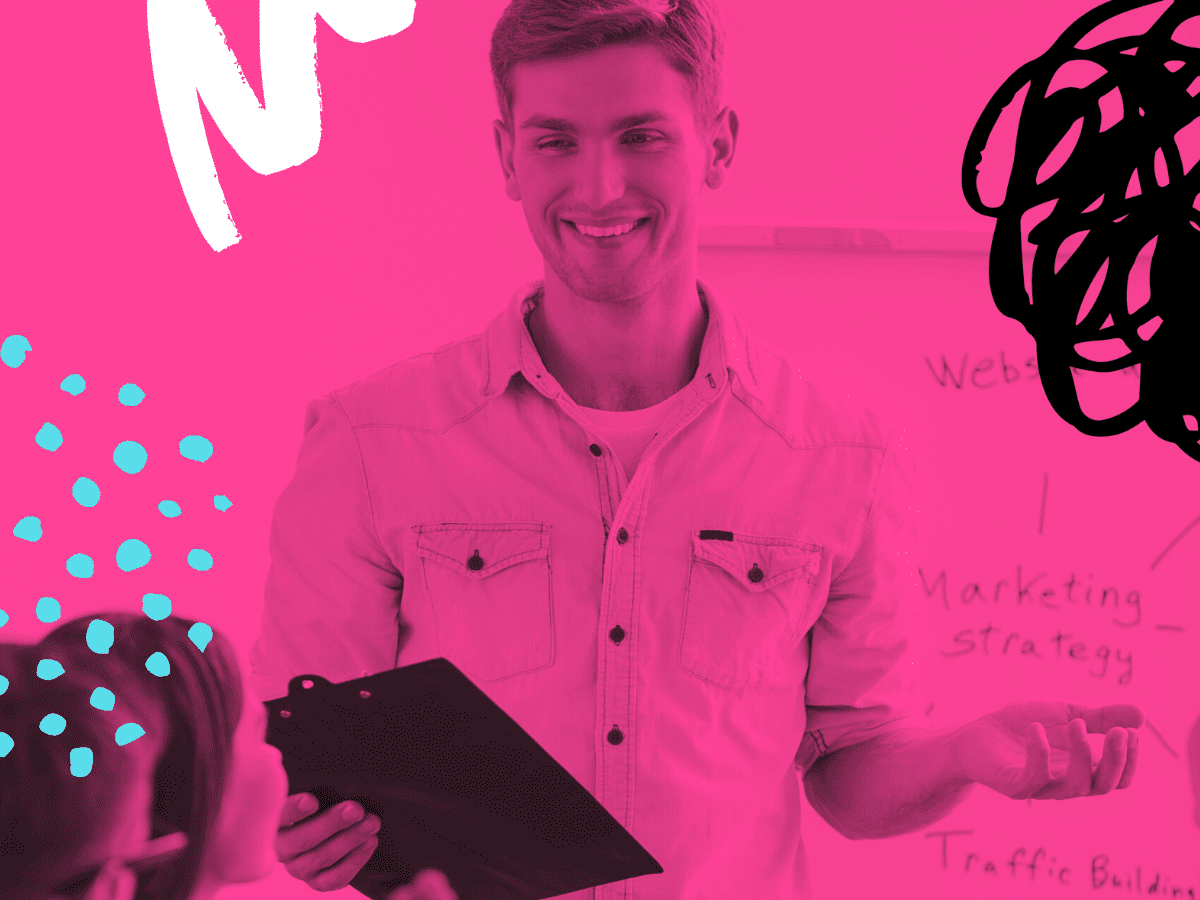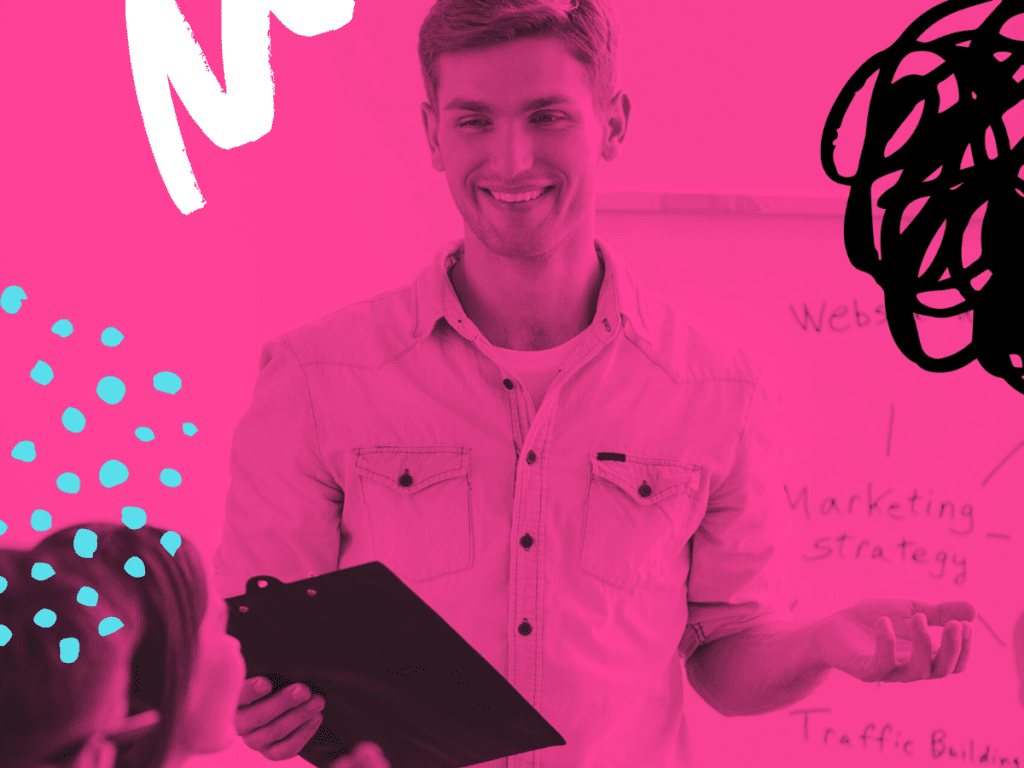 How To Succeed In A Marketing Career
In order to flourish as a marketer, there are certain skills that you need to develop. The world of modern marketing is highly data-driven. Data analytics enables a much deeper understanding of audiences and markets, making it possible to devise more informed and comprehensive strategies than have ever been available before. A marketer that wants to climb to the top of their profession will need to learn to love data and understand how to work with it.
However, while an understanding of data is helpful and data is useful for informing decision making, it needs to be paired with genuine creative thinking and talent.
The best marketers are those that are able to think outside the box and devise creative solutions to problems. Not everyone who works in marketing is going to be involved in the creative side of things; there are plenty of essential auxiliary roles that need to be filled as well. But even these supporting roles can benefit from more creative thinking.
Marketers today are also dependent on a range of different tools and software to enable them to achieve their goals. Having proficiency in these tools will go a long way to raising your value as a marketer, and will make you a much more attractive hire. Anyone considering a career in marketing should consider taking some time to familiarise themselves with the many free SEO tools, like Google's Search Console, that are available to them.
How To Start A Career In Content Writing
Pursuing a career as a content writer is like pursuing any other writing career. The first step is simply to start writing. The more you write, the better you will get at it, and the easier you will come to find it.
If you are already an experienced writer but don't know how to apply your talents to content writing specifically, then take some time to look around the internet at the kind of content that people are most drawn to. You can then focus on producing your own content in the same vein.
In order to put together an effective portfolio for potential employers, you should not only strive to produce high-quality written content, but you should also make sure to demonstrate that you can work in the necessary links and keywords.
If there is already a specific niche or industry that you would like to produce content for, then this gives you something to focus your efforts on. However, if you don't yet know where you want to work or in what context you want to write, it is best to stick to what you know. Most people will produce their best writing when they are writing about a subject in which they are already knowledgeable. It makes sense to start your content writing career by writing content based on subjects you are well-versed in.
How To Get A Career In Digital Marketing
If you want to pursue a career in digital marketing, then you will need to equip yourself with relevant skills and knowledge. If you do not have any relevant experience or formal qualifications, then a great place to start is doing a course, there are an array of short courses in digital marketing. If you really want to accelerate your career and stand out from the crowd then think about gaining a professional qualification.
The CIM Diploma in Professional Digital Marketing will not only give you a firm grounding in the most important concepts that you need to know to get started with digital marketing but it will be a huge asset on your CV.
So you could take a short course and once you have an understanding of the basics, you then need to decide exactly what role you want to work in.
There are a plethora of potential roles that a digital marketer can take on, anything from an SEO specialist to a graphic designer designing advertising graphics.
You should pick a role based on both your previous experience and your ambitions for the future. As with any other career, choosing a role that speaks to you personally will help you to achieve your best.
Marketers have always been vital members of any business, but their role has become even more significant in recent years, thanks to the emergence of digital marketing techniques.
Data-driven digital marketing can be used to achieve results that would previously have been unthinkable. This is an undeniably exciting field to work in and is uniquely rewarding.
Choose a short course or qualification