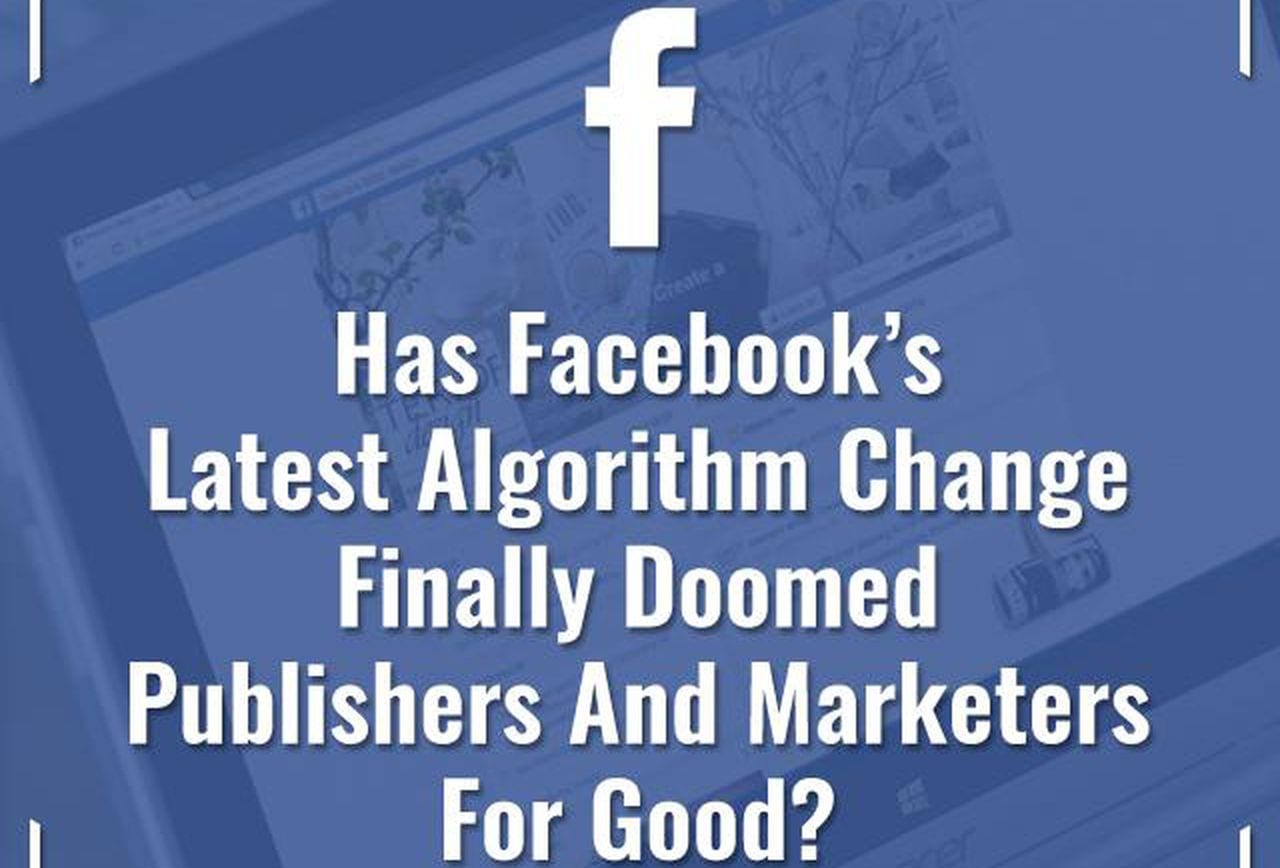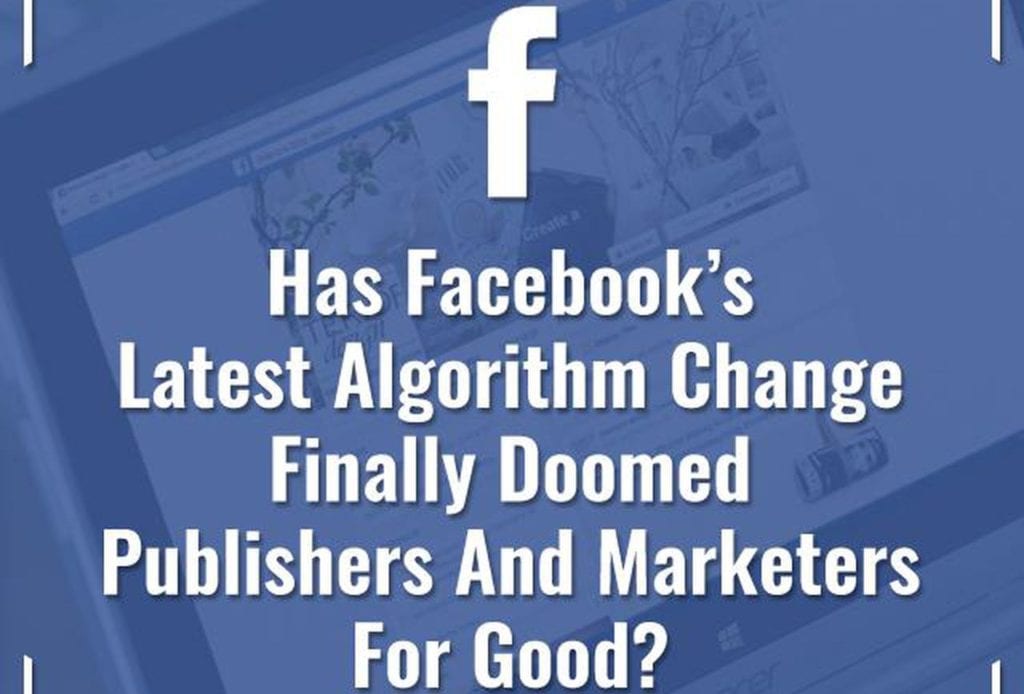 I just wanted to let you know about some really important changes for businesses using social media to market.
On January 11th, Mark Zuckerberg announced that Facebook would be changing its news feed algorithm to prioritise content from "friends, family and groups."
"As we roll this out," Zuckerberg wrote, "You'll see less public content like posts from businesses, brands, and media. And the public content you see more will be held to the same standard—it should encourage meaningful interactions between people."
What does this mean for business? in short a huge amount….It has never been more important to get a social strategy in place and adopt a strategy that works
How to continue reaching customers on Facebook
Continue posting engaging, quality content that prompts comments
But don't fall into the "engagement-bait" trap
Encourage customers to follow your Facebook Page
Increase your ad budget
Make more Facebook Live videos
Invest time in Facebook Groups
We have constructed a series of workshops to help businesses adapt to the ever changing world of social media – check them out:
Discover the latest trends, tips & insights in social media today!
1-Day Social Media Essentials
£399 + VAT (normally £549)
LONDON – Tue 6th Feb / Tue 22nd May / Tue 18th Sept / Tue 20th Nov
MANCHESTER – Tue 15th May / Tue 11th Sept / Tue 6th Nov
1-Day Advanced Social Media
£549 + VAT (normally £599) Add diploma £1349 + VAT
LONDON – Wed 7th Feb / Wed 23rd May / Wed 19th Sept / Wed 21st Nov
MANCHESTER – Wed 16th May / Wed 12th Sept / Wed 7th Nov
Got questions….Drop us an email or call 0800 334 5784
Written by Dawn McGruer FRSA MCIM MIoD
Founder & Head Tutor @ Business Consort – Digital & Social Media Academy
www.digitalandsocialmediaacademy.com Award winning CIM study centre of excellence