Measurement is what enables you to adapt, optimise and improve your campaigns, so it's an essential part of any marketing strategy. Metrics will give you an idea of what doesn't work so your efforts and investment can be put into what does.
The key to any business activity, particularly from a marketing standpoint, is to drive a return on investment and amplify your business. Marketing can be one of the biggest investments that your brand or business makes, so ensuring that campaigns meet the overall objectives is vital. Here's how to ensure you're measuring successfully…
Back to basics
Begin by deciding how often you will collect and analyse your data – as a minimum, this should be a monthly exercise, but you might opt to do it weekly or even daily, depending on your campaign length and objectives. Then, figure out how you will store and track the data, which could be something as simple as a spreadsheet. Populate this with your agreed marketing goals, KPIs, an outline plan and define responsibilities among your team, if necessary.
The specific KPIs you track could include a number of goals and objectives, from brand awareness and engagement, to lead generation and sales.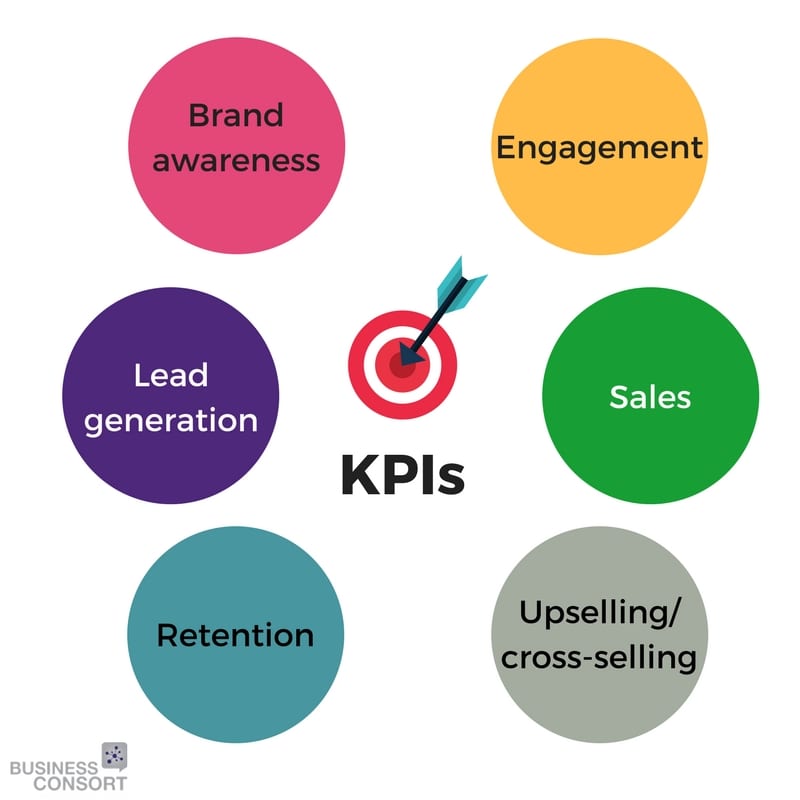 Start tracking
One of the best places to start is with Google Analytics. You can set up a free account and install the tracking code for your website, which will allow you to monitor your website and aggregate a huge amount of data to analyse. It will go as granular as telling you how individual pieces of content, such as blogs or videos, are performing and help you to look for new insights.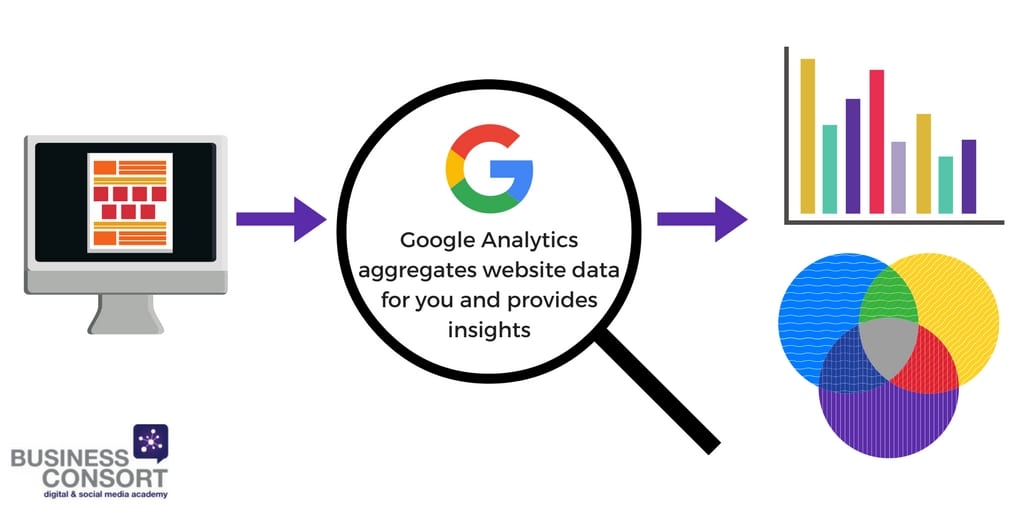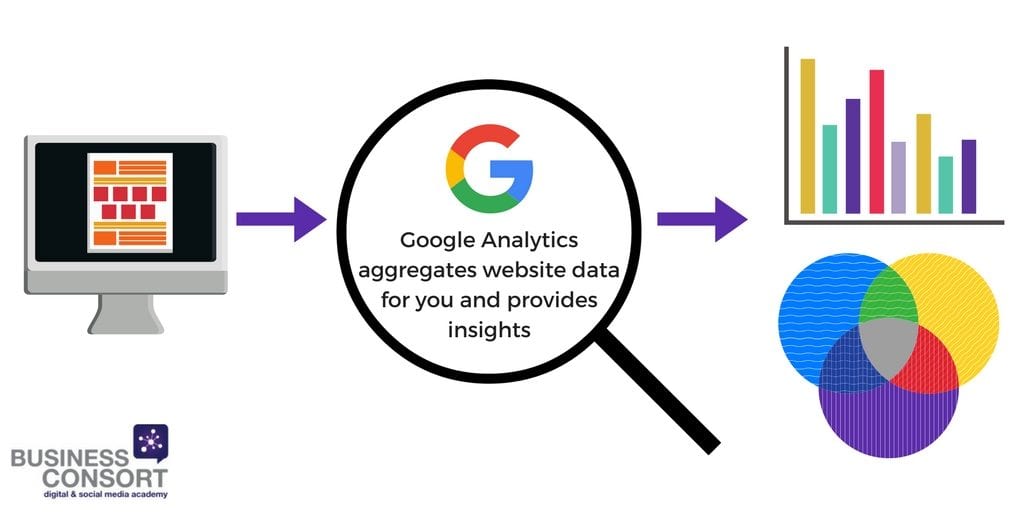 Remember, tracking success can be as simple or as complicated as you like, as long as the measurements will support your overall goals and business performance. Results and online metrics are often coupled with unfamiliar terms and jargon, so familiarise yourself with the phrases that you may come across first.
Navigate the metrics
There are hundreds of metrics to choose from when analysing the success of your marketing, and they all measure something of value. These include rankings, downloads, reach, engagements, subscribers, traffic – and the list goes on. The key is to ensure the metrics that you measure are relative to what the campaign is trying to achieve, link it back to your objectives and demonstrate if it has provided significant ROI.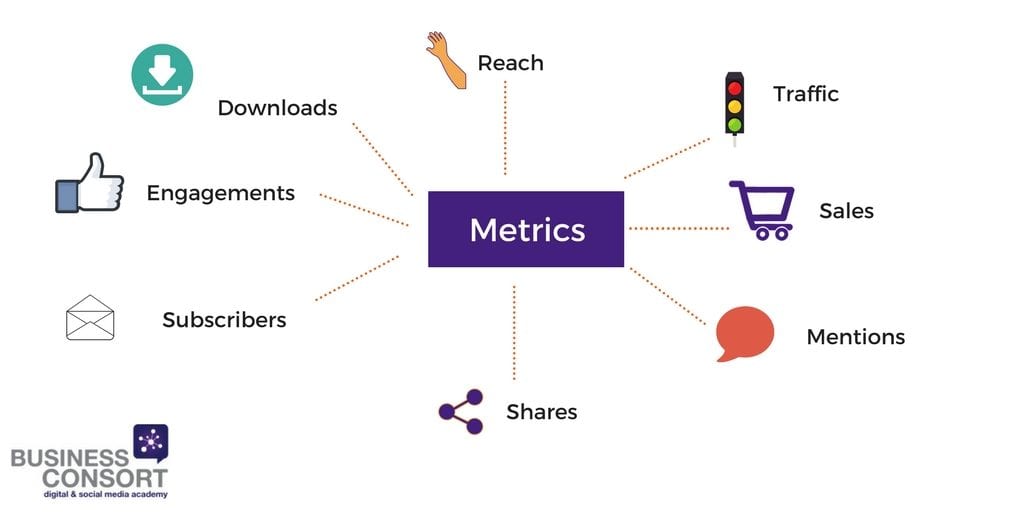 Here is an example of just some of the metrics to use when measuring and demonstrating the success of your marketing efforts:
Website traffic, leads and opportunities
Once you've signed up for Google Analytics, it will help you to track and measure your website's traffic. Follow GA's instructions to find your unique tracking code and apply it to all of your web pages. After a few days, you can check the report under website metrics within the platform – it will tell you how many unique visitors you've had, where your site visitors have clicked and where they have come from.
Search engine traffic
Search engine traffic is the amount of traffic being referred to your site through search engines like Google or Bing. This data is important as it gives you an indication of how effective you are at content optimisation and it's particularly helpful if you are using paid services like pay-per-click.
Conversion rate
Conversions are essential metrics when calculating ROI. Simple conversion goals can be set up using your Google Analytics account and measured each time a user takes action on your website. Conversion goals could be purchases, data input or even number of site pages viewed by a website visitor.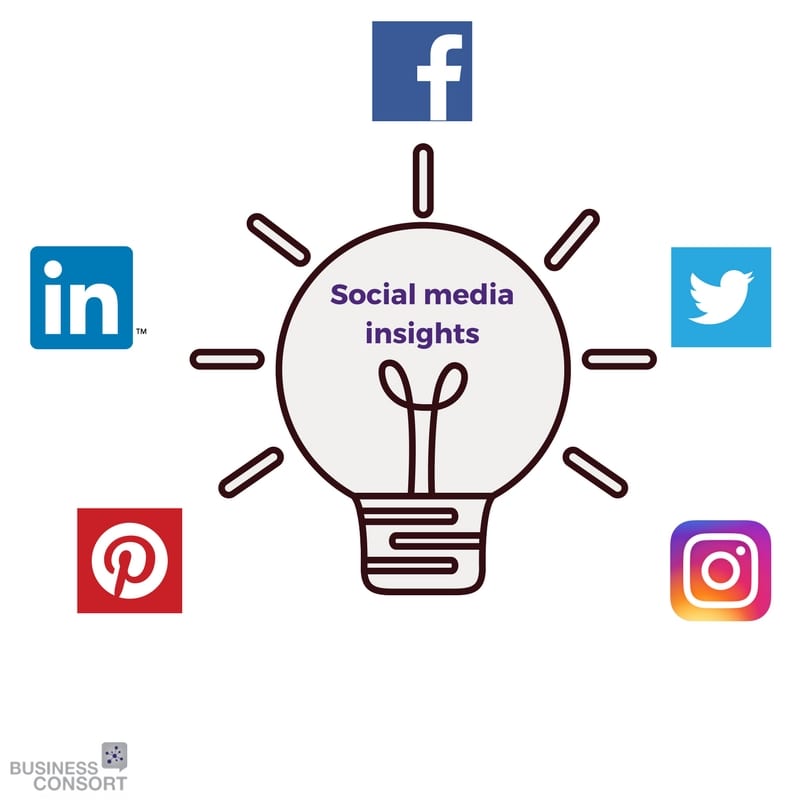 Social engagement and reach
Social media is a key element of a successful brand marketing strategy, so it's important to measure the metrics available within your chosen platforms, too. Facebook, Twitter and Instagram all have built-in insight tools that allow you to track follower growth, as well as reactions, engagement and reach of all your posts. They will also allow you to delve into the demographics of your audience and find out who is responding to your content.
To learn more about measuring the success of your marketing efforts, check out our courses.
To get you started on dedicating to developing your digital marketing skills we have some instant wins for you.
JOIN our Facebook Digital Marketing Made Easy Group to keep a breast of the latest digital tips, techniques and trends and receive the #HowToDigital Campaign Tips
Check out our latest HOW TO articles
JOIN our HowToDigital Campaign & receive all HowTo content direct to your inbox including exclusive guides and Free Online Workshop invites and a Downloadable PDF with all #HowToDigital Campaign Tips for easy reference.